The Forum Kitchen at L'antico Giardino, is a weekends-only breakfast and lunch venue created by top events organisers The Forum Company, located at their beautifully restored Lanseria farm White Light.

Around 30 minutes drive from Sandton, the ''ancient garden'' or L'antico Giardino spreads out under tall mature trees and into a lush garden that is filled with statues, fountains and other sculpted items that were made by the farm's former owner who had a stone workshop here. The majority of the seating is outdoors although there is also a pretty indoor greenhouse-style dining room that is bursting with pot plants and other foliage, including an extravagant plant chandelier. 

The Kitchen serves breakfasts and laid-back lunches made with fresh produce sourced from nearby farms and producers. The quality of the ingredients shines through in every dish and there's always something new to try as the team here strive to update the menu every week to reflect the seasons and give the kitchen an opportunity to flex their skills.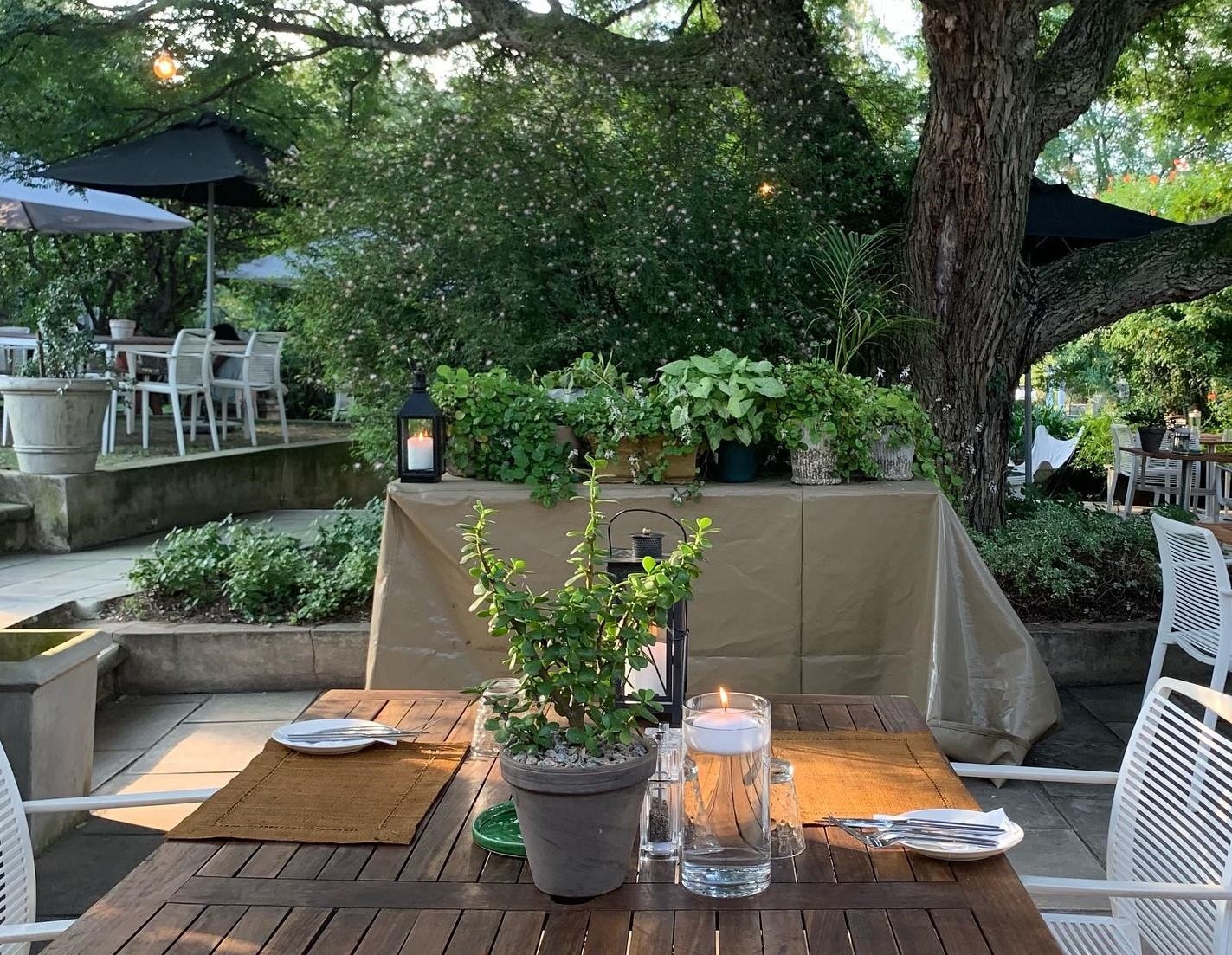 On our lunch visit we were treated to a colourful and opulent lunch spread featuring plenty of comfort food dishes as we headed into winter. At the heart of the meal was a rich and tender beef brisket, a real stand-out, and for the vegetarians, a very flavourful tomato pasta that was surprisingly memorable for a dish so deceptively simple. The Forum Kitchen are also masters when it comes to salads and sides. The potato dauphinoise was excellent, served with roasted broccoli and baby carrots and a simple red cabbage salad. The bread of course was freshly made that morning.

And our feasting didn't stop there. For dessert we tucked into a homemade cheesecake that was a real masterclass in texture and flavour, plus a decadent chocolate and apricot torte and the best homemade cinnamon buns we have tasted in some time.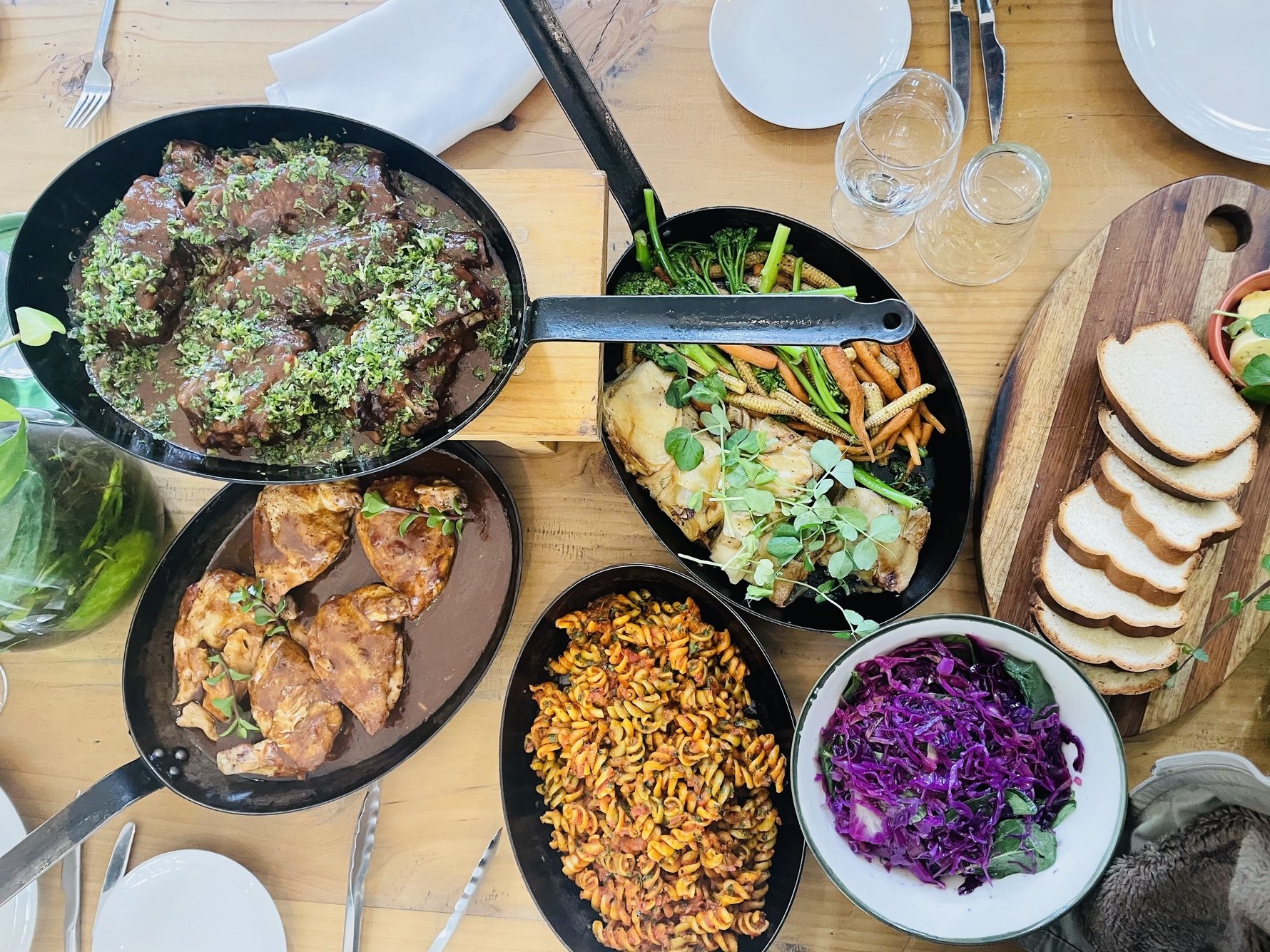 The L'antico Giardino is blessed with that comfortable and relaxed atmosphere you become aware of when you are out in the countryside, even though in around 15 minutes drive you're already in Fourways. For cyclists hitting the trails around The Cradle on the weekend, the location is perfect, especially as they open from 09:00 for breakfast. 

If you are looking for somewhere to host a special occasion al fresco lunch for a baby shower or birthday party it's a winner and those who value social distancing and being outdoors will be hard-pressed to find a classier outdoor lunch venue. The best part is, if your laid-back countryside mood persists, there's also a choice of studio and villa accommodation on the farm for overnight stays, with private patios, toasty fireplaces (in the villas) and of course delicious meals catered by the Forum Kitchen. Book online here. 

Note that this is a reservations-only venue and open only on weekends and public holidays. Book a table online here or call +27 11 575 3888 or +27 63 691 8912 to enquire about hosting an event.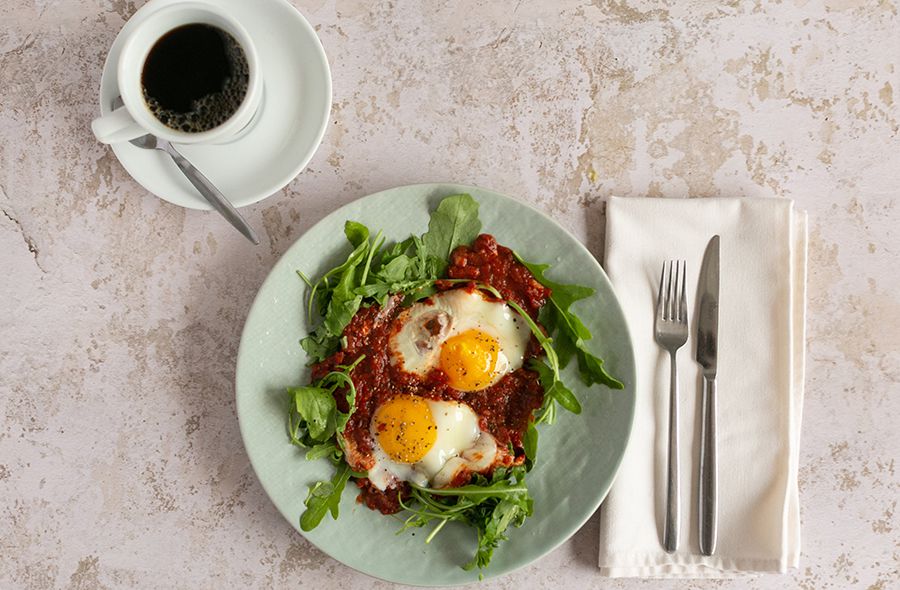 *We were invited to dine at The Forum Kitchen at L'antico Giardino. Opinions expressed in this review are our own.