In Your Pocket readers get 10% off The Haunted Forest tickets by using the promo code: JIYPG Book your ticket online here.

Dress up and join the fun at Joburg's biggest Halloween party! Now in its fourth year The Haunted Forest® is a two-day, larger-than-life Halloween festival which features a dramatic 3km haunted forest walk (populated by terrifyingly realistic actors who have escaped from the nearby Haunted House which you can also visit), a large food village and picnic area, a professional make-up lounge where you can be transformed into the most petrifying Halloween character, open-air film screenings led by The Bioscope cinema of classic horror films plus Halloween-themed picnic baskets and the chance to do a photoshoot in your costume to remember the occasion. 

Organised by Picnics in the Park, who are known for their fun, picnic parties, this event has plenty of tasty food on offer at the Haunted Forest food village plus zany Halloween-inspired drinks and treats such as green smoky cocktails garnished with eyeballs and mmmMallows stuffed with melted chocolate. There is also the option of pre-ordering a full Halloween-themed picnic basket online courtesy of Mediterranean Delicacies.
Saturday fright-fest at The Haunted Forest
On Saturday the Haunted Forest ups the scare factor and is an 'adults-only' event promising "the most extreme, interactive and immersive scare factor experience" with ten different terrifying 'scenes' to navigate your way around as you explore the forest. Here the organisers promise to "scare your souls into oblivion" with spooky experiences such as a ghostly cabaret freakshow and a mist-shrouded creature from the dam - akin to starring in a live-action episode of American Horror Story!

Over at the new purpose-built Asylum the organisers promise that whatever horror movie trope you fear the most 
- psychotic clowns, possessed dolls, demonic doctors – they are all there hiding beneath the haunted walls of this former psychiatric institute.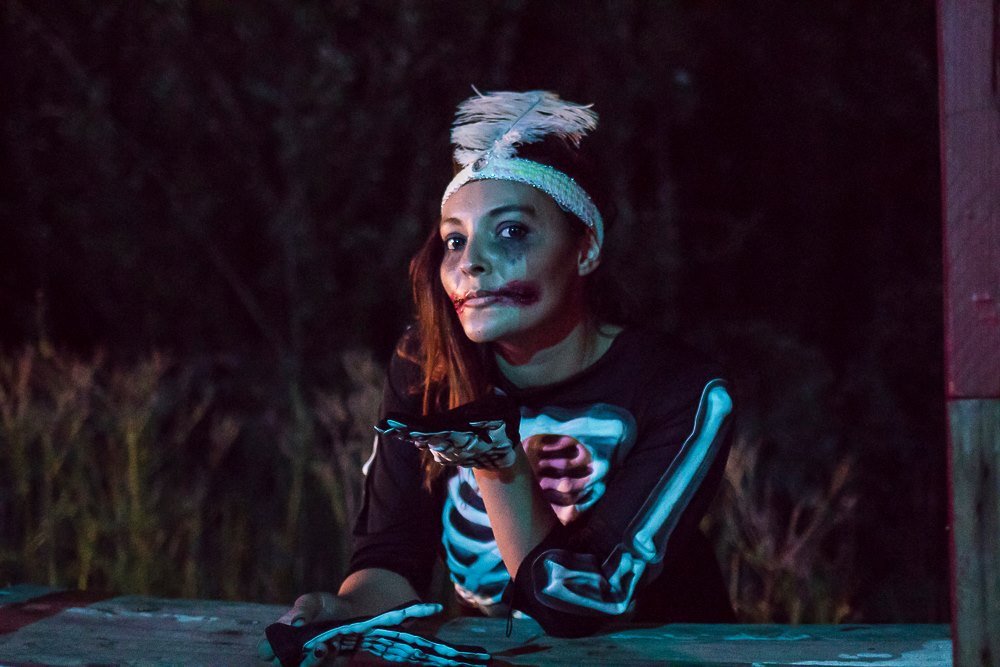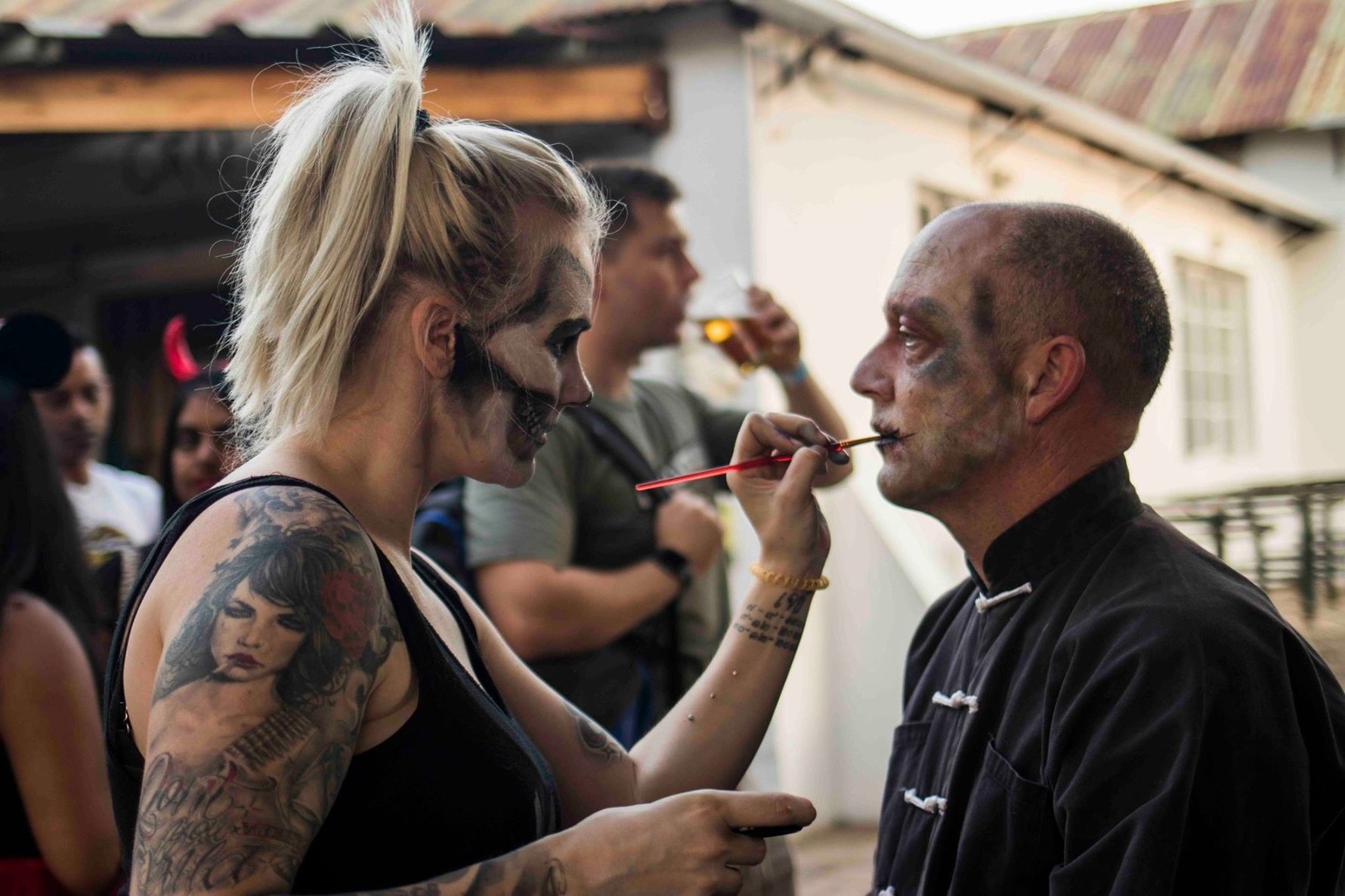 Sunday Trick or Treating at The Haunted Forest
Sunday, on the other hand, is a family-friendly Trick or Treat day aimed especially at kids with Trick or Treat packages sponsored by Beacon Chocolates. The little ones will also get the opportunity to dress up in ghoulish facepaint at the special effects makeup lounge and take a stroll through the interactive Haunted Forest scare-fest (children of all ages can access the forest although it is up to the discretion of parents to decide how frightening they think the various scenes might be).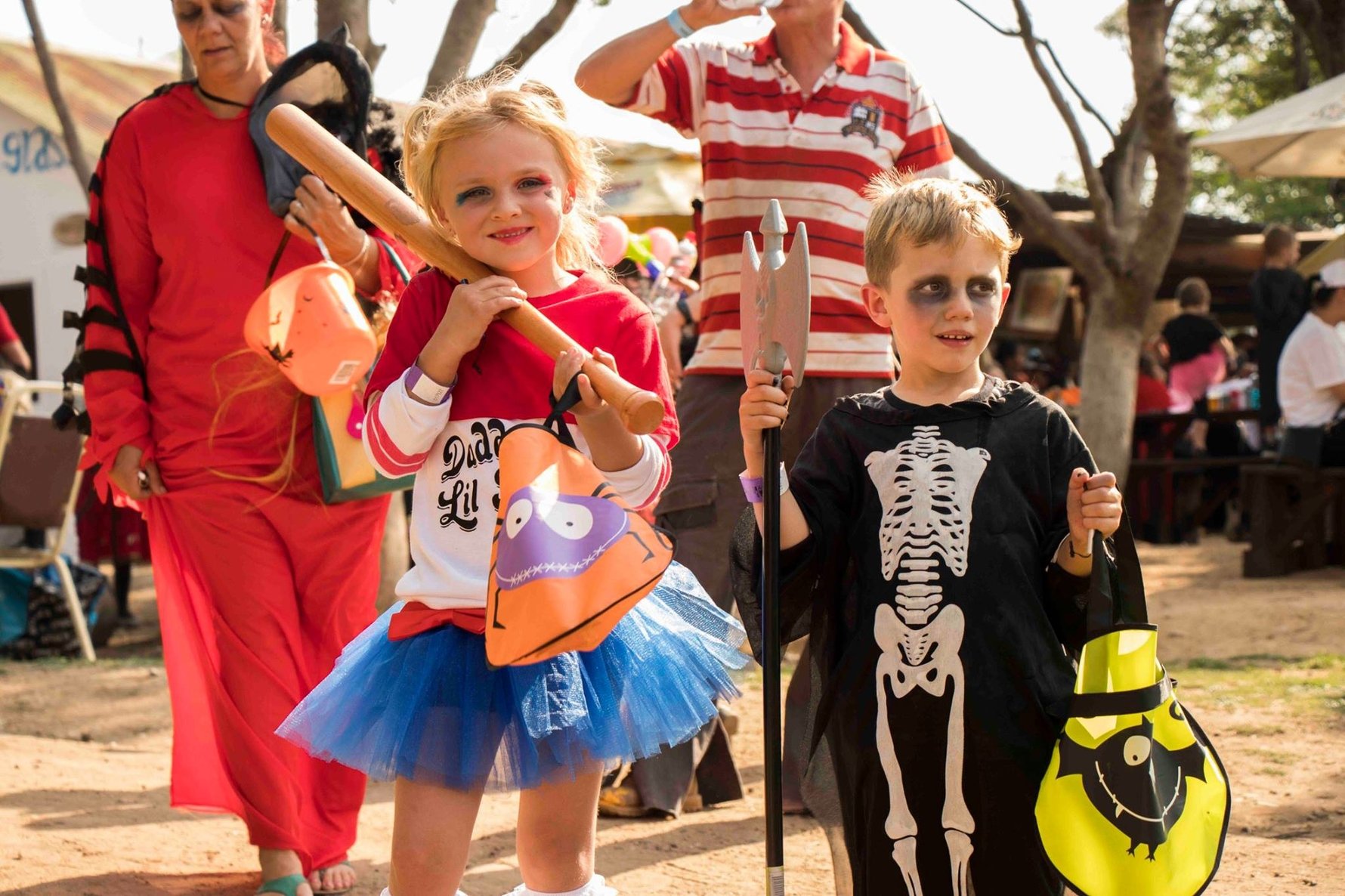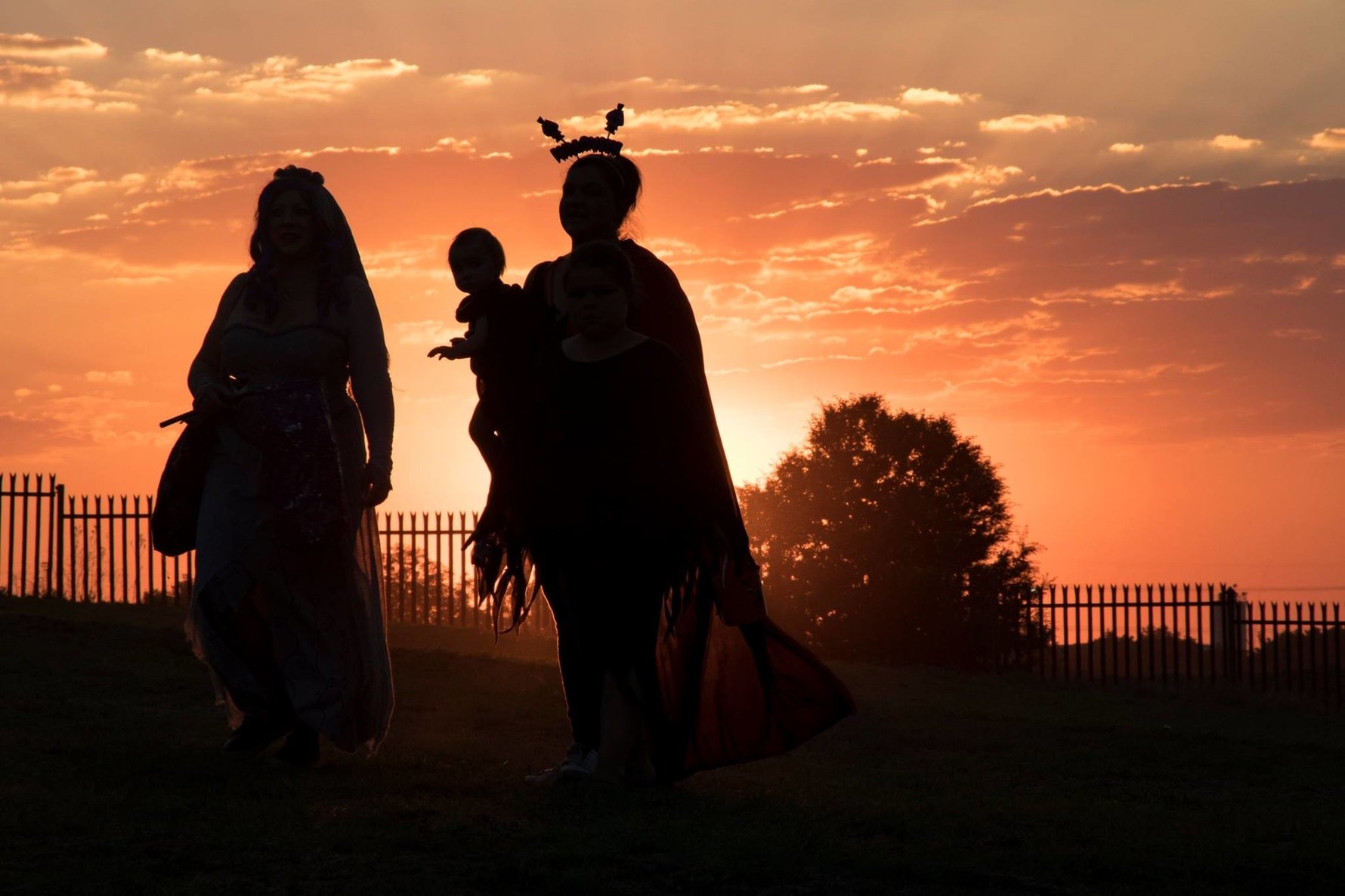 USE OUR DISCOUNT CODE JIYPG AND GET 10% OFF YOUR THE HAUNTED FOREST TICKETS!
Saturday tickets cost from R150 (early bird online ticket) to R250 (full price) for adults. Sunday family tickets cost from R350 (for a family of 2 adults and 2 kids) or R150 for adults, R100 for teenagers. 

In Your Pocket readers get 10% off The Haunted Forest tickets by using the promo code: JIYPG.  Find out more and book your ticket online here.