The best way to get to know Johannesburg is to hang out with an insider. In our Ask a Local series we chat to people who we think offer a unique perspective on this city. This week top chef KATLEGO MLAMBO shares his Joburg with us. 

Katlego Mlambo is head chef at the jazzy Marabi Club at Hallmark Hotel in New Doornfontein – known for its superb food, slick service, and great live performances. This dynamic young chef was once group sous chef for Luke Dale-Roberts' award-winning Cape Town restaurants and also had the unique honour of being head chef for the Mandela 100 Years event held in Washington D.C, hosted by Barack Obama.

Now he is the creative mastermind behind The Marabi Club menu, which is styled as a variety of small sharing plates that marry the buttery, creamy hues of Mlambo's French training with the fresh and aggressive flavours of Asian cuisine and the best South African produce. During lockdown his team has also been working on new menus for the special weekend brunch events and the opulent 'High Steaks lunches' served on weekends at Hallmark Hotel's spectacular rooftop venue 999 (Triple 9).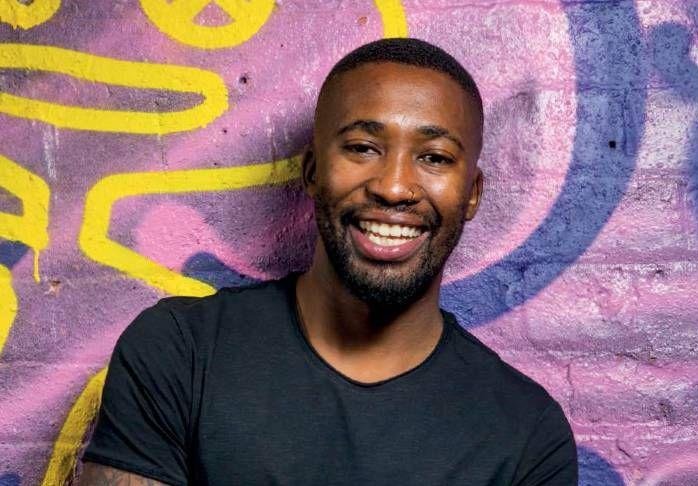 What brought you to Joburg and makes you stay here? 
The energy of the city, its powerful and phenomenal. The textures and the people are so unreal.

Home is... Ennerdale (near south Lenasisa), Gauteng.

Favourite Joburg suburb? 
Rosebank, everything I need is there and it's central and there are so many things to do.

Three things a visitor should not leave Joburg without seeing or experiencing? 
Orlando Towers and Vilakazi Street in Soweto, and Fox Street in Maboneng.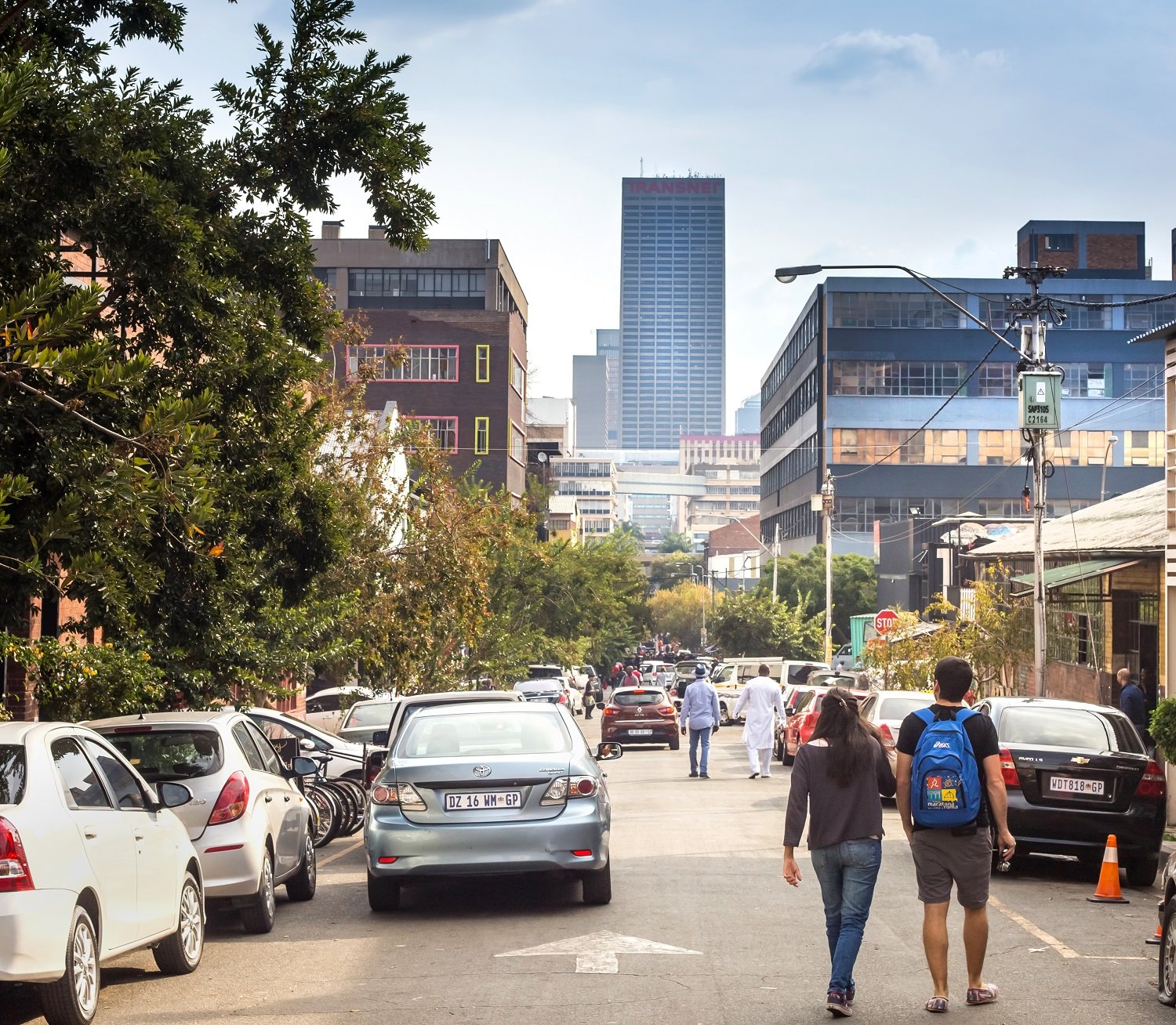 What's the one thing no one would expect to hear about Joburg? 
That the street culture is really dope.

The most underrated Joburg sight or experience? 
Constitution Hill.

The most memorable meal you have eaten in Joburg?
It was a bone marrow bread course from Che Argentine Grill.

If you could buy any Joburg building which would it be? 
The Ponte building... It's so iconic.

Favourite Joburg brand?
MaXhosa by Laduma, it's so unique and the designs are powerful.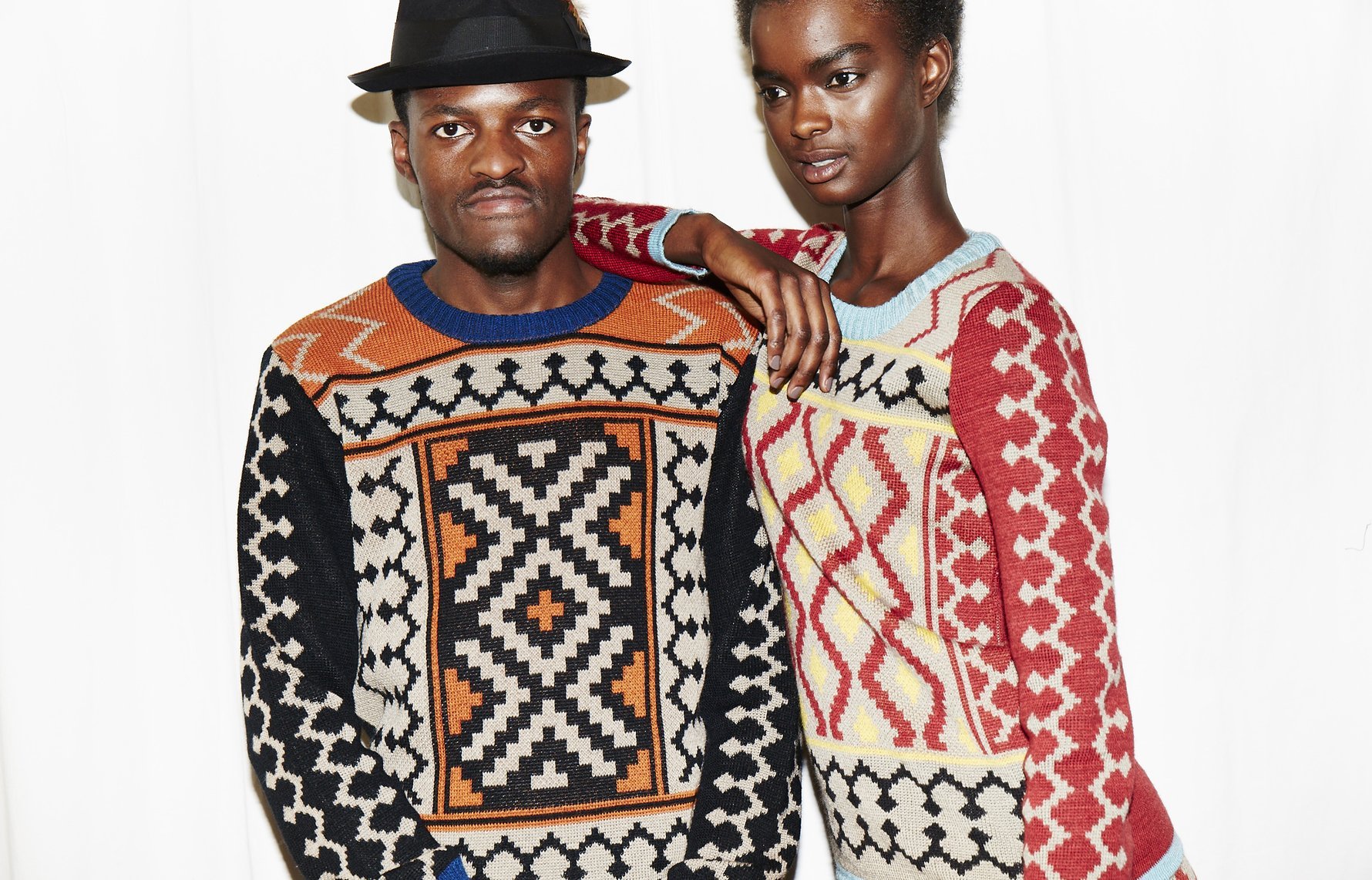 What Joburg place have you missed the most during lockdown?
Wow, there are so many places I've missed! Top of my list is the Neighbourgoods Market.

Three words that describe this city 
Beautifully savage, wild, spicy.

What makes someone a Joburger? 
Someone who believes that Joburg will be great again.

Your number one tip for a first-time visitor to Joburg?
Wear comfortable shoes as there are a lot of walking tours.

What do you love most about Joburg?
The people, the culture, the energy.

What do you least like about Joburg? 
It's an obvious answer - the crime and poverty.

What's happening in Joburg right now that you think everyone should know about? 
The Hallmark Hotel have just reopened their rooftop. It's on the 16th floor and can see a 360 degree view of Joburg. There is delicious food, the cocktails are great and on weekends there are DJs playing great music.

Follow Katlego Mlambo on Instagram at @i_amkatelgo and make a booking for dinner to try his fantastic cuisine at The Marabi Club (available Thu, Fri and Sat) online at themarabiclub.com. Katlego also shared with us his delicious recipe for chocolate fondant, find it here.