The perfect destination for a relaxed and isolated city getaway just 10 minutes drive from Lanseria airport. White Light is a beautifully converted former farm in the Lanseria countryside offering accommodation in a collection of elegant villas and suites complemented by a fantastic weekend garden restaurant The Kitchen at L'Antico Giardino.

On our visit we spent the day at the four-bedroom White Light villa which sleeps eight o. Alternatively if you are not with a big group or family you can also book one of the studio suites next door to the villa. Whichever room you opt for they all come with their own spacious private terraces, so whether you are alone or with a group you are always guaranteed your privacy.

The villas are tastefully decorated in a pared-back bright white aesthetic with pops of colour and personality courtesy of artworks by local contemporary artists and colourful upholstery. The villas have large windows on all sides meaning every room gets ample natural light beaming in and the same goes for the smaller studio suites.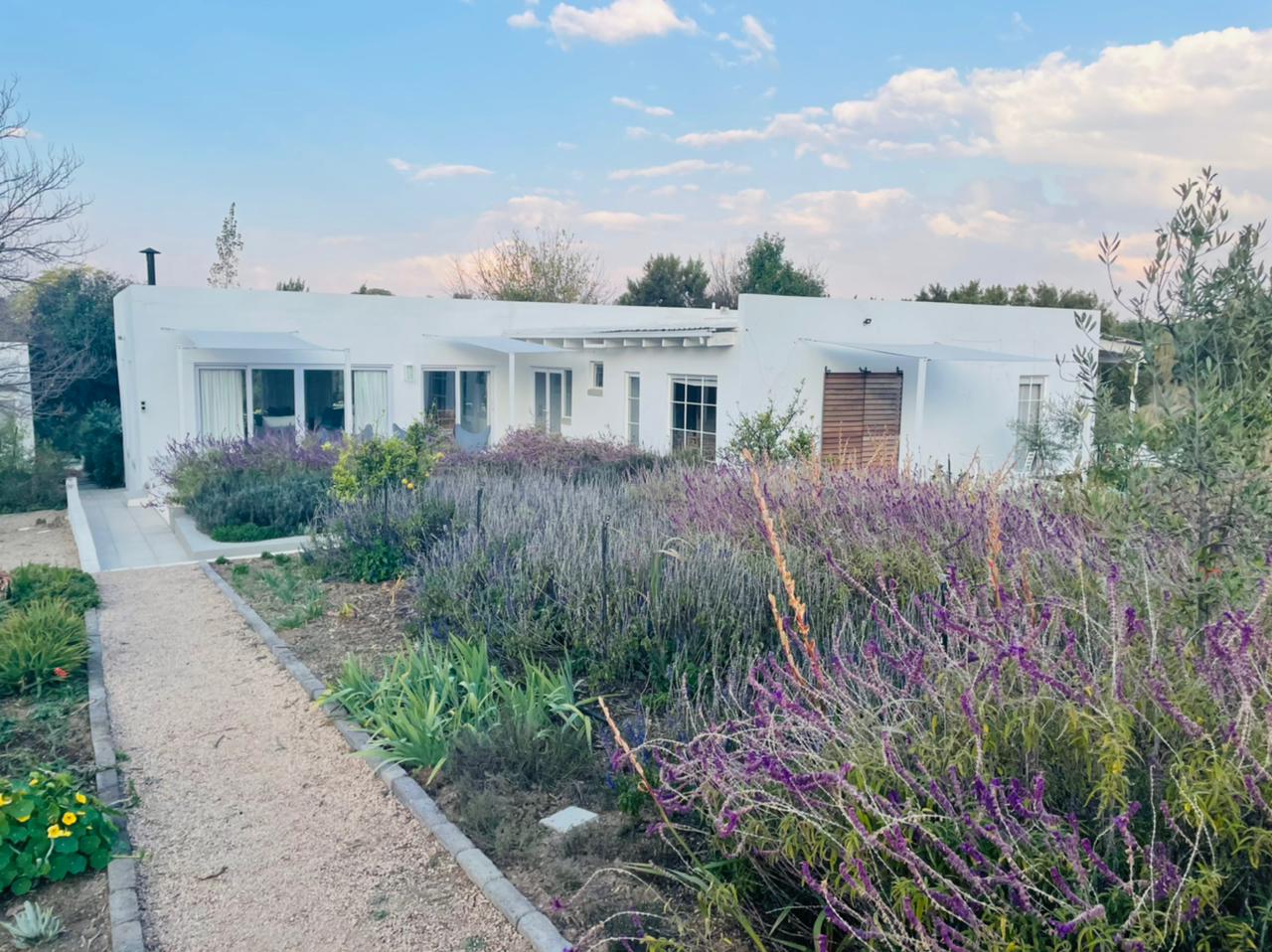 For chilly winter evenings each villa has a working wood fireplace in the lounge (which the staff will ensure remains lit to keep things toasty) and villas also have their own private gardens with a boma for enjoying fireside chats at night.

The villas are not self-catered. Instead, you'll be able to enjoy breakfast al fresco at the lovely The Kitchen at L'Antico Giardino restaurant. For dinner we recommend ordering in from The Kitchen and if you are having a weekend break use your day time to go sightseeing in The Cradle. Dishes are brought by room service to enjoy around the dining table at your villa, beautifully presented and piping hot. It's an individualised service that really does feel rather special, especially if you are the type of traveller who values your privacy.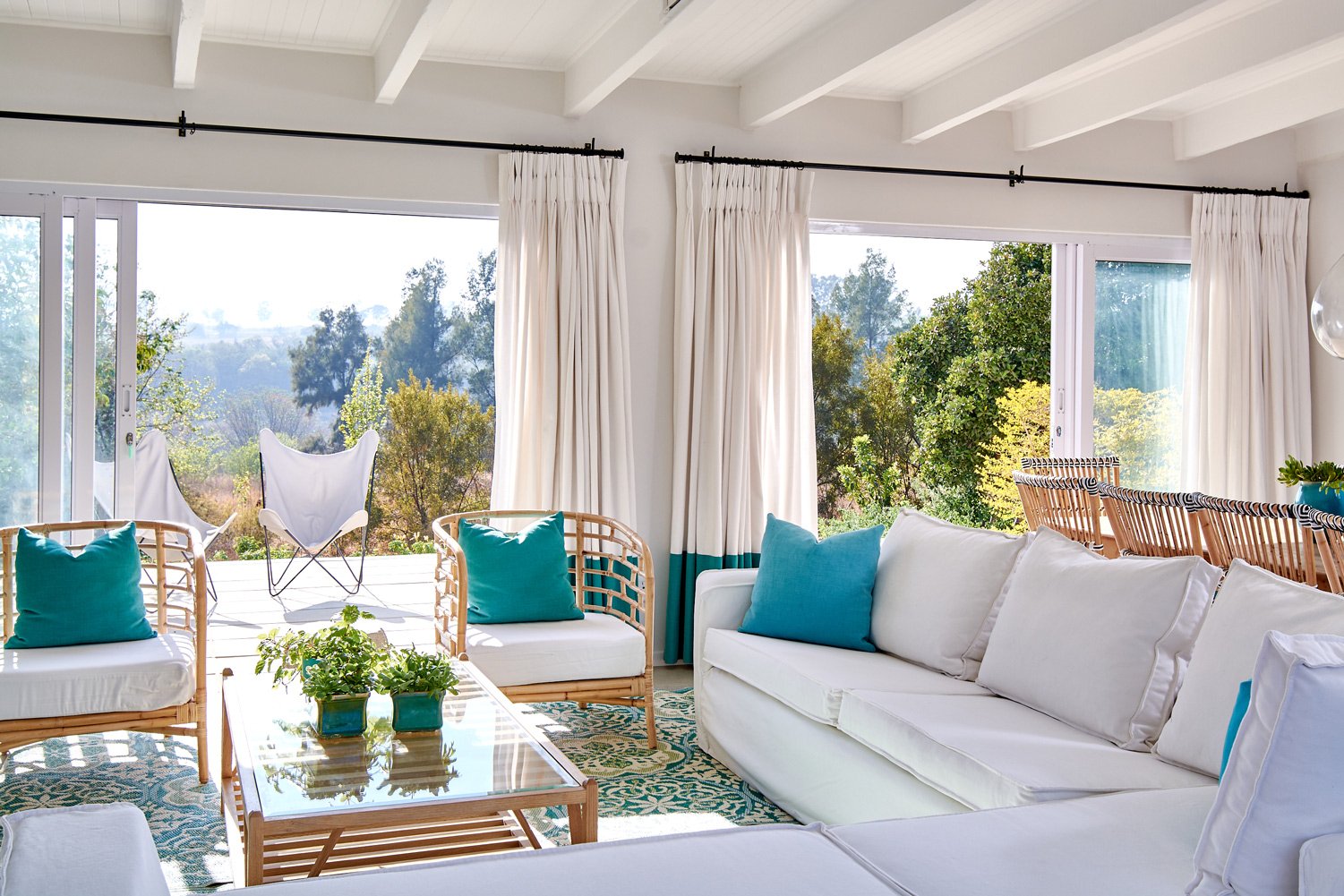 The restaurant opens to the public on weekends for breakfasts and laid-back lunches made with fresh high quality produce sourced from nearby farms and producers. The team also strive to update the menu every week to reflect the seasons and give the kitchen an opportunity to flex their skills. As far as dining in this part of the Lanseria and Cradle of Humankind region goes, the food here is definitely among the best.

White Light was originally launched as a wedding venue, and the dining and accommodation options have grown around the original White Light chapel and reception venue (seats up to 140). It is a wonderfully romantic destination for weddings with an open-air chapel shaded by tall trees and surrounded by flower beds that leads onto the bright and super airy reception venue that has wall-to-wall stackable windows that open right out onto a view of the dam.