Worlds Away: A Journey to Circusland, a new show by cirque-arts group The Cirk, tells the story of a young star who takes off on a journey through different realms and across the skies in search of love, light and purpose. Of course, this is The Cirk, which means the performance is utterly unique. Not much action takes place on the actual stage, rather the performers are suspended above you, creating riveting acrobatic displays.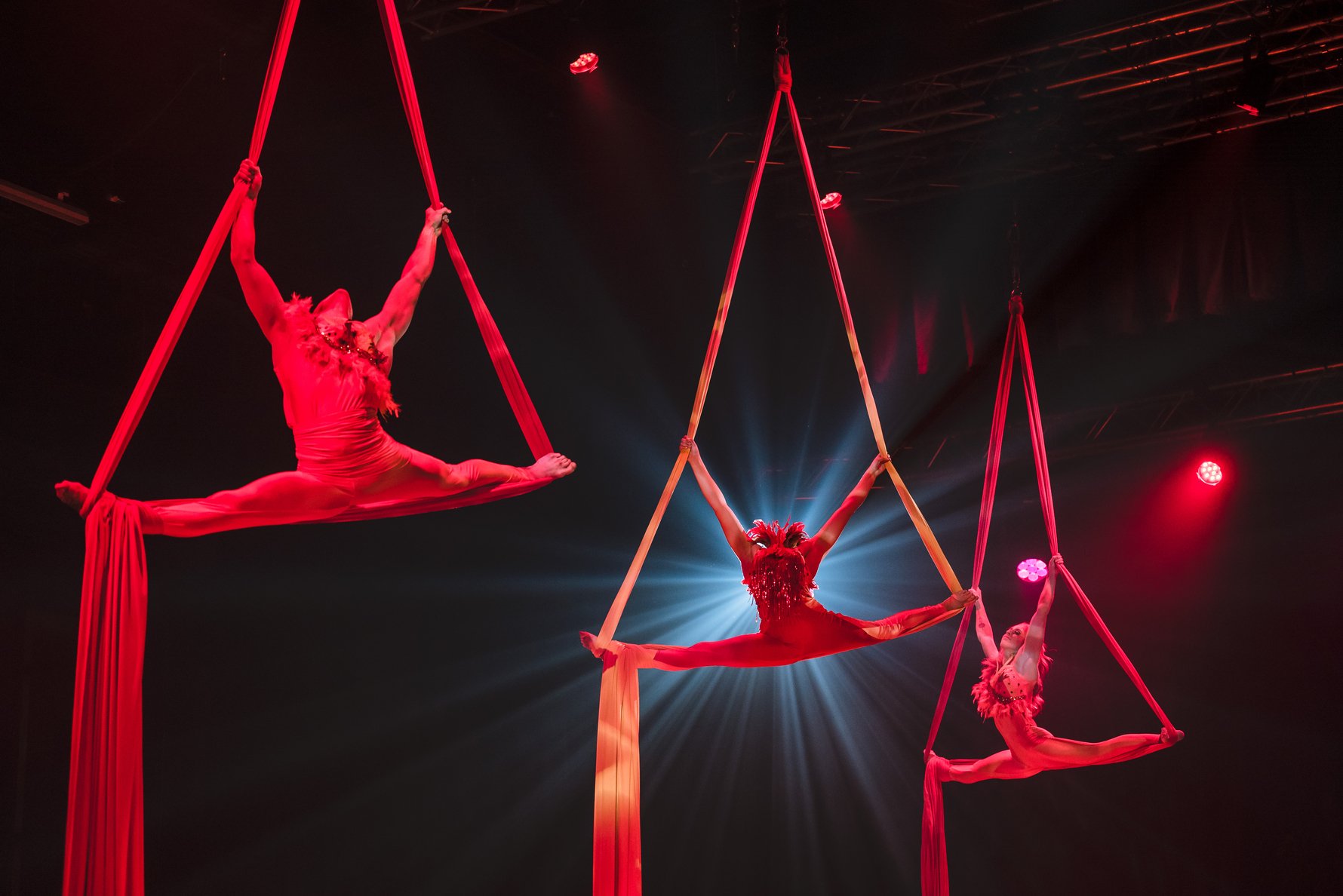 Having played to full audiences for the run of their burlesque performance, The Cirk changes track this time offering up a superb family show (until Sun, Oct 29 at their new theatre venue at Cresta). 

Worlds Away: A Journey to Circusland boasts a cast of dancers, acrobats and aerialists that will transport you to a mystical realm brimming with adventure and wonder.

The theatre has a bar and snack station, and pizza is ready for order during intermission.