ART Expo Ljubljana is not only an art fair. It is much more than that as Institute AAMI team being the organizer of the event strives very passionately towards building an art community. This art community is getting bigger and stronger by the minute and every two years, the best possible place to manifest our common progress is at the ART Expo Ljubljana event.
 


This is why we are proud to announce that at the 3. ART Expo Ljubljana, which will take place in October 2021, we will be presenting art of more than 500 exhibitors from 45 different countries in addition to more than 250 companies. We will execute 100 events in only 4 days and the visitors will be able to enjoy themselves at music concerts, theatrical performances, live painting sessions, art talks, fashion shows, lectures, workshops and other events connected to arts and culture. These numerous sub-events will be held at different locations all over the city with Ljubljana Exhibition and Convention Centre remaining the main location of ART Expo Ljubljana. A substantial part of side locations will be hosted by BTC City Ljubljana which is one of the largest shopping, business, and leisure centres in Europe. The company BTC d.d. is also the general partner of ART Expo Ljubljana project.

The speciality of this leading international art project in Slovenia is the fact that exhibitors consist of individual artists, galleries, art societies and associations, art schools and other cultural institutions. This is an important opportunity for young and emerging Slovenian artists to be involved and presented among international and established artists from all over the world.
Call for Applications

Exhibit at the 3. ART Expo Ljubljana, present your talent and sell your artworks!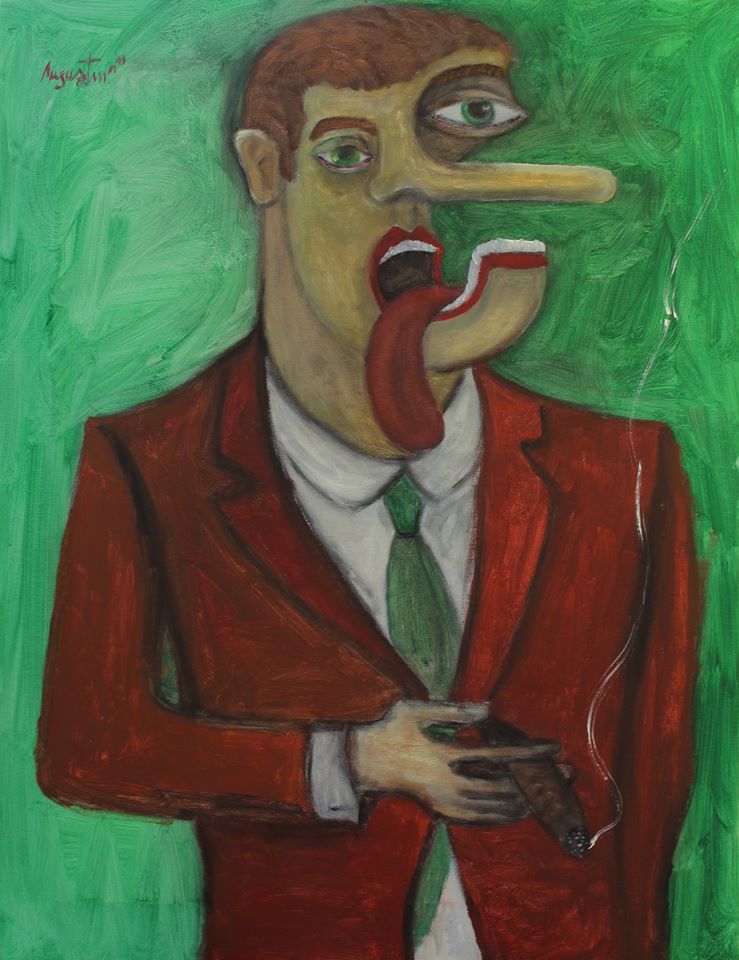 Continuing the philosophy of ART Expo Ljubljana, we encourage artists to also become businessmen in order to efficiently promote and, ultimately, sell their artworks or other products. The mission of the project is to show the creative power and potential of Slovenian and foreign artists. In order to present all possible sorts and disciplines of art, we invite painters, sculptors, photographers, graphic designers, industrial designers, fashion designers, actors, dancers, musicians and all other creative artists to join us and participate at the expo. Galleries, art associations and societies, art schools and other cultural institutions are all welcome to exhibit at the event.

Text courtesy of Art Expo Ljubljana