We recently had a friend visit us out here in Slovenia, and we decided to sandwich a visit to Belgrade in between. A great time was had, but we had one stumbling block in Serbia; our friend is a vegetarian. Of course, this attracted a variety of questions and queries from the wonderful people of that meat lovers paradise, but we decided that the best course of action was to stick to the kitchen and make our own meals.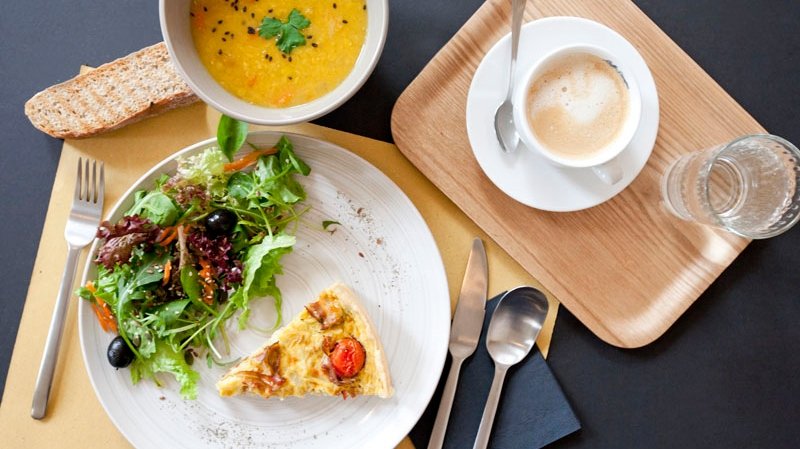 We aren't about to claim that Slovenia is a vegetarian's paradise, but as with many aspects of the modern world Slovenia is a fairly progressive place when it comes to sourcing non-meat based food. Cuisine in Slovenia takes on as big a variety of influences as one would expect from the country, with cues taken from Italy, Austria, Hungary and the Slavic nations to the south. This leads to a fine mix of flavours and interesting dishes, a huge amount of which certainly appeal to vegetarians.

This doesn't apply to all dishes of course. You'd be hard-pushed to find a vegetarian kranjska klobasa of course, but many traditional classics either come in vegetarian form or are easily amended to please the palette of the herbivore. The most common of these are ajdovi žganci (a buckwheat dish not dissimilar to Polenta), Idrijski žlikrofi (dumplings, often topped with breadcrumbs) and our particular favourite, štruklji (rolled dough with a variety of fillings). When we say 'a variety of fillings' there, we aren't joking; the possibilities are endless.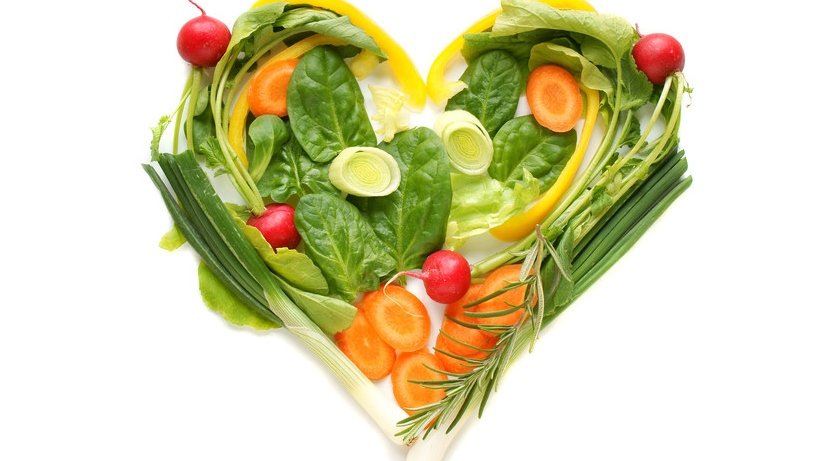 The Italian influence on Slovenian cuisine is particularly telling here, as the vast majority of restaurants will have a number of pizzas, pastas and risottos on the menu. Still, one doesn't need to rely on the old standards when in Ljubljana, as the growing number of inventive chefs mean you will certainly encounter some vegetarian dishes that you couldn't prepare even in your wildest dreams, although if you're cooking in your dreams you probably can't describe them as being wild.

Ljubljana isn't awash with restaurants specifically set up for vegetarians, but the vast majority of places will have a decent variety of options available. Strangely, Ljubljana also has a strong crew of vegetarian takeaway-type spots, perfect for those looking for an injection of health after a hefty night on the sauce. More and more spots are introducing veggie specials into their lunch menus too, meaning finding vegetarian food in town isn't going to be a taxing experience.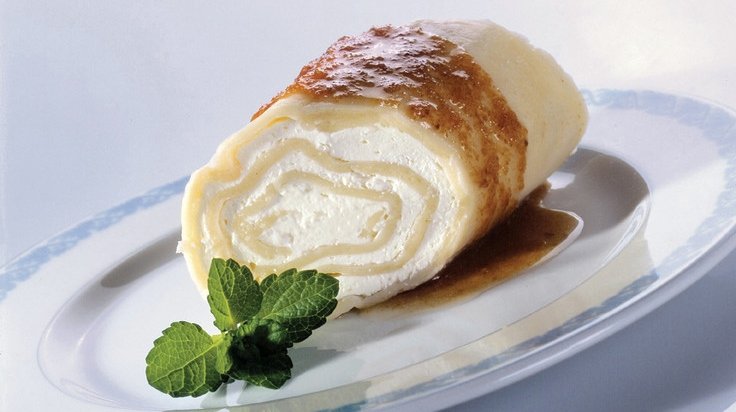 Of course, for many being vegetarian is an ethical decision as opposed to a dietary one, and Ljubljana is full of festivals and events along these lines. The Slovenian Vegan Society is particularly active, and its website is full of useful information, links and much more. The website also covers the entire country, not just Ljubljana.

There will always be room for improvement of course, but Slovenia (and Ljubljana in particular) are as forward-thinking with regards to vegetarianism as it gets in the Slavic world. You'll have no Jonathan Safran Foer in Everything is Illuminated moments where you are asked if that means you eat pork, and your taste buds will certainly be surprised and elated at what awaits you. Dober tek!