Best Burgers in Ljubljana

As versatile as a pizza, and just as much loved, the humble burger can also be found on menus across the country and not just specialised burger joints and big chains. Burgers may be considered an American food, but as they're enjoyed all around the world they can comfortably change their style as often as Madonna. From a plain patty to a fully loaded beast with pineapple, blue cheese, bacon, or avocado - and where do you stand on the pickle, in or out? And then there's the sides… straight cut fries, crinkle cut, sweet potato, slaw, or our personal favourite, onion rings. The choice is endless!

However you enjoy yours, and whatever you choose to accompany it, the finalists of our Best of Ljubljana Burger category have every kind of combo you can dream of. Get ready to embark on a burgerlicious journey at Central Burger House in Ljubljana! This joint is not just flipping patties; it's crafting edible masterpieces. From classic cheeseburgers to wild, innovative creations, each bite is a flavour explosion. The ambiance is a blend of cool and comfort, setting the stage for burger bliss. It's a carnivore's carnival where sauces dance and toppings strut their stuff. Read more...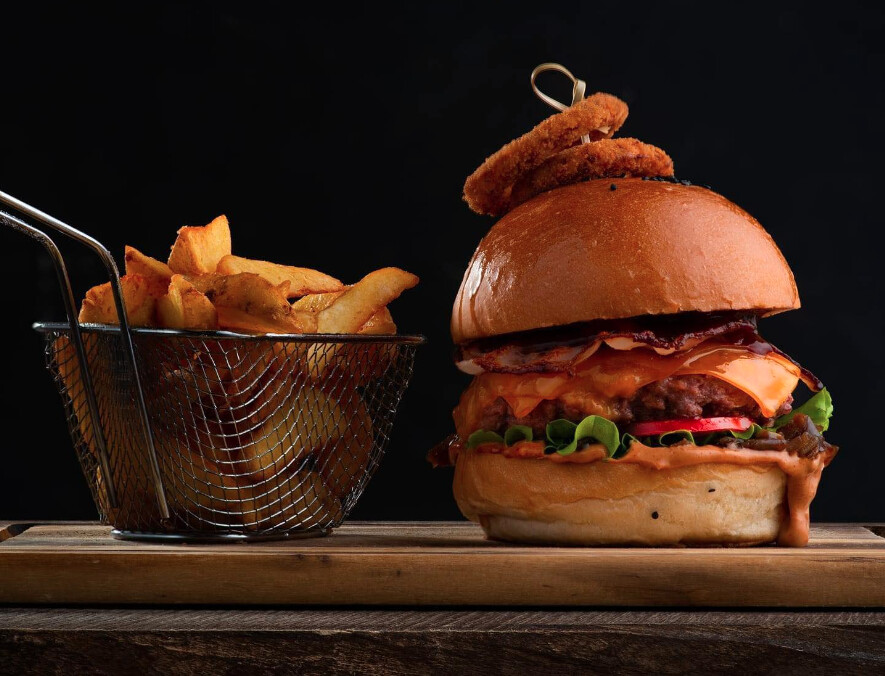 Pizzaburger is all about crafting burger-pizza love affairs. Picture succulent burgers nestled in pizza dough blankets, creating a taste symphony that defies culinary norms. From classic cheeseburger concoctions to exotic toppings that redefine delicious chaos, each bite is a flavour adventure. Read more...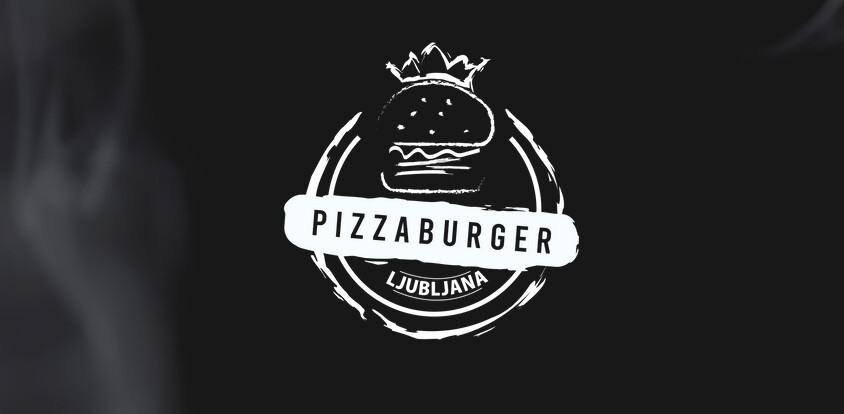 Located in the heart of the city centre, Pop's Place is Ljubljana's only self-described 'burger bar', and even in the heat of the ongoing burger mania it manages to stand out from the competition, with its 100% Slovene beef aged in-house and accompanied on the bun by the highest quality ingredients in some truly unique combinations. The menu also features fish and chips, onion rings and Kansas City style barbecued ribs, while Taco Thursday gives even those who are burger-weary an excuse to drop by and enjoy the lively atmosphere with a craft beer or premium cocktail. Read more...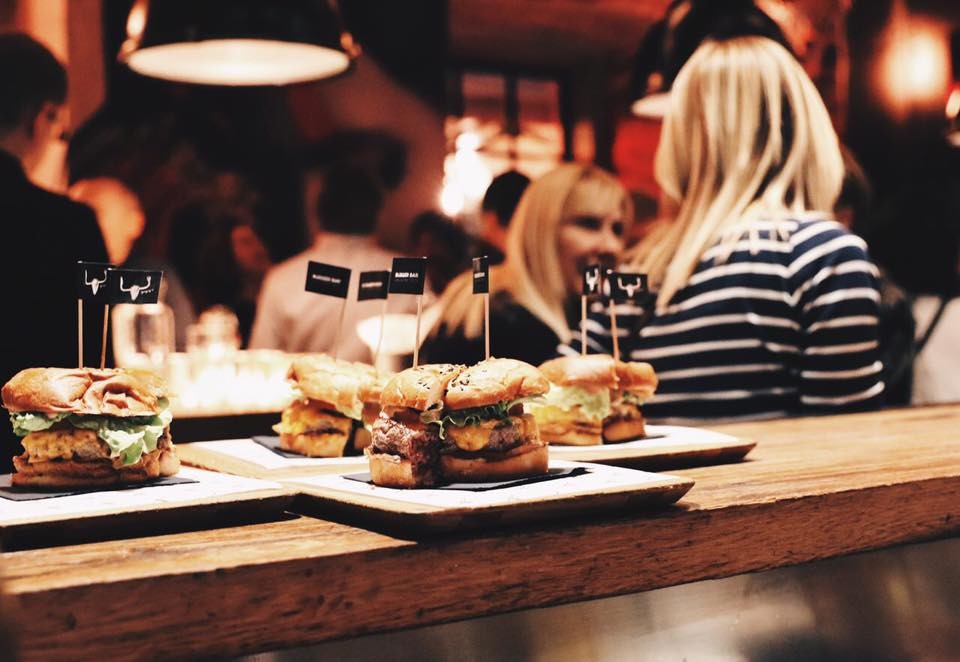 A fast food favourite and a permanent fixture on our list of Ljubljana's Best Burgers, the key to the American-style burgers' popularity begins with the homemade potato buns and ends with a mandatory side-order of real French fries, whilst the mouthwatering images frequently posted to their Facebook page don't hurt either. Everything is cooked fresh, so it's not as fast as some rivals, but you get a pager when you place your order that'll buzz and flash when it's time to pick your meal up. While you're waiting, just relax with a soft drink or beer. Read more...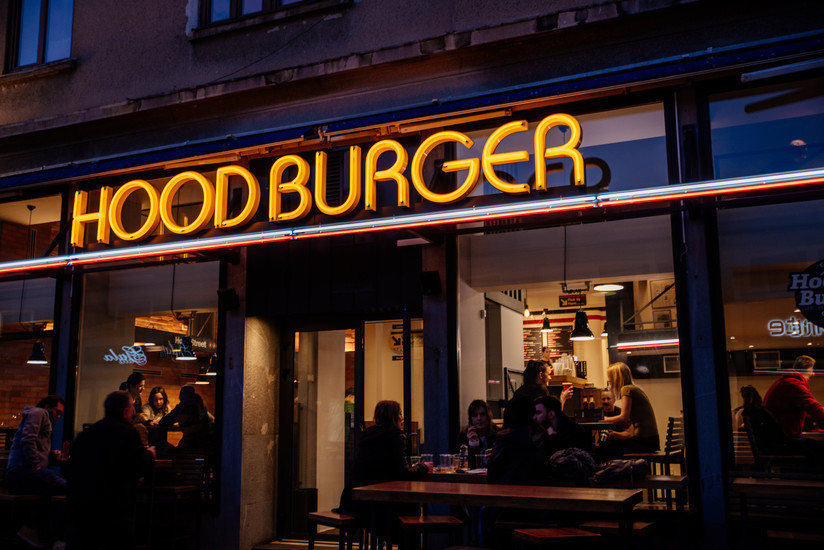 The legendary Horseburger is not only an original Slovenian creation, it's also healthy, low in fat and rich in protein and iron, the only drawback for some being that it's called a Horseburger because that's what it is. Now boasting a bigger menu than ever before including wraps, steaks, hot dogs (don't worry, it's only horse meat inside), Colt Strips and delicious horse spread, all of which come with a fabulous choice of toppings and condiments, Hot Horse's iconic status is genuinely down to the quality of the food it makes and has very little if anything at all to do with the novelty. Read more...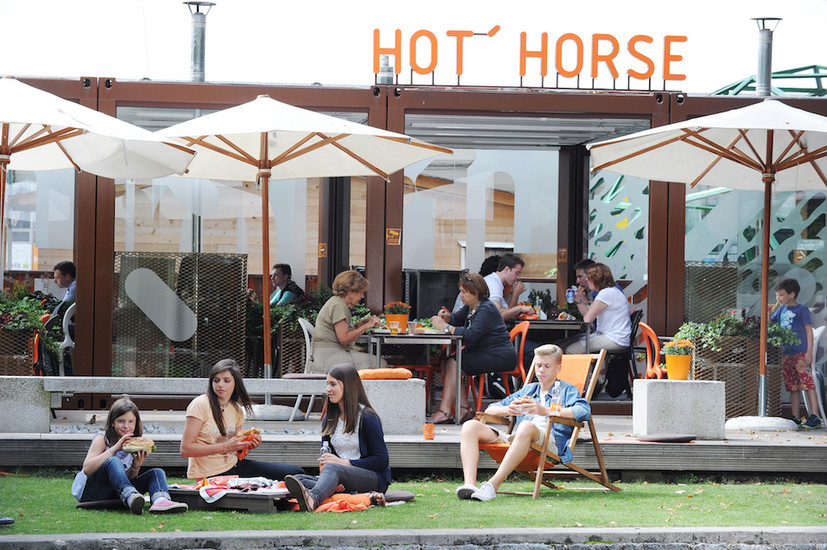 Following on from their highly popular restaurant and roomstay, Park Žibert has added another string to its bow in the shape of a drive through. This rather awesome set-up was born during the pandemic where the fast-thinkers came up with a safe way to keep us filled up with their delicious food. Fast forward to the present day and it's still going strong. The menu has everything you'd expect to find from such an establishment - burgers, burgers and more burgers of course, along with some amazing desserts which you really need to save belly-space for! Read more...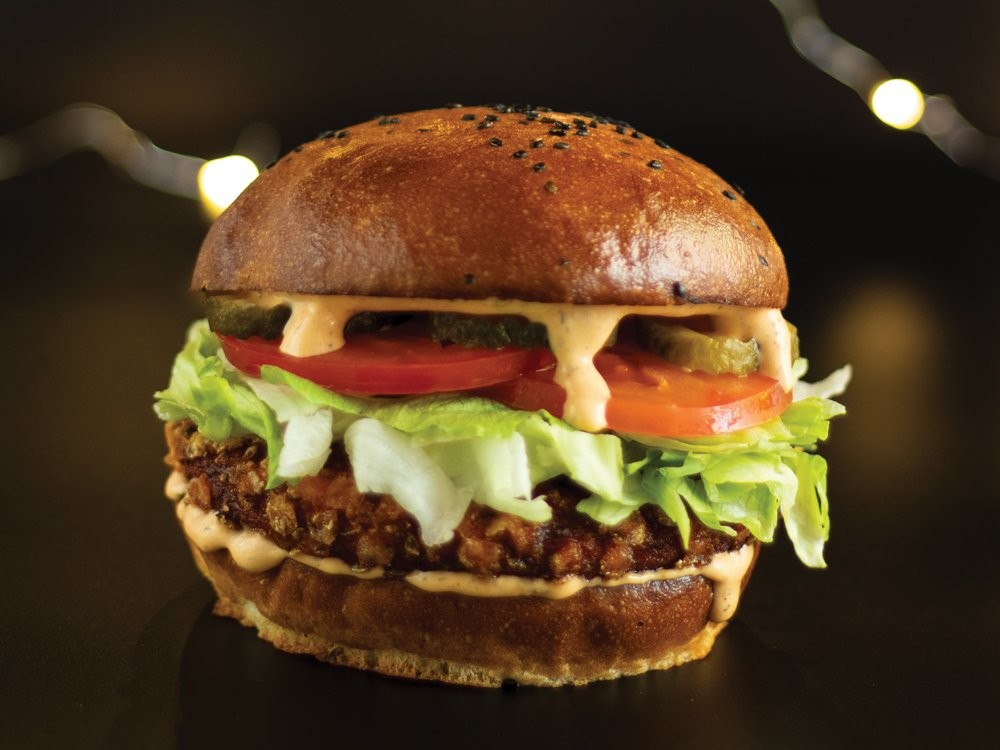 We didn't believe the hype, but all it took was a single visit to make Zbornica one of our favourite eateries in Ljubljana. It all starts with the friendly, welcoming and often exuberant service, which makes you feel like an old regular even if you've never set foot in the place before. And the food, oh my! The competition is stiff, but you won't find a better burger in the city, which are made all the more palatable by their pocket-friendly prices and a €1 side of fries. Read more...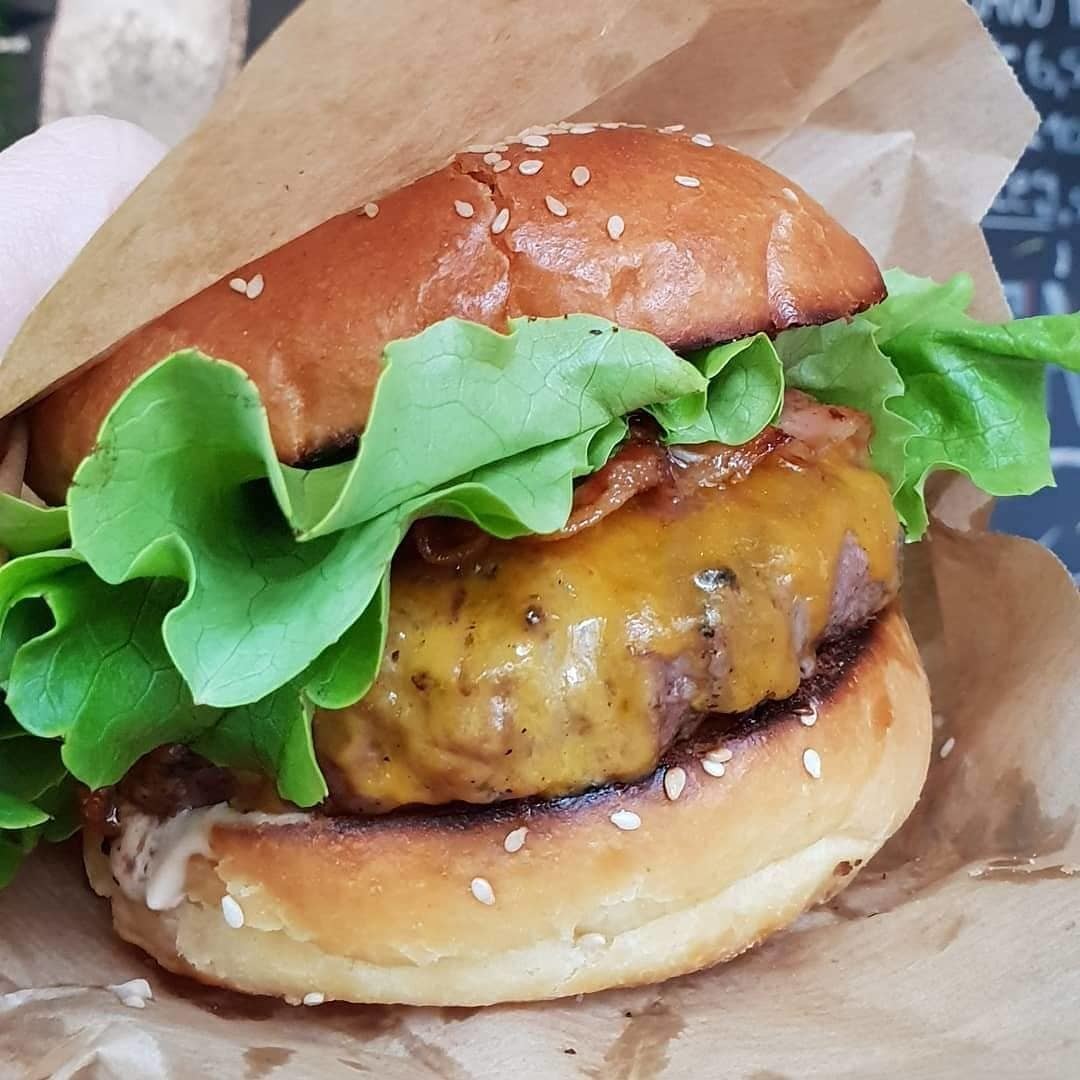 Open around the clock almost without interruption for the last 30 years, you can rest assured that Ajda will always be there to satisfy your fast food needs, and nothing quite hits the spot like one of their burgers! You can also tuck into a selection of Balkan-style grilled dishes such as čevapčiči and pljeskavica as well as of course slices of delicious burek. Read more...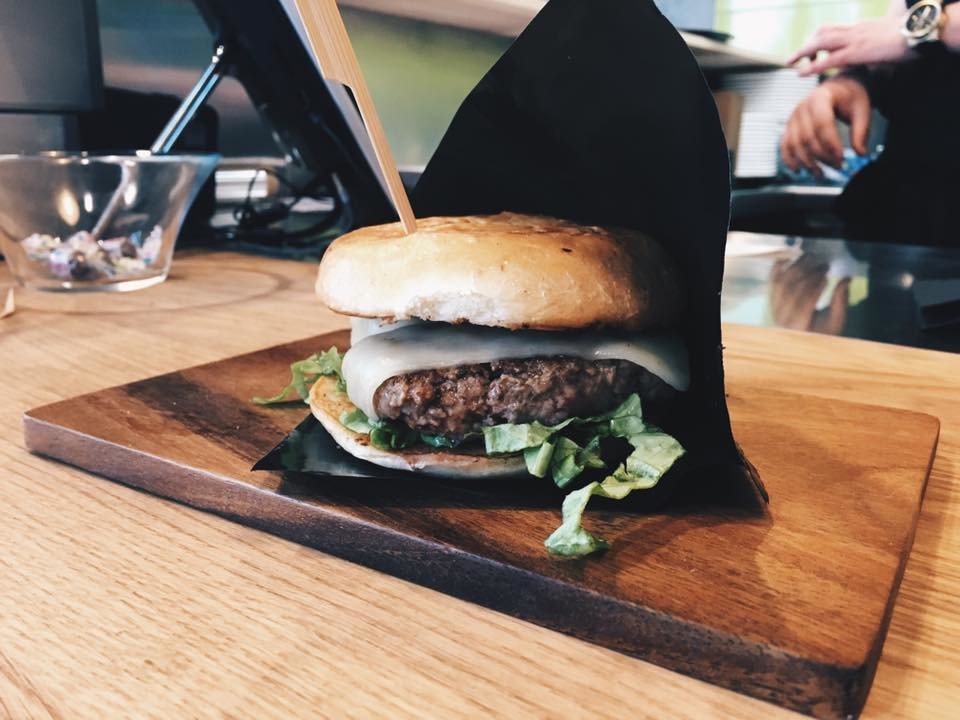 Ljubljana's contribution to arguably the most popular fast food chain in the world offers a reliable and strangely soothing menu for when you want a taste of home, wherever that may be. With plenty of locations around the city, all offering free WiFi, friendly service and smiles for the whole family. Read more...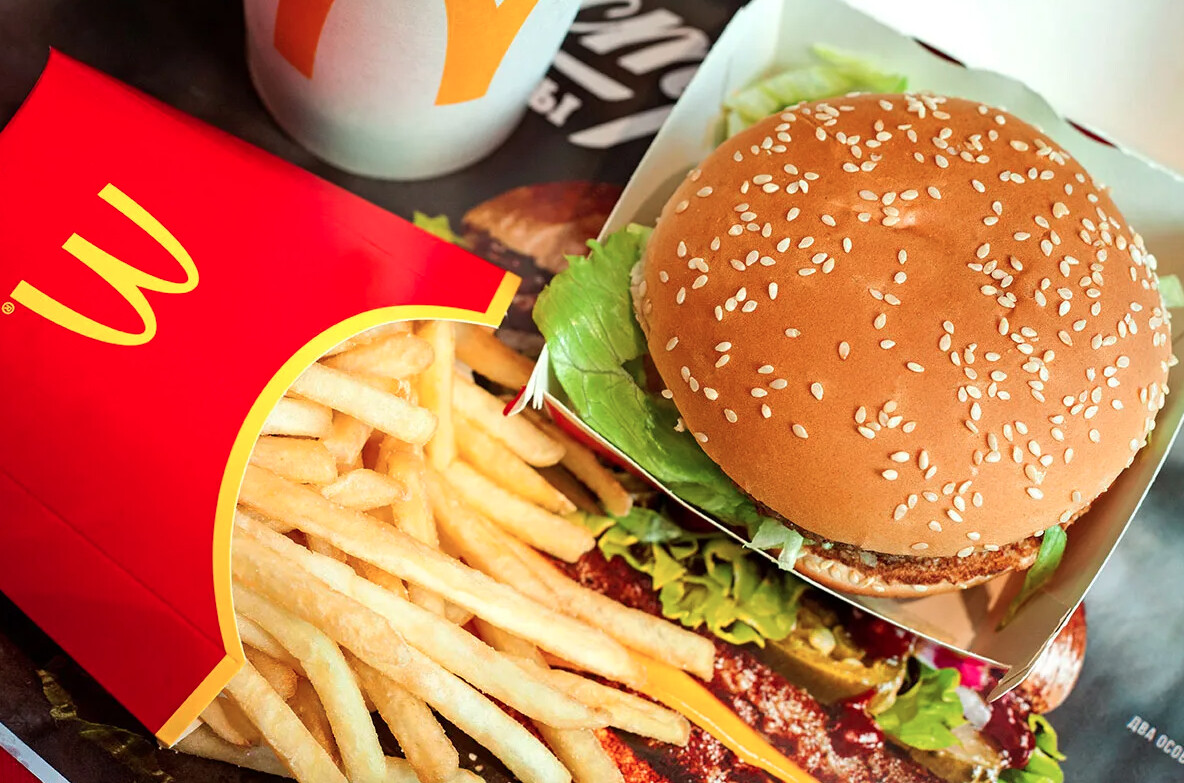 After several years as one of greater Ljubljana's more popular food trucks, Super Pšanc now has a permanent home on Trubarjeva Cesta in the city centre. Immediately recognisable thanks to its superhero mascot - a masked, caped crusading anthropomorphic chicken - Super Pšanc turns out some of the tastiest burgers in town. What's the secret? They wouldn't tell us the details, but everything else on their menu is just as tasty! Read more...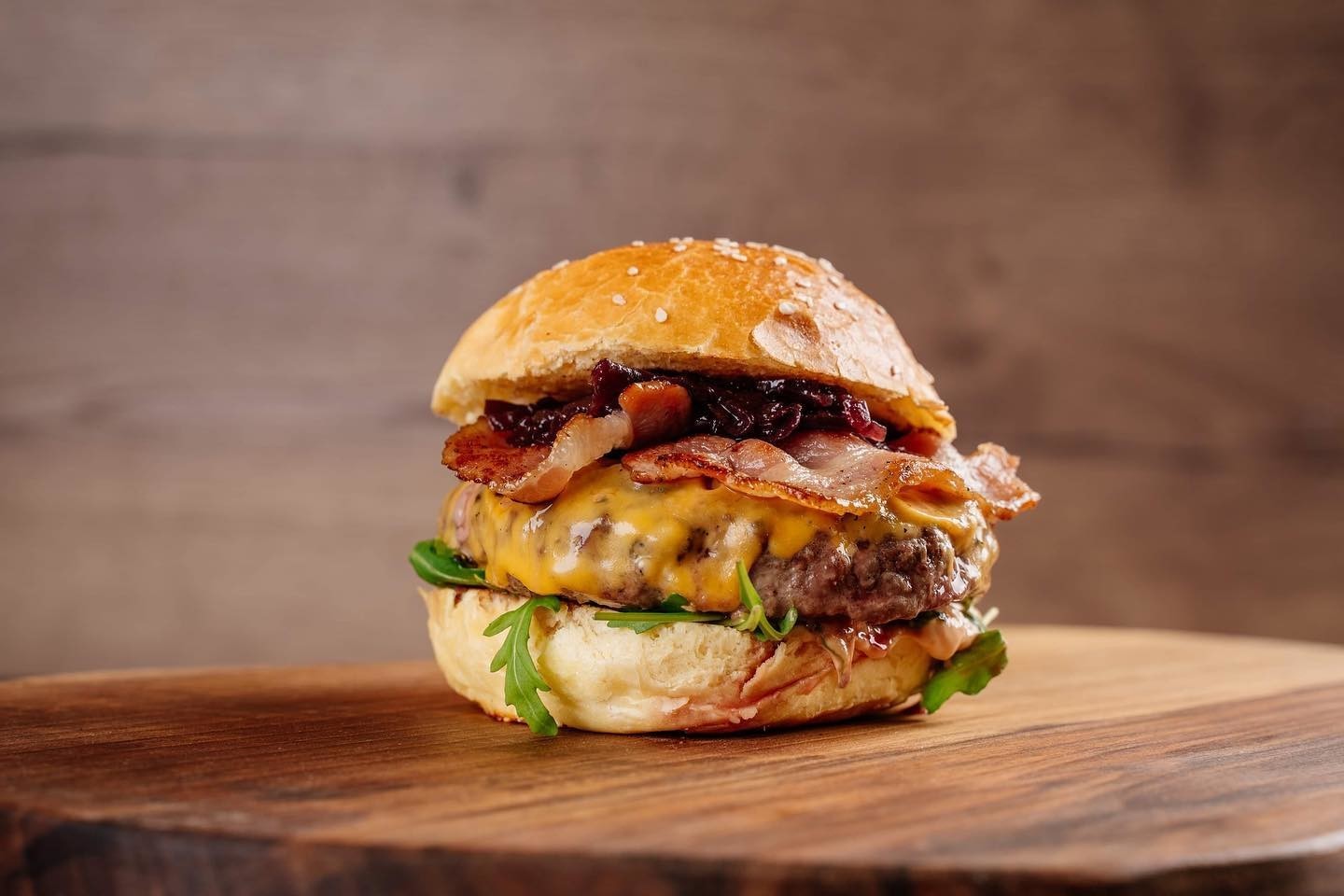 Click here to return to Best of 2024

Click here to see all of Best of Ljubljana 2023 winners for all categories