Best of Ljubljana - Best Desserts 2023
Here's our list of finalists for Best Dessert category, it's a tough one!
If you'd like to put a smile on your kids' faces (and let's be honest, it would be strange if you didn't, right?), one foolproof option is a trip to Čopomana. The kitchen of this exceedingly welcoming café is known to produce some of the best cakes in town, while during the spring and summer months the homemade, all-natural ice cream does such an efficient job of drawing in the local neighbourhood children that even the Pied Piper of Hamelin would be jealous. Read more...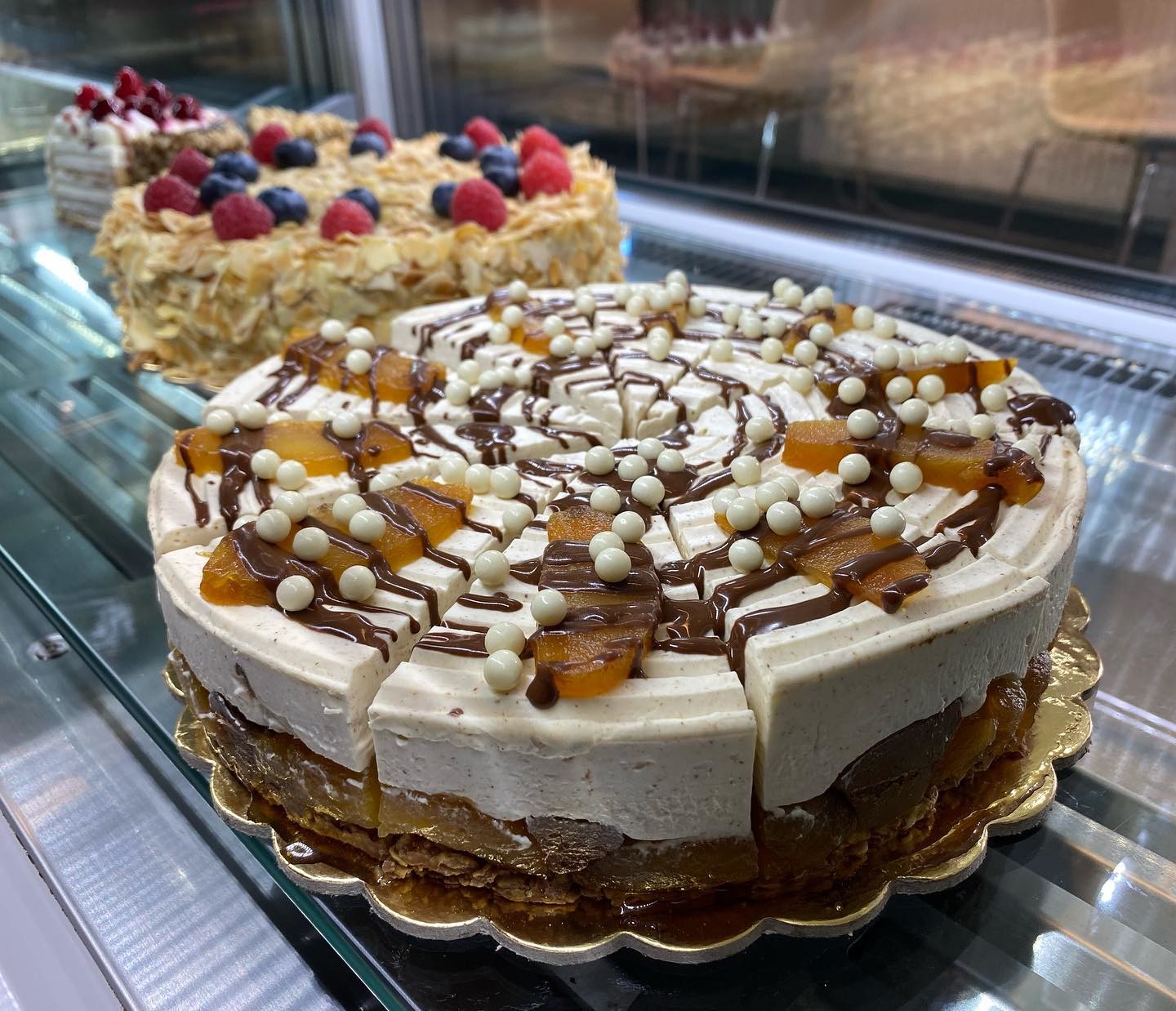 A bustling café frequented by a battalion of clients from students to pearl-laden old ladies, Zvezda's décor leans in the direction of clean and sophisticated with some really beautiful touches and plenty of light streaming in from the outside. Not the cheapest café in town, your money is at least well spent with coffee strong enough to wake the dead and some of the best and stickiest cakes and ice cream in town. They also have a few more cafés around town, so if you need a sweet fix while shopping at BTC City, coffee and cake at the National Gallery or a quick pick-me-up on the ground floor of the Hotel Slon this is the place to go.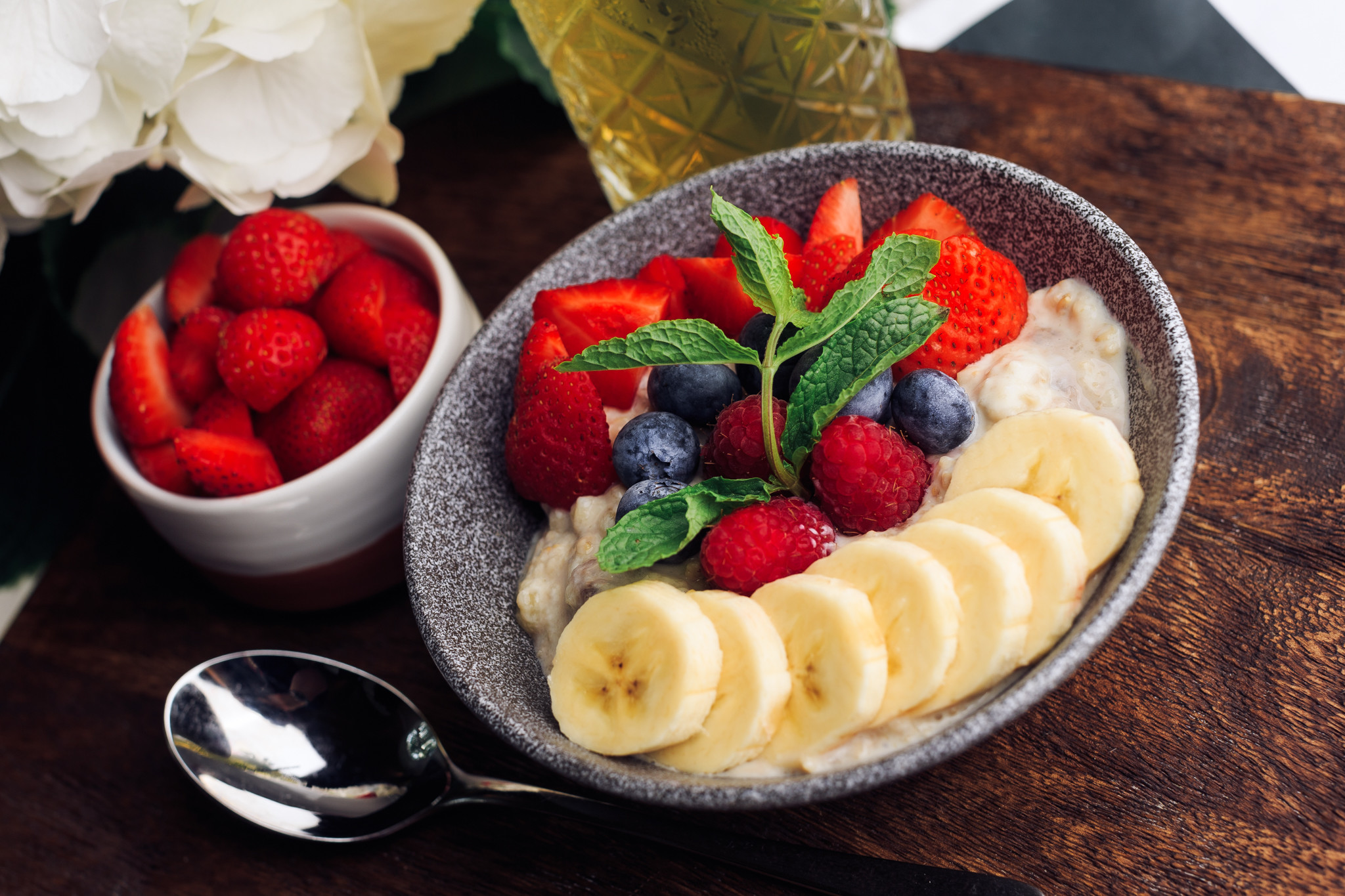 The café and pastry shop on the ground floor of the Maxi Market shopping centre is one of the more regal places in town to enjoy some coffee and cake. It's central location makes it a popular spot for meetings, and the proximity to the National Assembly, the headquarters of the country's largest bank and various embassies guarantees that you'll be rubbing elbows with some of Slovenia's real power brokers.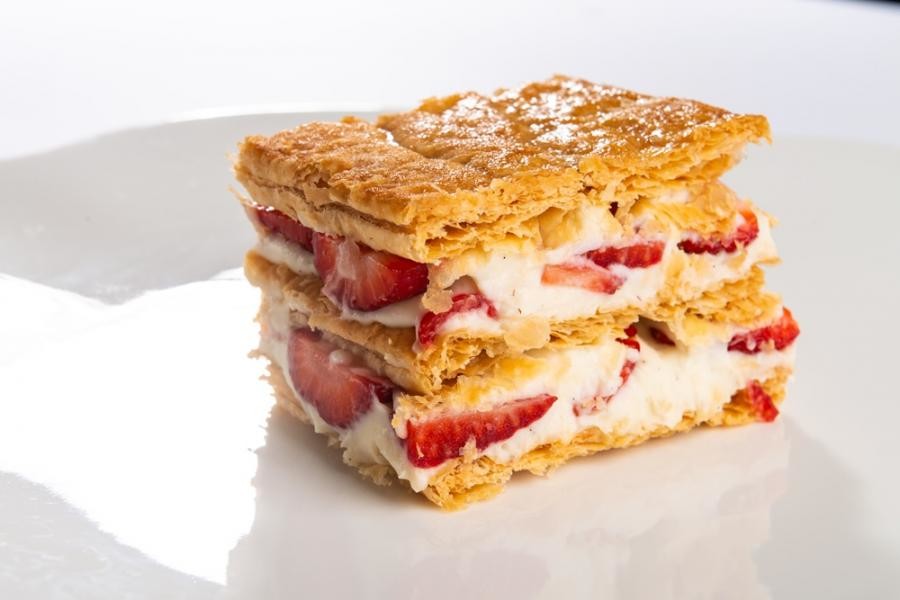 The name pretty much says all you need to know about this exceedingly popular takeaway spot on Čopova, which serves up miniature pancakes fresh from a specially-made grill seven days a week. And they are indeed puffy, in contrast to the usual Slovenian variety of pancakes (or palačinke), which closely resemble crêpes. We usually like ours plain with powdered sugar, but there are more than a dozen different delectable toppings to choose from, including standards like marmalade and Nutella to more exotic offerings like Ferrero Rocher cream and Oreo cookies.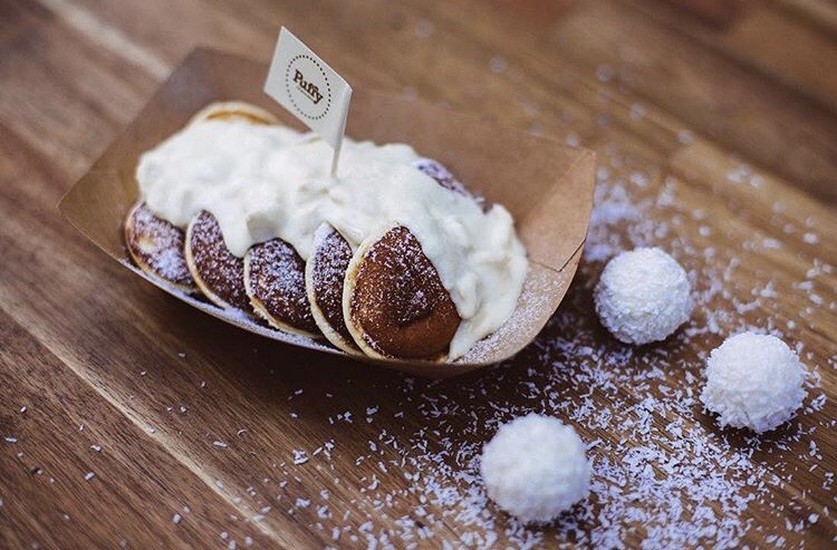 At Lizin Vrt, all produce is carefully selected before being crafted into some of the most exquisite desserts we've ever seen. They make a wide range of products, including chocolate bars, chocolate spreads, cakes and cookies. Everything is handcrafted and made from organic ingredients and without white sugar, eggs, gluten or lactose. No artificial ingredients are added, resulting in pure sweet delights that are almost too good to be true!
A great place serving high quality artisan chocolates, desserts, natural ice cream along with excellent coffee (Illy espressos and Iconic Specialty Coffee) and a tasty fusion of modern French and traditional Slovene, also find light lunches and snacks and their trademark great hospitality.
 

Zebra Patisseries is made up of a diverse and professional team that take great pride in ensuring that visitors are completely satisfied with their creations. A quick peep at their goods will show you just how much attention to detail they give. Particularly eye-catching are the eclairs, there's no such thing as a plain one with these guys. Zebra's eclairs are works of art in themselves, party on a plate!
Ljubljana is full of good ice cream options, and Fetiche Patisserie on Cankarjevo nabrežje is without doubt one of the best. An impressively wide selection is enhanced by the dedication to natural and genuine flavour. You'll find nothing less than 100 per cent fruit here. Fetiche also possesses a mouth-watering array of sweets that are as good as impossible to resist. Indulge yourself, there's no such thing as a bad time for ice cream. Fetiche also finds itself frequently on the right side of awards, this year winning a first prize at the International Fair of Tastes.
 

With absurdly high ceilings, exposed brick walls, great views through huge plate glass windows and super comfortable seating, this riverside café leaves little to be desired - the place even smells great thanks to bouquets of fresh cut flowers at the entrance. Delectable-looking cakes are displayed in specially-built cases, and gourmet chocolates and teas are also on sale, as well as award-winning cocktails. We didn't think Ljubljana had room for any more cafés, but Lolita proved us wrong.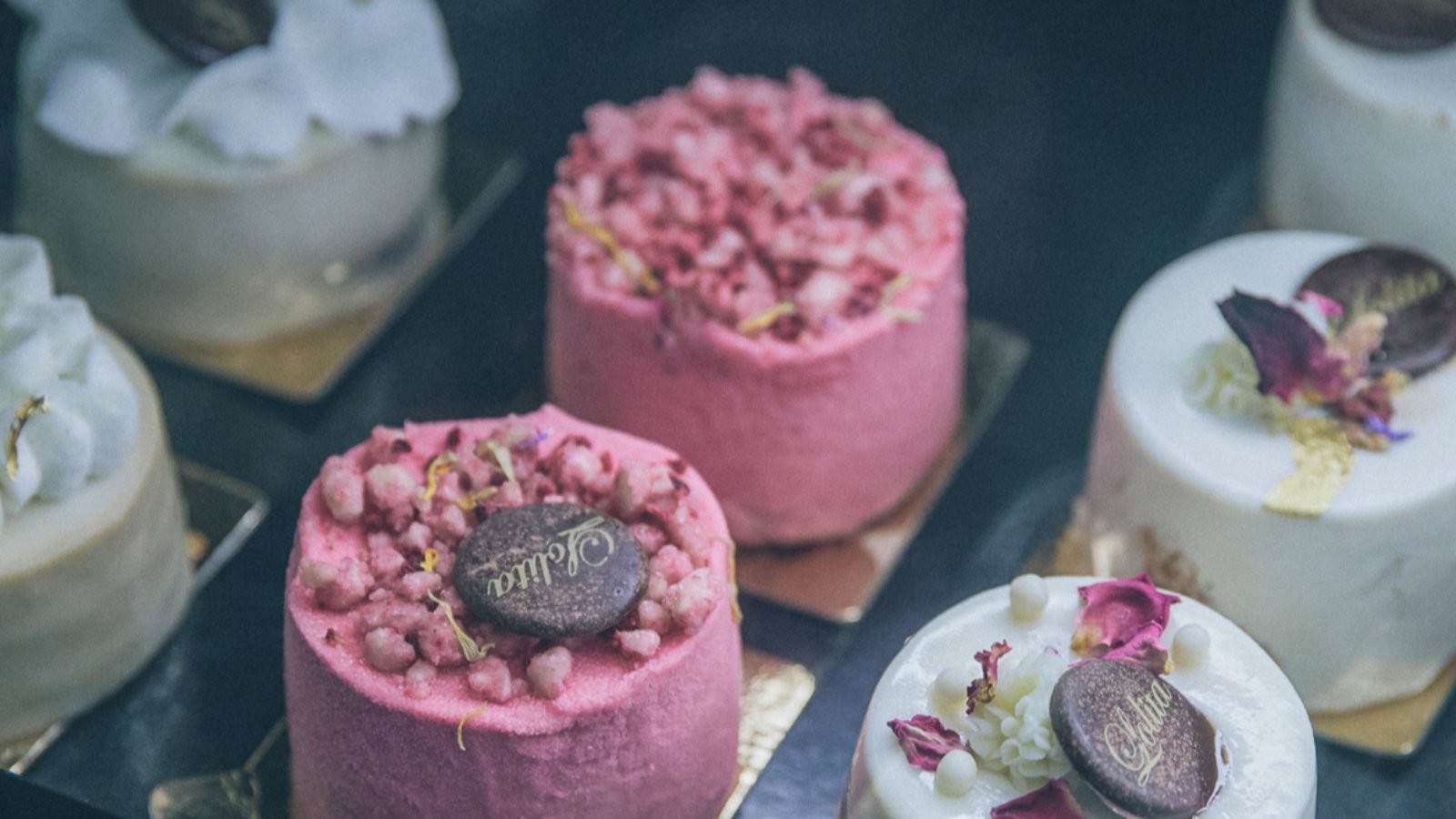 Over at the Rustika Chocolate Shop a team of dedicated staff work hard to create new and inventive products for all of us lucky customers. Using ingredients of Slovenian origin as much as possible, they expertly combine chocolate, fresh fruit, nuts, spices, caramel and much, much more into some mouth-watering sweet delights. And if you fancy giving it a go yourself, you can even create your own chocolate bar.