Best of Ljubljana Concept & Gift Stores 2024
From charming souvenirs to one-of-a-kind gifts, where do you love to shop when you're looking for the perfect find the perfect gift? Let's take a look at our nominees for this year's category.  While we've never personally counted, the name Tisoč in En Dar (Slovene for 1,001 Things) seems just about right for this chain of home and design shops, which stock everything from pillows and blankets to gardening supplies to sushi rolling set and Thai spices. A family-run company for more than 25 years, each product is carefully selected from top international brands for both its usability and aesthetics, as well as personal taste, many of which can't be found elsewhere in Slovenia. Read more...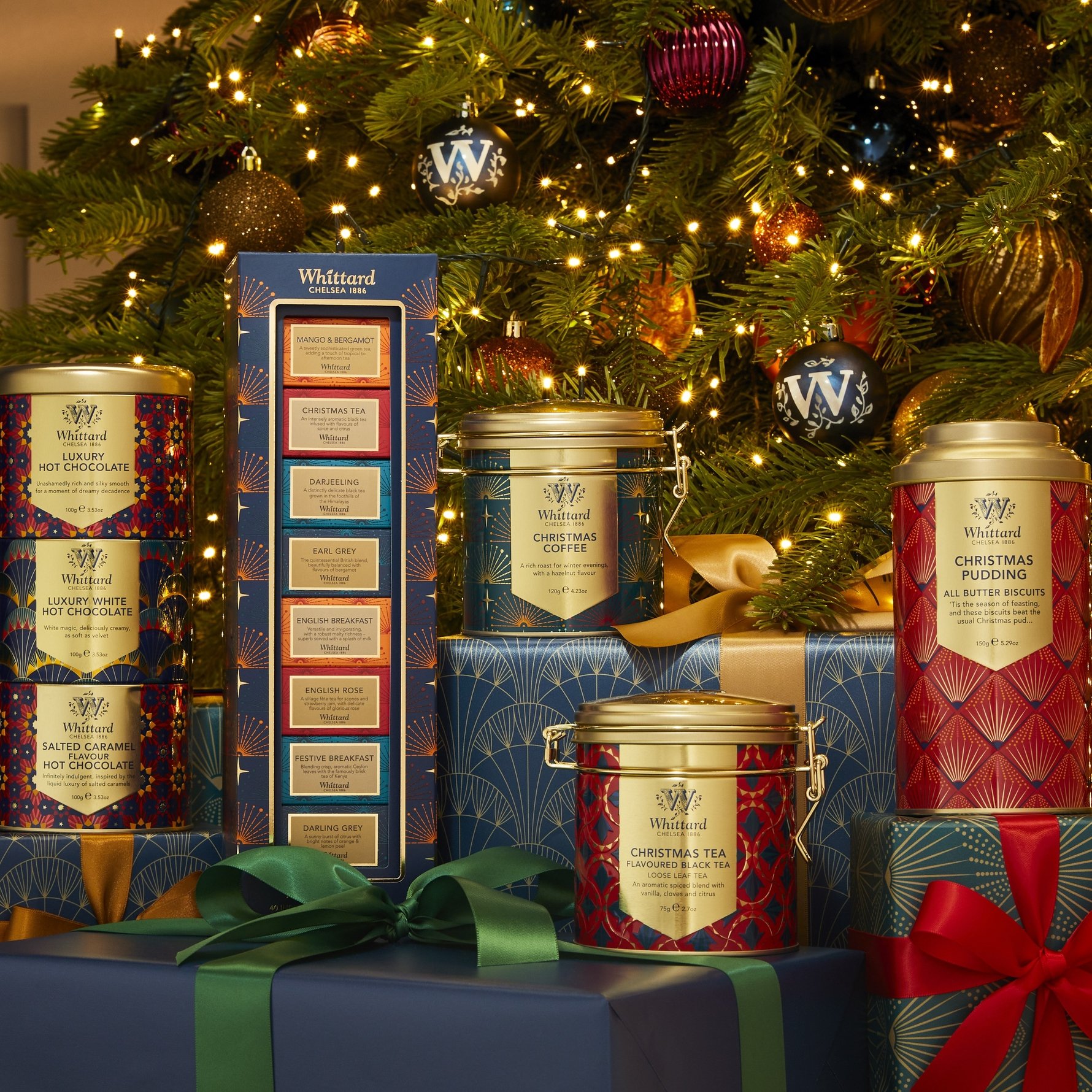 The phrase 'concept store' is thrown about quite willy nilly these days, but this is one place that's worthy of the title. Jeans and wine might seem a strange combination, but at Dapper it just works - trust us. Originally conceived as a showroom for their slow fashion denim brand evio®, the concept expanded to include a variety of other lifestyle items. Read more...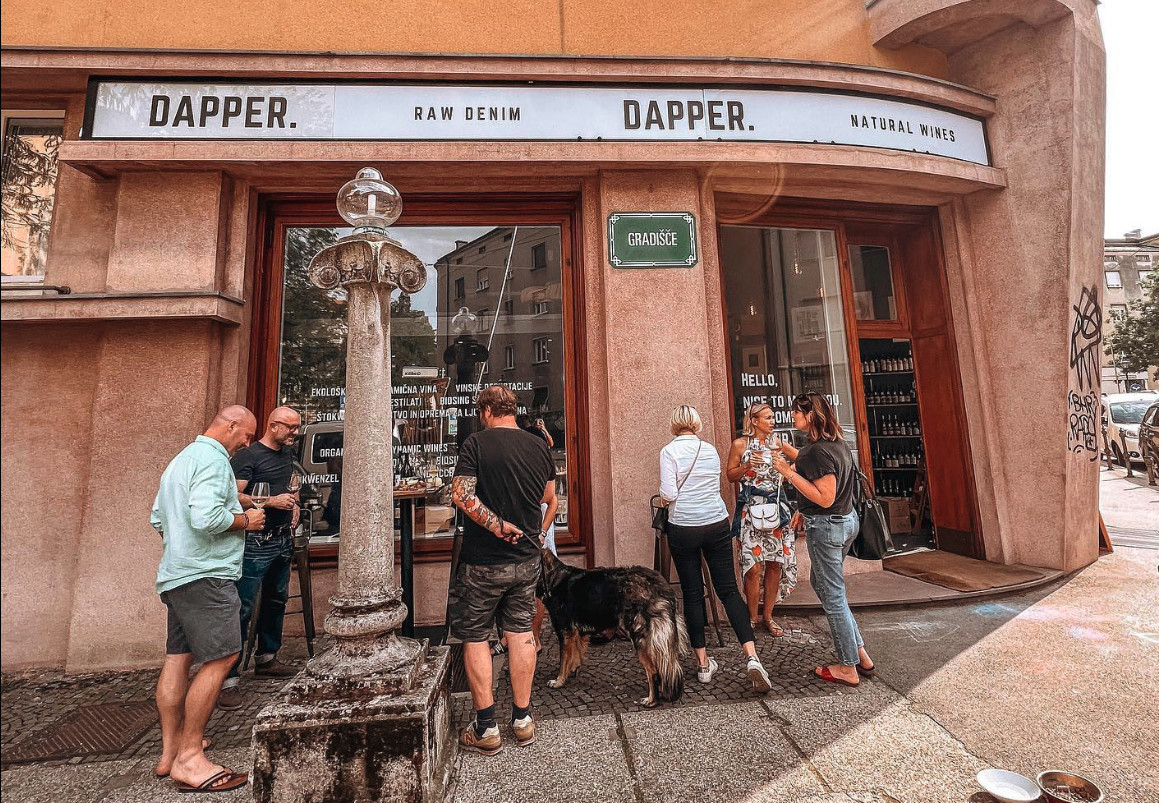 IKA has the best selection of conteporary Slovenian design in one place. Are you looking for a little something for yourself or a gift for the one important to you? A beautiful piece or an unforgettable souvenir? Whenever you need a well-designed, superbly made or innovative product from Slovenia, the IKA store is your best choice. Read more...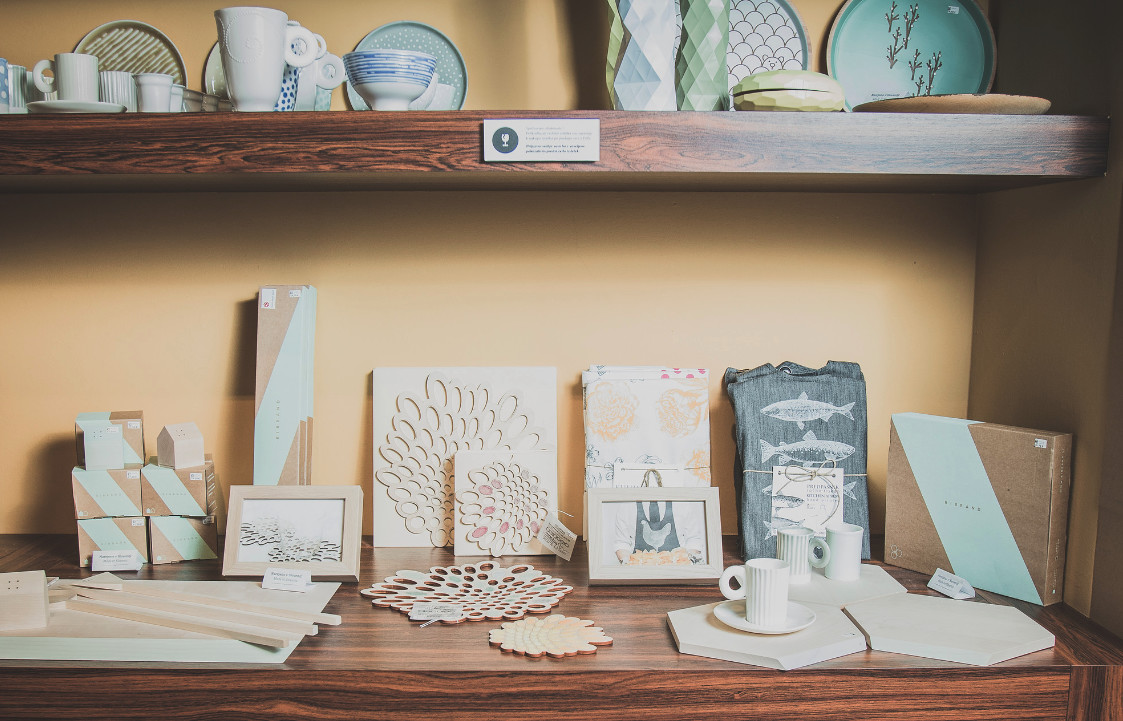 While it's true that the shopping in Ljubljana is not quite up the standard seen London, New York or Paris, a number of boutiques and larger stores are beginning to narrow the gap, and among these is undoubtedly Ikona. Located in the heart of the old town in a very attractive building opposite City Hall, Ikona has fashion brands for men and women, with clothing, shoes, accessories, perfumes, make-up and more. Read more...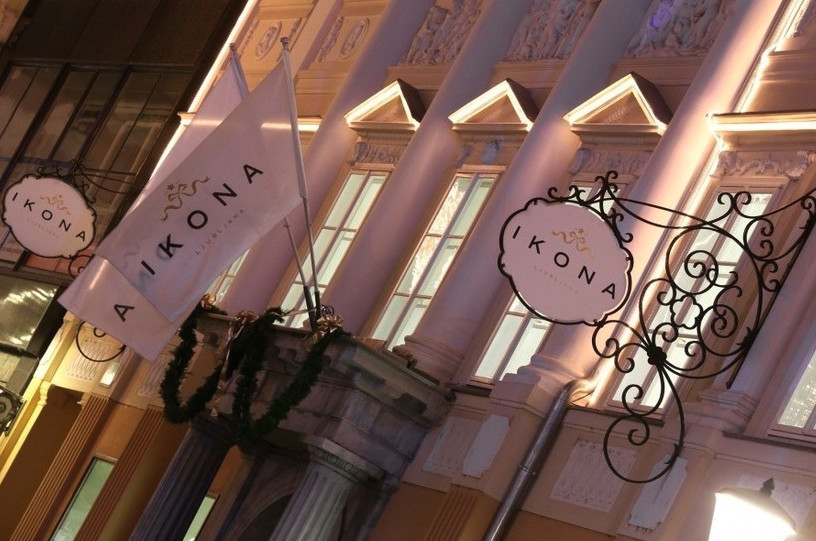 The store is located in the old town along one of Ljubljana's prettiest streets and is a bit hit with Instagrammers, once you're inside you'll see exactly why. All the products you'll find here are crafted locally and will add a cute little burst of joy to your day and give you a gentle reminder that we all benefit from putting the world on pause and relaxing for a few minutes. Read more..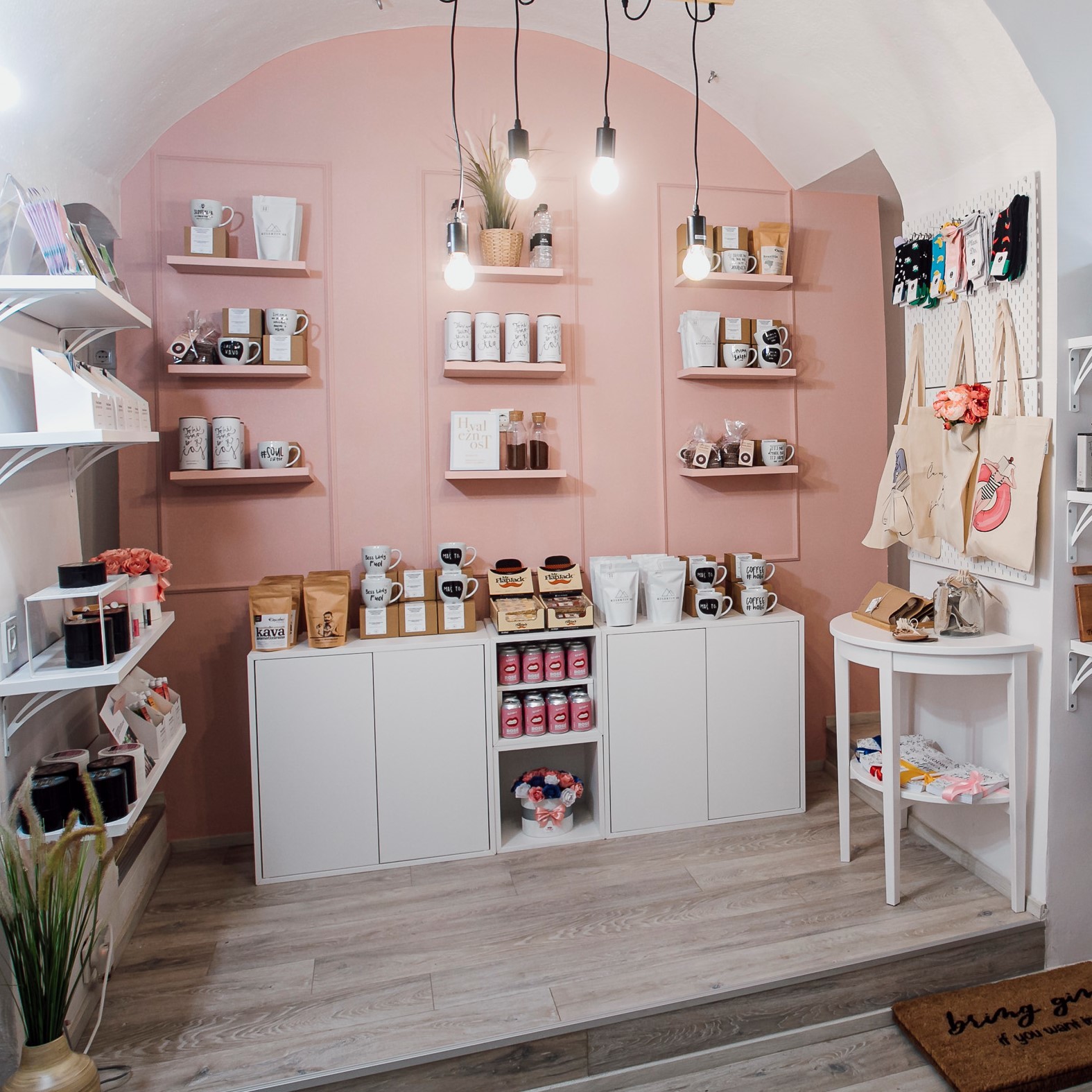 If there's a cuter shop in Ljubljana, then we have yet to find it. Offering a wide selection of items from both Slovene and foreign designers, if there's a common theme tying everything together here, it's the love that goes into the handmade products, each of which has the ultimate goal of making the recipient happy – even the name, Babushka Boutique, brings a smile to our face. Read more...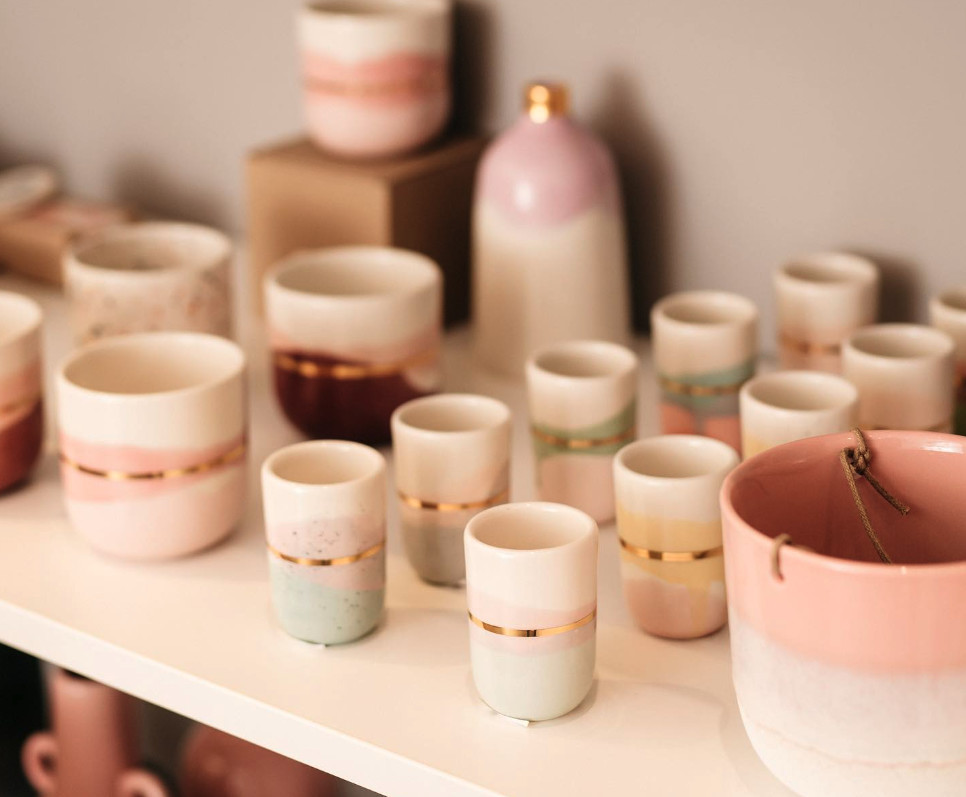 A colourful embroidery shop that uses old-school machines and skillful fingers to produce unique products for all types of rite-de-passage ceremonies. Often with a shop-worked masterfully creating an apron set to work at its entrance, the store is inviting for all curious passers-by. Read more...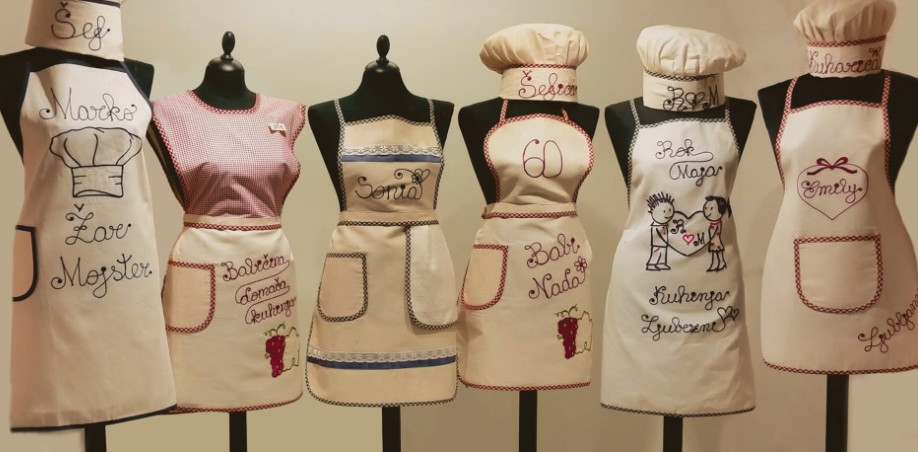 Popermint is a treasure trove of carefully curated accessories designed to brighten your day. Step into a world where fashion knows no bounds and colourful patterns are the norm. Read more...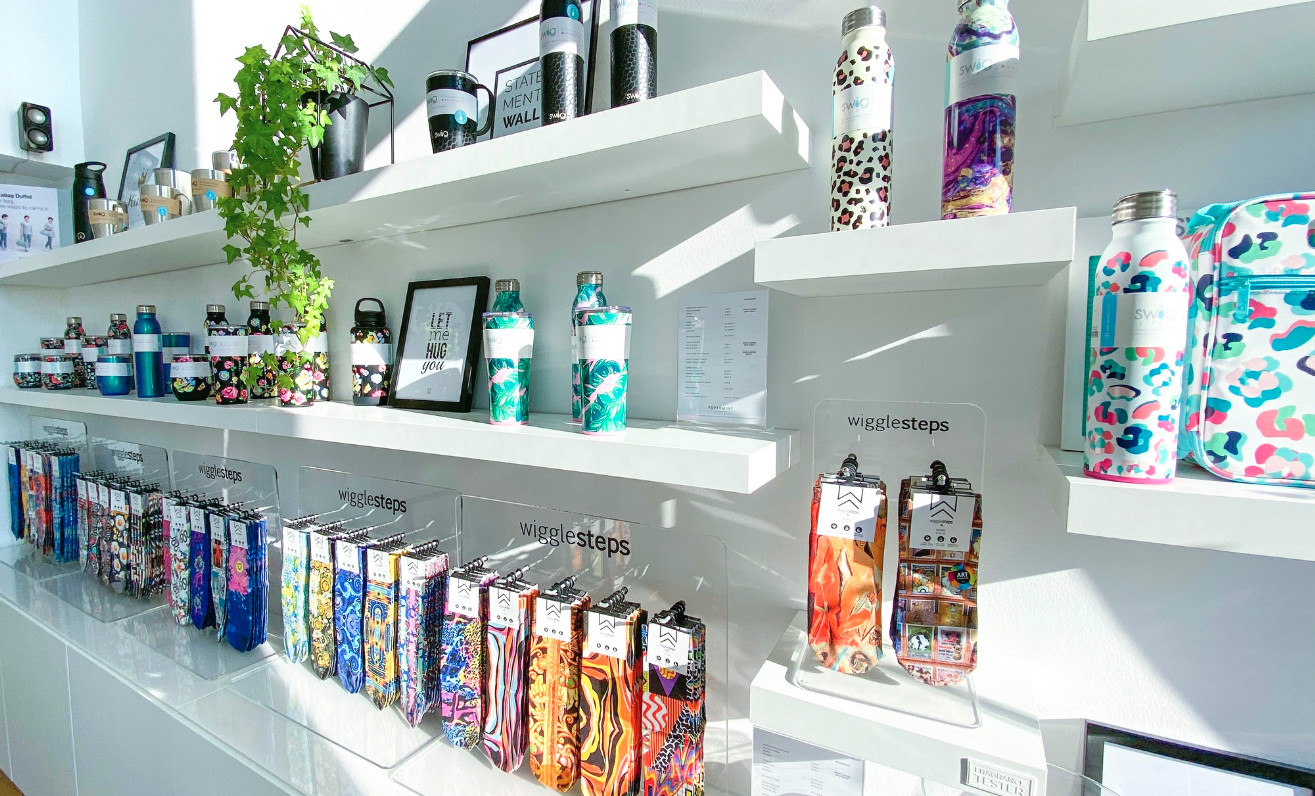 As the name suggests, this new shopping opportunity is nestled in the corner of the well established designer Filipov dvorec store. The aim of this new venture is to showcase products from Slovenian designers, with as many as 400 unique items on display, from hats and slippers to gin and tea towels. Read more...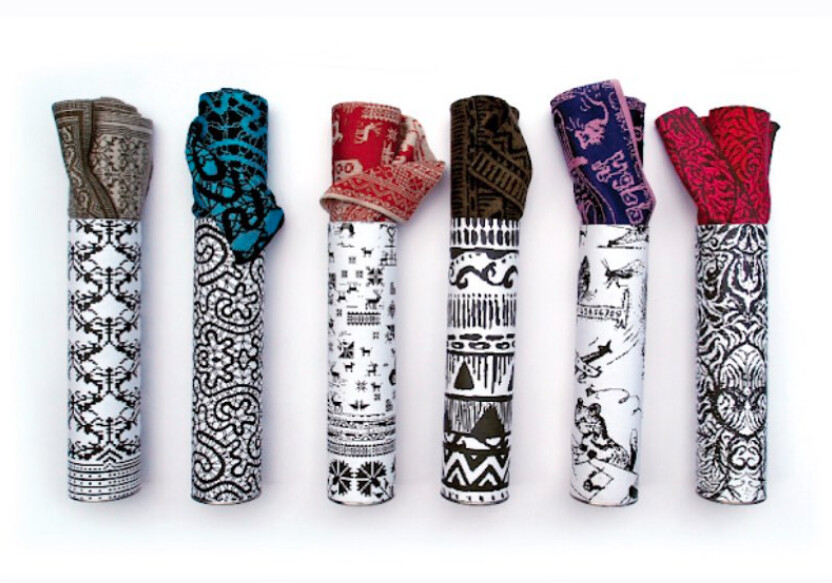 With Ljubljana's spectacular castle proudly overlooking the city there's surely no better place to purchase souvenirs and keepsakes than from its very own gift shop. 'Friderik' is named after the castle's oldest resident, Friderik the rat, who was one of the first inhabitants some five hundred years ago. Friderik is the castle prison rat. Read more...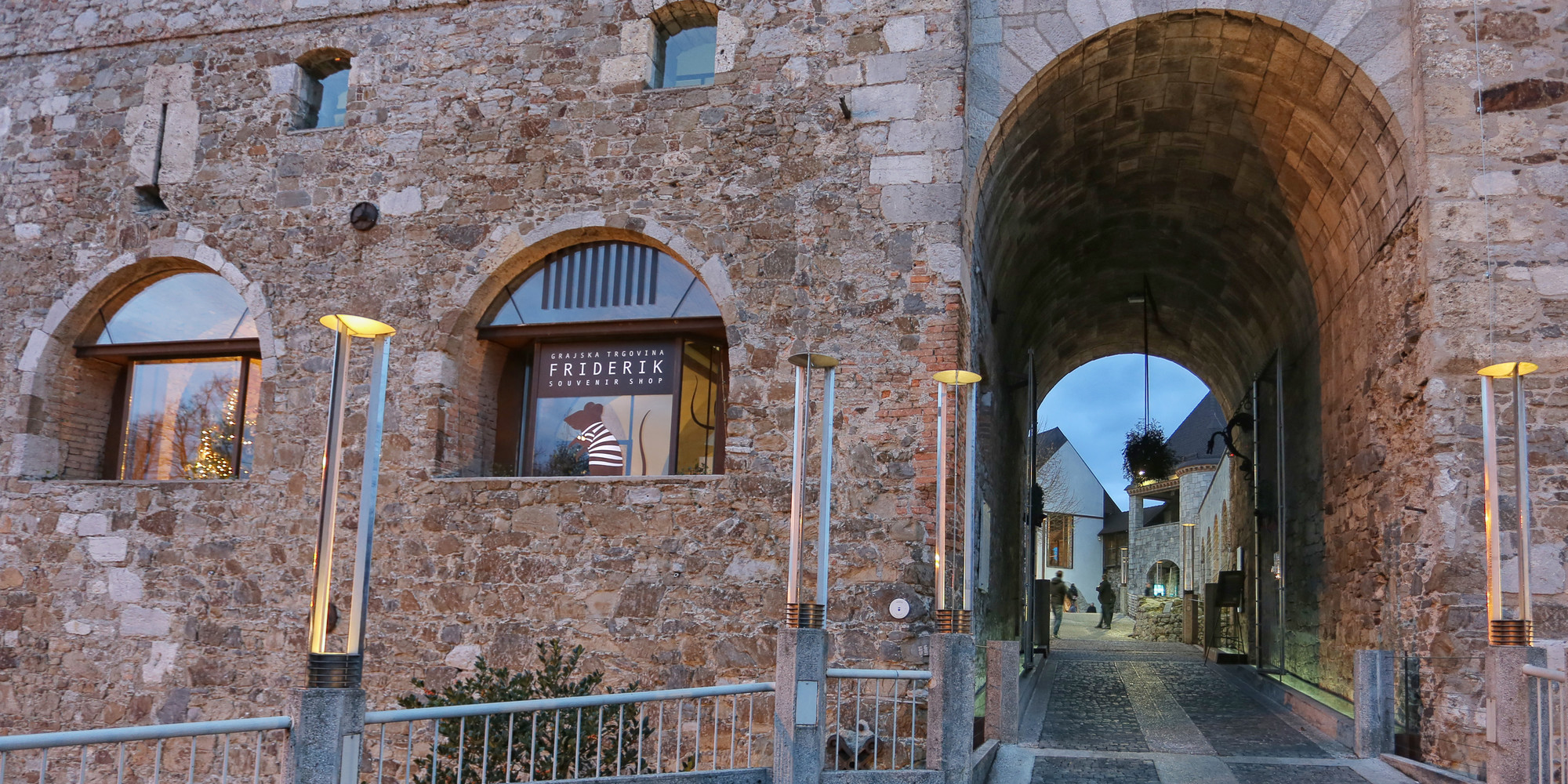 Click here to return to Best of 2024

Click here to see all of Best of Ljubljana winners for categories.