Best of Ljubljana Theatre and Performing Arts 2023

Discover Ljubljana's rich programme of cultural events and live performances that take place throughout the year at some of the city's best loved theatres and live performance venues. One of the city's most iconic cinemas reopened its doors in 2009 as an urban cultural centre featuring several state-of-the-art performance halls and exhibition spaces. Dedicated to promoting contemporary music, theatre, dance and experimental events, it already attracts big-name regional and international artists, and is scheduled to hosts around 200 events per year. Most concerts are held in its largest multi-purpose hall, dubbed 'the Cathedral', which can fit over 932 people. Check out their English language website for more info and a full schedule of events. Read more...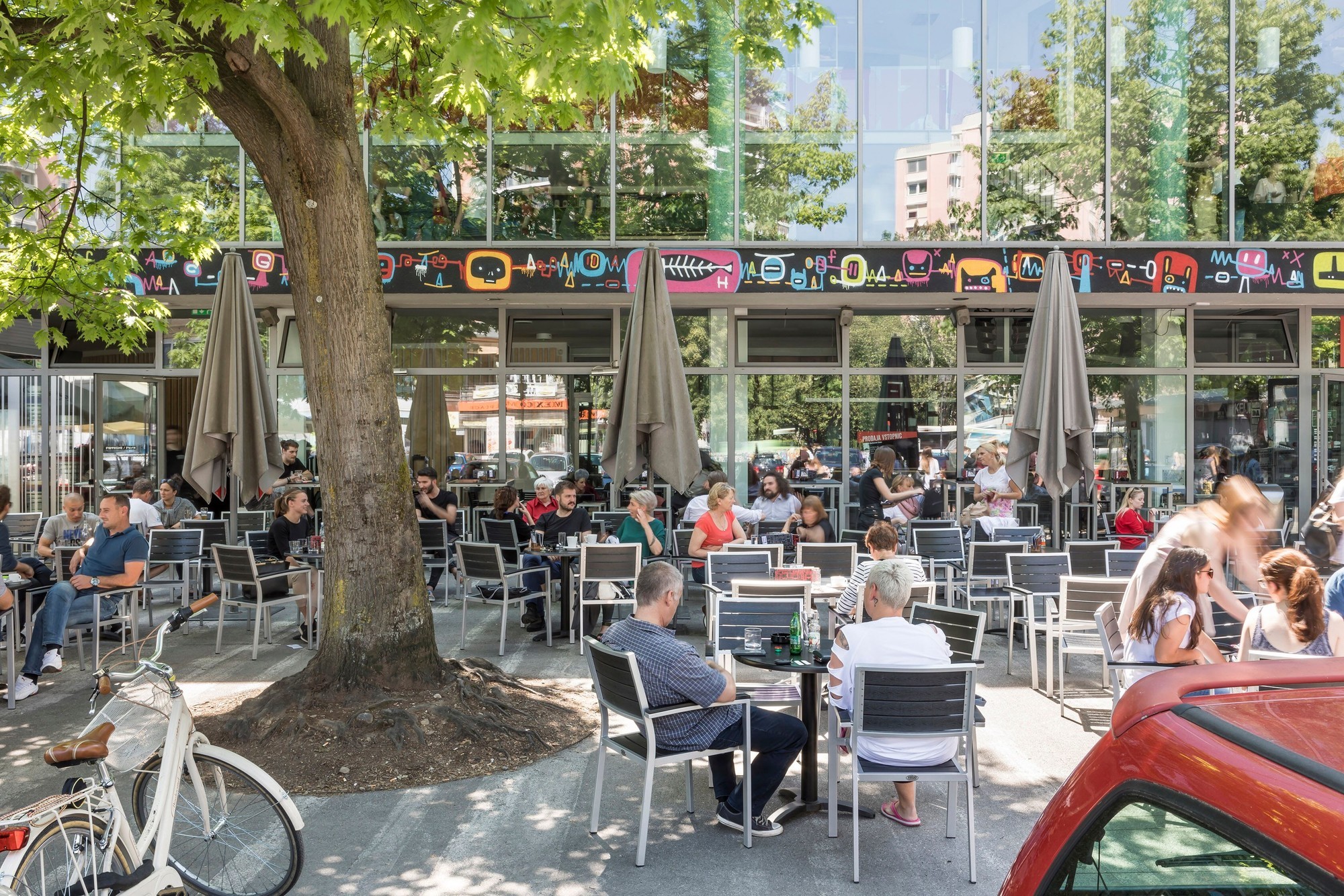 Taking as its cue the origins of Slovenian puppet theatre in the 15th century, this puppet theatre, founded in 1948, provides over 500 performances annually, and is a hotbed of creative music, design and other forms. It's responsible for keeping scores of children entertained and amused every week. Keep an eye out for the musical puppets that come out of the small tower on the roof of the building on the hour.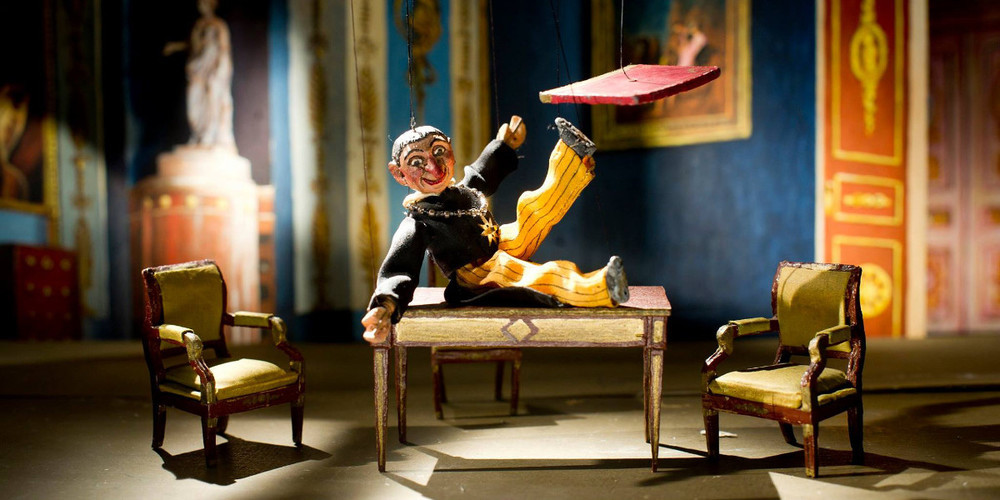 With its roots reaching back to the 1860s, Slovenia's national theatre stages plays from all eras including classical European scripts as well as contemporary Slovenian and international productions. The theatre building itself with its ornate Art Nouveau facade is a dramatic landmark in the city, designed by Viennese architect Alexander Graf. Built in 1911 as a German Theatre above the balcony you can still read the "Deutsches Theater" inscription. Even if you are not catching a show it's worth stepping inside to see the richly decorated interior and the Drama Cafe with seats on the balcony is a great spot for an evening drink.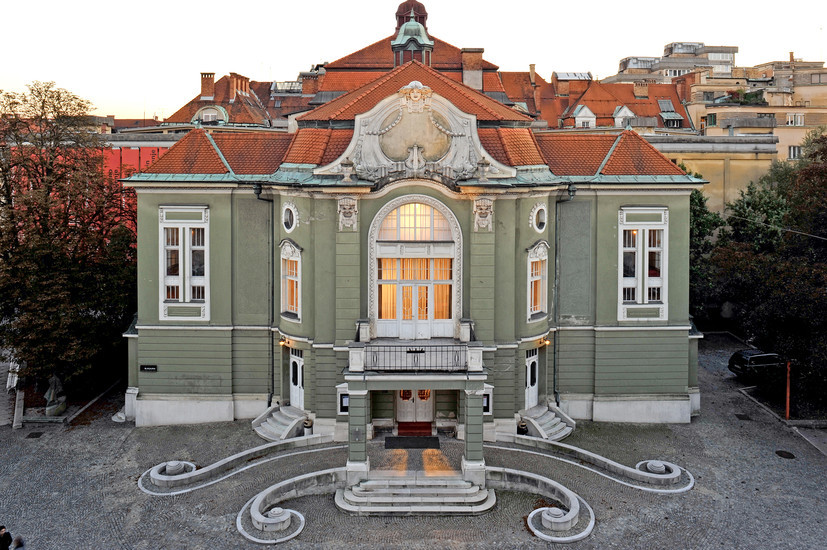 In a city full of Jože Plečnik's fine architecture, his last major contribution to Ljubljana is certainly one of his finest. Created in the 1950s especially for the Ljubljana festival, it is located in the courtyard of what was previously the Monastery of the Holy Cross. Križanke is home to numerous venues but it is the amphitheatre-like open-air theatre that drops jaws to the floor. There simply isn't a better setting for summer entertainment in the entire city, neither for setting or sound.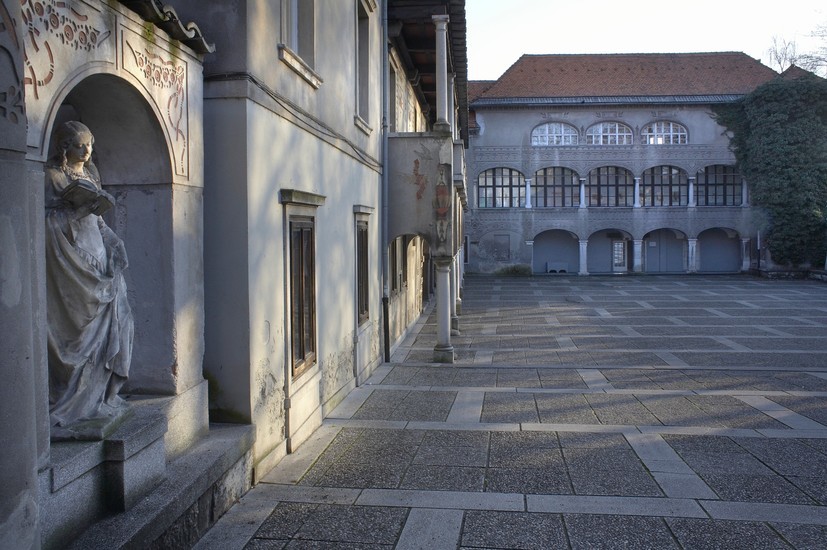 Often referred to as a laboratory for artists to develop and create, Mladinsko Theatre has been active for well over 50 years and shows no sign of slowing down. Known for working with stage directors who aren't afraid to push boundaries and explore the avant-garde, its current season flies under the title of 'Who Are Our Heroes?', with productions exploring the concept of heroism in the modern age.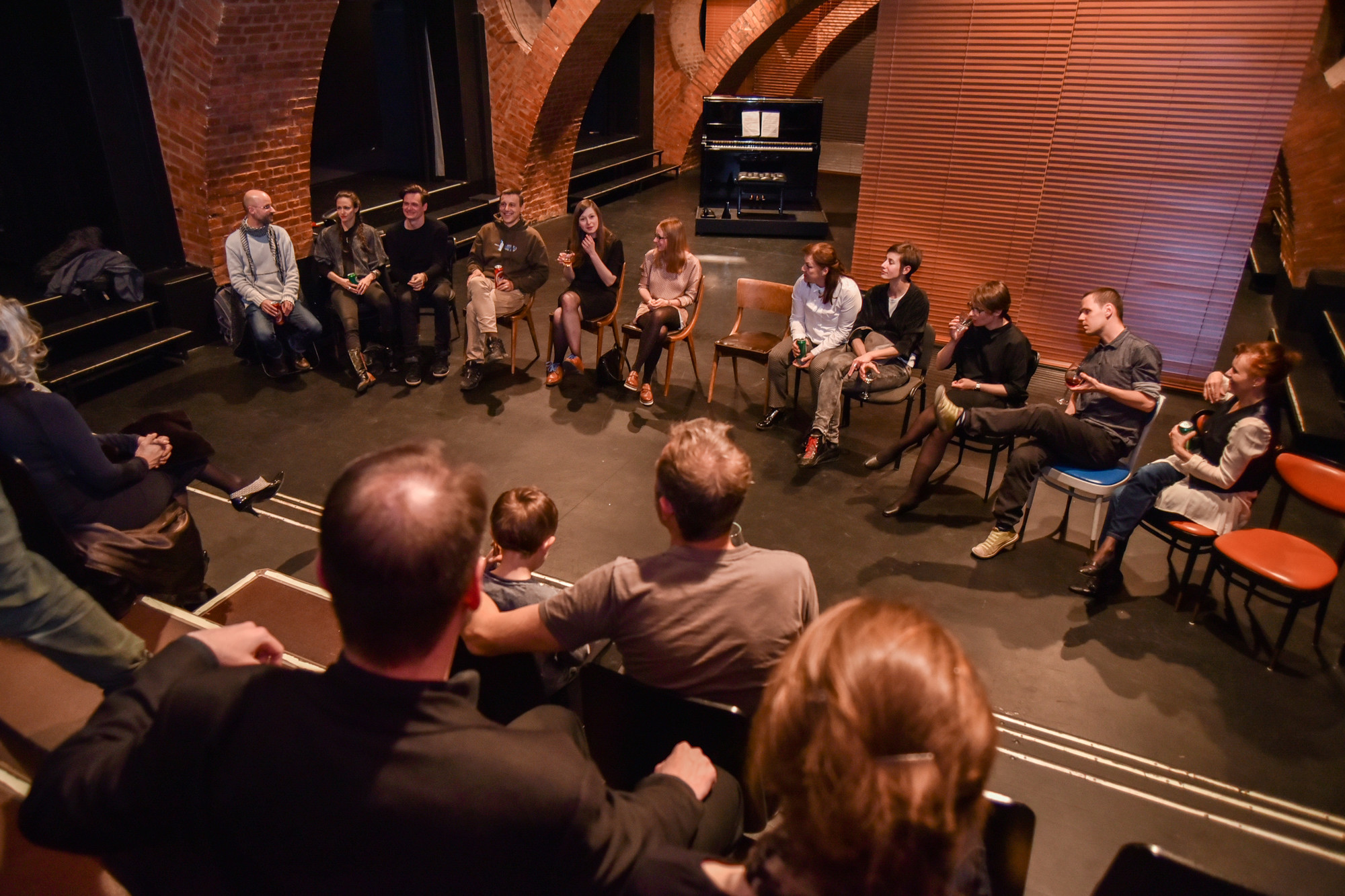 While Ljubljana's famous castle is a must-see attraction in its own right, nowadays it also offers a numerous experiences and performance events in which visitors can participate, making it a full-day destination for those interested in taking advantage of all there is to see and do. The Time Machine guided tour follows the castle's history through six of its most important periods, from Roman Emona through to the 20th century, led by costumed characters. For those interested in the more gruesome side of history, the Behind Bars tour offers an immersive experience of the castle's dark past, while Escape Castle challenges visitors use their wits in order to rescue the dragon and escape the castle's confines unscathed in under one hour. The castle is also host to other music and cultural events throughout the year.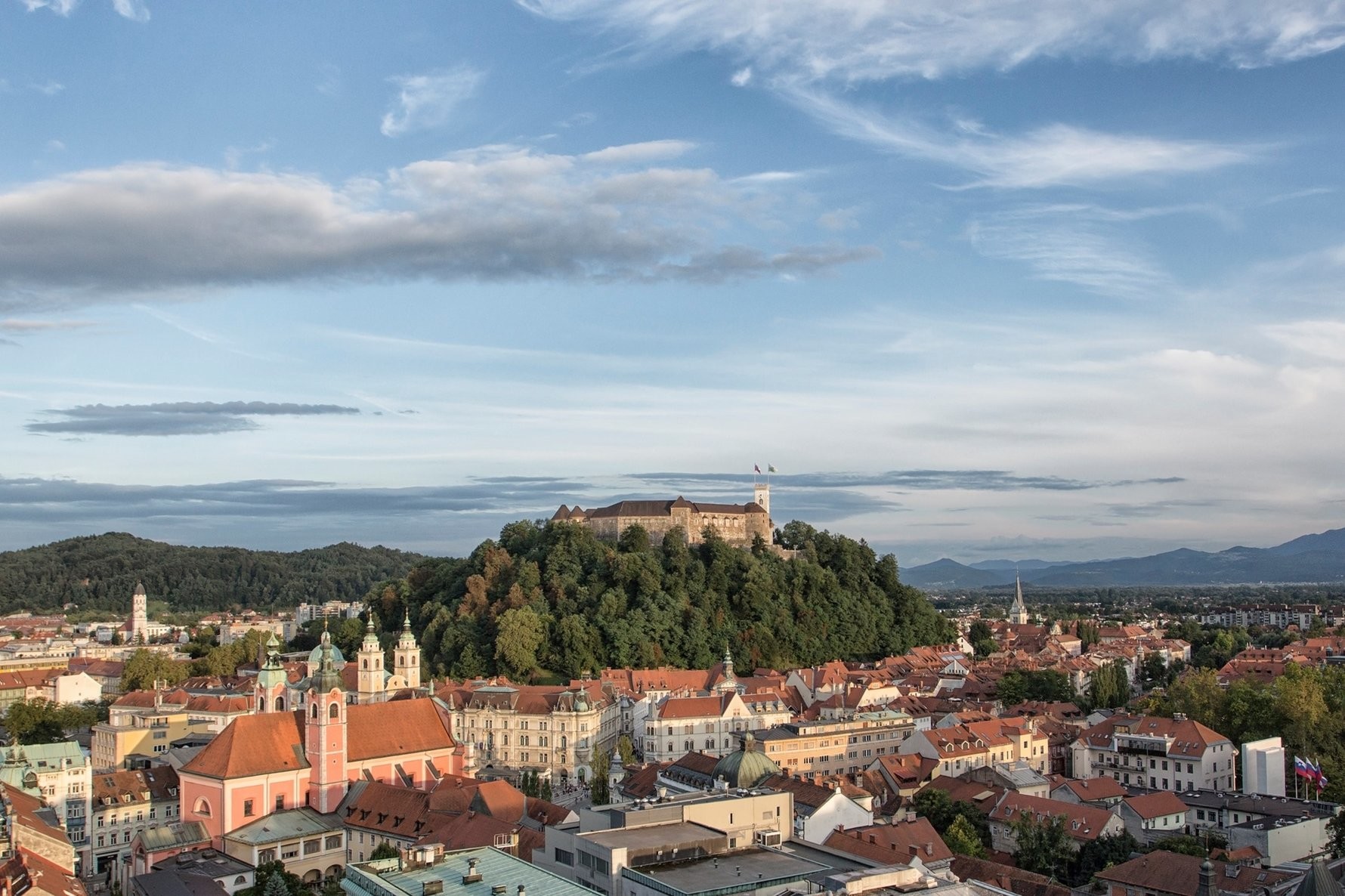 The history of opera in Slovenia dates all the way back to 1732, but the current headquarters of the National Opera and Ballet Theatre were constructed in the late 19th century. First designed in the neo-renaissance style by Czech architects, it has recently been renovated and extended, creating a controversial blend of tradition and modernity. An extensive program of classics and modern operas, as well as ballets and concerts works can be found on its stage.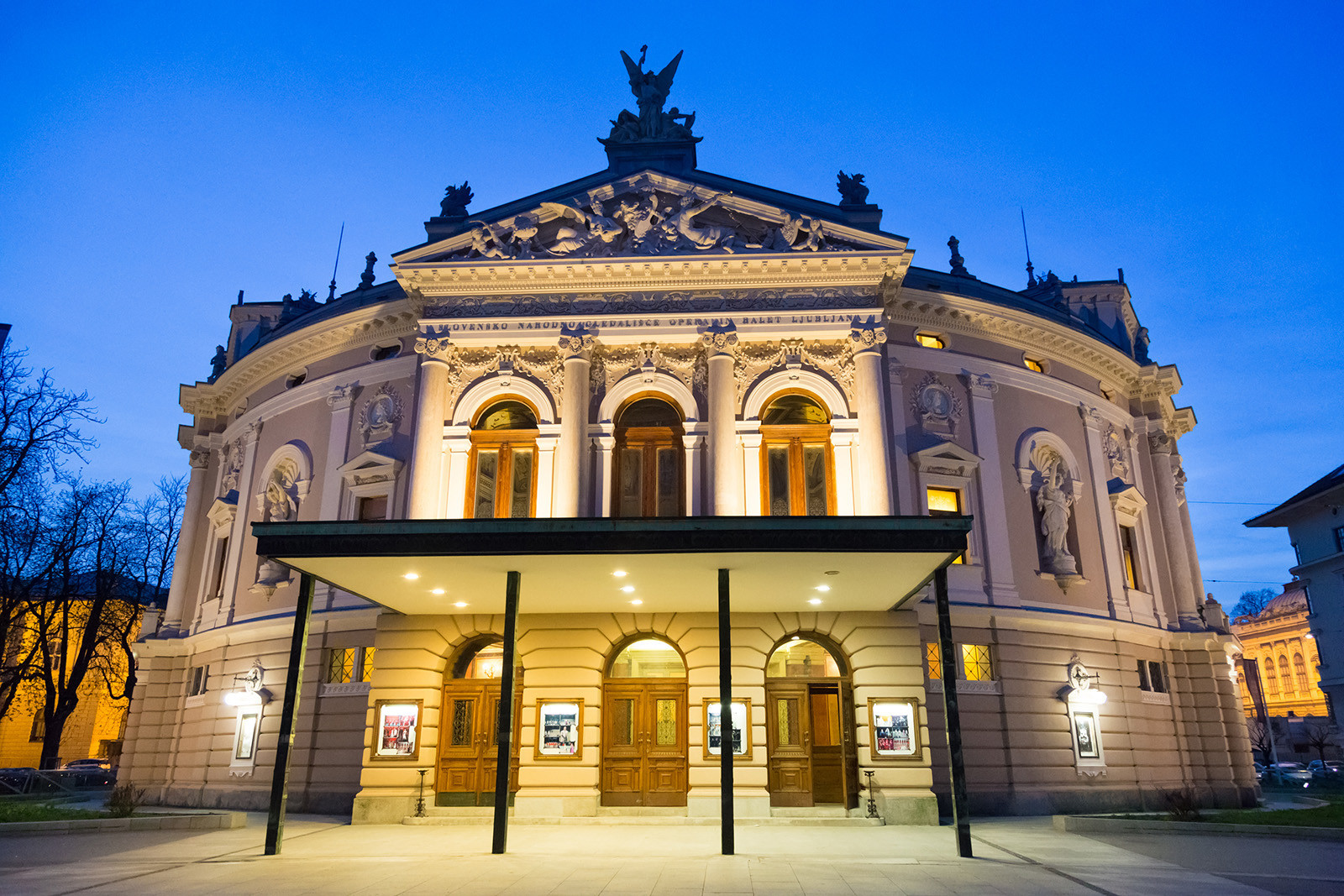 Named after the Slovene writer and politician Ivan Cankar, its four main halls are all named after Slovene artists (Gallus, Linhart, Kosovel and Štih). It's just a short walk from the main city square and hosts over 250 events annually, among them concerts, theatre, dance, film, exhibitions, congresses and more. Cankarjev Dom is also Slovenia's largest purpose-built congress centre in terms of auditorium style seating. Of its 22 multi-purpose halls and functional spaces, the largest has a capacity of up to 2,000 delegates, and the entire venue can host up to 5,000 visitors simultaneously.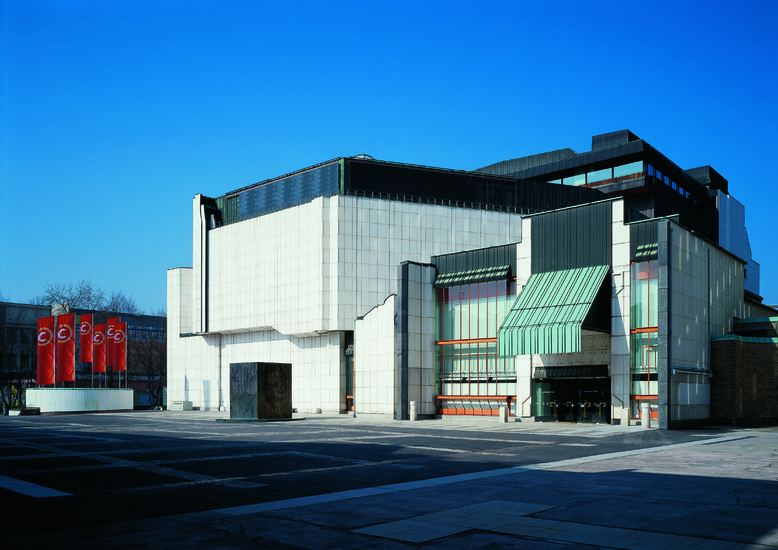 Ljubljana has a proud history as a town of music, and the Slovenian Philharmonic is its beating heart and soul. This delightful building was built in 1891 on the foundations of the former state theatre, which was destroyed by fire just four years earlier. The entire building was renovated in 2001, the 300th anniversary of the original philharmonic, one of the oldest institutions of its kind in the world. The live music program features a frequent variety of world-class performances, so be sure to catch one if possible.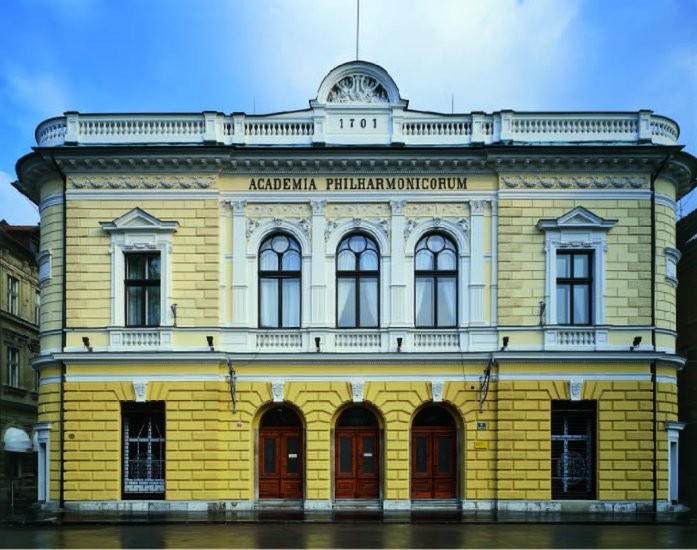 Found in the very centre of Ljubljana, the award-winning MGL has two stages that are the temporary homes of modern, progressive dramas. Operating since the Yugoslavian era, MGL is the second largest Slovenian theatre and stages around 400 performances each season. Read more...