Best Slovenian Restaurant in Ljubljana 2023

Though Slovenia may be small in size it sure does pack a gastronomic punch when it comes to its cuisine. Nestled between four other countries, it's no surprise that influences from the Balkans, Hungary, Austria and Italy have tip-toed over the borders and combined with regional dishes to become warmly accepted as traditional Slovenian food. No visit to Slovenia would be complete without a meal (or two) in a traditional, rustic gostilna. These wonderful, mostly family-owned, inns, serve up some of the best food around, you'll find old recipes with a new, modern twist, and family favourites that have been handed down through generations sitting comfortably together on their menus.

Whichever one you choose to visit, you're guaranteed a warm welcome and a memorable dining experience. As part of the Luka Gourmet franchise you know you're in safe hands and can expect quality food every day of the week. Specialising in Mediterranean and Slovenian cuisine you can enjoy daily snacks and lunches as well as A'la Carte menus in comfortable surroundings that make you feel a million miles from the city, but in actual fact you're just a short drive away.  Read more...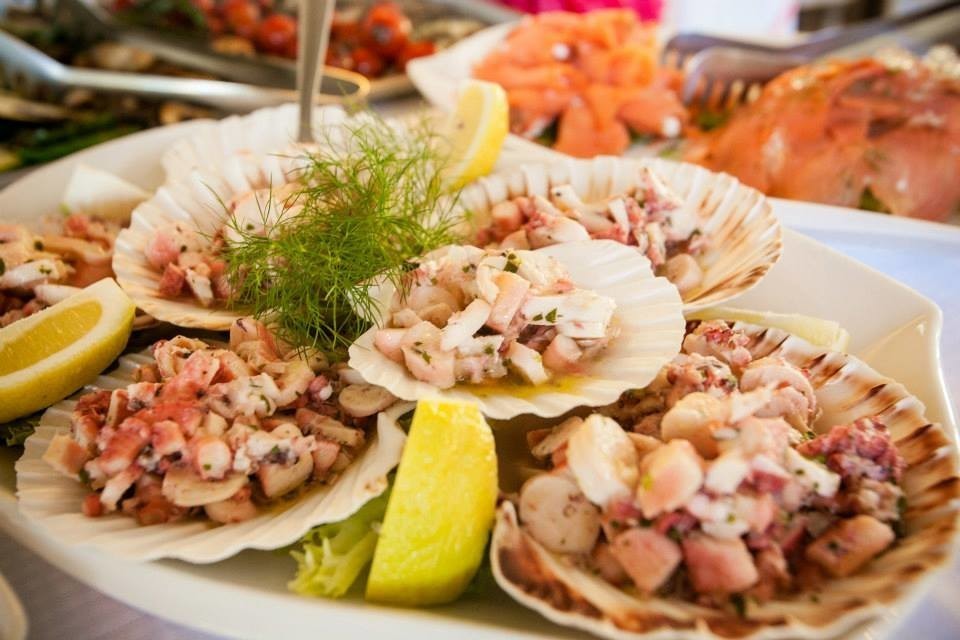 Award winning Gostilna Na Gradu boasts a menu of some of Slovenia's best loved and traditional dishes from the 24 Slovenian gastronomic regions. All dishes are prepared under the expertise of chef Luka Jezeršek and made from the best local ingredients. Guests can enjoy dining at the truly unique location behind the walls of Ljubljana Castle, all at surprisingly affordable prices. Read more...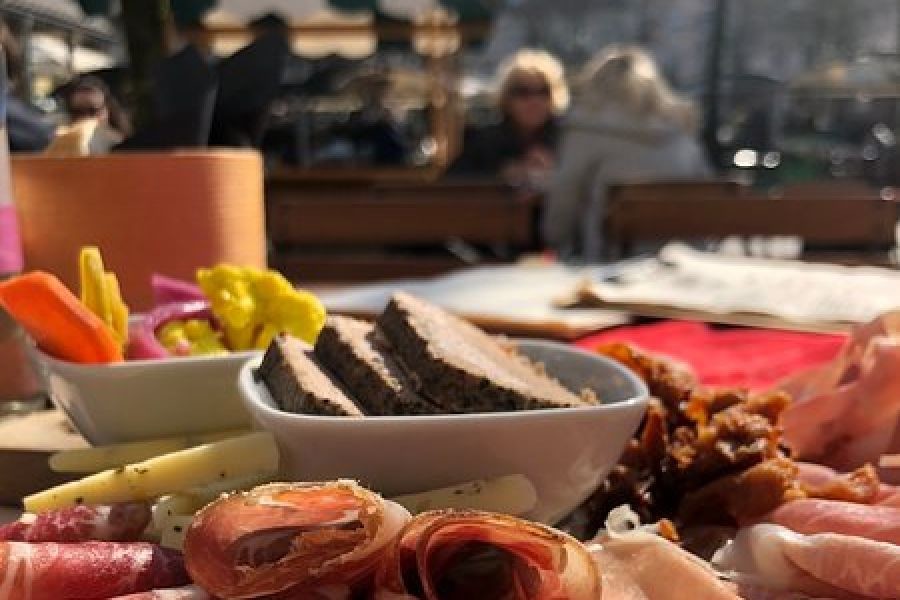 Dating back to the 19th century, Vodnikov Hram is one of the oldest restaurants in Ljubljana and named after Valentin Vodnik, the first renowned Slovenian poet and journalist. Here you can taste the flavours of original recipes from the very first Slovenian cook book, which was also written by Vodnik. The seasonal menu offers international cuisine and a selection of lighter bites made with fresh local ingredients. It's found in a charming old building at the foot of the funicular and dining under its vaulted brick ceilings is a lovely experience. Read more...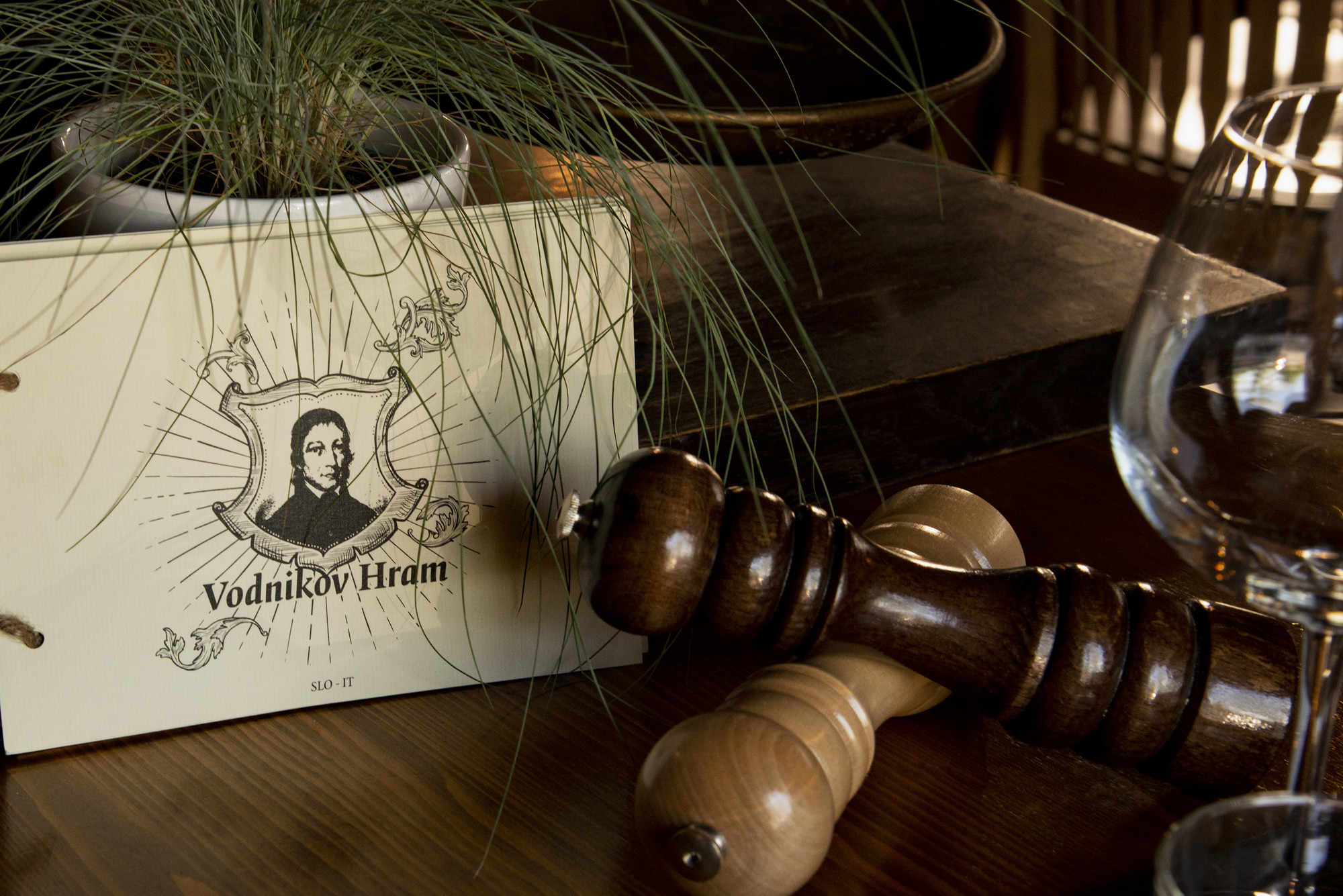 ​​​​​​​ Šestica has been in business since 1776 and is an ideal setting to explore traditional Slovene cuisine. All the famous dishes are on the menu, along with many less well-known items and wines from each of the country's regions as well as a food prepared in a wood-fired oven and on a grill. As the oldest restaurant in town it's long-played host to local artists, writers and politicians and in addition to the central dining area has a set of smaller rooms and corners to relax and discuss business or pleasure in. Read more...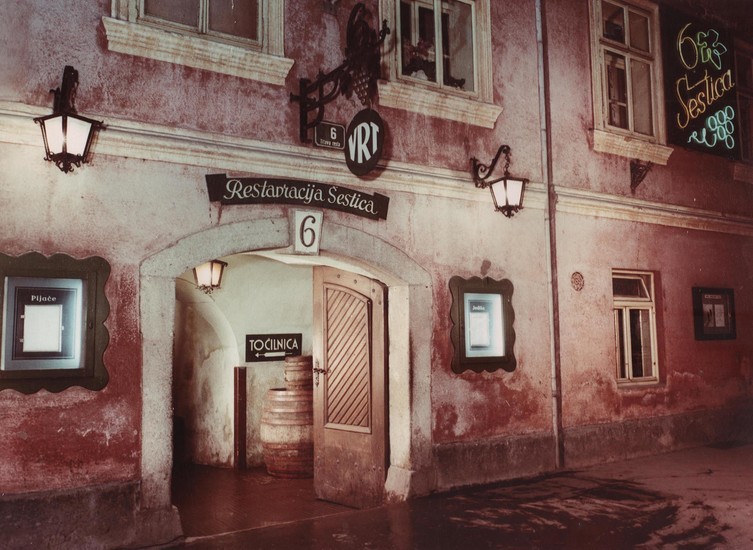 ​​​​ Aside from the Euro, nothing has stirred up more disagreement amongst Europeans in recent years than horse meat - Slovenia being one of the countries where people largely have no problem with horses finding their way onto kitchen tables. Like-minded visitors in Ljubljana will thus surely want to add the family-run Krušič to their itinerary. Operating a butchery for over a century, it's one of the country's top suppliers of horse meat, which also dominates the menu in various different forms at the restaurant on the same premises. Read more...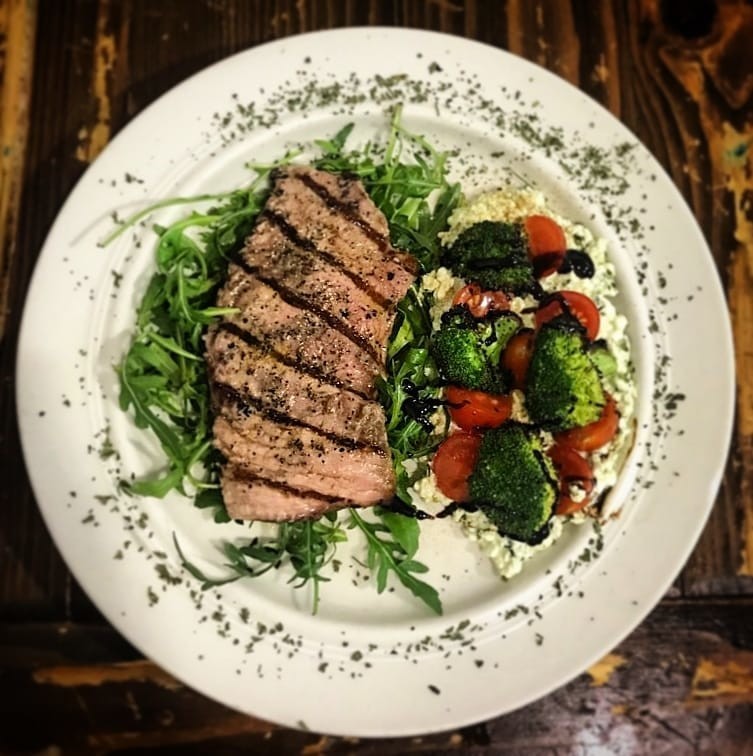 ​​​​​​​ In order to produce good food fit to represent a nation, passion is of optimum importance. Taking their influence from Primoz Trubar (the writer of the first Slovene book) and in particular his love of food, Gostilna pri Trubarjevi Mami, literally, Trubar's Mother's Inn, is dripping in the stuff. The 16th century cuisine is draped in a modern styling courtesy of acclaimed young chef Mojmir Šiftar (the head chef at the Gault & Millau awarded Evergreen), all the while staying true to what made the original so special. Part of the Kaval group of eateries, this is tradition as its finest! Read more...

​​​​​​​ Hidden down a small side street in Krakovo, Pri Škofu is a long-time favourite of local university students who like to enjoy a proper homecooked meal from time to time. The €8 lunch specials come in large portions and are a great town, with most herbs and vegetables coming from neighbourhood gardens or the countryside just outside Ljubljana. It's also possible to order à la carte, and an English-speaking waitress will gladly inform you of what seasonable specialties are available. Read more... Druga violina specialises in good locally grown produce, a simple short menu of Slovene classics and a top location in the city's old town, but there's a twist in the tale with the 'other violin' (as the English translation of the name goes). It's actually a project for people with disabilities, who produce much of the food on a farmland near Ljubljana and also work as waiting staff in the restaurant itself. Read more...