Meet your favourite animals at Ljubljana Zoo!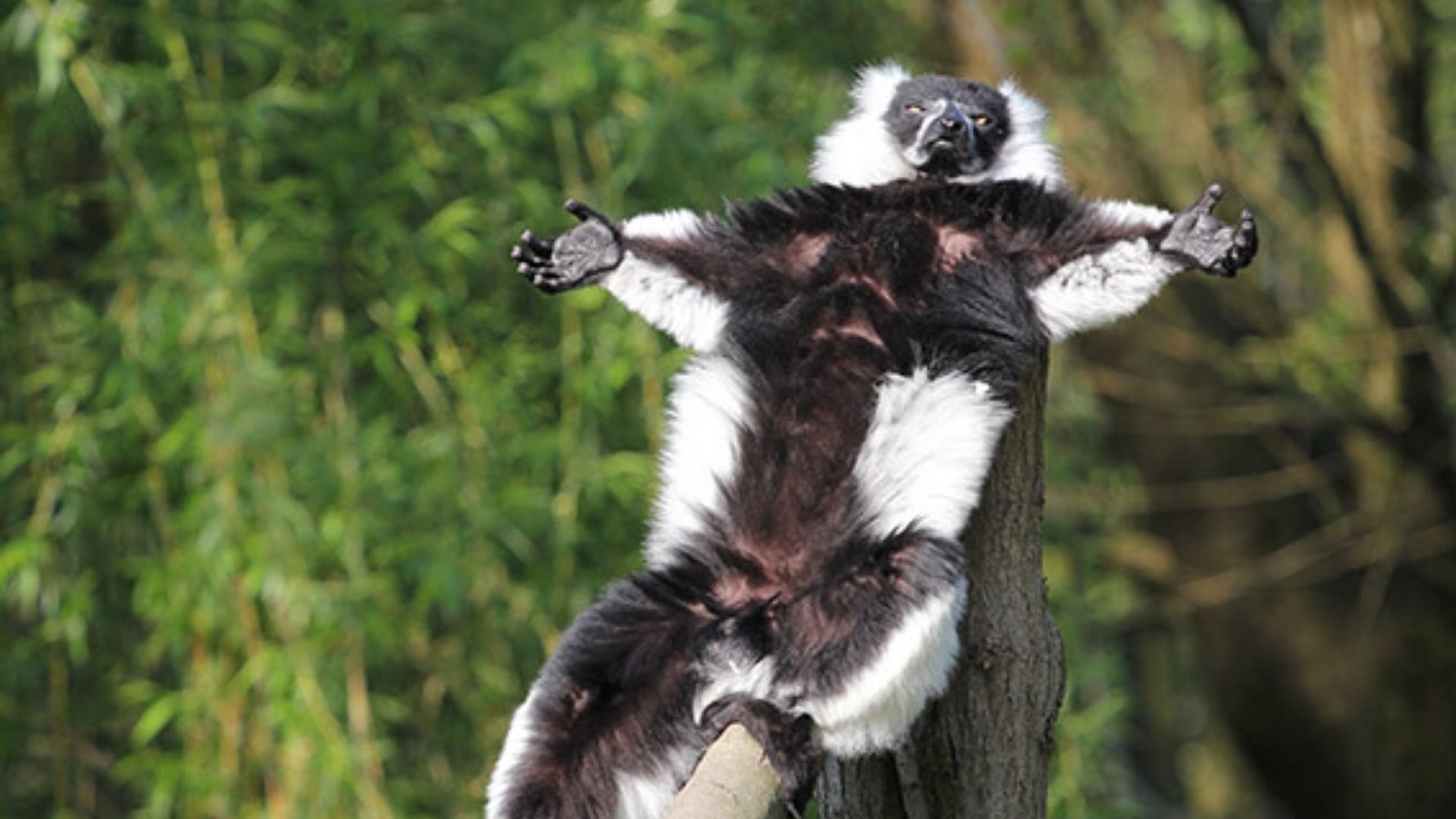 Visiting Zoo Ljubljana
Much like Ljubljana itself, and even Slovenia as a whole, Ljubljana Zoo succeeds in fitting a lot of interesting, entertaining and educational sights in one small and easily manageable package. While it can't compete with some of the much larger and well-known zoos in Europe, there's an equally diverse range of animals, and perhaps an even more innovative programme of activities, including at least a few things that we guarantee you won't find anywhere else.

Some of the most popular animals are conveniently housed near the main entrance, including the Californian sea lions, who playfully demonstrate their aquatic skills (and love of fish) twice a day for amazed spectators. One of our personal favourites are the clan of meerkats that always seem to be up to something and are super cute whilst doing it. You'll notice one of them at all times standing on the highest rock on the lookout for birds of prey and other dangers. Other crowd pleasers nearby are the giraffes, red pandas, Asiatic lions and tigers.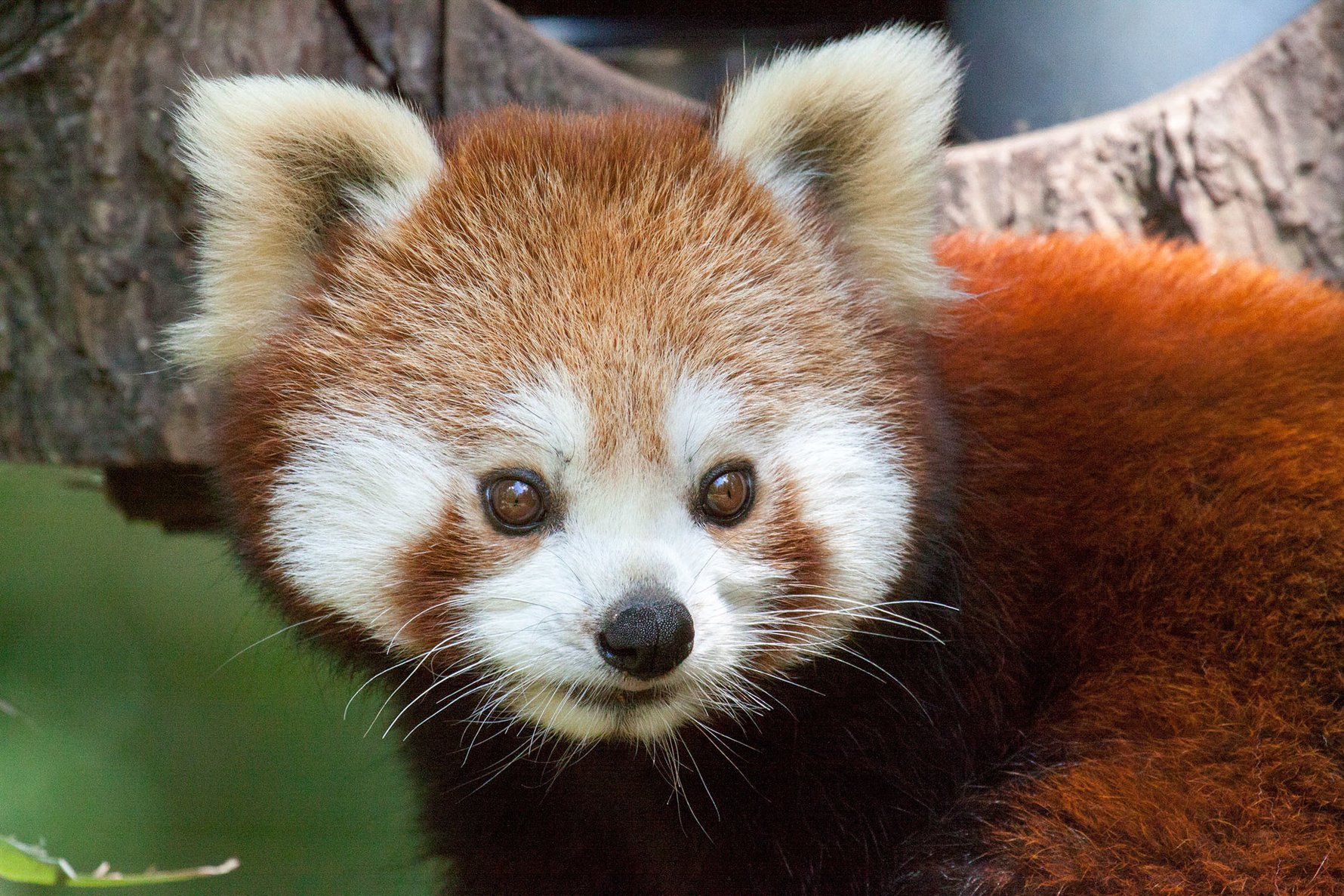 Slovenia is one of the most forested countries in the world, with nearly two-thirds of its territory covered by trees, and is still home to relatively significant populations of large mammals that have become scarce or extinct in other parts of Europe. At the zoo many of these species can be found in more spacious natural enclosures spreading up the side of Rožnik hill, such as brown bears, wolves, lynx, ibex and chamois. Visiting these areas feels much like going for a weekend hike in the forest, only with a much greater likelihood of seeing animals!

One of the more unique presentations is a farm within the zoo. While the majority of visitors probably don't come here to see domesticated animals, this farm is different in that it is home to various indigenous breeds of cows, sheep, pigs and others that have been bred over the centuries to meet specific needs of Slovenian farmers.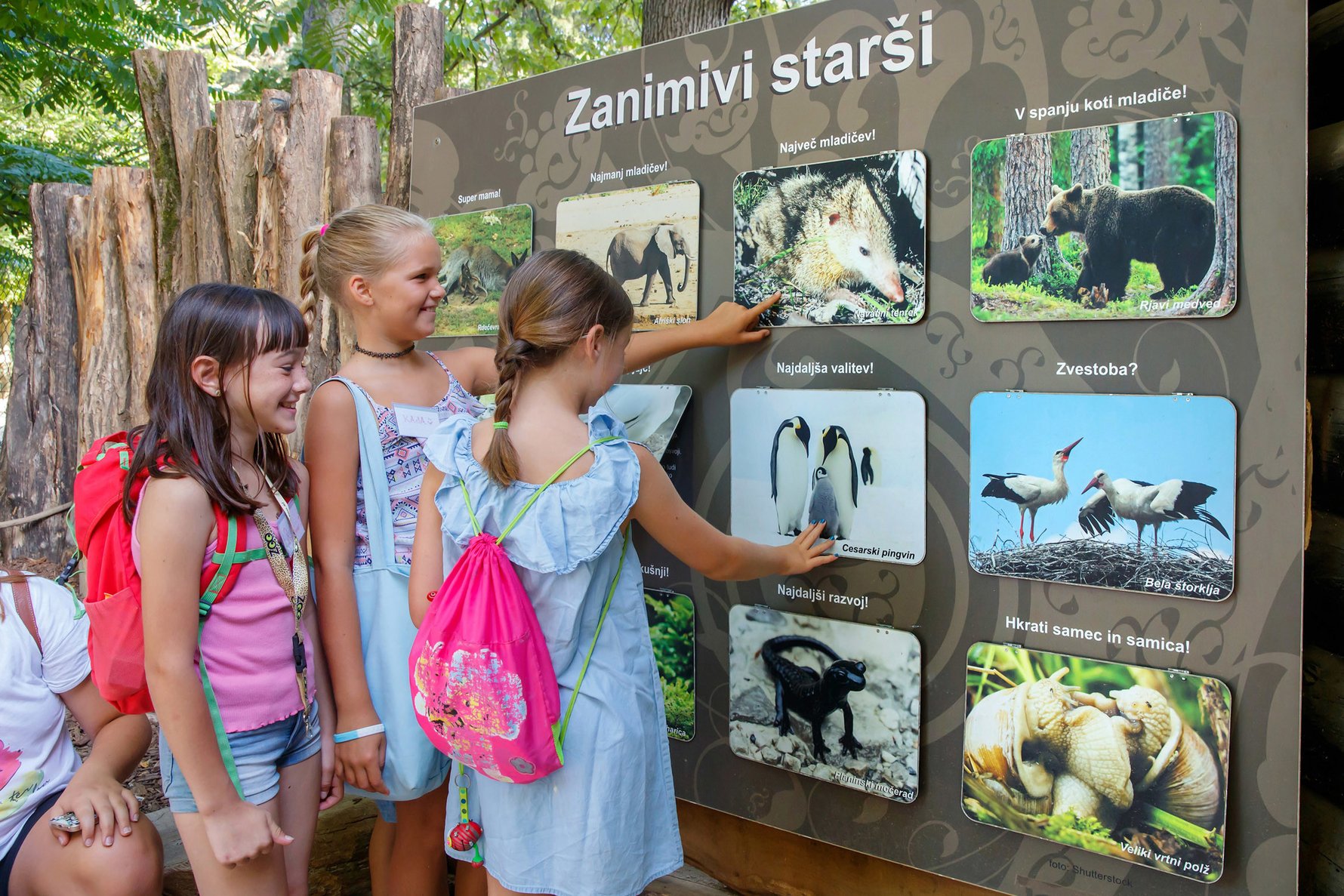 Zoo Ljubljana for Families
Another intriguing exhibition is also partially ethnological in nature, and set in a centuries-old cottage complete with period furniture and a black kitchen. Although the structure is interesting enough on its own, its real raison d'être are the animals (and insects) found hidden throughout - mice, rats, cockroaches and even fleas! All in all perhaps one of the most realistic presentations we've ever seen.

Many local families opt to buy annual or seasonal passes, as in addition to the animals there are two separate playgrounds, the newer of which is African-themed and purposely designed to be fun for the whole family. Guided tours can be arranged in several languages (for English, calling the same day should be fine), and are highly recommendable, as there are lots of educational presentations on display, but most of the content is currently only in Slovene. Other facilities include a restaurant with tasty ice cream and a small but well-stocked gift shop that is something like the Noah's Ark of high-quality stuffed animals.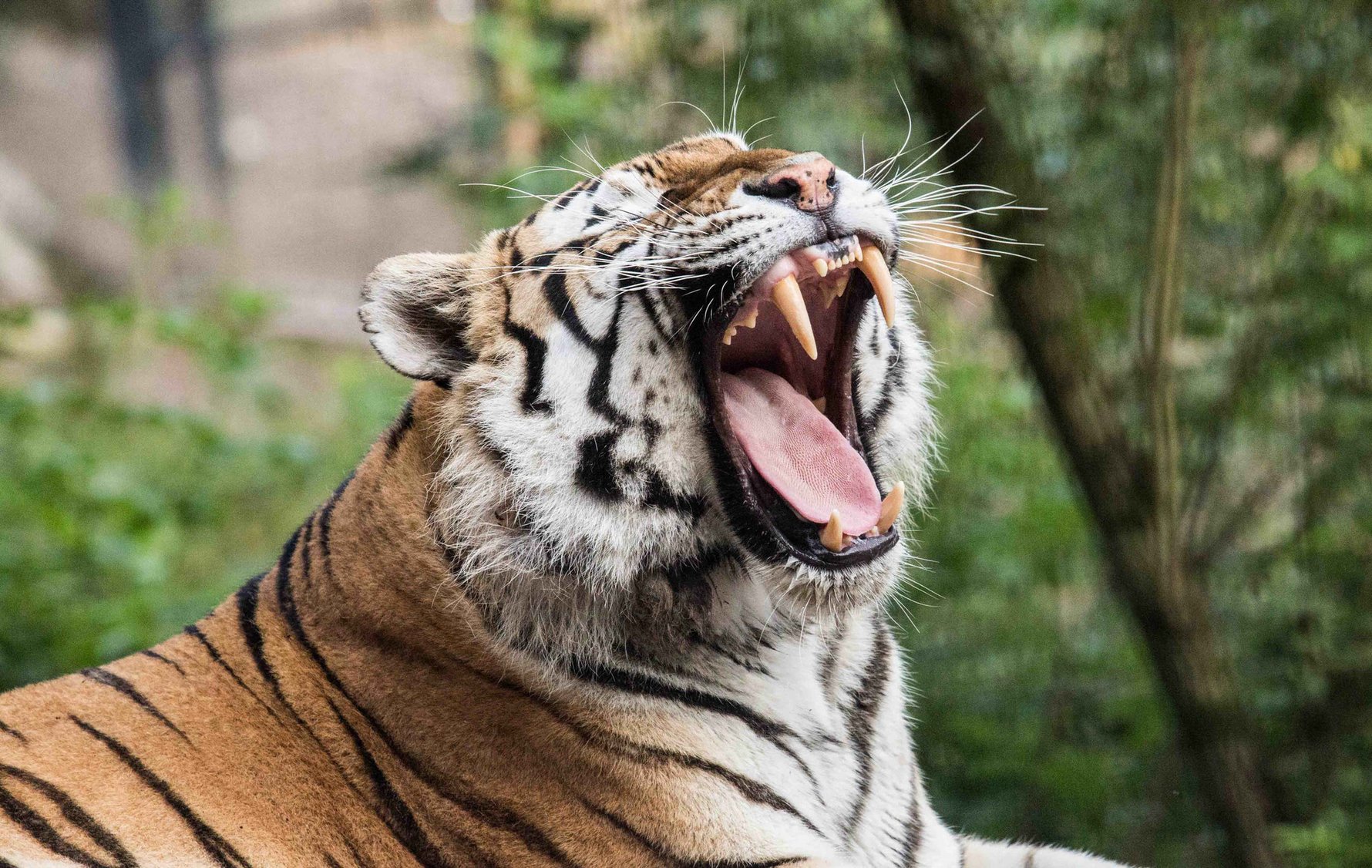 Getting to Zoo Ljubljana
Located to the west of the city centre, and surrounded by the natural forests at the edge of Rožnik hill, the zoo is easily reached by public transport (bus 18), taxi (€3-4) or on foot (25-35 minutes). Or why not try the Ljubljana BicikeLJ which you can rent in the city for free and leave at the parking station in front of the zoo.


Thanks to its position it stays refreshing cool here during the summer months, and is completely insulated from the noise and commotion of the city throughout the year.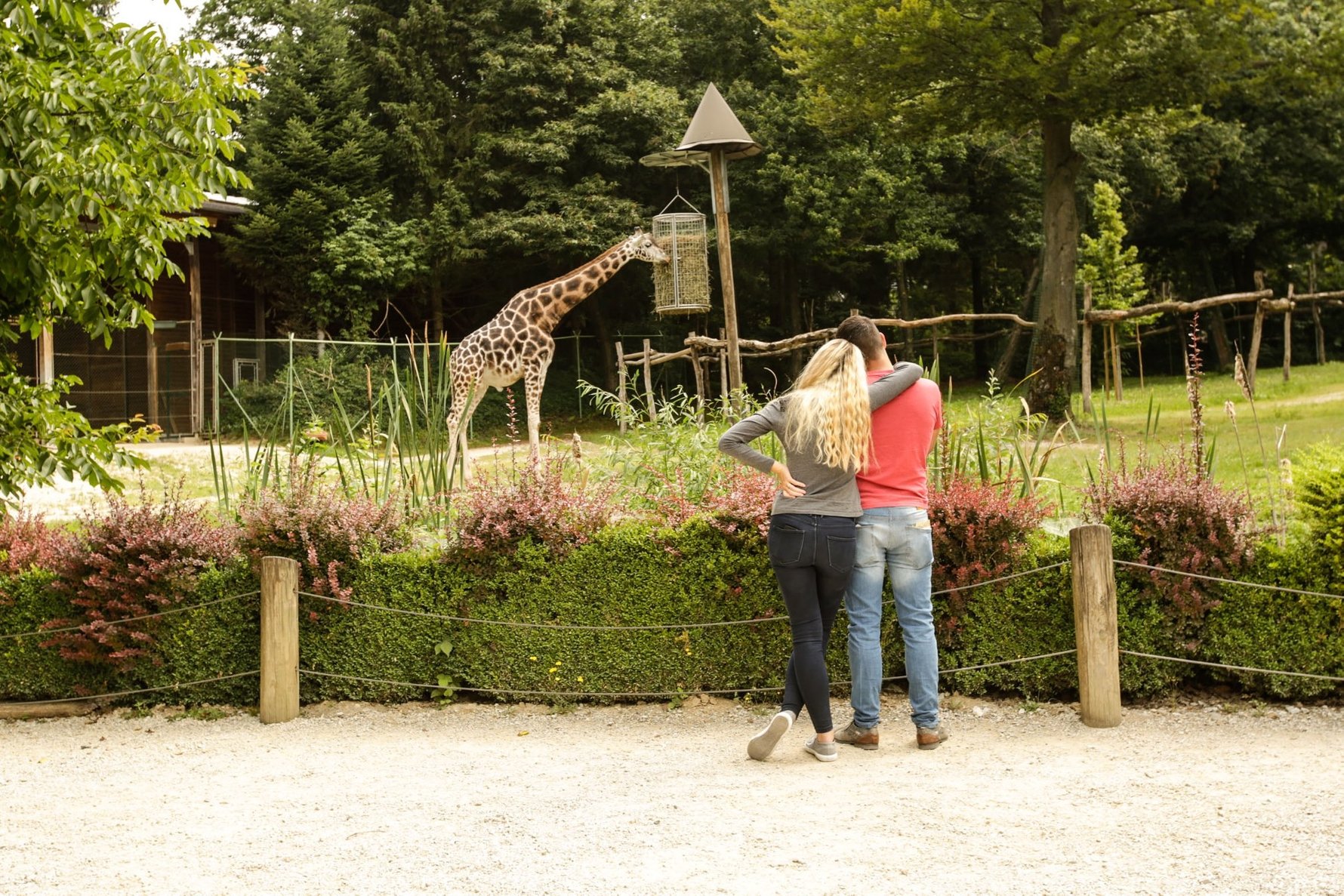 Live Zoo Ljubljana Webcam!
Watch your favourite animals over a live web camera set up at Zoo Ljubljana and see different animals get trained at the Ljubljana Zoo youtube channel!