Best Attraction in Ljubljana

So much to choose from, so much to see and do! Here's our nominees for this category. It's a tough one! Vote now for your favourite.  Every Friday, June until late October (weather permitting) Pogačarjev Trg in Ljubljana's old town transforms into one big melting point of culinary and social excitement, as Odprta Kuhna (Open Kitchen) takes over. Featuring the mouth-watering gastronomic creations of many of the finest restaurants throughout the country, as well as local beers, wines and spirits, to call this Ljubljana's main event on a Friday would be something of an understatement, as the event always attracts large crowds of hungry (but not for long) folk. Read more...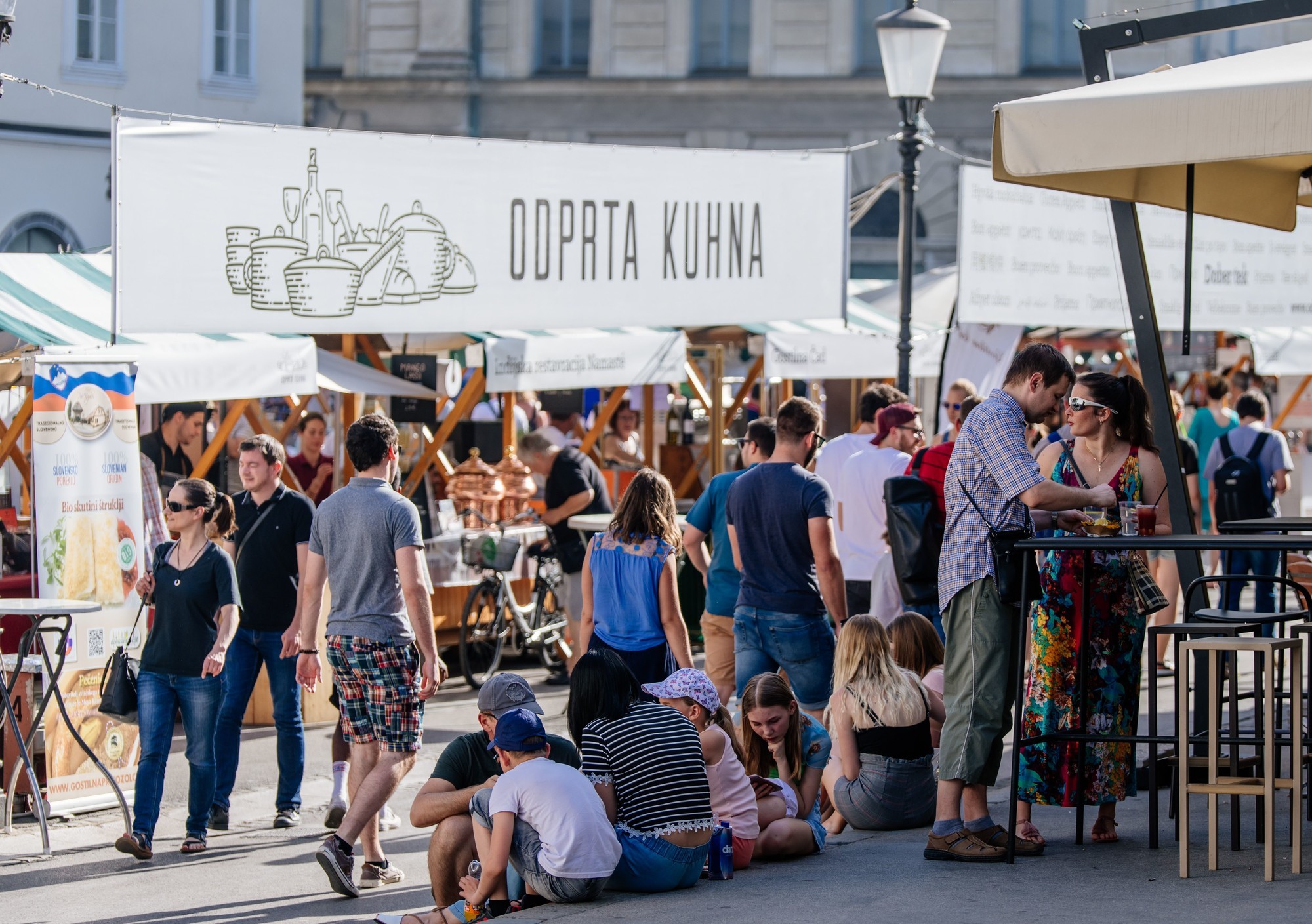 Perhaps Ljubljana's most characteristic structure, the Tromostovje or Triple Bridge is a curious combination of a 19th-century road bridge and two 1930s pedestrian bridges designed by notorious architect Jože Plečnik, who took the opportunity to do up the whole ensemble with lamps and stone balustrades. Read more...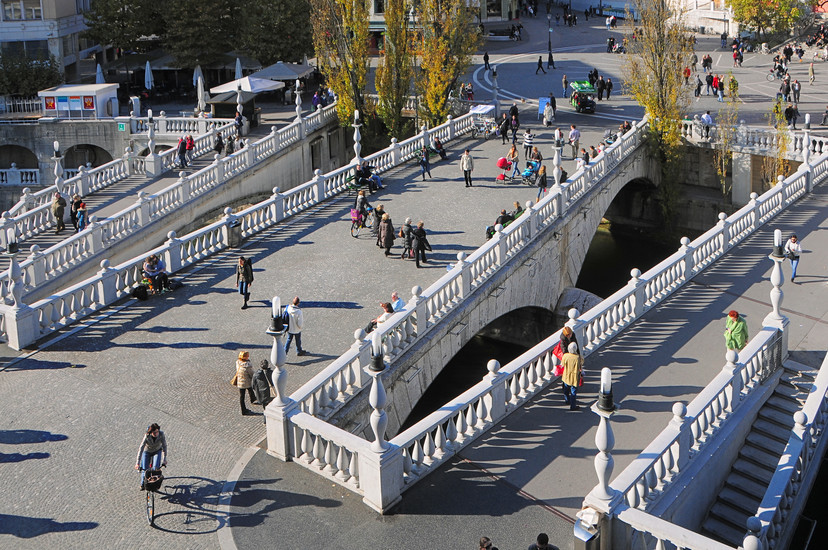 Perched on top of Castle Hill (Grajska planota) and dominating the city skyline to the south, Ljubljana's magnificent castle stands on the site of several former defensive buildings in a hilly area of land stretching away to the south of the Old Town. The castle in its current form was built by Emperor Frederick III of the Habsburgs in the second half of the 15th century. Read more...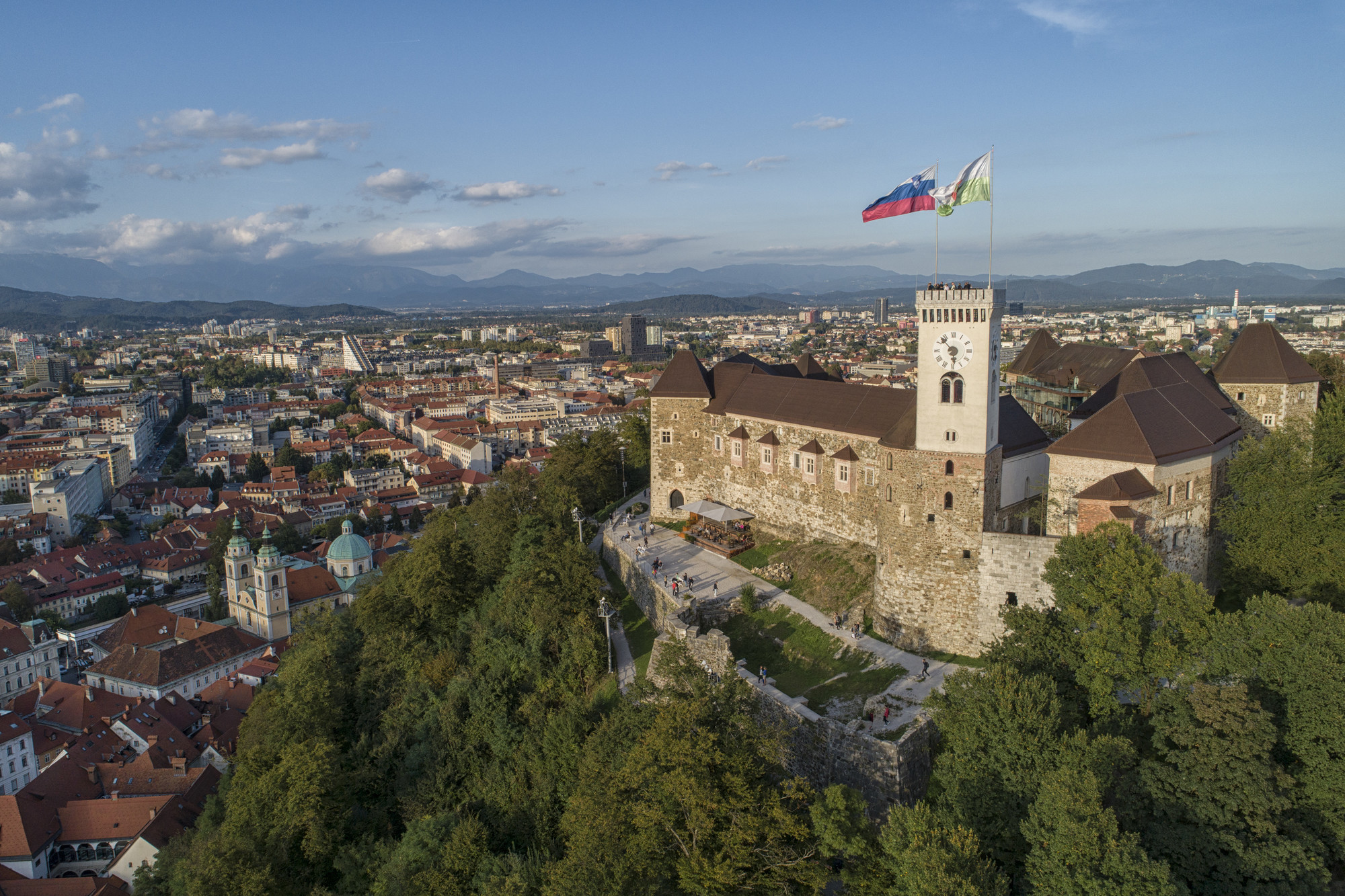 Spanning the Ljubljanica in the very heart of the city, the infamous Dragon Bridge is an Art Nouveau/Vienna Secession masterpiece dating from 1901. Named for four obvious reasons in the guise of mighty dragon statues at each corner, the structure is a superb example of an early reinforced concrete bridge and as such is exciting for both lovers of art and of architecture. Read more...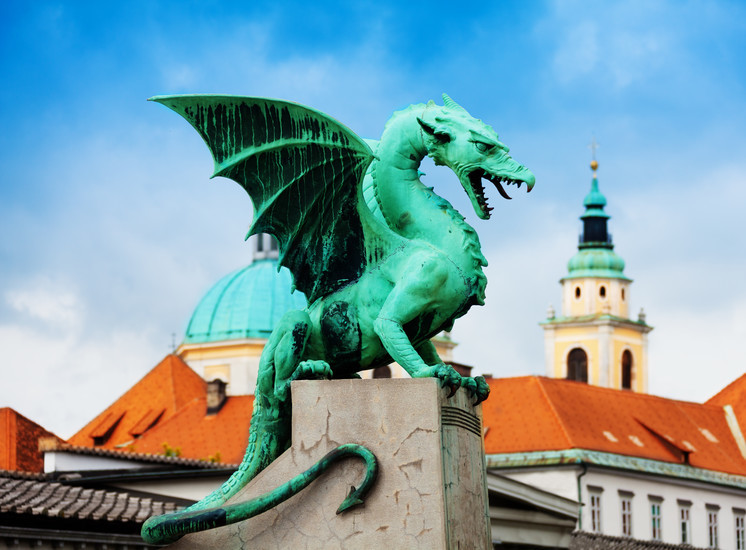 Ljubljana's famous artists' colony hosts a number of clubs, most of which play thrash style music to a dreadlocked black-clad audience of all ages. Unfortunately little of the website is in English so it would be a case of try it and see. Well worth checking-out both for itself and for the philosophy behind the whole set-up. Read more...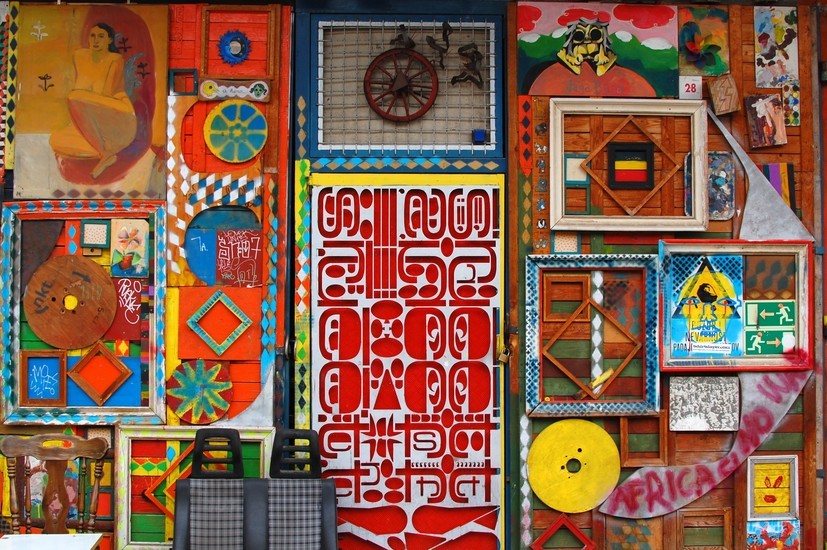 All imposing columns and Renaissance flow, Ljubljana's Central Market is one of Jože Plečnik's most sophisticated achievements. As far as settings for humble tradesmen go, this might just be one of the most stylish, although the bakers and butchers of yesterday have long been replaced by cafes and bars. Read more...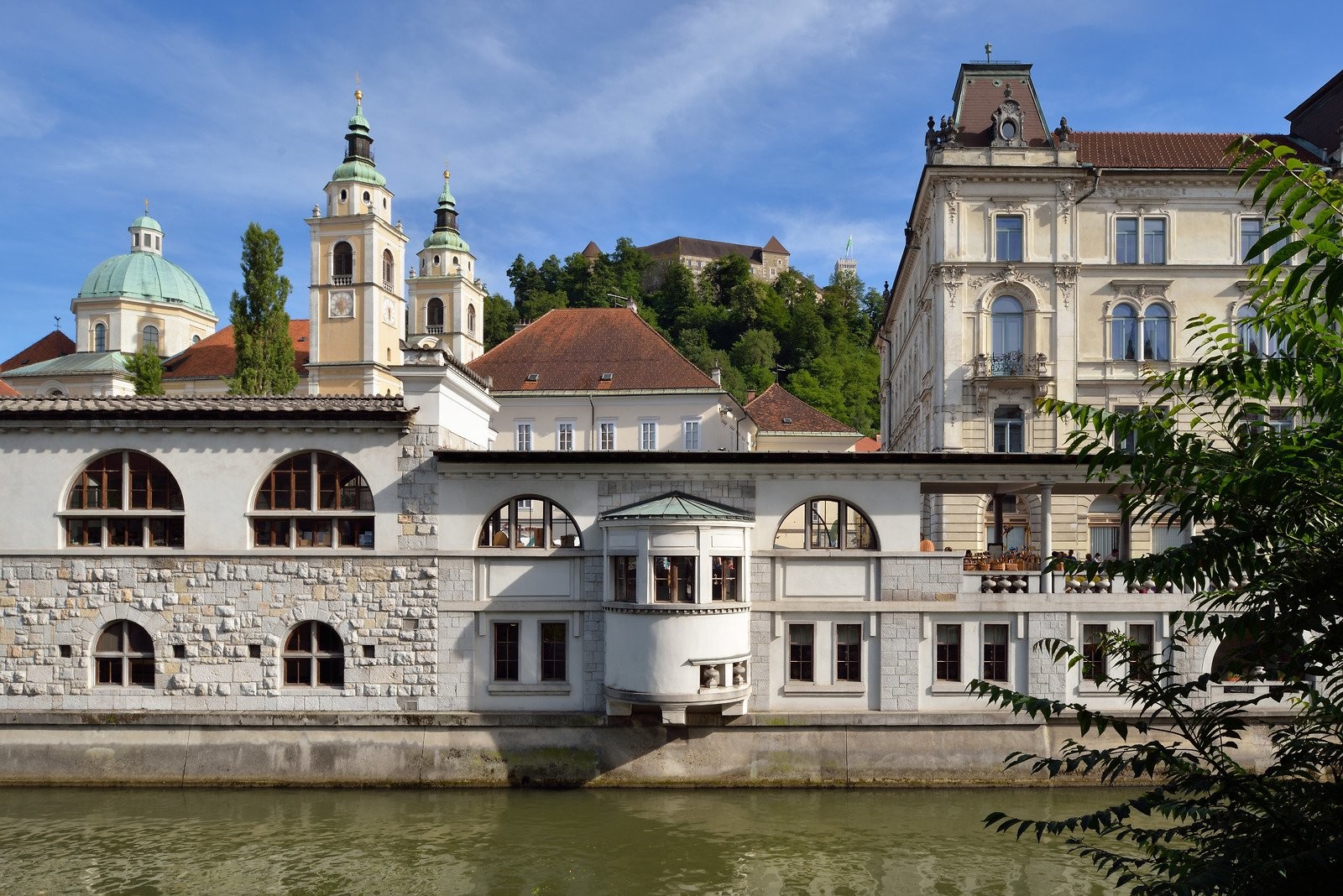 Formally the meeting place of several roads in front of one of the old gates to the city, and a public square since Ljubljana's original defensive walls were torn down in the middle of the 19th century, this is one of the city's most important landmarks. Named after Slovenia's national poet France Prešeren (Ger. Franz Prescheren, 1800-1849). Read more...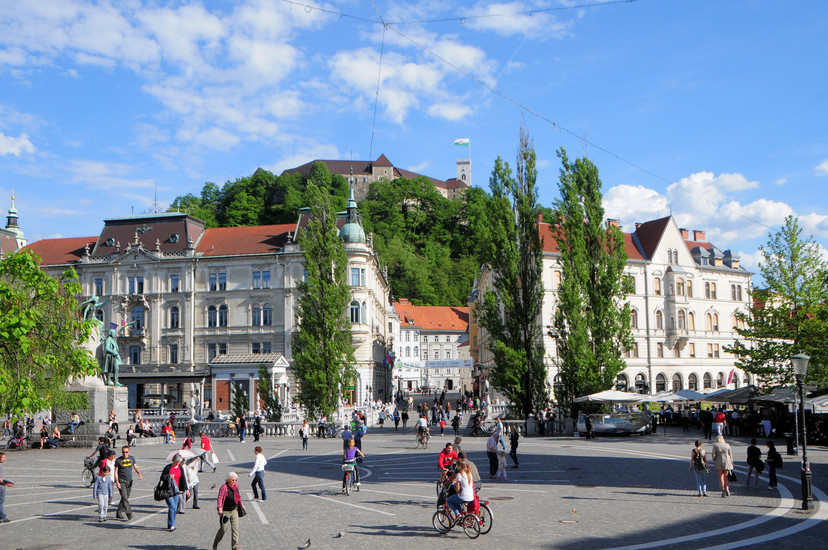 Tivoli Park is where the people of Ljubljana who don't leave the city spend the weekend. Laid out in 1813 as a place for the general health and recreation of the city's population, at some five square kilometres, Ljubljana's gargantuan bucolic lung, just two streets west of the city centre, is so packed with good things to see and do that it's almost worth visiting the Slovene capital just to come here. Read more...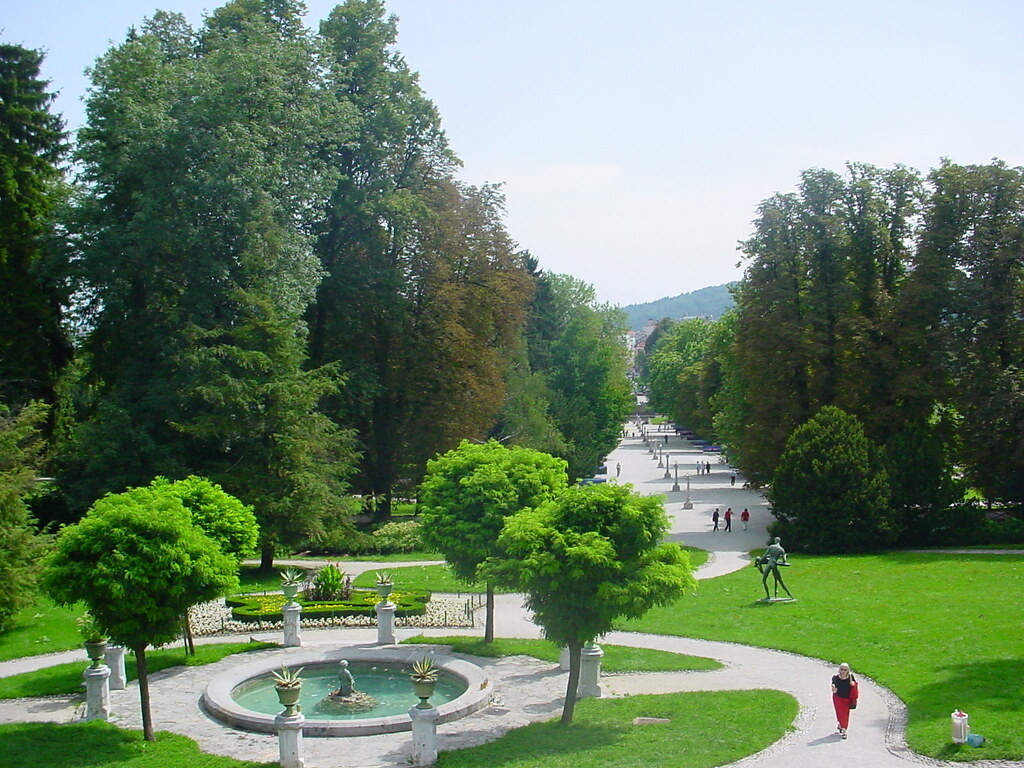 Much like Ljubljana itself, and even Slovenia as a whole, Ljubljana Zoo succeeds in fitting a lot of interesting, entertaining and educational sights in one small and easily manageable package. While it can't compete with some of the much larger and well-known zoos in Europe, there's an equally diverse range of animals, and perhaps an even more innovative programme of activities, including at least a few things that we guarantee you won't find anywhere else. Read more...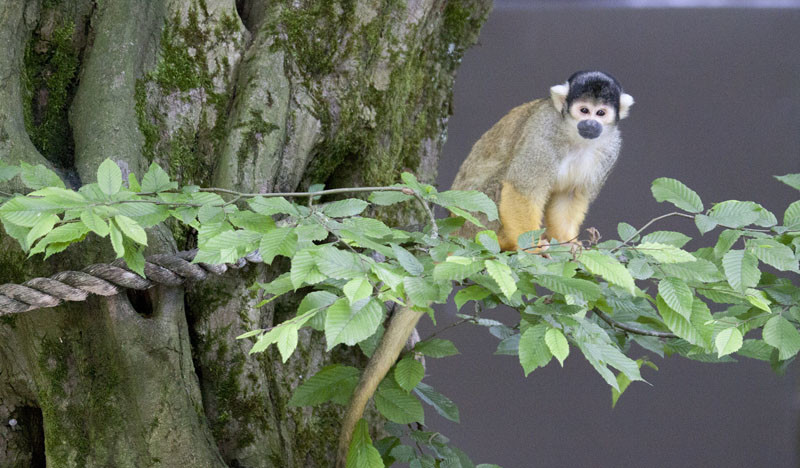 Walking around Ljubljana you're guaranteed to encounter the stunning architectural landmarks of Jože Plečnik and the best way to get know who the architect behind so much of this beautiful city was is to head to his former home in Trnovo, which has been preserved and transformed into a museum. Read more...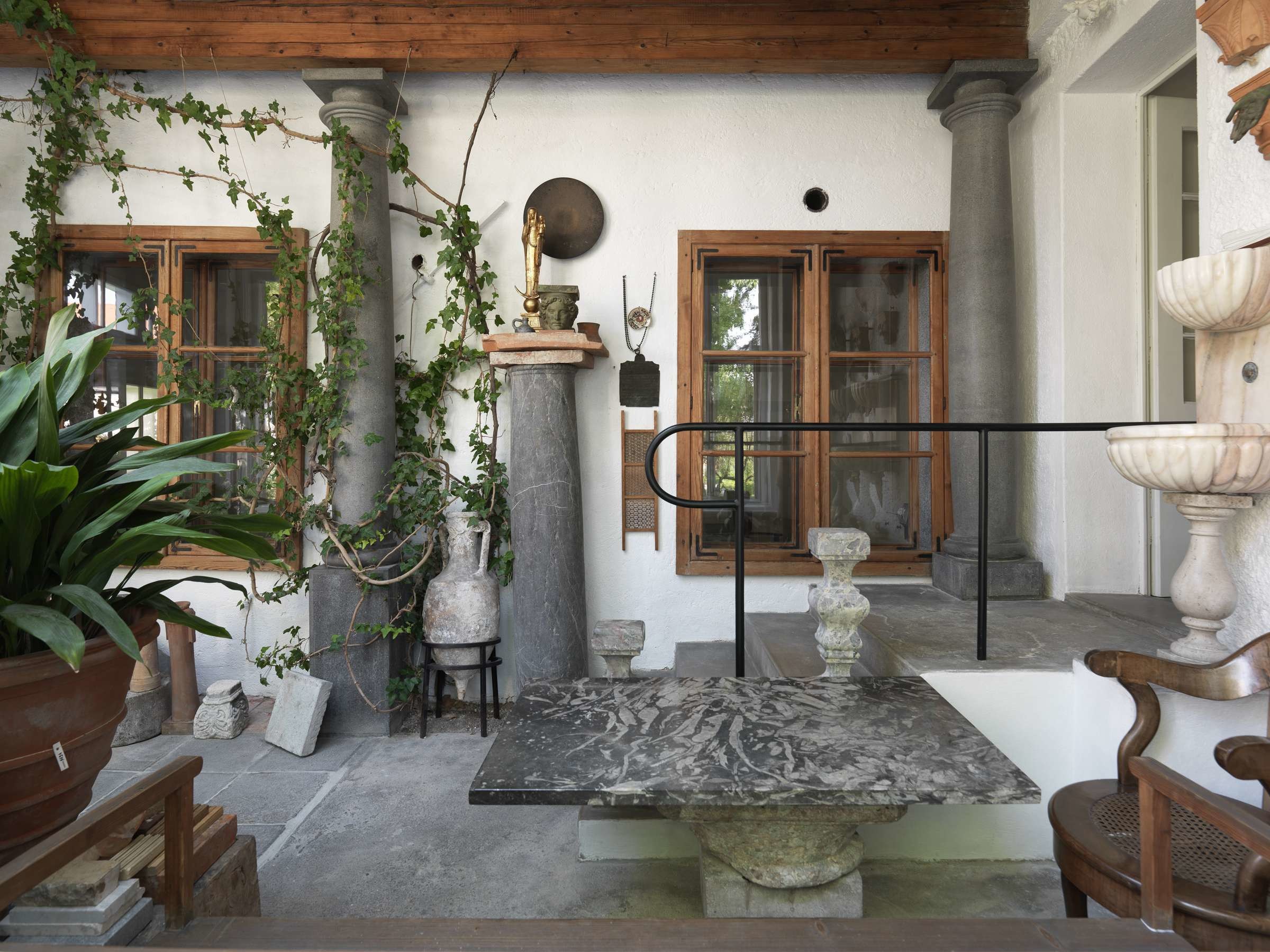 Click here to return to Best of 2024

Click here to see all of Best of Ljubljana winners for categories