Along with Rožnik, its little sister near the centre, Šmarna Gora is a favourite local hiking spot for the local Ljubljana folk. Dominating the capital's skyline to the north, its two stout peaks rise 676m and 669m to form a bosom-shaped mound that's just begging to be rambled. To the left, the peak of Grmada (traditionally where witches were burned at the stake) is the quieter option, with commanding views to the west and also across Ljubljana. The right peak is home to the Gostilna Ledinek restaurant and café, with panoramic views on all sides.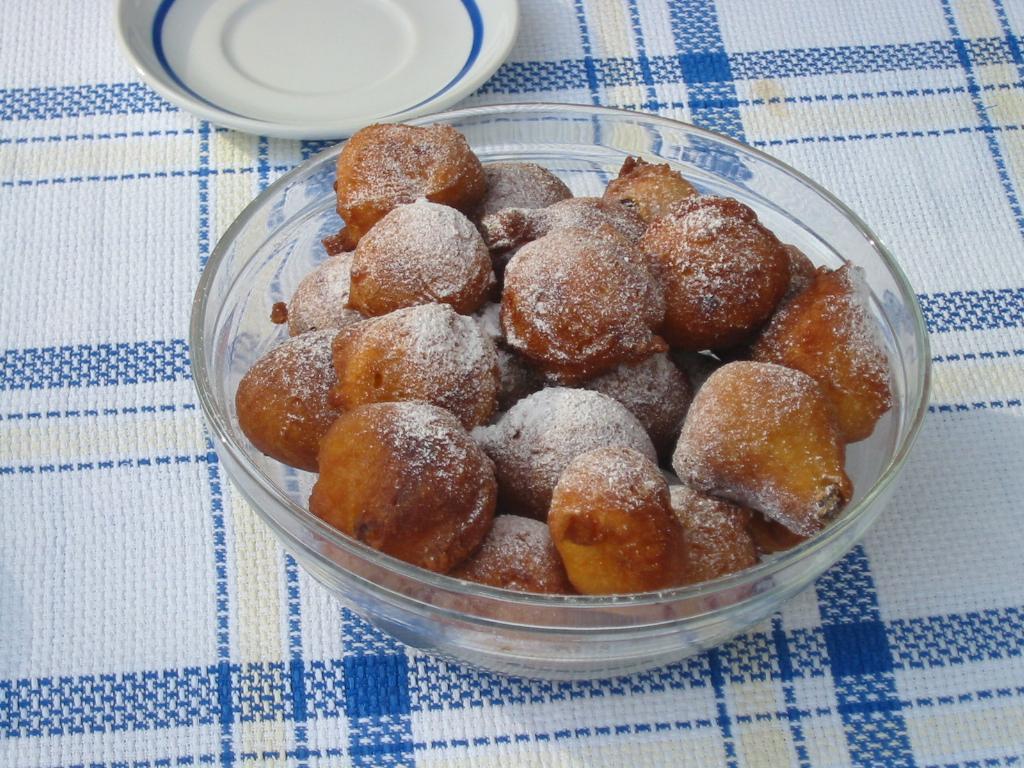 On sunny days the various tables, benches and sun loungers are sure to be completely packed, and the visit is not complete without ordering a serving of small suger-covered donuts known as miške (mice) or even a full traditional meal to enjoy along with the view. Although there are numerous paths to the top, by far the most popular is from the village of Tacen, which can easily be reached by public transport bus Nº8. The walk to the top takes 30-45 minutes depending on how leisurely the pace. And don't forget to ring the bell and make a wish on the way down!

Check the weather and wonders of Šmarna Gora through their new live webcam!