Why is Slovenia one of the best fishing destinations in the world? What does it offer to fishermen?
 
Have you ever wondered where fishermen pump their patience from? Often sitting for hours, tugging on a pipe, beer in one hand, rod in the other, motionless but alert, stationed in by many testimonials the most comfortably designed chair for the human body, staring into the water.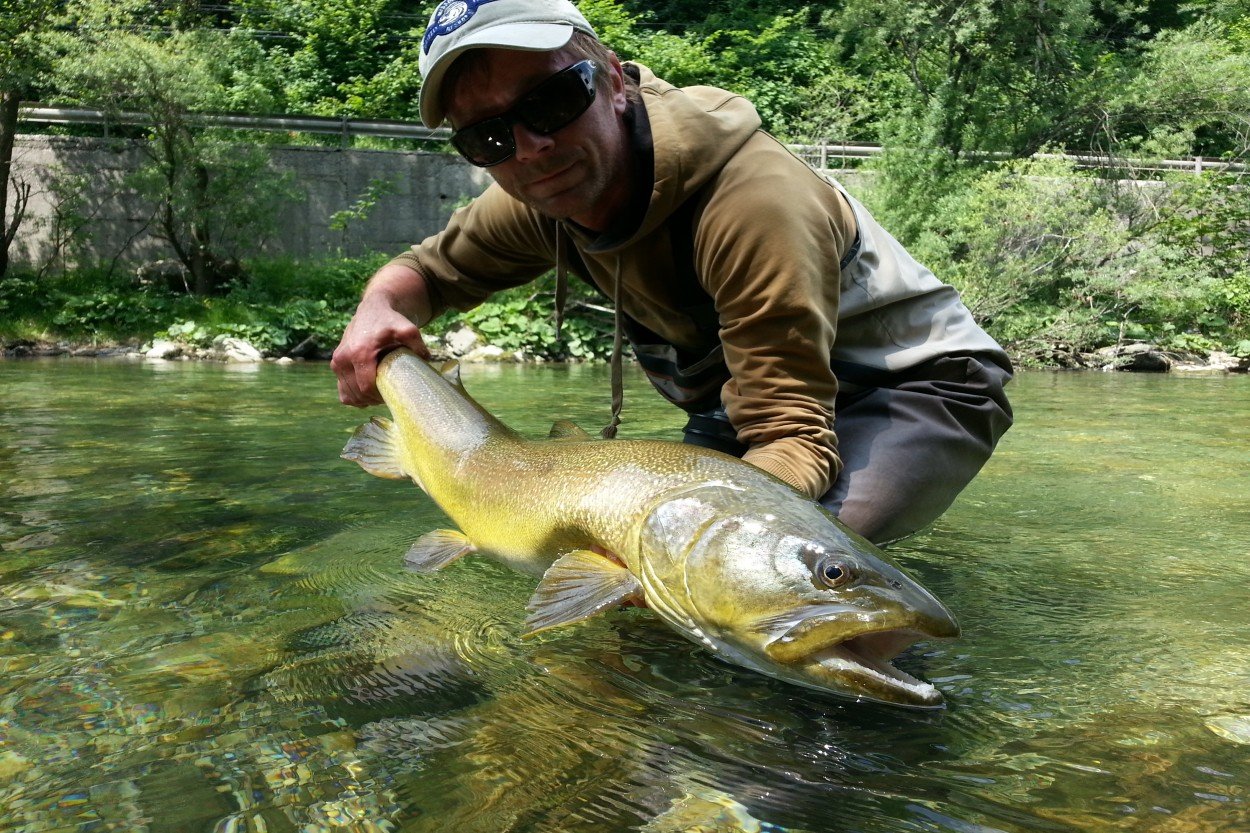 Slovenia, with its numerous lakes, ponds, waterfalls and streams found in areas of stunning natural beauty, serene and peaceful forests, fields and caves is one of the best fishing destinations in the world, and that's where the fishermen probably pump their patience from. Another reason is the extreme diversity of fish found in its waters, most of which taste delightful on a dinner plate.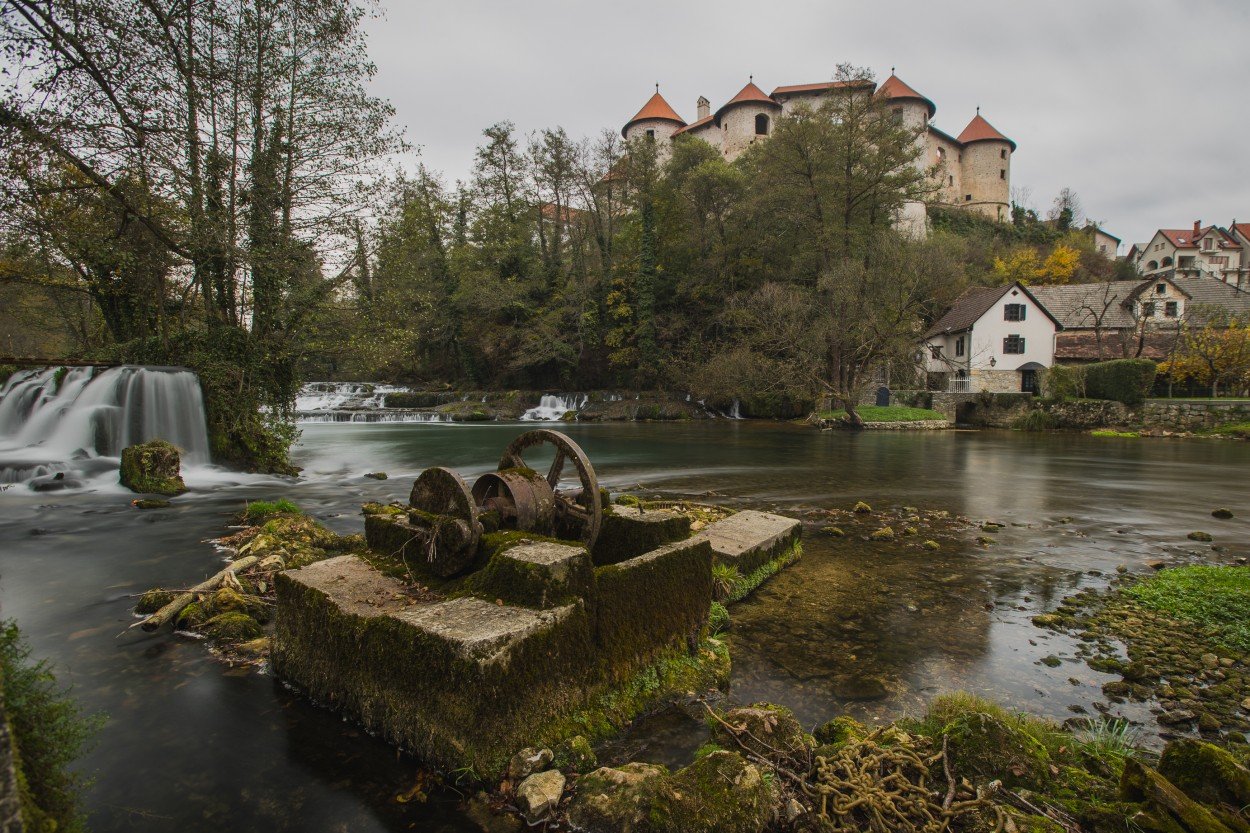 Fishing Guides Slovenia offers a diverse range of fishing tours, depending on type of fish one is hunting or the way of fishing. Its many activities cover guided fly-fishing, carp-fishing, spin-fishing and sea fishing, the most popular of which are also tied to Slovenia's magnificent natural attractions, such as the full-day carp fishing at Lake Bled, Big Game Tuna Fishing in the Adriatic Sea or Fly Fishing at Soča! Guests coming for so-called fishing holidays usually decide to stay for a couple of days and leave their reviews of Fishing guides Slovenia, applauding their professional attitude and fair prices.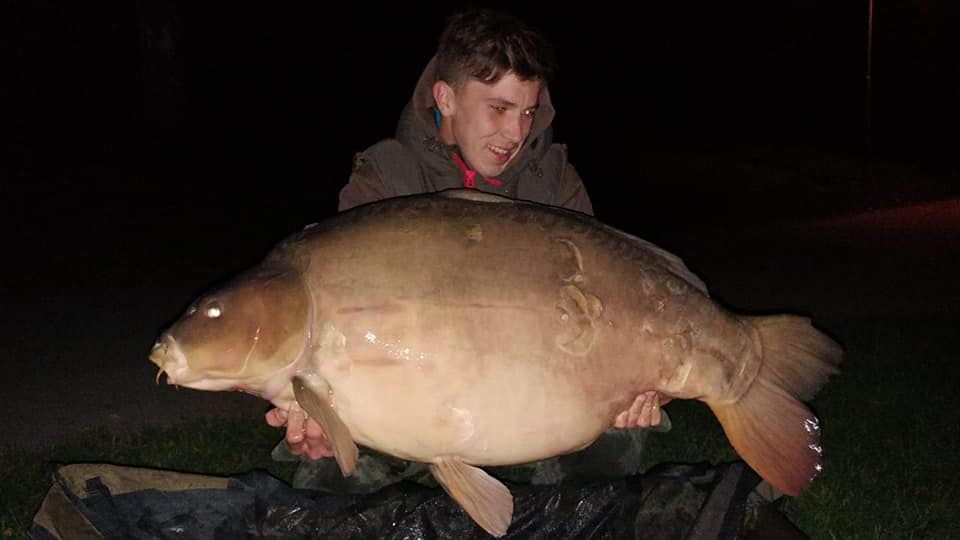 If you're interested in fish, you might also like to check out the Bear Watching Slovenia experience near Kočevje.  From May to October you're able to book a Slovenian wild brown bear watching in the company and guidance of a wildlife expert, ready to take you no their smell- isolated, tailored hide-outs from where bears and other wildlife can be observed and photographed from a  safe and non-invasive distance. Read more about it on the official website. 
For those who are not interested in fish or bears but more in the country as a whole, we strongly recommend checking offers by Slovenia Holidays. Read more about the different kinds of custom-made holiday packages and city breaks on Slovenia Holiday's official webpage.