Communism may have been a drag, but you can thank it for preserving many steam-hauled train services in Poland, both on narrow and on standard gauge tracks, and today Wielkopolska remains one of the few places in Europe where you can ride a genuine steam engine-powered rail service.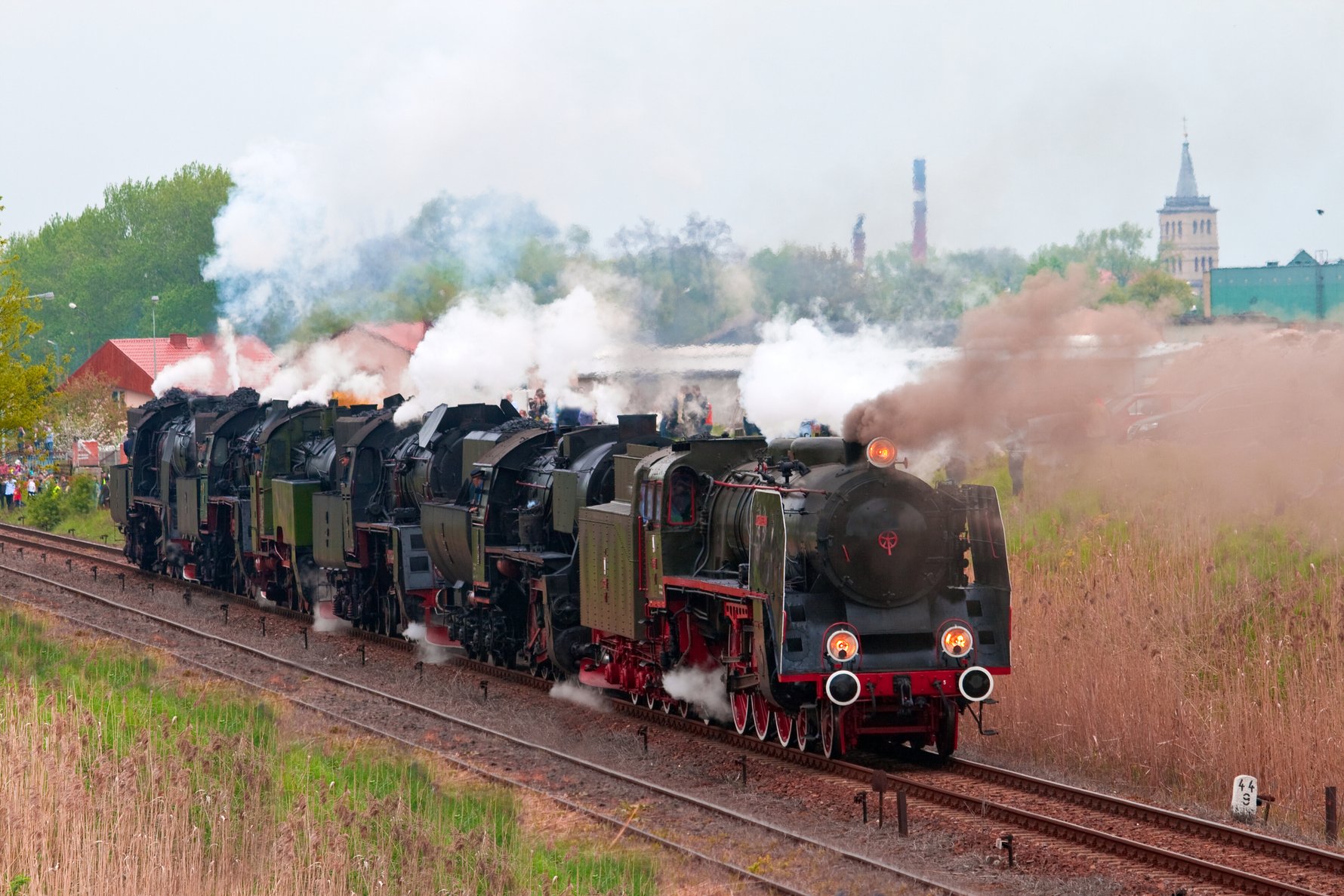 After World War II, steam power continued to be viable in Poland by virtue of its low cost and the fact that it did not require the electrification of the rails in order to run. With huge shipments of coal, steel and other raw materials needing to get from the industrial towns of Silesia in southern Poland to the northern ports on the Baltic coast, steam was the answer and, believe it or not, regular steam-hauled services ran across Poland into the 1990s. Although most of these services and their rolling stock have been shut down in the post-communist era, one such anachronism remains - the steam depot in Wolsztyn, located some 70km southeast of Poznań. Thanks to a fanatically dedicated group of English steam heads, with the steadfast cooperation of Polish Railways, steam engines are still repaired and make nostalgic journeys on standard gauge tracks from Poland's last surviving steamyard. Wolsztyn's historic steam depot is open to the public and steam train rides are available frequently, especially in the spring and summer, through several railway tourism organisations. As such, a visit to Wolsztyn is essential for rail buffs, and it's an experience you won't get anywhere else in Europe, so catch this train while you can.

Wolsztyn - Poland's Steam Train Capital
Wolsztyn is home to some 30 historic steam locomotives, over a dozen of which are in working order. These trains are still an important part of the local commuter infrastructure, running daily passenger and freight services over about 160km of track from Wolsztyn to Poznań, Leszno and Zbąszynek over the last decade, transporting over 4,000 passengers per day, and about 2,000 tonnes of freight per week. A historic steam journey on one of the five lines out of Wolsztyn not only offers the chance to admire some beautiful Polish countryside, but also the architecture of Prussian-era station houses and centuries-old railway bridges and viaducts. In fact the Wolsztyn steam train experience was featured in an episode of Michael Portillo's BBC series Great Continental Railway Journeys (Season 3, episode 3 - Warsaw to Kraków).
Ride a Historic Steam Train
Interested in riding this historic service? A detailed schedule of regular steam-powered passenger service from Wolsztyn can be seen online at parowozowniawolsztyn.pl. There are several other operators offering steam train rides for tourists between these regular services, and their confirmed dates and prices can also be seen online. The number of various operators actually makes planning a trip complicated (and difficult for us to explain), but use the listings below to find more info.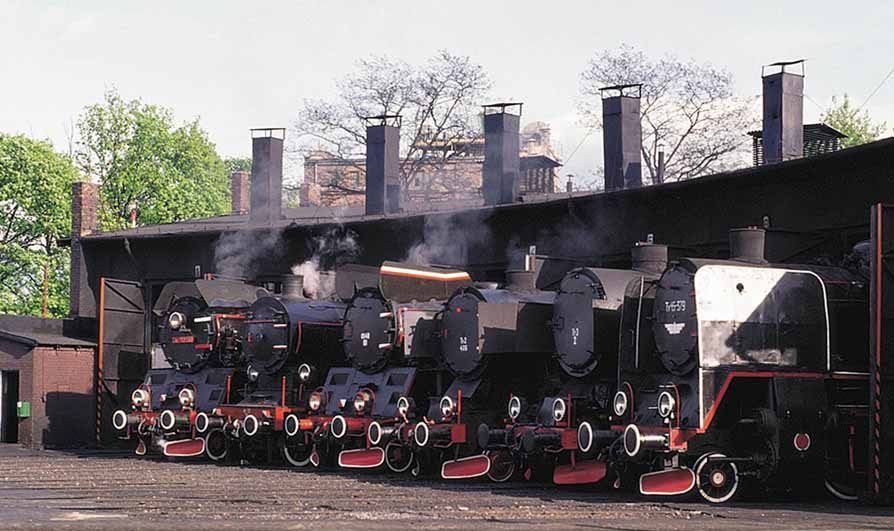 Finally, you should note that some steam-hauled services use more modern passenger wagons, while others offer vintage carriages, which, though more nostalgic, may not necessarily be that quaint or comfy. If you aren't up for, or don't have time for the journey to or from Wolsztyn, simply being at Poznań Główny when one of these trains comes churning and puffing in or out of the station is quite an impressive and clamorous experience in itself. Full steam ahead!