Poznań bars are flexible - no matter what the official closing times are, most bars and pubs will stay open until the last customer has stumbled out.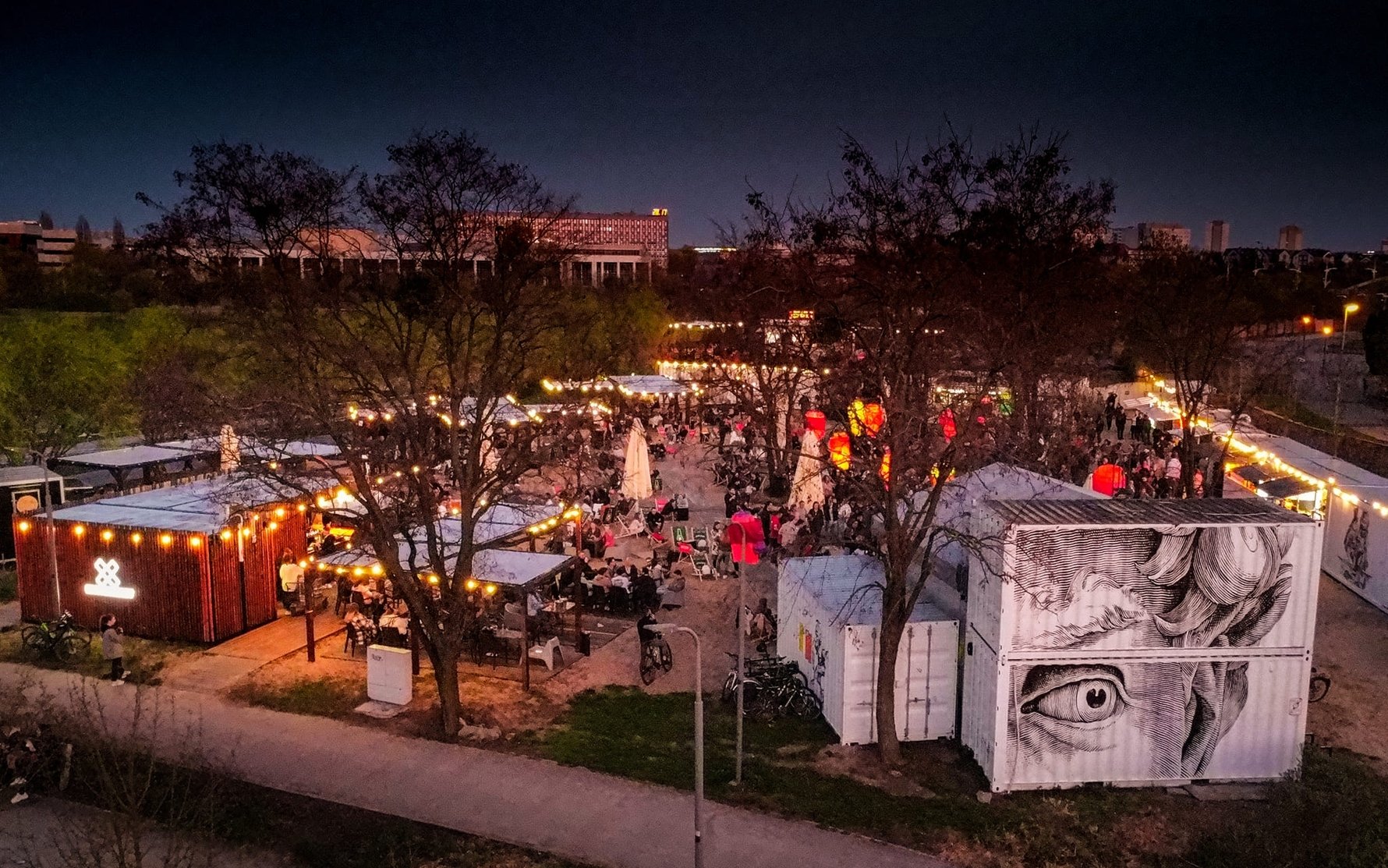 Most night spots are concentrated around the Old Town Square area, but also check out ul. Nowowiejskiego and ul. Taczaka - both of whom draw students in their droves! Furthermore, the Warta riverside is home to a number of funky open-air settlements that always guarantee an interesting night out, most notably KontenerART and Ogród Szelag. If a combination of streetfood and social drinking is your kind of thing, head along to either Social Night Market or Food Fyrtel.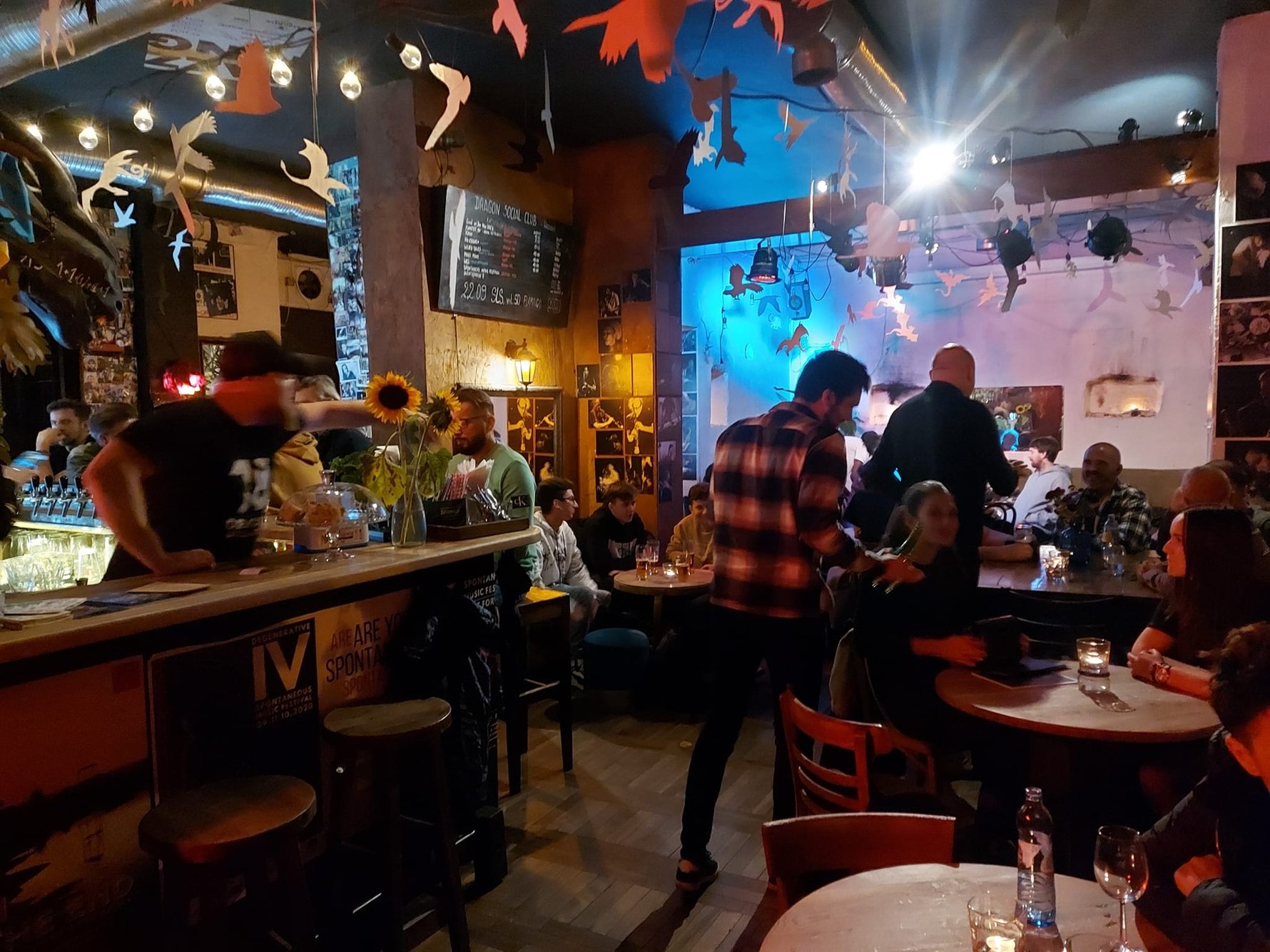 Check out our listings a bit further down and see what tickles your fancy!