Long gone (and good riddance!) are the days when posting up in any bar or alcohol shop essentially meant choosing between Lech (the local lager), Żywiec, Tyskie or Harnaś - the Bud Lights of Poland, shall we say. Since approximately 2010, Poland has been undergoing a craft beer revolution, as the bland mass-market beers of the PRL era are gradually losing their market share to a vast diversity of craft beers produced by small local breweries. As Poland has evolved from a nation hungover on rot-gut vodka and horsepiss lager to a country of craft beer connoisseurs, the culture of nightlife in cities like Poznań has evolved along with it. Today you'll find numerous brew pubs, microbreweries, multitap bars and bottle shops in Poland's major cities, and Poznań is no different.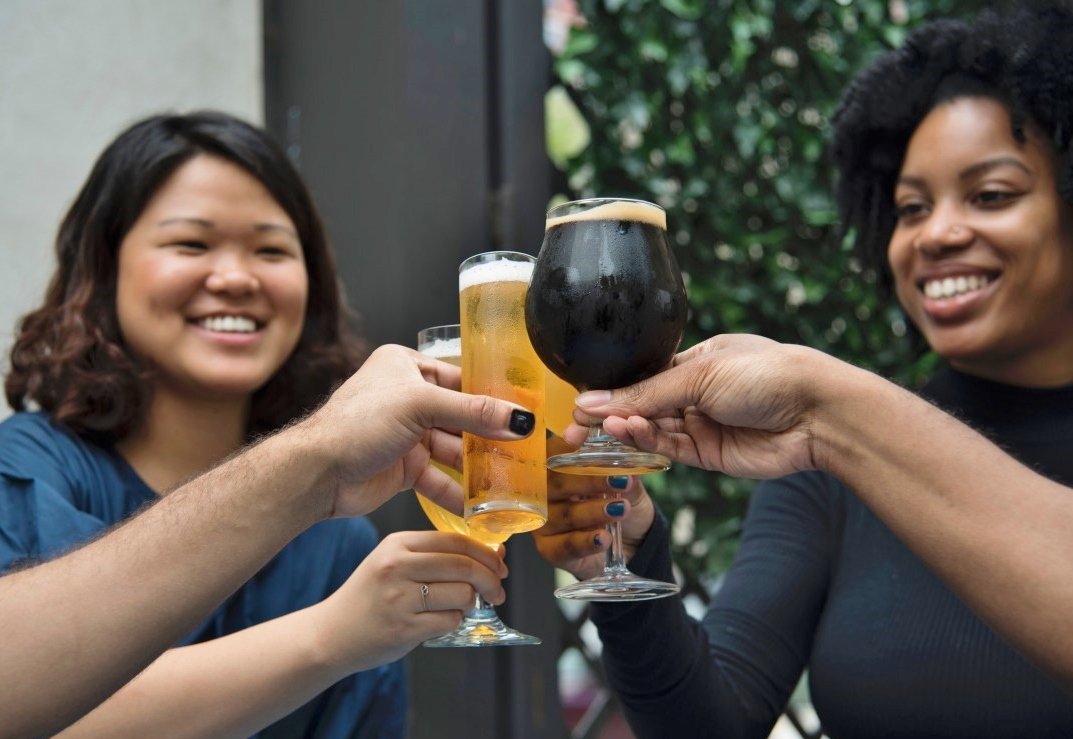 Local Breweries & Beers from Poznań
In case you didn't realise, it's worth noting that Poznań features a large brewery right in its city centre, which plays an indelible role in the city's cultural life. Although no longer a site for the brewing of beer, Poznań's Stary Browar (Old Brewery) is certainly a great place to enjoy one; the redeveloped 19th century Hugger Brewery is today an essential destination for art, shopping, drinking and dining.

Although Stary Browar has moved on from beer production in its modern incarnation, the redevelopment of Stare Koszary - a 19th century complex of brick military barracks west of Poznań's centre - includes the city's new premier brew pub - Ułan Brewery. In addition to brewing their own range of award-winning old school and new wave brews on-site, Ułan also features delicious locally-inspired pub grub, two stages for concerts and events, six billiards tables and plenty of teles for watching sports.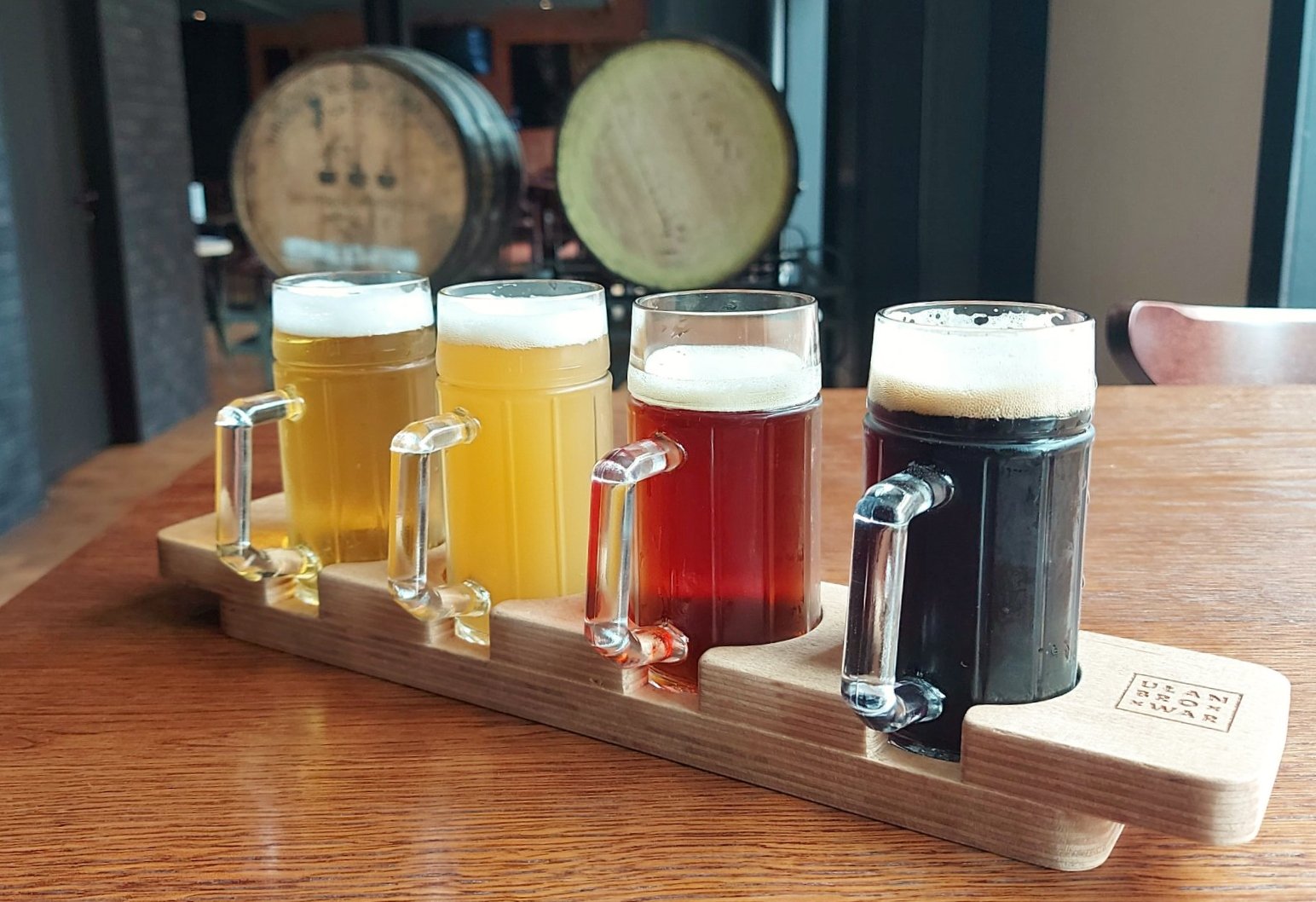 Of course, when it comes to Poznań beer, one name looms large and that's Lech - the city's major label beer, which is practically ubiquitous around town thanks to its sponsorship of the local football side. Brewed in a massive complex just southeast of the city centre, Lech Browary Wielkopolska is one of the country's largest brewery complexes and was open to visitors for tours until only recently. In 2017, Lech's parent company was bought out by Asahi, but don't think this led to a decline in quality for the local brand; it was never good.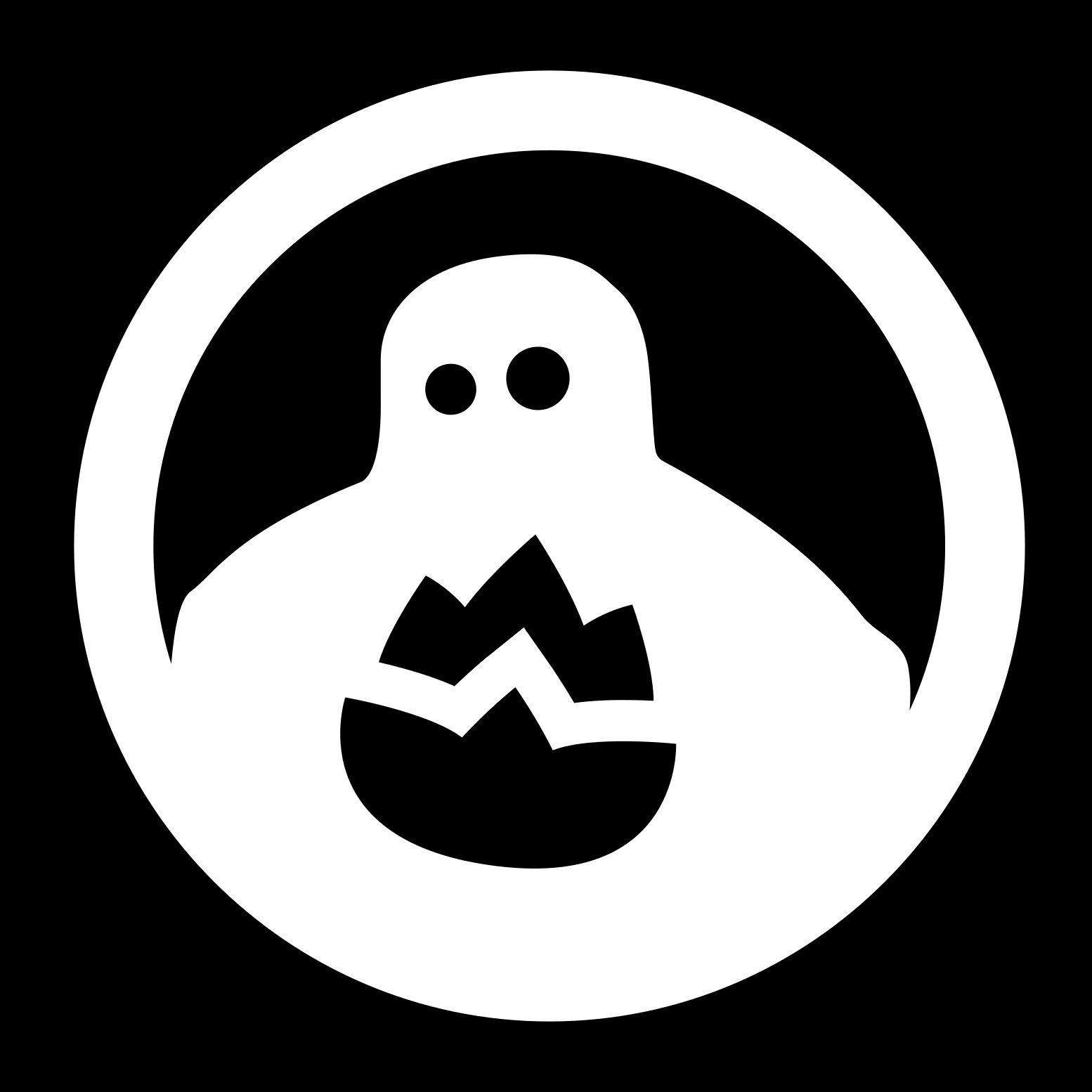 Fortunately, there is plenty of good beer to go around, as the immediate region surrounding Poznań is loaded with small but excellent craft breweries. One of the absolute best in the entire country is Browar Golem; though a contract brewery, the label is based in Poznań and their vast and diverse portfolio of beers can be found in most shops and many multitaps in Poznań. Just northwest of Poznań is Browar Sady, which produces craft beers for a number of brands, as well as under their own name. Keep an eye out for Browar Moczybroda and Tey! beers, which are also produced locally in Sady. Finally, Browar Za Miastem is a Poznań brewery near the airport whose large portfolio of craft beers enjoys widespread distribution, particularly in major supermarkets like Carrefour, Lidl, Kaufland and Auchan.

If you're a beer fanatic looking for a specific brand or brew, or just have to know exactly what's on draught in each of Poznań's multitap pubs, there's actually a website and app for that: ontap.pl - further proof that Poland's beer culture is headier than ever. Na zdrowie!