Almost all of Poland's major cities seem to have a gravitational centre of charm in the beloved 'Old Town' of each, and Poznań is no different! However, after a millennia of business-as-usual, the old school charisma will eventually be challenged by a grungier, cheaper and generally-younger community somewhere further out.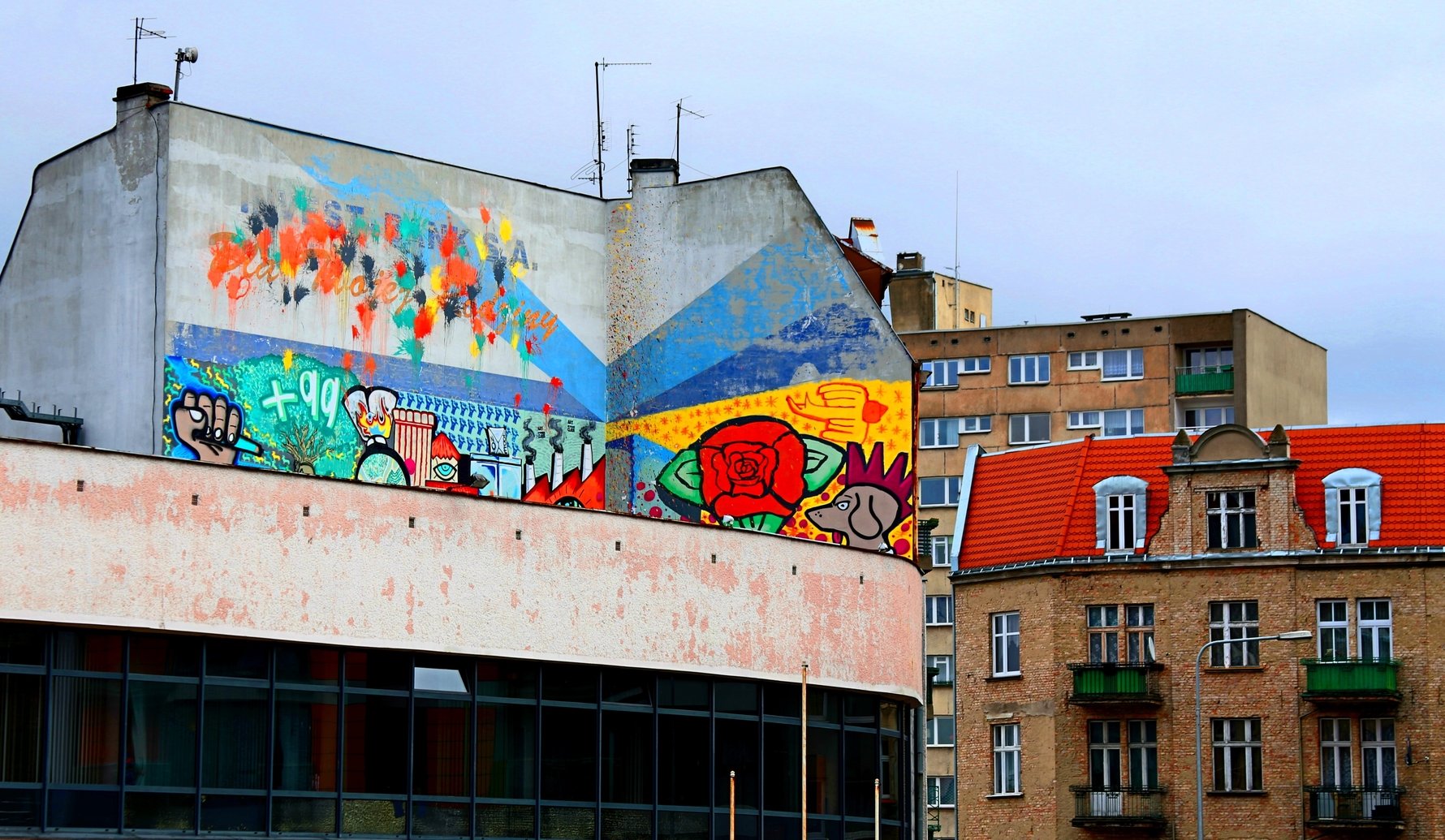 In Poznań, this area is Jeżyce - a happening neighbourhood to the west of the city centre and well-deserving of the 'cool' adjective! In the 21st-century, Poznań's increasingly hipster and food-obsessed district might not be much of a looker, but there's plenty brewing under the surface. Impoverished in the post-war years and admittedly not the safest place to walk around after dark, it is now changing into a hippie-dippie neighbourhood where, as locals have remarked, it's 'easier to get hummus than to get mugged'. First mentioned all the way back in 1253 and believed to have been named after some guy called Jerzy (ENG: George), nothing would really happen here until the mid-19th Century. The 'foundation' of the original village can be observed along today's Kościelna Street. The city's first railway station was built here in 1848, however, it was relocated a couple of decades later to where it is now. On the older site, the city's first Zoo was founded in 1871. Those who are against animals in captivity can at least appreciate the old pavilion buildings and green parklands, though the site's main purpose is hard to ignore!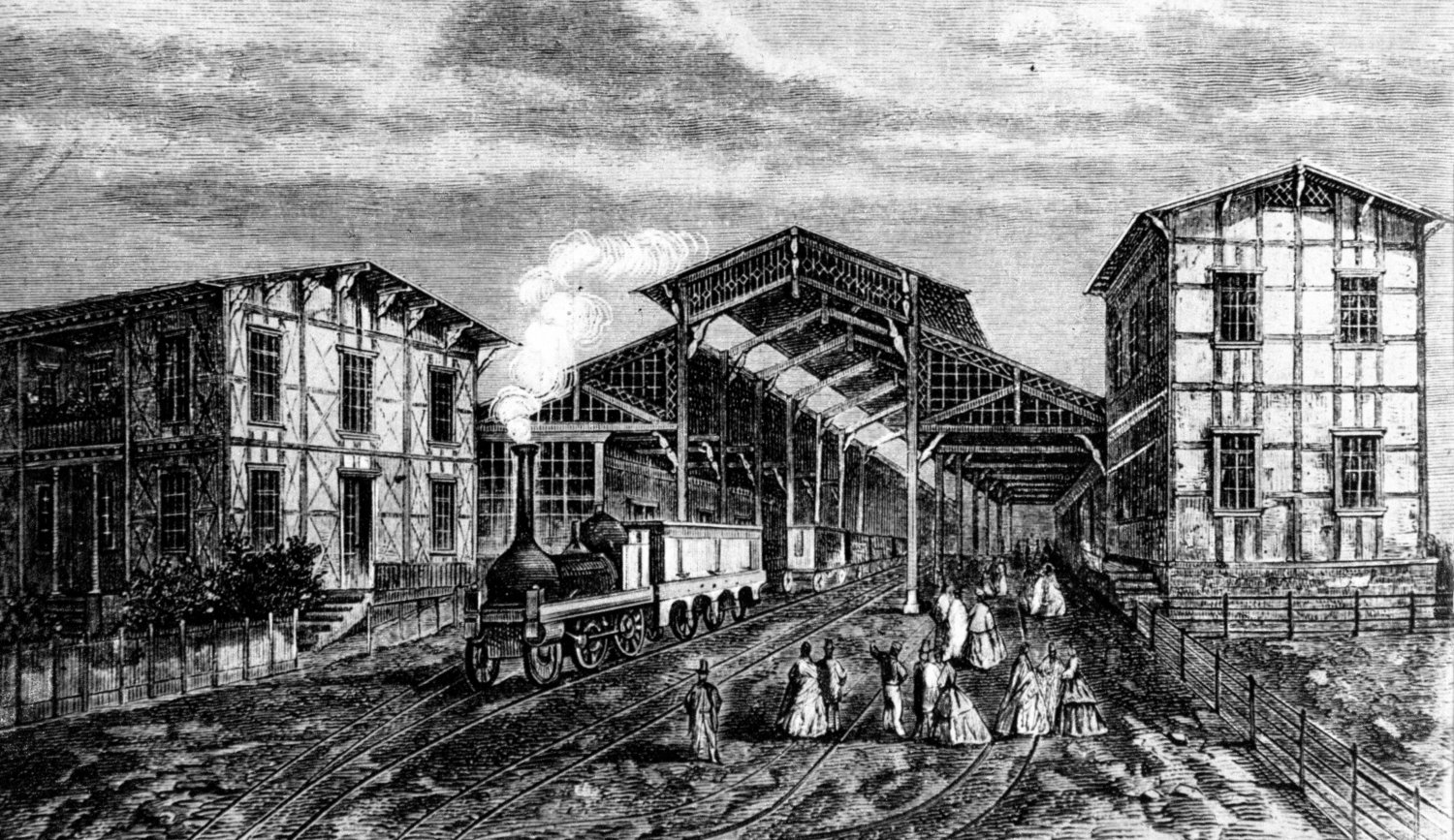 Further development in the early 20th-century saw townhouses replacing farming infrastructure and the grounds of the all-important Botanical Gardens. If you look at the district on Google Maps, you'll see that it is squarely-defined by the limits of the major roads to the west and south and the old fortifications and railway line to the north and east. In many ways, this separation from the picturesque Old Centre will indeed make you question whether you're on the 'wrong side of the tracks!' These strict borders were part of a decision made in to place limits on the district came about in the 1890s, which included Jezycki Market Square being defined as the centre. However, Jeżyce is typically associated with covering at least another couple of square kilometres to the west!
For most locals and expats, the aforementioned-market is synonymous with Jeżyce itself. One of several prominent market places in Poznań, it's hard to believe that this was once the city's finest, as evidenced by the faded glory of some of the intricate Art Nouveau facades on the tenement buildings that surround it. Lately, the area has been going through a bit of a resurgence, and though the market itself may be a bit tatty and you can hardly expect English to be spoken or understood, the 400 merchant stalls here are still a good place to pick up fresh fruit and vegetables, as well as peruse clothing and other random goods you might be wiser not to take home. Most importantly, prices here are considerably lower than in the very centre and won't be beaten!
If you don't feel like wrangling the street food and pickle merchants of the market place, plenty of decent sit-down options can be found. We're a big fan of Wypas, a vegan restaurant with an international scope of everything from Mexican to Japanese. For a real experience albeit a pricier one, Concordia Taste is fine dining in an early 20th-century mansion with a fascinating post-industrial interior, serving modern European cuisine. For coffee, Uno and Brisman are two spots that never disappoint!
Search for more restaurants in Jeżyce.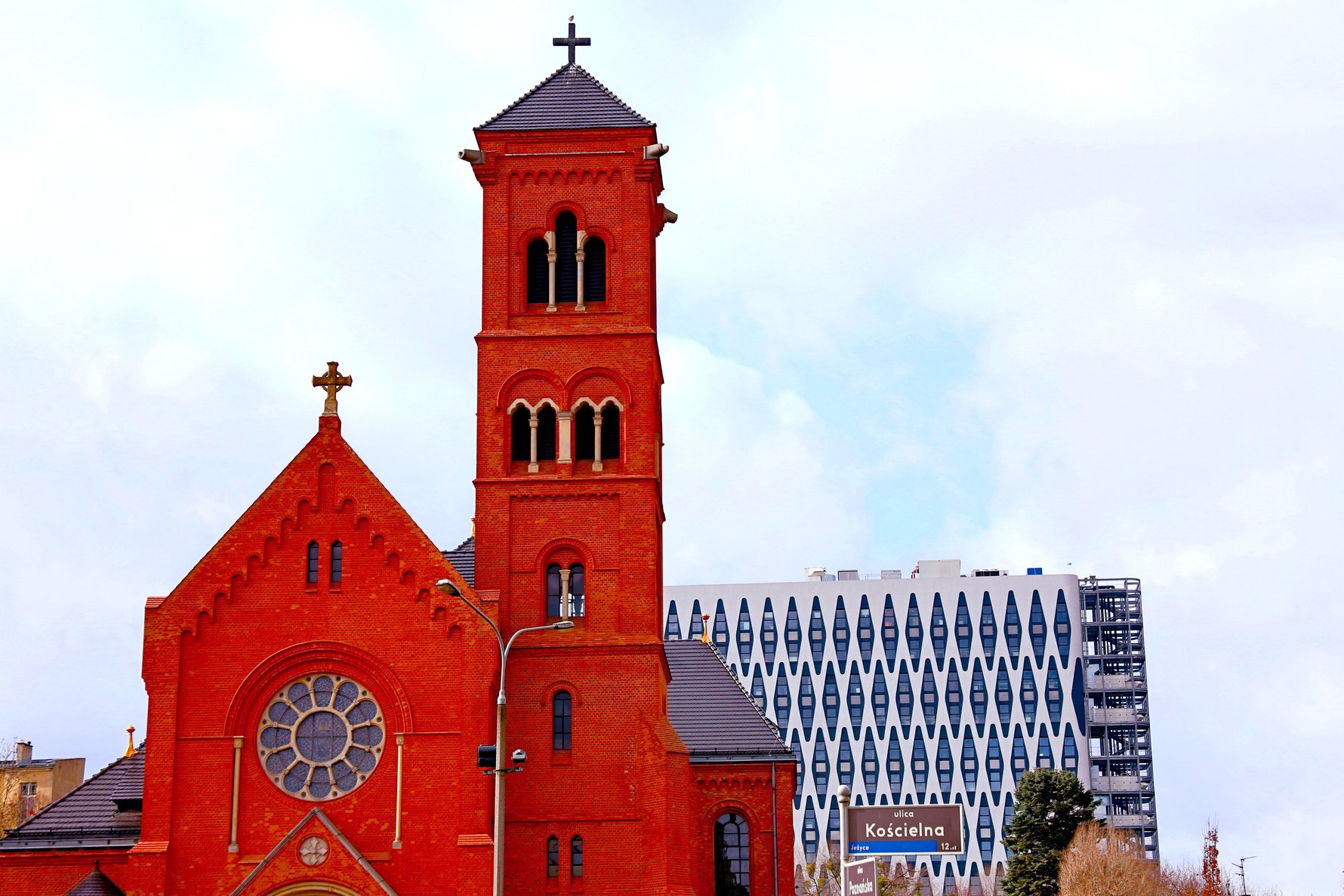 As is parallel with any gentrifying neighbourhood, Jeżyce is also a place to sample culture. Most notably, keep an eye on the schedule at the New Theatre, Centrum Amarant, and Rialto Cinema. There's a bunch of cool bars as well - SomePlace Else and Klubokawiarnia LALKA, just to name a few. Jeżyce is close(r) to Lake Rusałka, about a 30-40 minute walk to the north-west, offering some additional green credits to the area.

From the centre, trams #2, #17 or #18 will get you there (if you're a good walker it's also accessible on foot).