Whether you're looking to take a break from the bustle of the Rynek or just want an excuse to stretch your legs, Poznań offers a multitude of parks, green spaces and recreational activities to consider.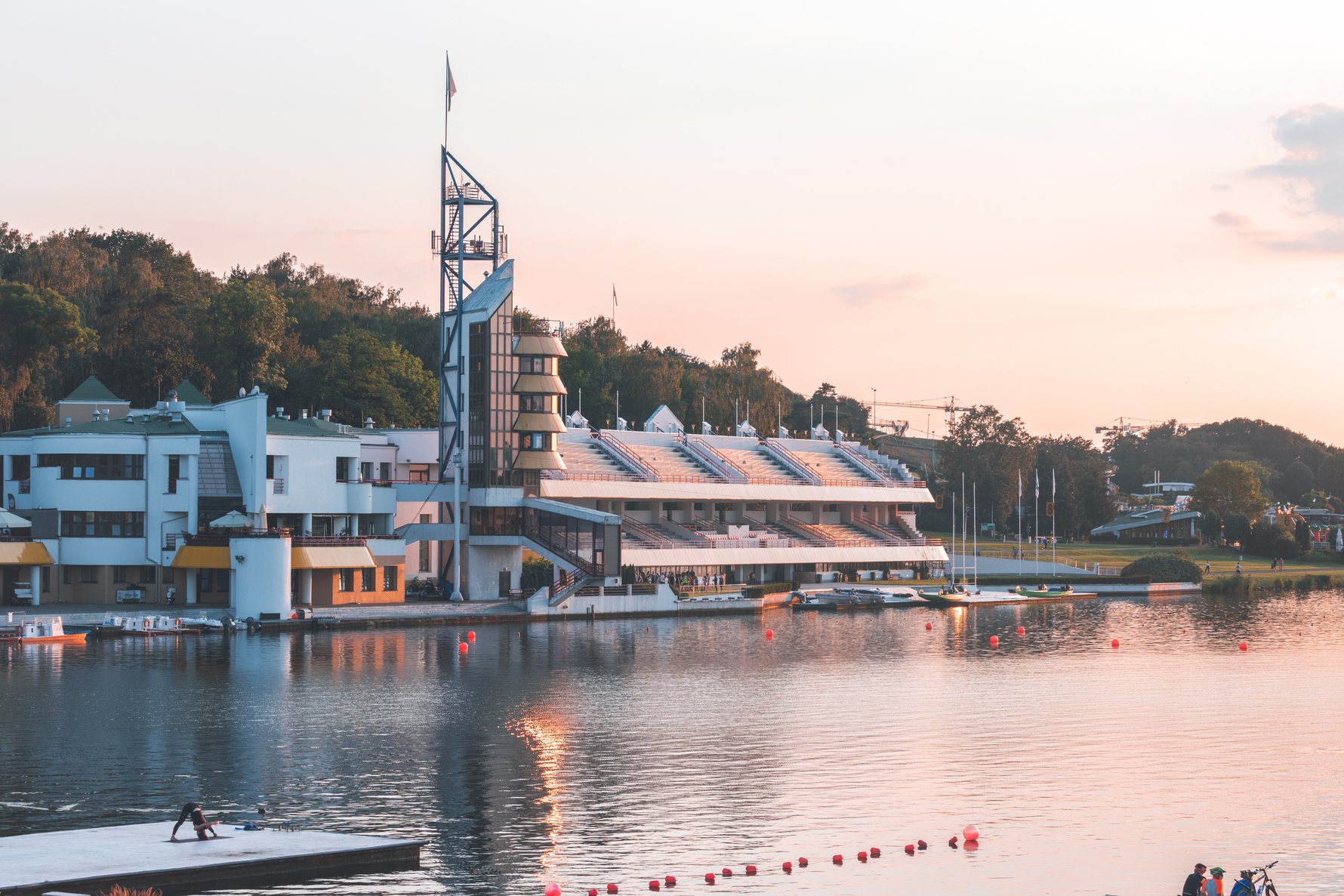 First and foremost are the 89 hectare Citadel Park - full of leafy promenades, historical monuments and museums, and Lake Malta - one of the most unique urban recreation areas on the continent. As such, we've devoted a separate section of our Leisure pages especially for all of the attractions and activities around Lake Malta's shores, from skiing and skating in the winter to bike rentals and mini golf in the warmer months. The area is absolutely perfect for families, with the New Zoo and the fantastic Maltese Baths water park and spa both located on Lake Malta.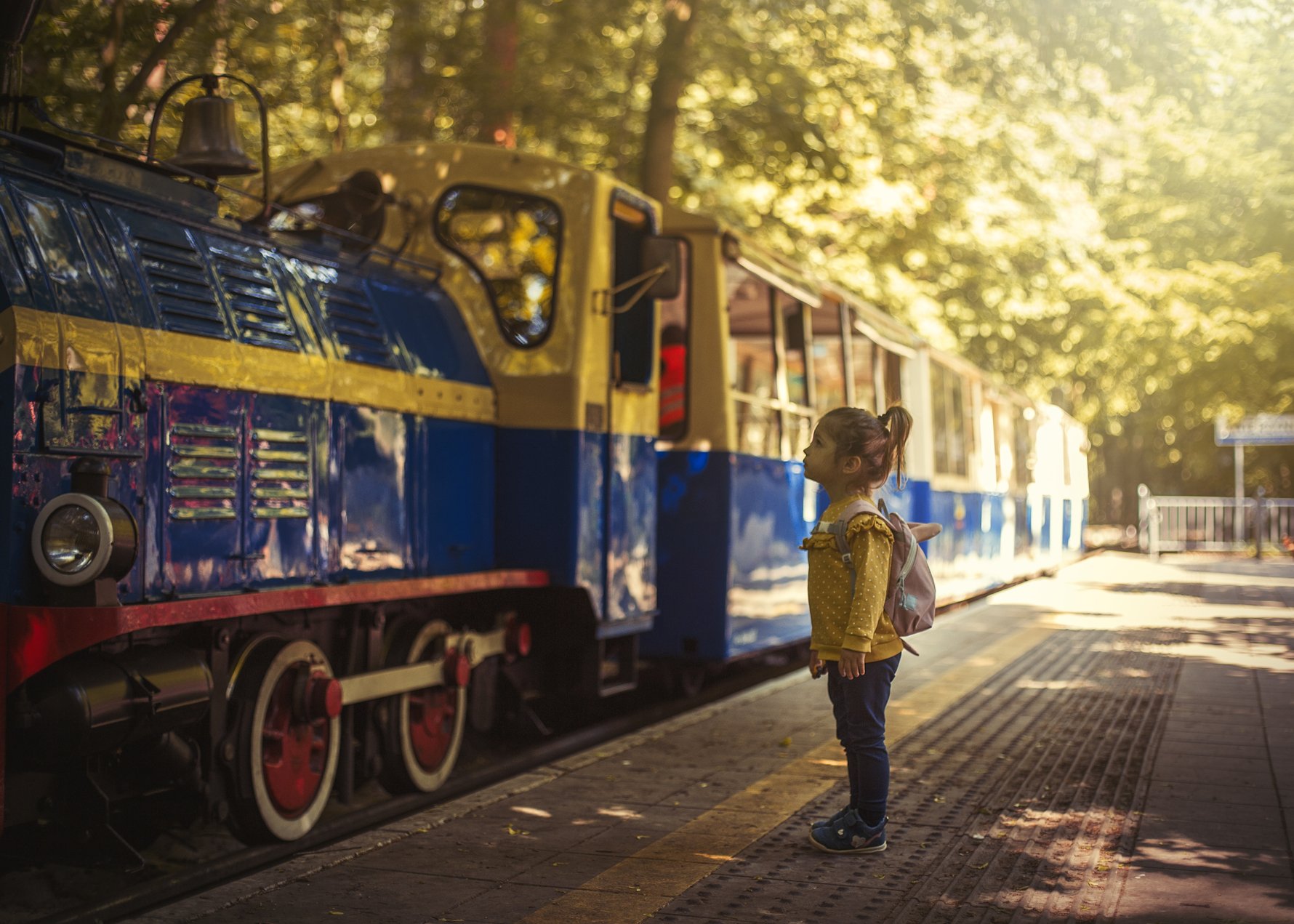 Whatever you're looking for, use the listings below to stay active in every season!