Just north of Poznań's Old Town sits Winiary Hill and 89 hectares of picture-perfect green space known as Citadel Park. Much like any coveted location in Poland, this scenic overlook has a long history that involves multiple name changes, military battles and even some old-fashioned mystery. For visitors, the park offers not only beautiful promenades and leafy city escapes, but also a plethora of monuments, museums and historical tales.
History of Citadel Park
The hill itself didn't become notable until Prussia took over Poland in 1793 and Poznań suddenly found itself in a strategic location on the Prussian-Russian border, less than 300km from Berlin. A fort seemed in order, and design responsibilities were given over to the exasperatingly-named General Carl Wilhelm Georg von Grolman. Work began in 1828 after moving two villages - Winiary and Bonin - to make room, and continued over the next decade. The result was an impressive polygonal brick fortress with 1.3-1.8 metre-thick walls, observation towers, artillery decks and even a moat, making it the central element of the city's defences.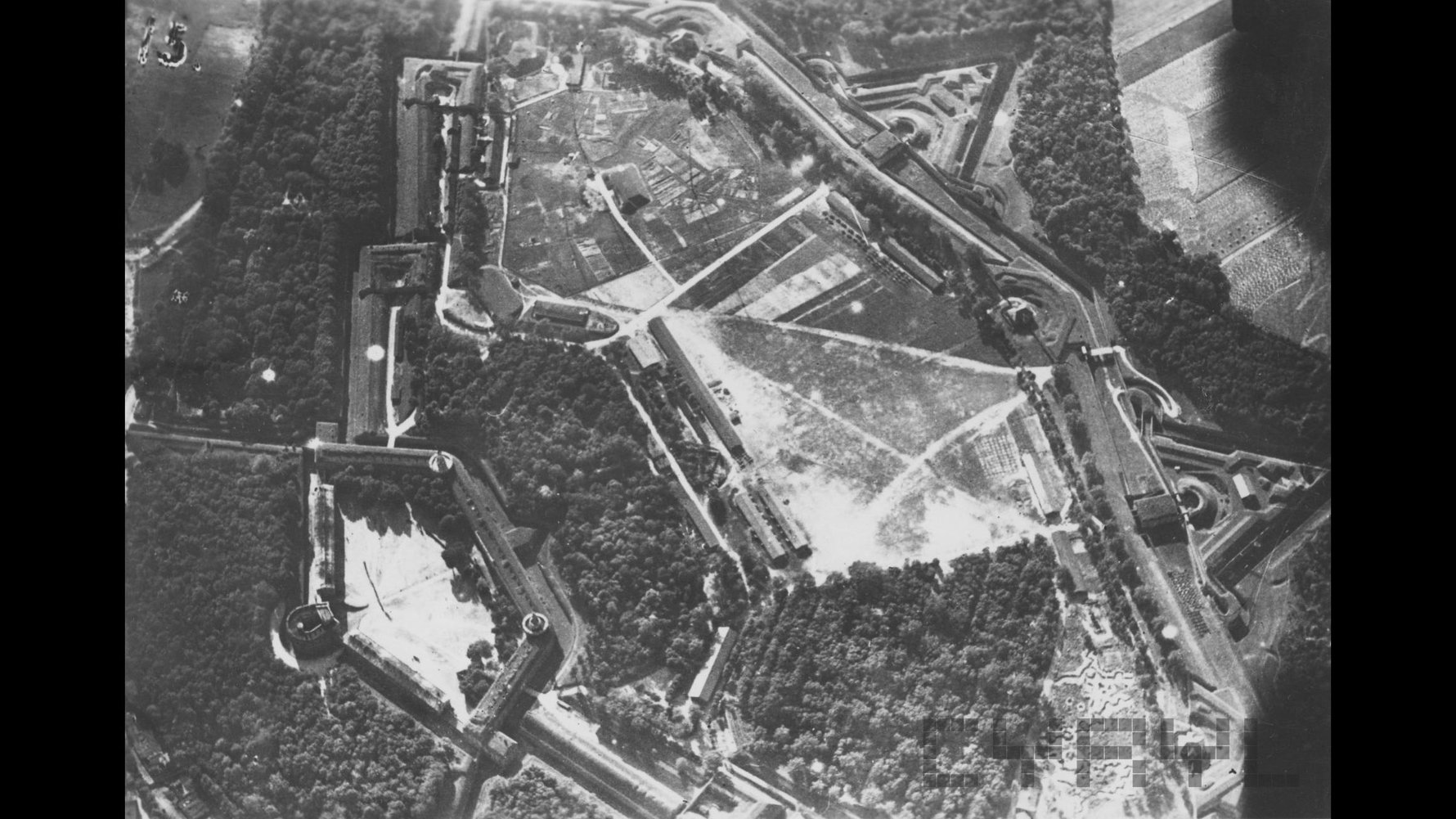 Despite the efforts that went into the construction, and seemingly opportune wars with Denmark, Austria and France, the fort - known as Fort Winiary - saw little military action, instead serving as a military prison throughout the 19th century. By the time WWI arrived, the fort was too outdated for modern warfare and played no role until it was captured by insurgents during the Wielkopolska Uprising in 1918, after which it was home to Polish army units throughout the inter-war years. When Nazi Germany occupied Poland in 1939 the fort returned to its role as a POW camp (British, Russian and Polish soldiers ended up here) until it was thrust into the history books as the final Nazi stronghold during the Battle of Poznań in 1945, finally captured by the Soviets on February 23, 1945.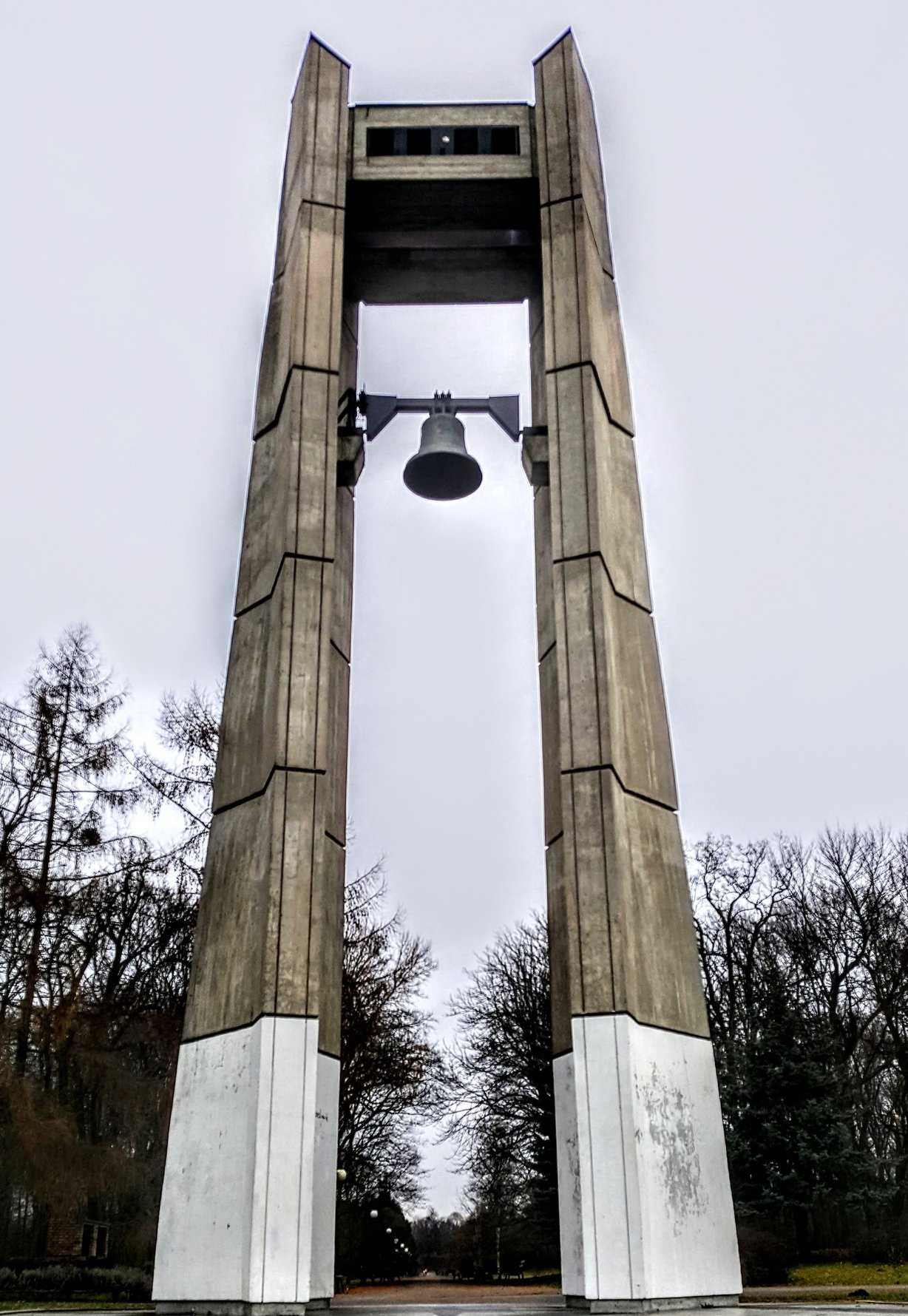 After the war, the ravaged and obsolete fort was largely dismantled, contributing its bricks to help rebuild local housing estates and decimated cities like Warsaw. Yet plenty of the fort still remains, and those intrepid enough to wander off the park's paths will be rewarded with a close-up look at history (this is where a guide comes in handy, as ours pointed out locations of strategic Russian movements, how the fort was breached, and even the charred bricks where a group of the last German soldiers evidently met their end). Under communism, the fort and surrounding area were given a new strategic purpose when Winiary Hill was turned into the chummy 'Monument Park of Polish-Russian Friendship and Brotherhood' in 1962, and a Russian cemetery and Red Army memorial soon found a home here.

Re-dubbed 'Citadel Hall' in 1992 after the regime finally fell, today visitors will find this former military stronghold is home to art installations, monuments, several museums, cemeteries and large outdoor events. There are few better ways to spend an afternoon in Poznań than exploring all there is to see and do in the city's largest park.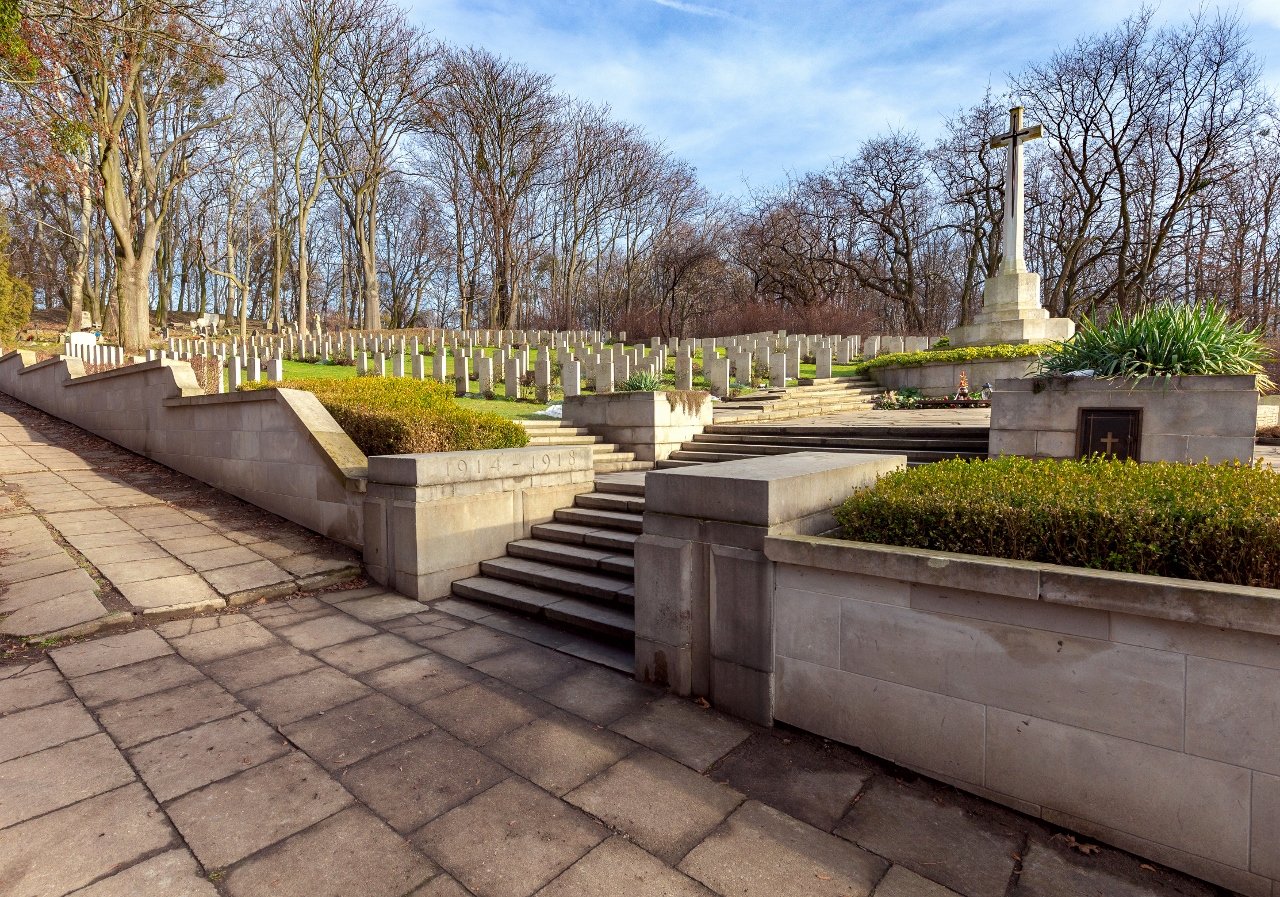 How to Get to Citadel Park
If the weather is nice there's no reason not to walk to Citadel Park from the Rynek. The stroll is just under 2km and should take 25-30 minutes. Those who prefer a quicker route can grab bus numbers 174, 176, 190, or 603 from 'Wielka' to 'Garbary'.