Poznań was once lagging behind in its gastro reputation compared to its status as an international centre of commerce, however, that has well-and-truly changed.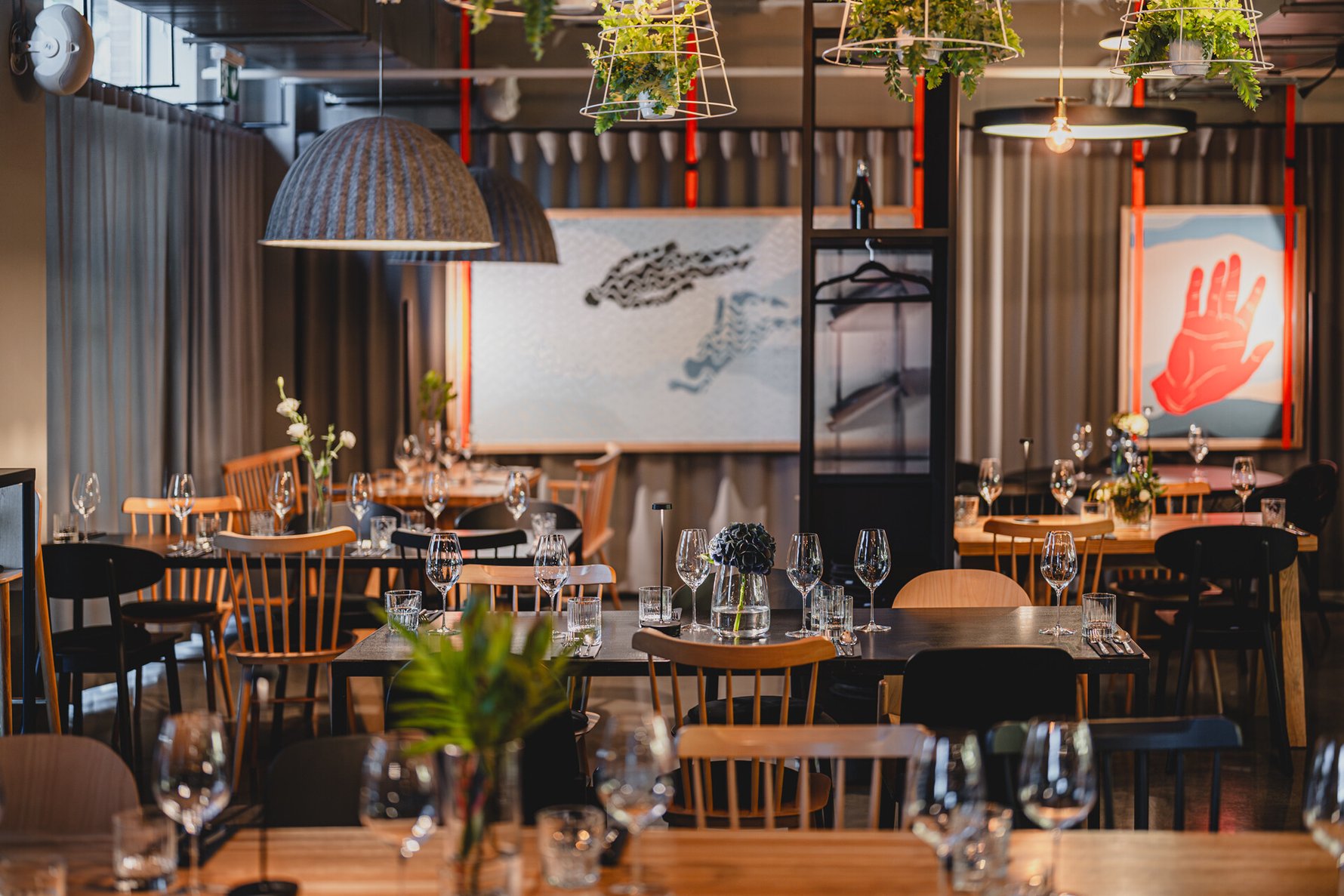 Not only is Poznań able to show off a distinct regional cuisine in a number of reputable dining spots, the city is now as multicultural as any other major centre in Poland, meaning you can find Asian, Middle-Eastern, South American, and a wealth of European options just about as easily as you can locate a decent pierogarnia! Furthermore, Poznań is one of only two cities in Poland that can boast about having a Michelin star (the other is Kraków).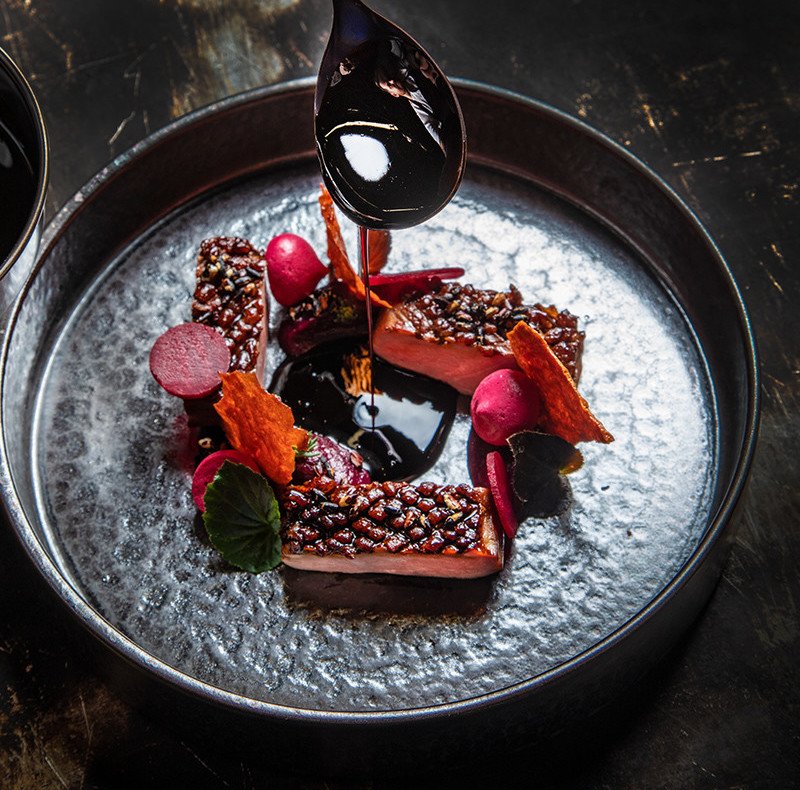 Feel free to search/browse the many options listed below and, if you find a place that is pure magic (or, on the otherhand, is pure dogs**t), then make sure you let us know!