Christmas in Prague can be a beautiful thing. If you are lucky to see a snowfall, the city will momentarily be cleansed in pure beauty. A couple hours later; it's all brown slush, but at least you had your moment. Get into the true Christmas spirit with a visit to one of the city's Christmas markets. You'll learn how in this month's Pocket Watch.
Christmas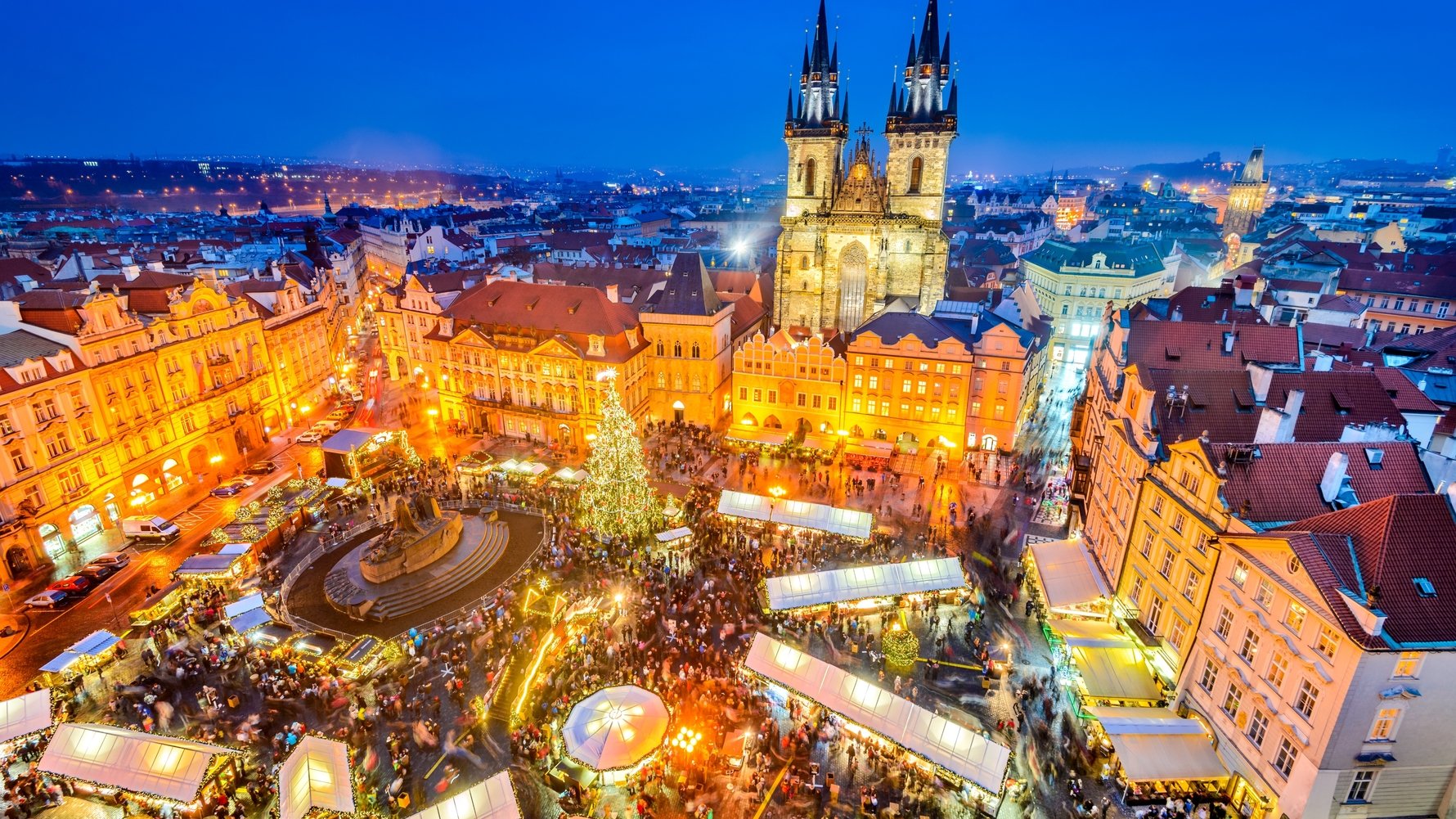 Christmas in the Czech Republic is celebrated on 24 December. If you can fast all day, you'll see a golden pig. This is actually a reward for your stamina as it's said to bring good luck. Dinner itself will be a meal of fish soup, fried carp and potato salad. After dinner, gifts, brought by Baby Jesus, are exchanged. About a week before Christmas, another "decoration" appears on the street corners: big tubs of water filled with fish, convenient for the purchase of your Christmas dinner. You've got a couple options here. The friendly fish seller will kindly perform the death duty for you; or brave souls can do it themselves later. Many a carp are kept in the bathtub for a few days prior to Christmas. Alternatively, celebrate the true spirit of Christmas by purchasing a fish and releasing him into the Vltava. Whichever route you take, be sure to hang onto a fish scale. Placing one in your wallet ensures you'll have money there throughout the year as well.
St. Nicholas Day
Almost as much fun as Christmas is St. Nicholas Day on 5 December. Wander the streets this evening and you'll be in the company of angels, devils and St. Nicholas.' Usually travelling in groups of 3, they visit children, bringing oranges and sweets to the good ones, and coal and potatoes to the ones who need some behaviour modification in the coming year. The trio (and most adults) usually winds up in a pub so don't be surprised to share your table with the devil.
Party like it's any New Year's Eve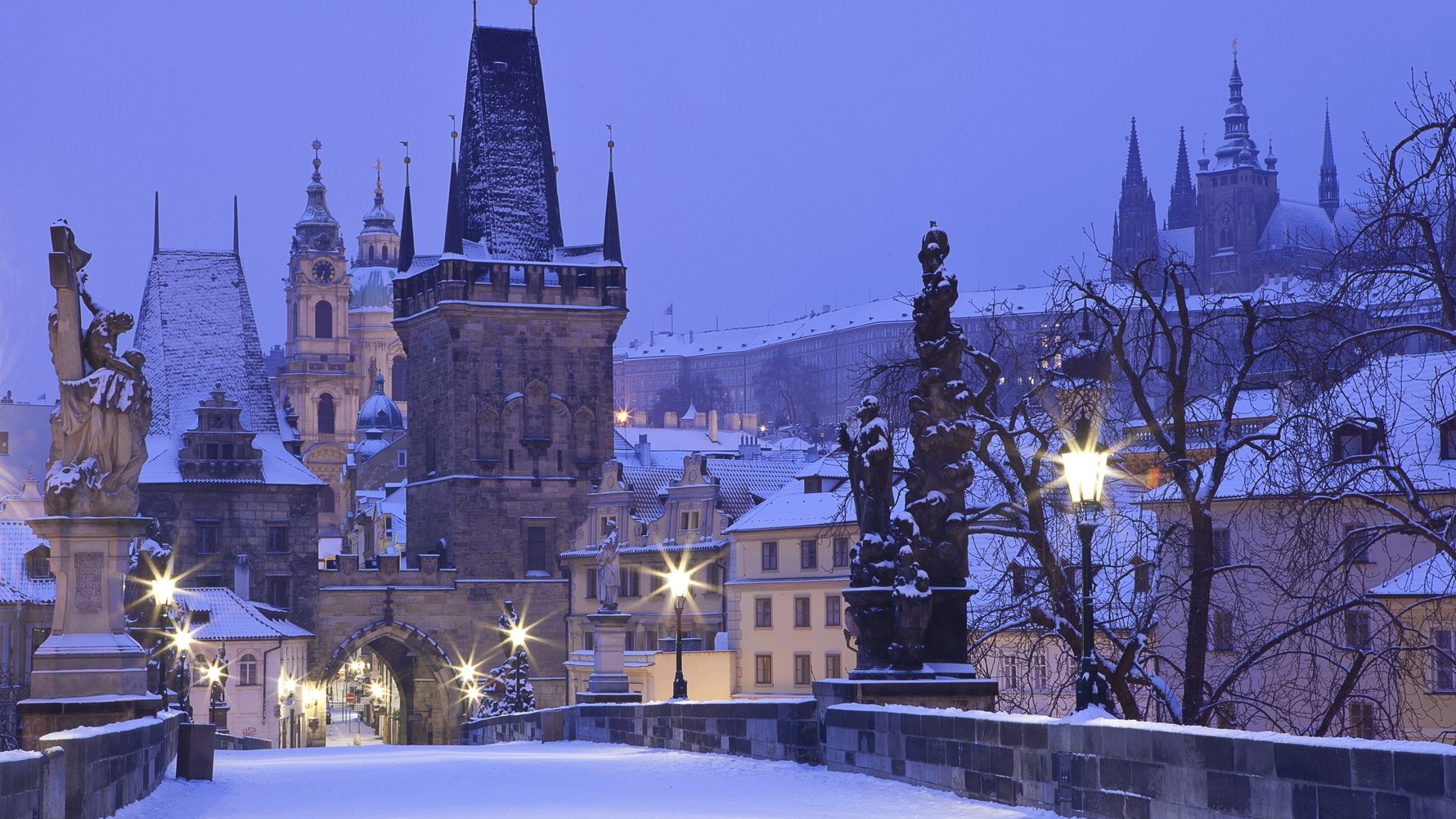 Prague'sters truly celebrate the passing of the old year. Or perhaps they are thrilled with the upcoming one. Either way, it's an excellent time to be in town as there is something on tap for everyone. If insane crowds scare you, avoid Wenceslas Square when the clock strikes midnight. Otherwise just about every bar, pub and restaurant will have some sort of doing going on. That being said, it's smart to get your act together and plan early. Reservations must be made and prices rise as the day nears. Fireworks light up the sky at midnight, so if you can, get yourself somewhere up high and with a view of Prague Castle.