The new epicentre of Warsaw's Wola district is the redeveloped Browary Warszawskie complex, and at it's epicentre you'll find the flagship Browar Warszawski (note the subtle name difference), or Warsaw Brewery. Paying homage to the historic Haberbusch and Schiele brewery that once occupied this entire area, Browar Warszawski is one of the largest and most modern brewpubs in the region, producing 19 excellent varieties of craft beer on site, including four types of IPA, as well as grodziskie and porter varieties that are direct callbacks to original H&S ales from yesteryear.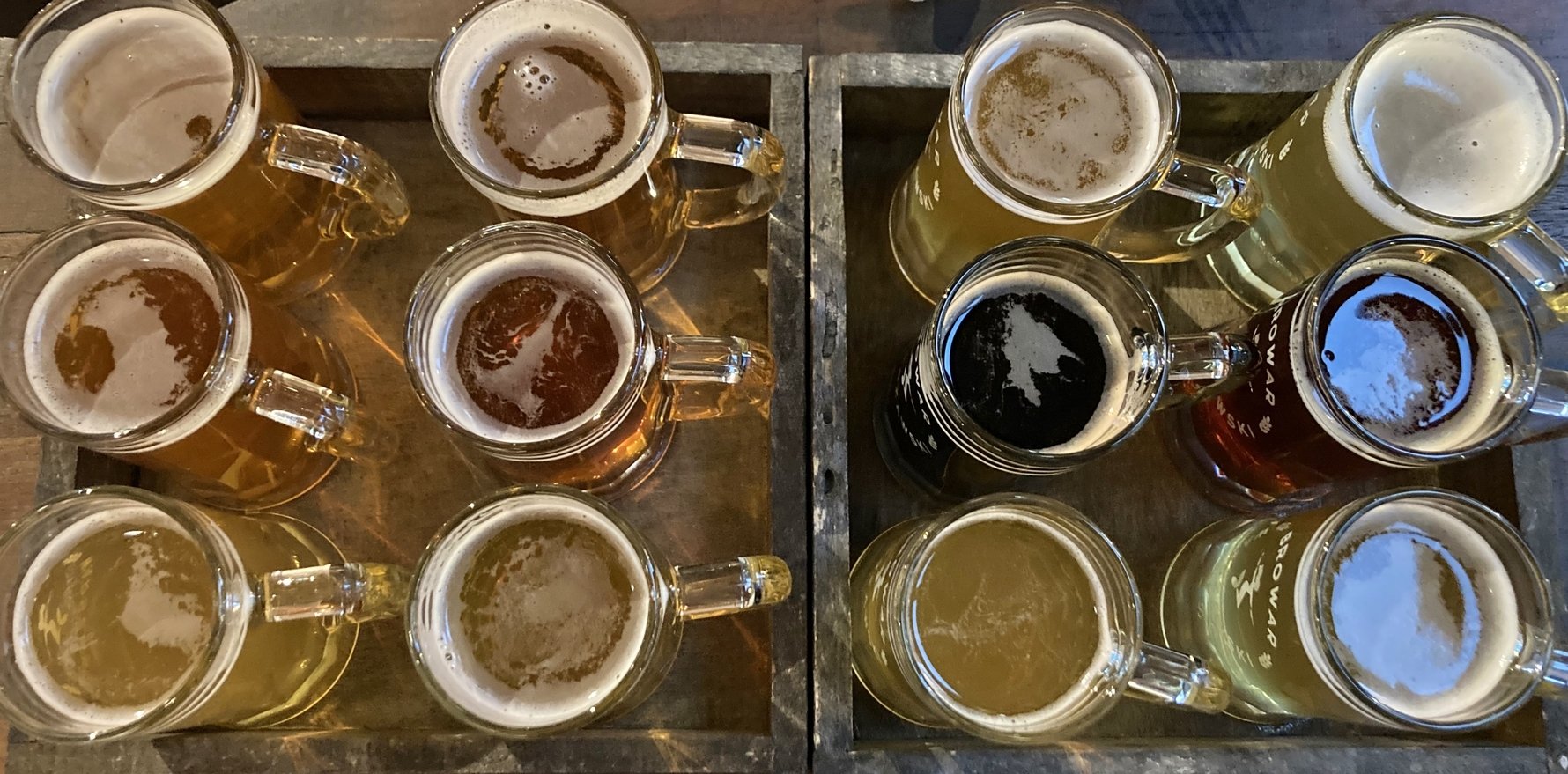 The food menu at Warsaw Brewery is tailored to complement your liquid meal, and includes classics from the 'dishes that go with beer' category like burgers or fish and chips, but also fresh seafood and a variety of meats prepared on a Josper grill. The meat and seafood platters are a great way to get the full experience while gathering with friends. Sharing is caring, as they say.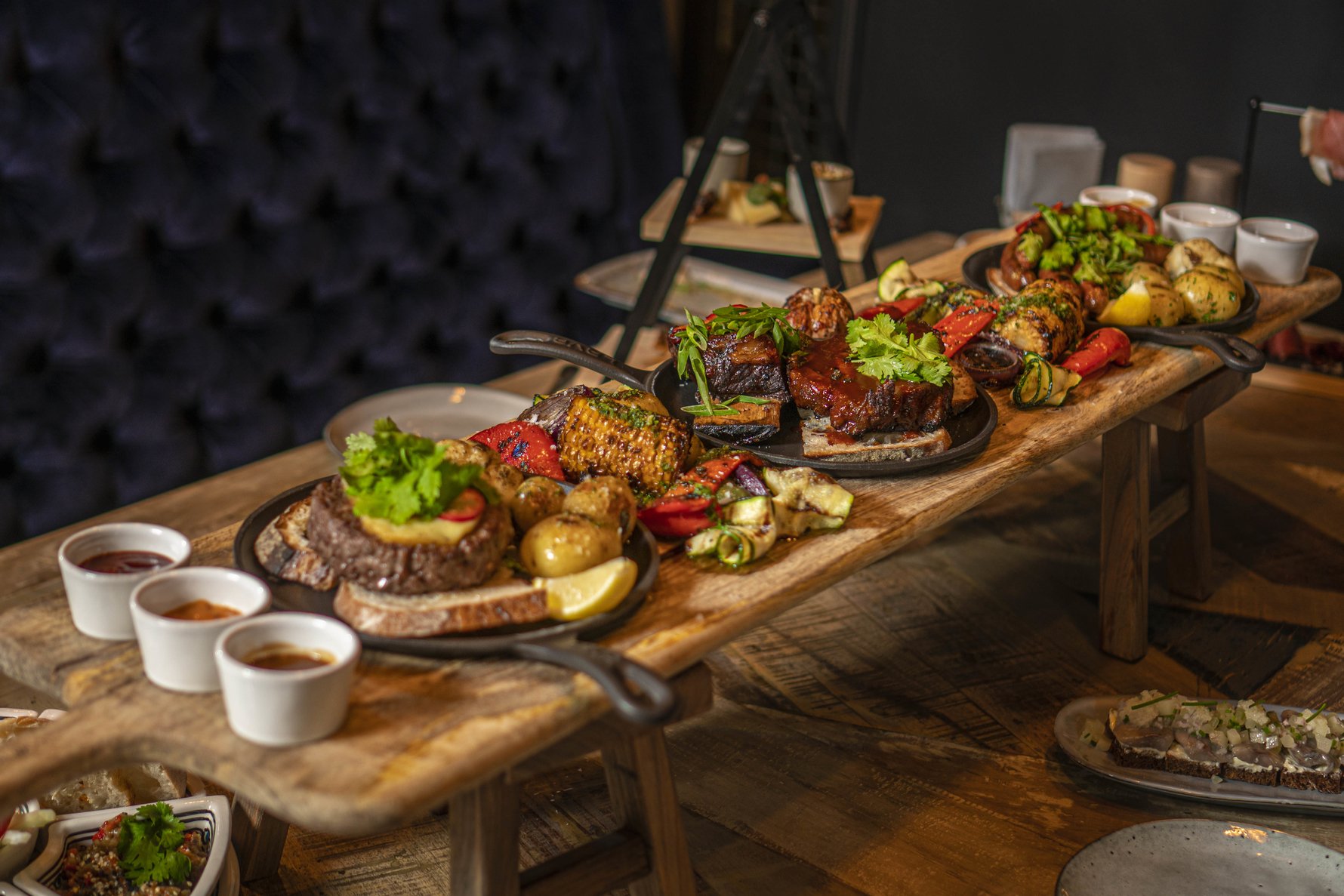 If you're not a beer and/or meat lover, fret not, Warsaw Brewery has plenty of vegetarian options, and also offers a range of signature cocktails. In a counter-intuitive, but base-covering move, it's even home to a whisky bar with exclusive single malts you won't find elsewhere. The modern post-industrial interior offers several intimate tiers (there's even a bed and bathtub you can get horizontal in), ensuring there's plenty of space, and an added bonus is seeing the brewmasters at work among the silver vats. Not only that, but DJ's turn the decks on Friday and Saturday nights. All around, this is probably the most worthwhile venue for drinking and dining in Browary Warszawskie, and aptly so. Check it out.