Once one of the largest and most famous brewing complexes in Central Europe, this 4.5 hectare area in the heart of the Wola district has been revitalised into a modern urban space at the centre of the city's cultural life. Beautifully mixing bold new architecture with restored historical buildings, post-industrial design with green public spaces and commercial areas with residential ones, the new 'Warsaw Breweries' is a flagship for urban renewal, and features plenty of reasons for tourists and locals alike to come calling.
 

Five public squares offer plenty of space to relax or participate in Browary's continuous calendar of events, including free outdoor film screenings and activities for children. What's more, Browary Warszawskie has established itself as a premier gastronomy destination, with dozens of new restaurants, cafes, bakeries and delicatessens dotted throughout the labyrinthine complex. At its heart you'll find Food Hall Browary - Warsaw's latest indoor food market, the historic Browar Warszawski (Warsaw Brewery) - once again brewing delicious craft ales (19 different types, to be exact!) for local beer lovers, and football star Robert Lewandowski's own restaurant and sports bar, NINE's - which lures lovers of sports and great food to the complex's original Malthouse building.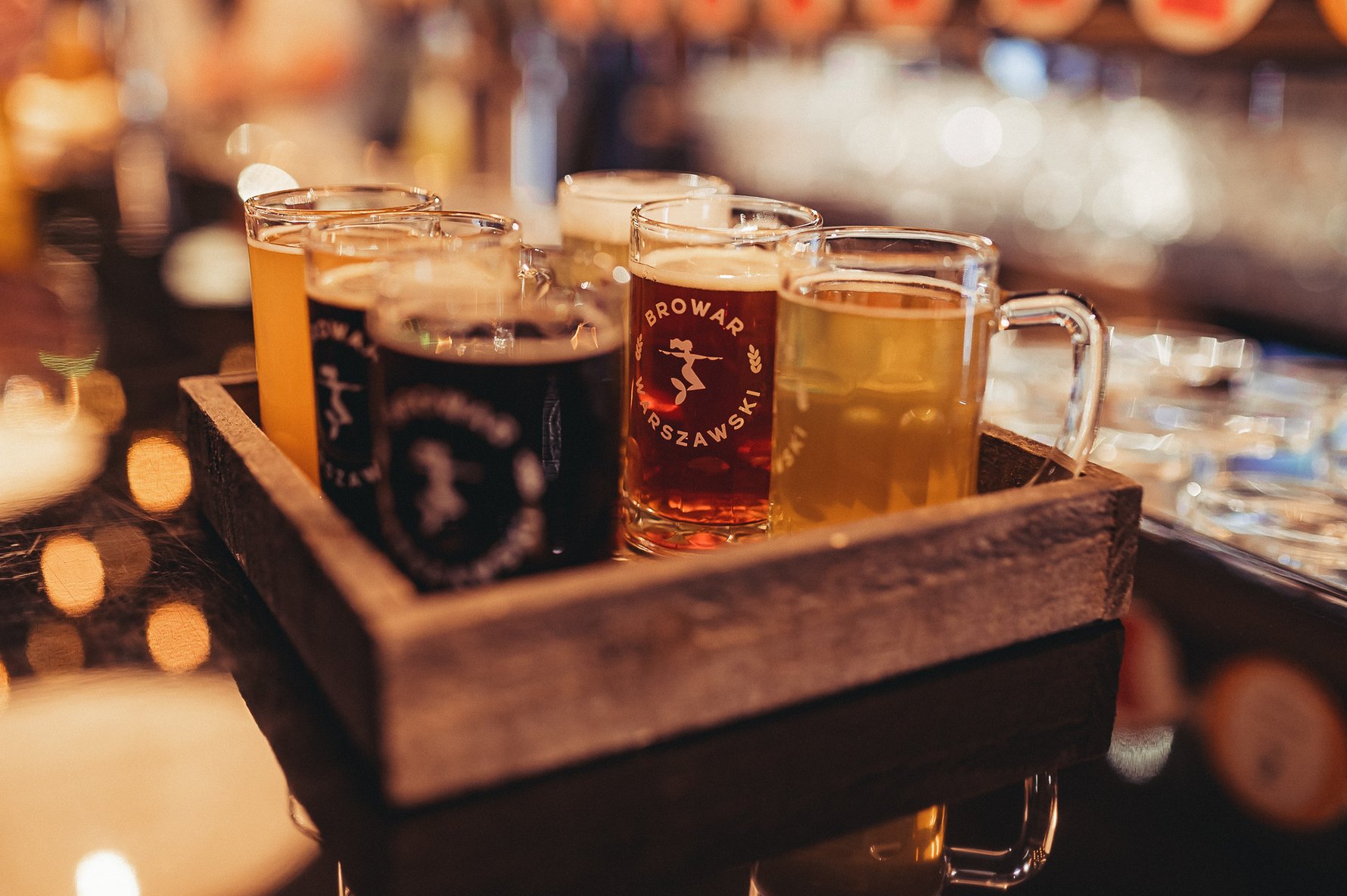 Located very close to the Warszawa Centralna train station and the Warsaw Uprising Museum, it's worth exploring this area to see the modern capital at its most exciting.