For all the aggressive westernisation that has overcome Warsaw, the four decades of communism have yet to be completely erased from the face of Warsaw. You couldn't miss this hulking giant of a landmark if you tried.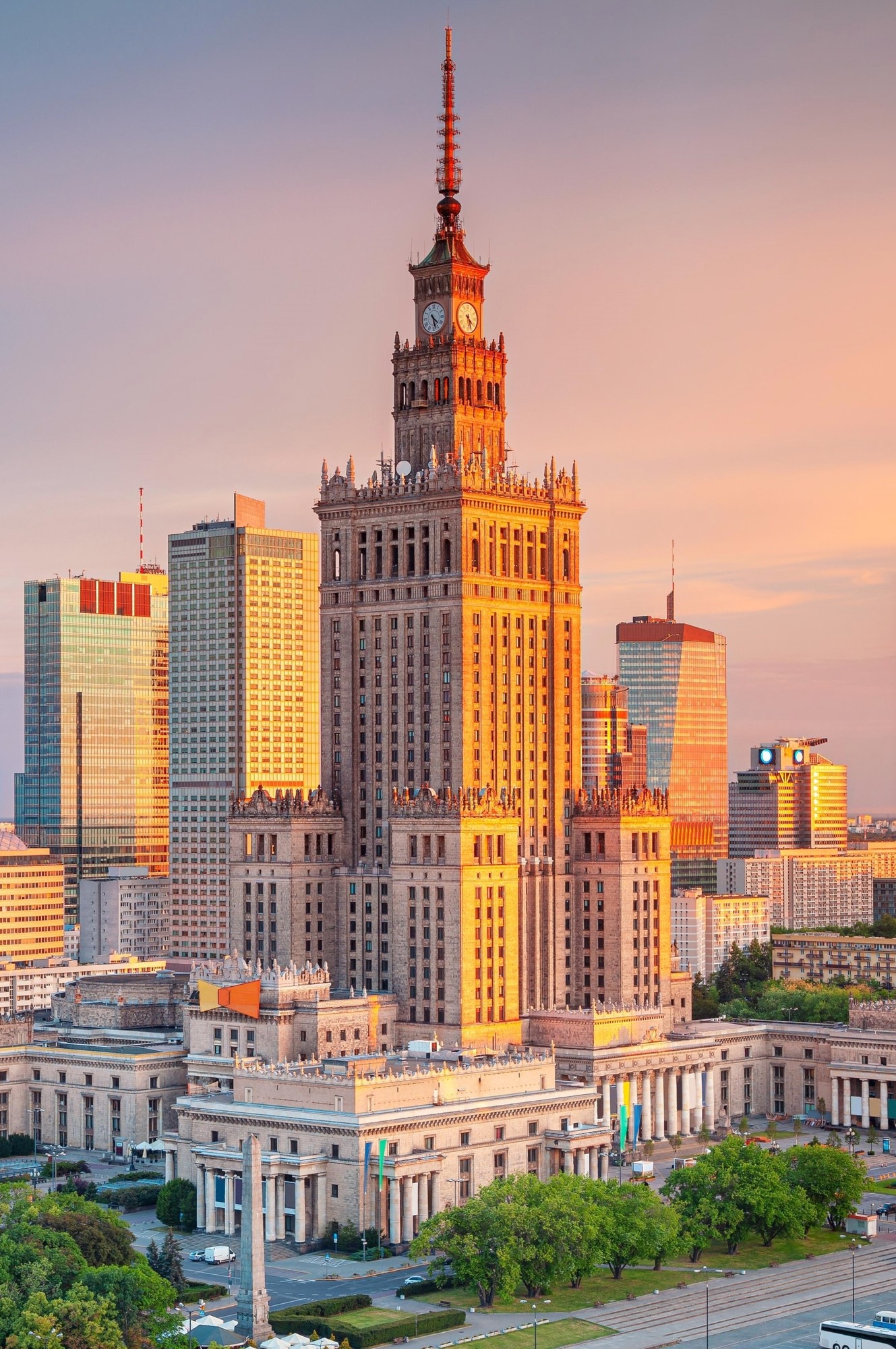 Originally commissioned by Stalin as a 'gift from the Soviet people' the 237 metre high structure actually takes its inspiration from the capitalist world, namely the Empire State Building, but, believe it or not, was specifically designed to include influences from all of Poland's architectural styles. Stalin had sent a secret delegation to New York to learn both about the building and American construction methods, though the outbreak of WWII meant that it wasn't until 1952 that his architects were able to commence putting their knowledge into practise.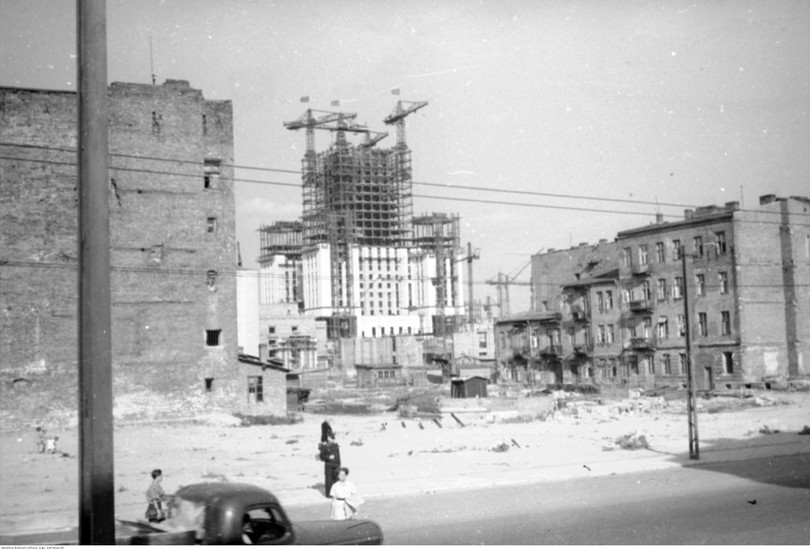 Lev Rudynev, the brains behind the equally monstrous Lomonosov University in Moscow, was put in charge of the design and set about making the building into one of the most notorious examples of Socialist Realist architecture in the world. Over 5,000 workers were ferried in from the Soviet states and housed in a purpose-built village in Jelonki, west Warsaw, where they were effectively cut off from the outside world. Working around the clock, it took them just three years to complete the Palace, which remained Poland's tallest building until 2021 (when it was eclipsed by nearby Varso Tower at 310m). In all 16 died during the construction, though despite the Olympian efforts of the labourers Stalin never lived to see his pet project completed.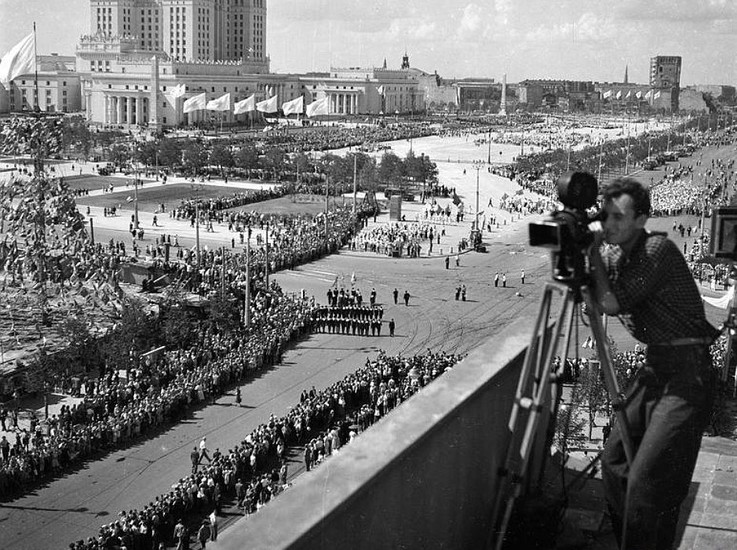 Built using an estimated 40 million bricks and housing 3,288 rooms the Palace's purpose was to serve as not just party headquarters but also 'the people's castle', with invitations to the annual New Year's Eve Ball issued to the best workers in socialist Poland. Regardless of this the building became an object of hatred and the palace was seen as no more than a symbol of Russian hegemony. Viewed from a distance – apparently, it can be spotted from 30km away – the palace appears a faceless monolith viewed closely intricate details appear. Under Stalin's orders architects travelled around Poland's key cultural sights, from Wawel to Zamość, observing Polish architectural traditions, hence the numerous crenellations, courtyards and motifs.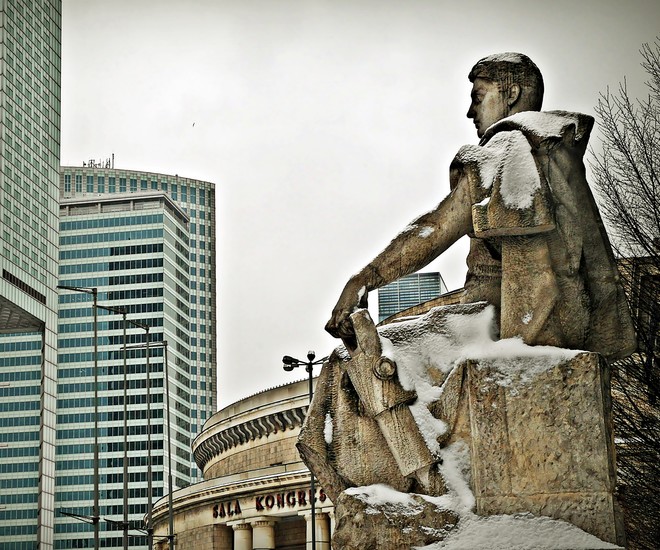 Once inside the ground floor becomes a maze of halls and corridors, with chambers named after Eastern icons – Yuri Gagarin, Marie Skłodowska-Curie (a communist sympathiser), etc. Brass chandeliers hang over clacking parquet flooring, secret lifts lie hidden around and allegorical socialist reliefs take inspiration from ancient mythology – it's easy to imagine Bond snooping around planting listening devices.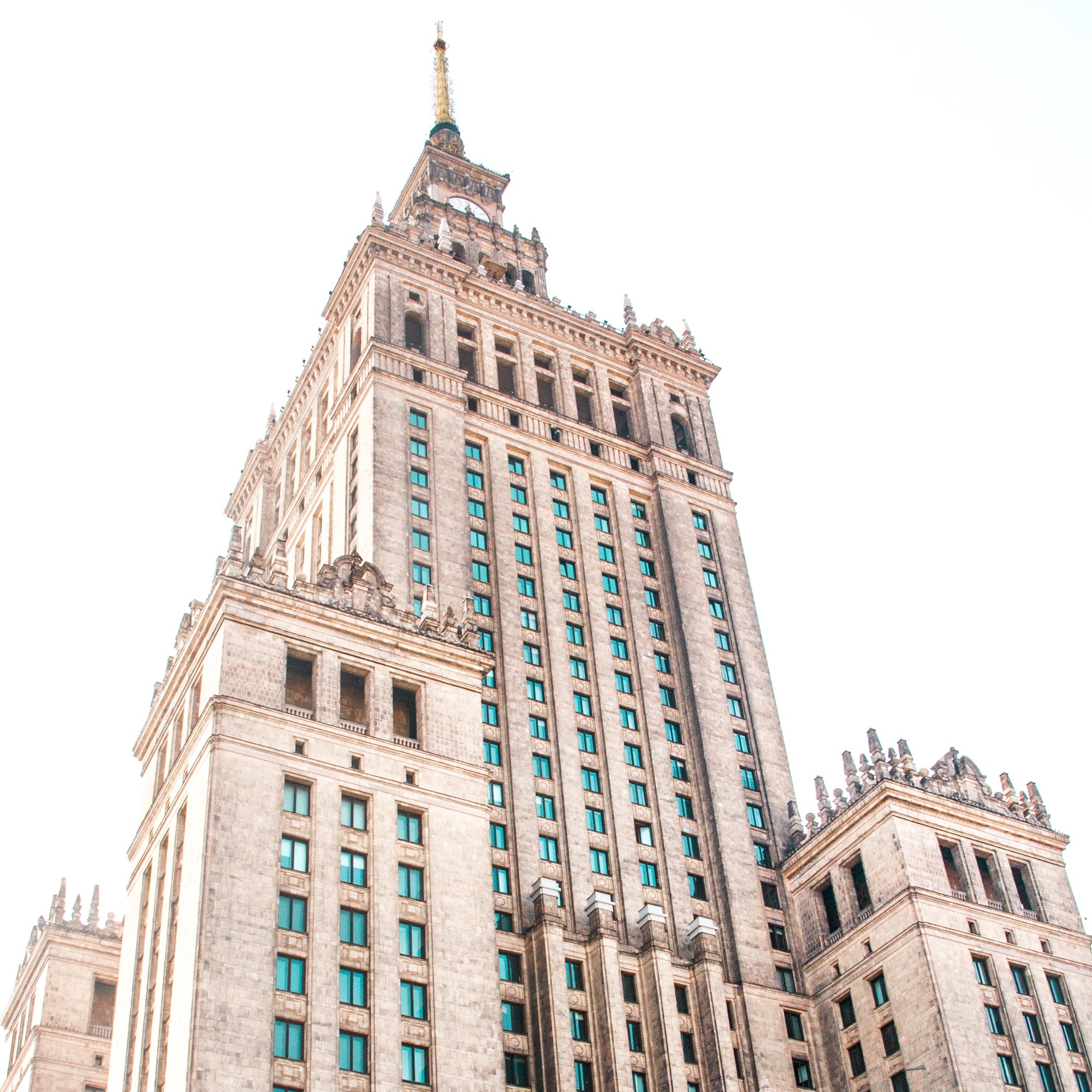 Visiting the Palace of Culture & Science
The building boasts over 3,300 rooms most of which are conference facilities or offices. In addition, the building - particularly the massive ground floor - hosts several theatres, a cinema, numerous bars, restaurants and cafes, and a tourist information office, as well as the National Museum of Technology and the Museum of Evolution. Guided tour of the interiors are no longer offered by the Palace's administration. However, external companies such as We Love Warsaw, Mazurkas Travel Poland, and Adventure Warsaw, do. In addition to the 30th floor's thrilling panoramic views of the centre of Warsaw, there is also a cafe. Buy tickets (25/20zł) online or from the ground floor ticket office (entrance from ul. Marszałkowska).