When Thomas Flohr entered the private aviation field in the early 2000's, he was ready to shake things up. As an assets finance whiz who often travelled for work, the Swiss-born entrepreneur said he was struck by the industry's inefficiency. He couldn't understand why Fortune 500 companies were spending millions of dollars on private jets, only to have them sit idle. "The average utilisation of each is 250 hours per year," he told Gulf Business, noting that conversely, commercial airplanes fly about 4,000 hours annually.

Flohr saw a golden opportunity, and he took it. Uber popularised ridesharing. Why not make plane sharing a thing? In 2004, he started VistaJet. His business model was vastly different from what already existed in the private aviation sphere, but - despite resistance from power players already established in the sector - he knew he was onto something.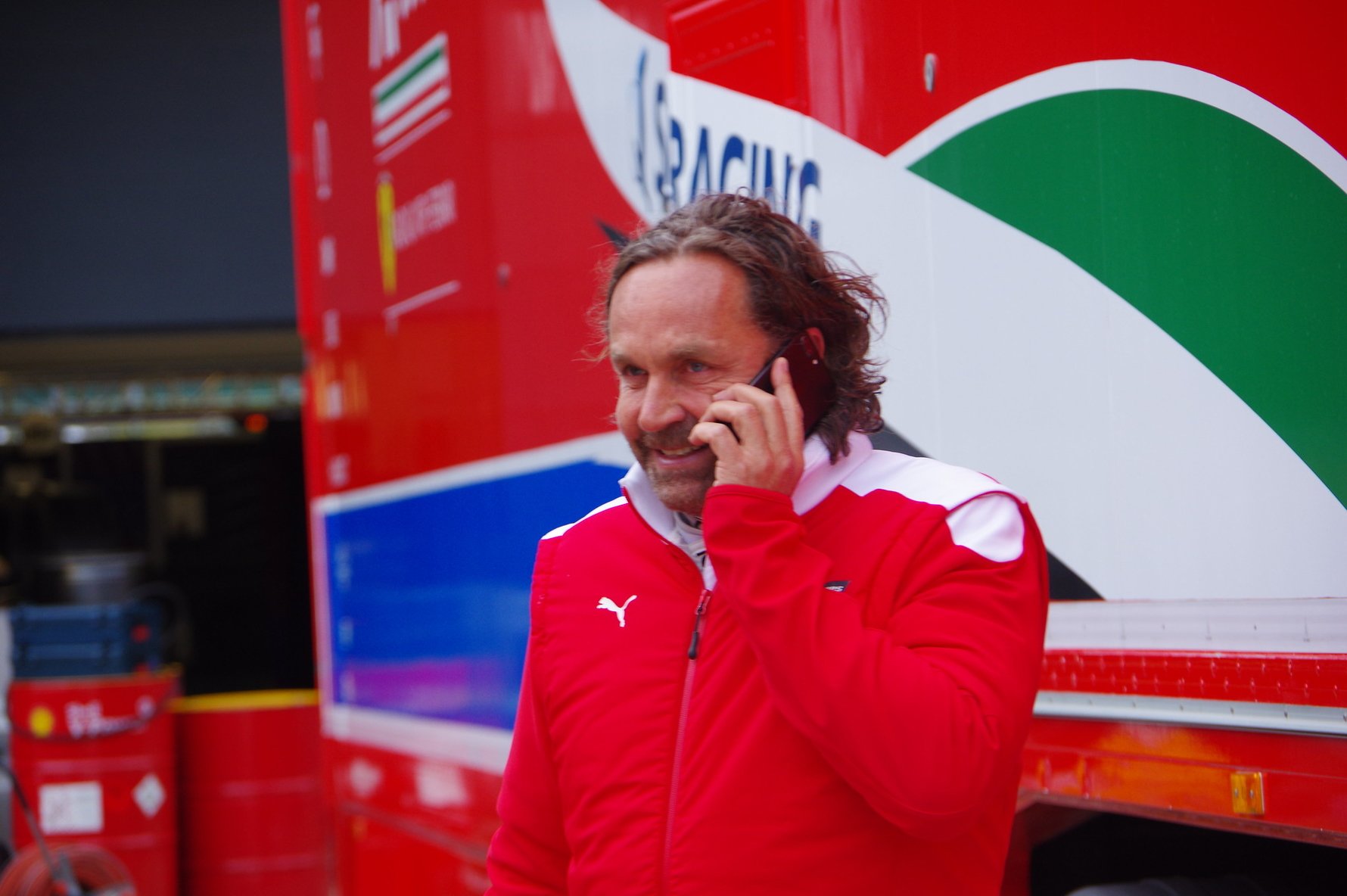 VistaJet offers a subscription-based programme giving members 24/7 access to planes at a much lower cost than private ownership. "What I needed to do was build a global infrastructure of identical airplanes on every continent in order to be a real competition to full aircraft ownership," Flohr told Penta magazine. "If you own your plane, you can take it anywhere. If you enter into a subscription contract with us, you can have access to our airplanes anywhere around the globe - identical to aircraft ownership, but at a much lower price point, because we're using the assets more."

In 2018, Flohr founded his holding company, Vista, and shortly after, he launched XO, an online booking platform. Through XO, users can instantly reserve a single seat on scheduled private jet flights. "I saw very early on when I entered this industry that it was extremely inefficient and backwards-looking," Flohr told Penta, adding, "I love to challenge the system. If something doesn't make sense, it's a natural inclination to challenge it."
Thomas Flohr: The Groundbreaker
As a disrupter himself, Flohr says it's easy to see the impact companies like Spotify, Uber, Amazon, and Netflix have had. "We are taking the same ambitious approach to private aviation and are driving the industry forward," he told C-Suite Quarterly. According to data research and consulting company WingX, Vista is now the second-largest charter or fractional private jet operator globally, and is already the leader outside of the United States.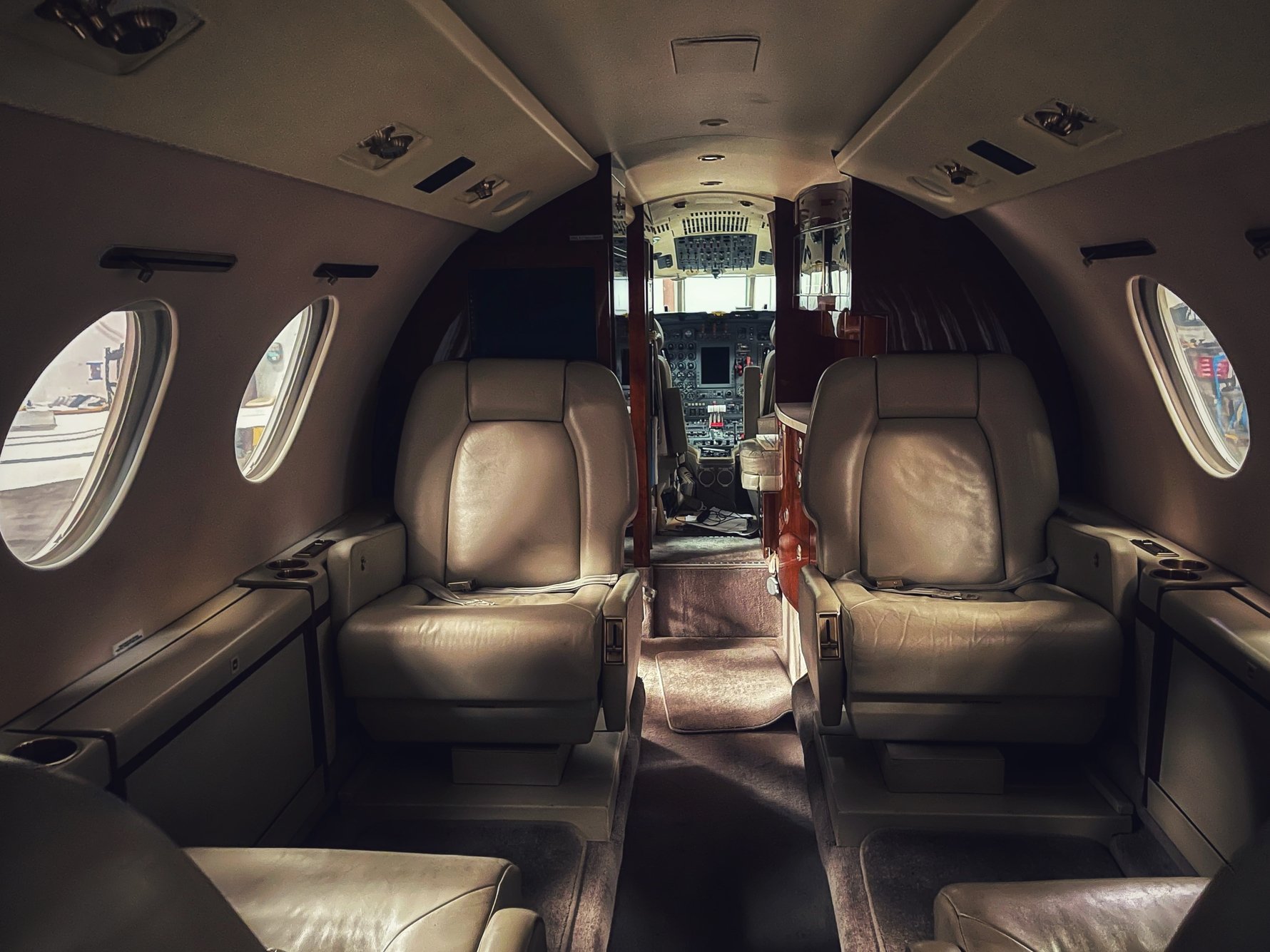 Modern Concepts
Like Uber with its ride-sharing model, one of Flohr's main goals is around-the-clock, around-the-globe accessibility. According to Forbes, after acquiring Jet Edge and Air Hamburg (in addition to his previous acquisitions of XOJET, JetSmarter, Red Wing Aviation, Talon Air, and Apollo Jets), Flohr opened up about his strategy and why it works. "Our customers need to fly point to point across the globe, and in many instances at short notice. Whether it's a direct flight from Los Angeles to Shanghai, from London to Luanda [Angola], or from Kinshasa [Democratic Republic of the Congo] to Ulan Bator [Mongolia], we are seamlessly connecting our customers to every corner of the world in unrivalled levels of style and safety."

When Flohr bought JetSmarter, he merged it into XO, using the former's recognisable branding and tech, including its app and crowdsourcing innovation. Customers can crowdsource a flight through the app - which boasts more than 2 million downloads - procuring seats at reduced price points and with vetted members as their fellow travellers on the trip.

"The ultimate goal of the new XO platform is to make flying privately simpler for everyone," he told Business Airport International. "We're continually flying the world's leading CEOs and boards across the world - what we provide them with is a time-saving way of travel that completely removes stress and hassle. The largest problem is the wasted flights and seats. With the creation of XO, we're aiming to vastly reduce that by providing seat-sharing options. If we have flyers that don't need to book a whole aircraft, then they can book a seat on an existing flight and share with others. It means that flying is even more efficient and accessible for everyone involved."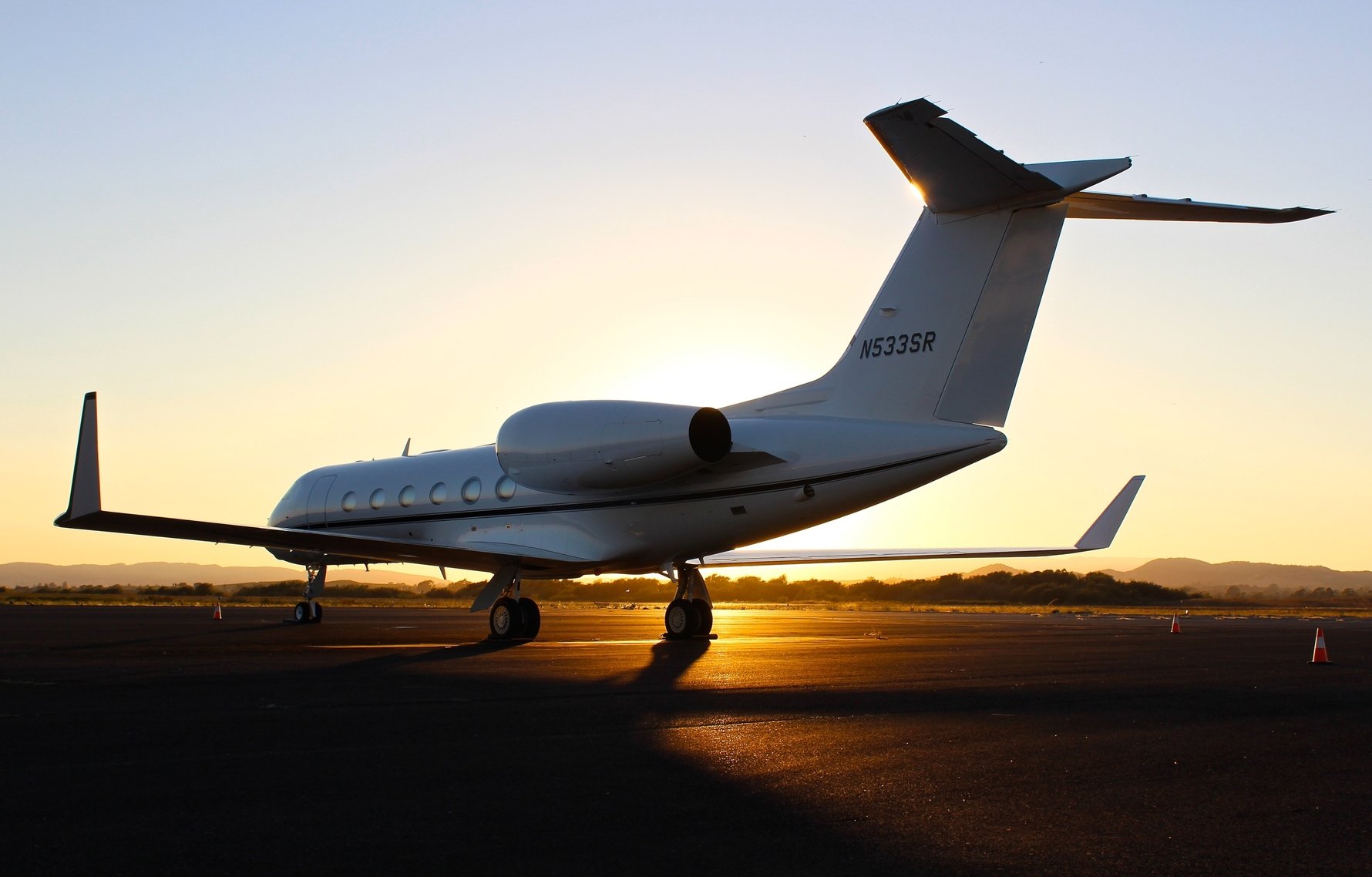 Efficiency Over Excess
The way Thomas Flohr sees it, the biggest misconception about private aviation is that it's "just about luxury and excess," he told C-Suite Quarterly. "The vast majority of our flyers are people who are looking for an efficient and time-saving way to travel. We provide a service that ensures consistency and ease of use."
He told Penta that millennials have helped usher in an entirely new way of thinking. "[They're] saying it's all about the experience, not about the asset," he said. "The major trend we see is that they actually think it's boring to fly alone," Flohr added."They want to share, and they want to travel together. The 'X' in XO for me is 'exchange.' The sharing concept of the cabin is something straight out of the mindset of the millennials."

The concept is a game changer. "Cabins have been underutilised," Flohr added to Penta. "They carry, on average, 2.3 passengers, though they fit anywhere from eight to 16 people. But what if I allow you to crowdsource this flight and find - through technology - people that are like-minded to travel with you, and cut the flight cost in half. It's transformational."
The Future According to Thomas Flohr
Flohr believes the crowdsourcing concept will continue to reach new heights and he wants to corner the online marketplace of the charter industry. The goal is to instantly sell flights for the long tail of operators through its online platform. In 2022, Forbes reported that Flohr said he believes that the demand for private flights - already at record levels - will keep growing well into 2023.

And he predicts that private aviation will close in on commercial flying more. "Our intelligence tells us that a huge amount of the first-class capacity will be taken out of commercial airplanes," he told Gulf Business. "There will be a significant reduction [of first-class seats] on many routes, and even on the routes where they remain, there are going to be much fewer of them available." With private flights now being offered at lower price points, there's a good chance the first-class contingent will move to private.

Flohr says the biggest advantage of flying private is saving time. "People can be more productive, work, and gain time," he told Penta. "There's probably a large cabin on Singapore Airlines that's the same size as a private plane's cabin, but you need to fly when they fly. We're connecting the world and making some of the most influential people in the world more efficient."

Connectivity is also key. "In terms of the trends we're starting to see more often, by far the biggest change we've seen is connectivity, and that's a reflection of the way the world is moving," Flohr told C-Suite Quarterly, noting that Vista is at the forefront of industry advances in internet technology. "Everyone is more connected, whether they're in the air or on the ground. The more time our customers are spending in the air, the more they want to be keeping close to their business engagement - and their families, too."