Summers can get stifling hot in Bucharest, although nowadays we suppose that's also the case for most countries, so shouldn't really come as any big surprise. But if you can't stand the heat, there's no need to despair, as the Romanian capital offers ample opportunities to cool off that don't necessitate sitting in front of an AC at home or roaming about a climate controlled shopping mall.
Aside from splashing about in one of the city's many fine water parks and swimming pools, our favourite summer activity is lounging around in one of the relaxing gardens of the venues presented below. Of course this is by no means an exhaustive list, and you can find lots more fabulous cafés around town here.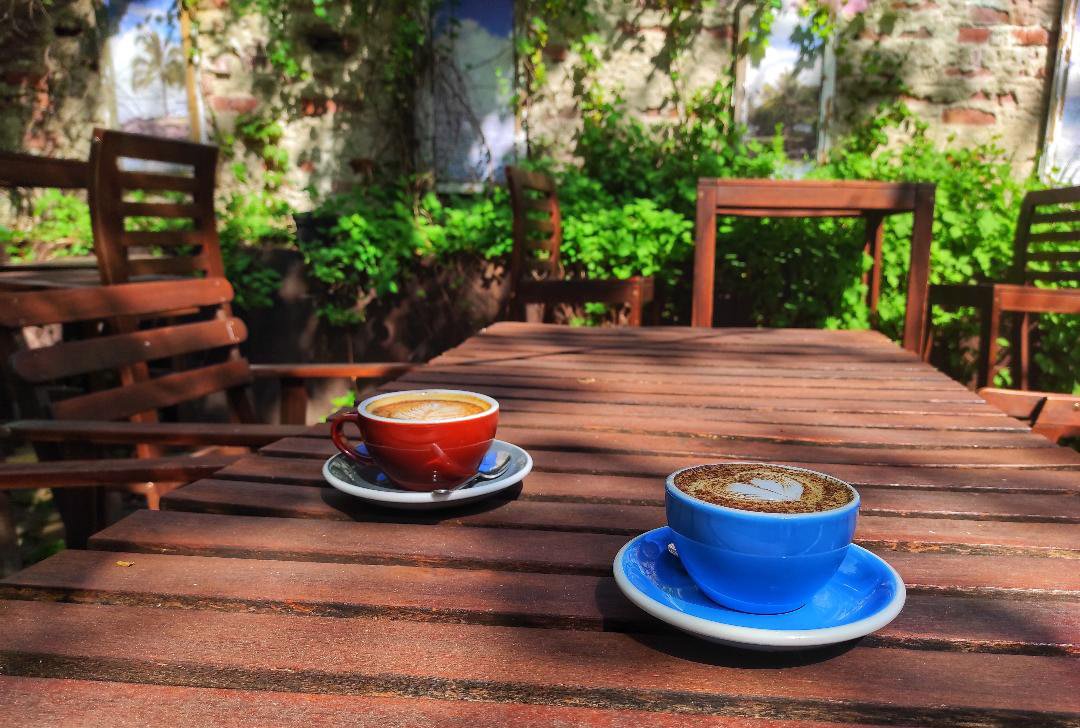 This little coffee shop is known as the perfect spot for relaxation. The quiet atmosphere, friendly staff and delicious coffee will charm you right away, but their Secret Garden is the unexpected surprise you will instantly fall in love with! The intimate setting and fresh air will make your coffee taste even better and a cheesecake is always an option if you want a dessert to satisfy your sweet craving.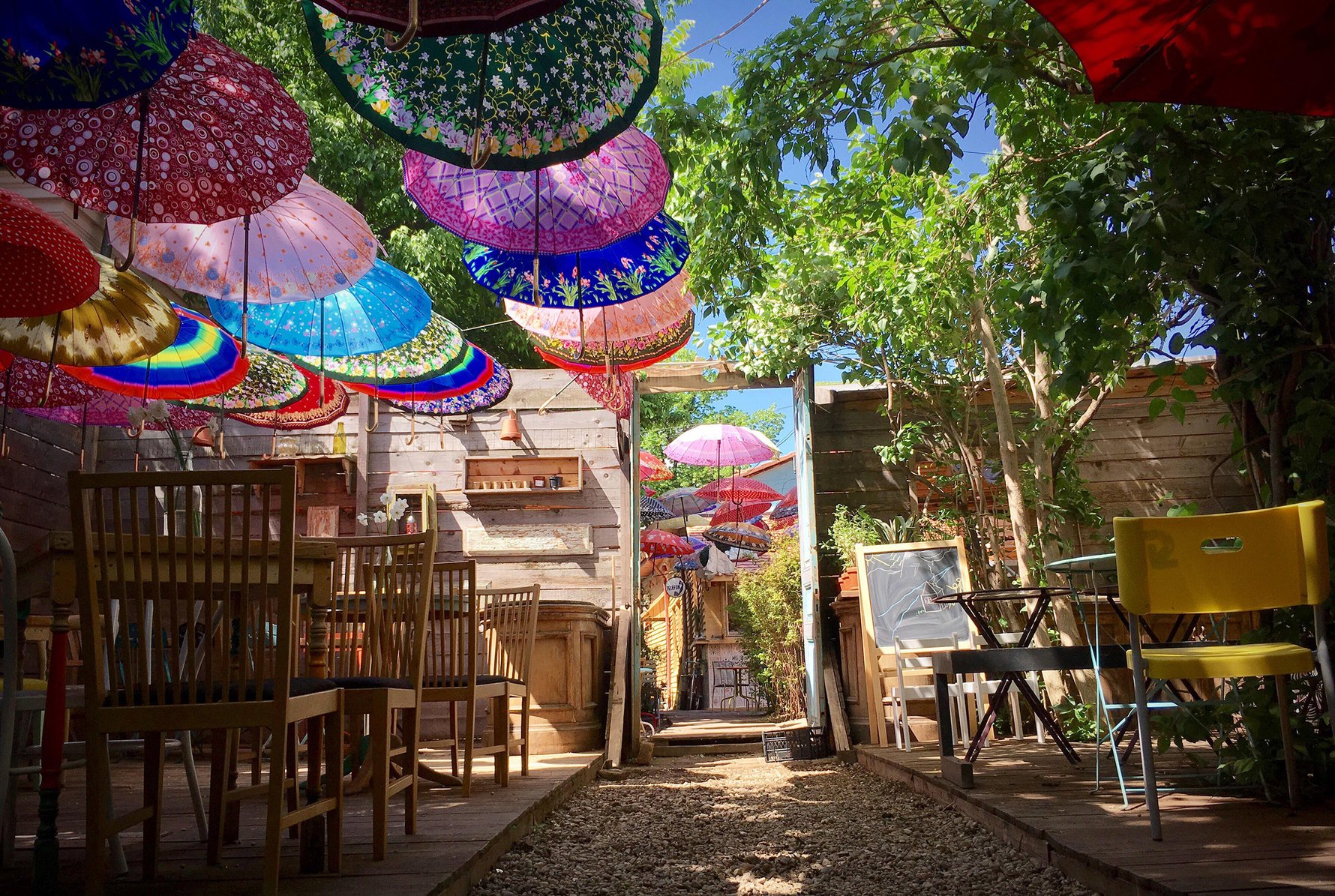 This bohemian fancy bistro comes with a garden full of colourful umbrellas, creative decorations and a very nice jazz playlist. The homemade lemonades and artisanal beers make this the perfect place to go for a chill out not too far from Piata Romana. The name of the place means "watercolour" and you can even paint if you ask for some brushes and paper.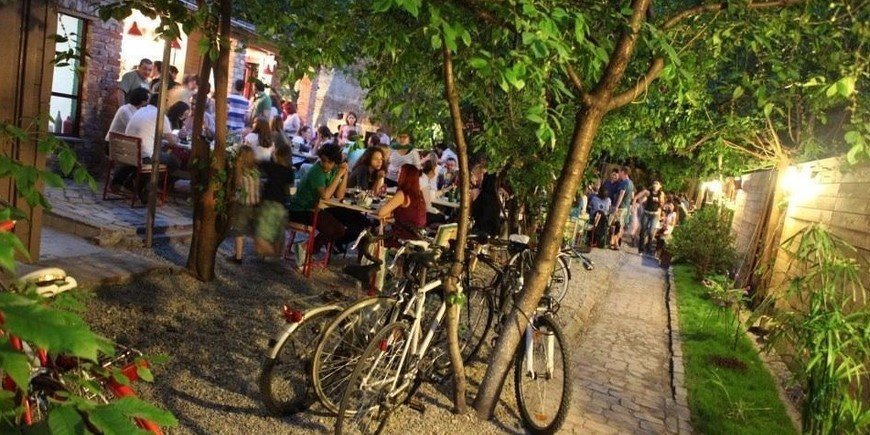 Being one of the friendliest places in town, J'ai Bistrot is the cosiest hidden oasis you'll find this spring. One of biggest advantages of this place is its back garden that is almost always filled with cool locals and good music, and is also dog and child friendly. The Lunch Menu is different every day and the excellent food always leaves you wanting more.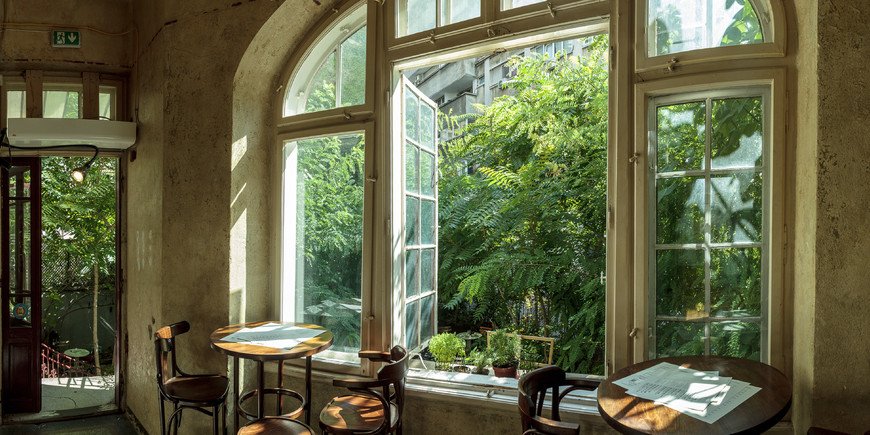 Here you will find the best brunch in Bucharest and some really tasty cocktails! The 19th century villa the bar is located in has a great terrace, excellent for having coffee with a friend or reading a book in the warm weather. The fresh menu and great ambience will make Dianei 4 your new favourite quirky spot in town.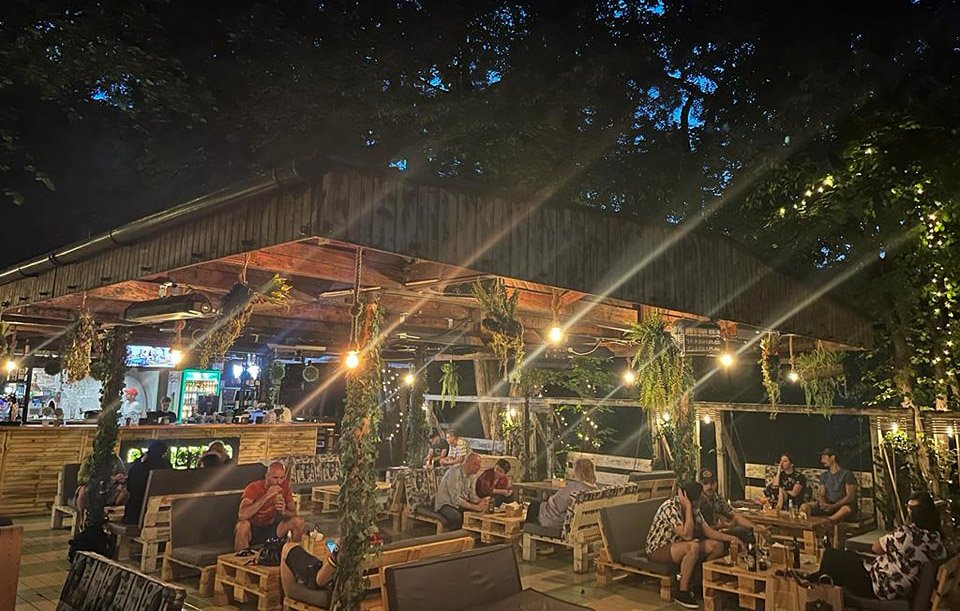 La Biblioteca, a beautiful terrace in the middle of Herastrau Park, is a wonderful spot for you to enjoy the green scenery and friends around you, in a totally relaxing atmosphere. On top, they pride themselves with being one of the best pizza places in town, with a variety of tastes to satisfy even the most demanding of you. On weekends feel free to join the, for some electronic music parties they're hosting, definitely some nights out you don't want to miss. Open from April till October. 

On the off chance you grow bored with the nature within the city, there are plenty of great Romanian summertime destinations further afield waiting to be explored as well! Although it will help to have your own set of wheels.