A visit to at least one of Bucharest's coffee shops is a must when you're in the Romanian capital. There are lots of good coffee places to choose from in the city, but you shouldn't settle for anything but the best.
We've taken our pick of the very best coffee shops in Bucharest in 2020 that will never let you down. 

UrBarn
Easily one of our favorite coffee shops in the city, UrBarn is not only a great coffee spot, but it's also a great spot for hanging out with your friends and your pet. Situated on a quiet street near Piata Romana, this cozy 'urban barn' serves excellent specialty coffee, tasty cakes and even some wine! With its unique traditional décor and a very friendly atmosphere, UrBarn is a comfortable spot, perfect for anyone who loves great coffee!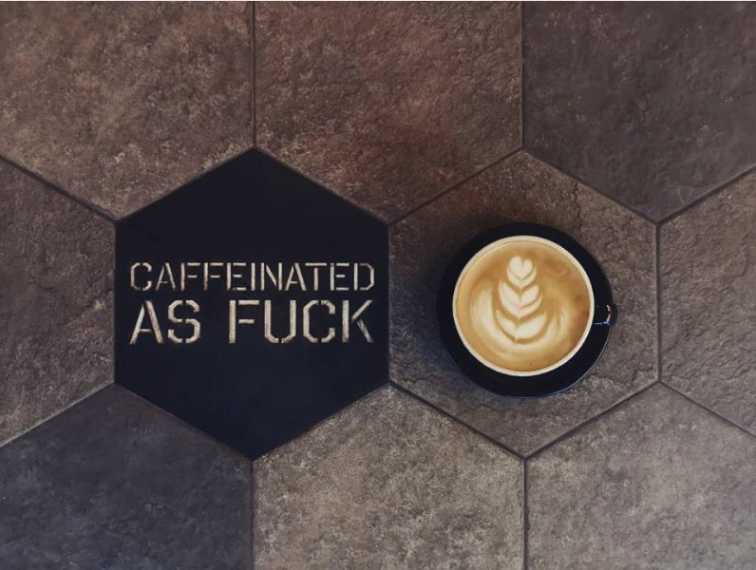 Bandit Specialty Coffee
With a minimal design, a casual vibe and some damn fine coffee, Bandit is the hidden gem you'll be happy to stop at after strolling in the famous Cismigiu Park. Specialty coffee is their thing, but they also have nice music, a friendly barista and a pretty Instagrammable neon logo sign. We recommend you to try their creamy flat white or the double espresso, and don't forget to bring your friends with you. You may also find at Bandit the perfect gift for your coffee-loving friends, as they also sell high-quality beans!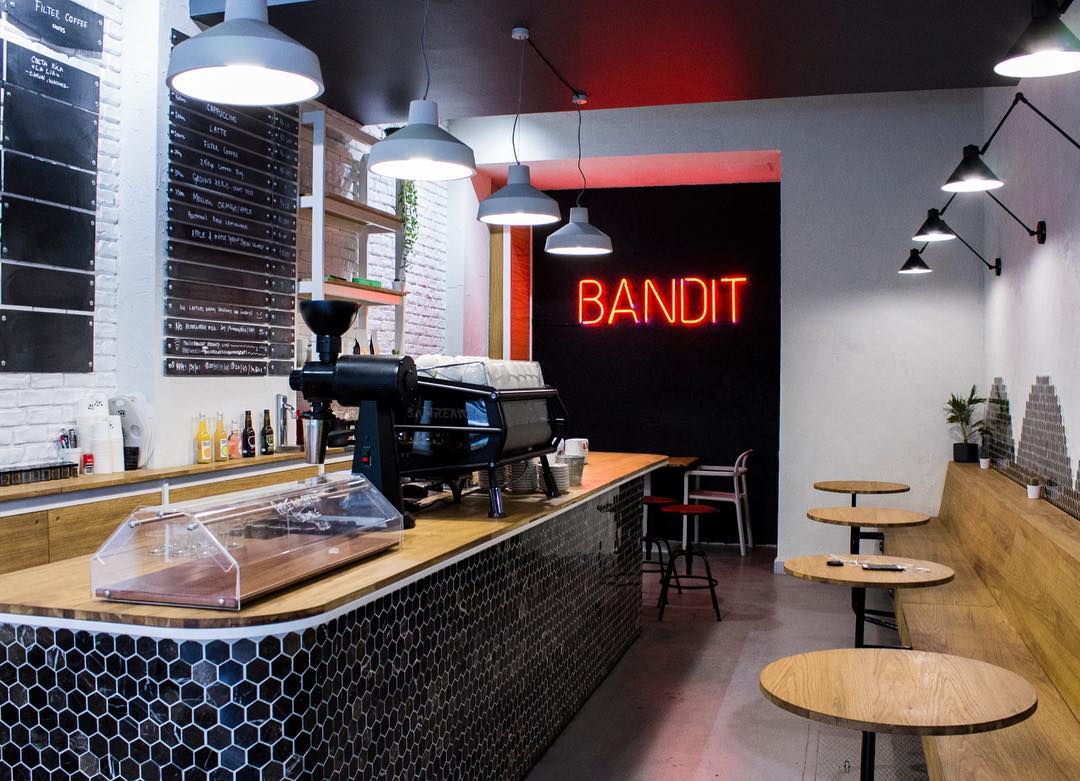 Origo
This small cafe situated just a few steps away from the Old Town is a very popular place when it comes to speciality coffee in Bucharest. With extremely helpful and knowledgeable baristas and a young and hip atmosphere, this is the ideal coffee stop after a walk in the city center. The place works as a coffee shop during the day and a cocktail bar after 8 PM and serves both high-quality coffee and amazing drinks. If you're in the area and you can't find a spot at a table, a coffee to go is definitely worth it!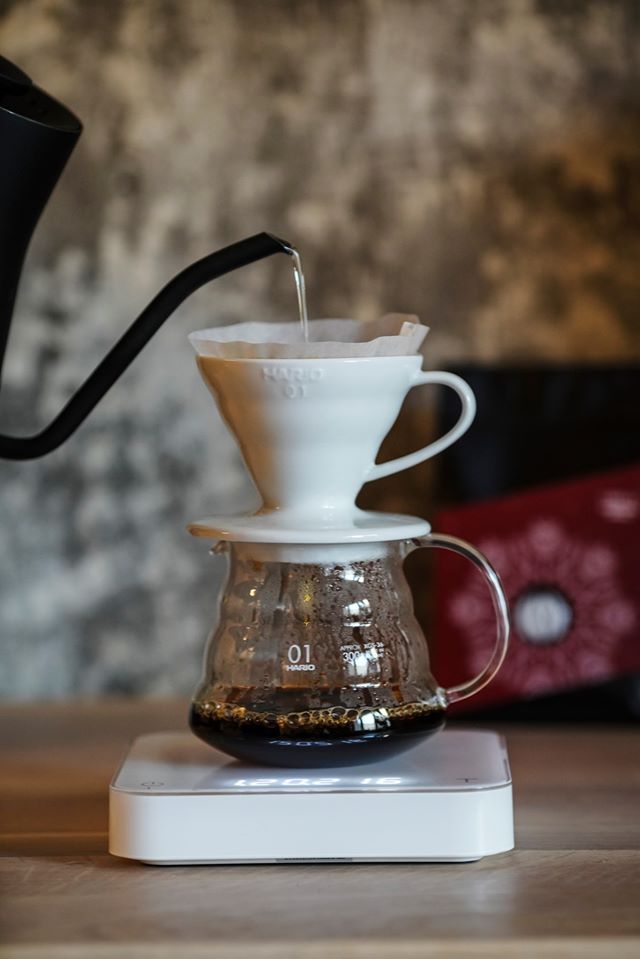 STEAM Coffee Shop
If you find yourself near King Michael  I Park or somewhere in the Piata Romana area, you must stop for coffee at STEAM! With two small and intimate coffee spots in Bucharest, this coffee shop has one of the best espressos you'll find in the city and it's the perfect 'to go' place for your coffee needs. With an owner that's very passionate about coffee, this place goes above and beyond to offer you exactly what you're looking for. Once you've tried their coffee, it's sure to say you'll be coming back for more.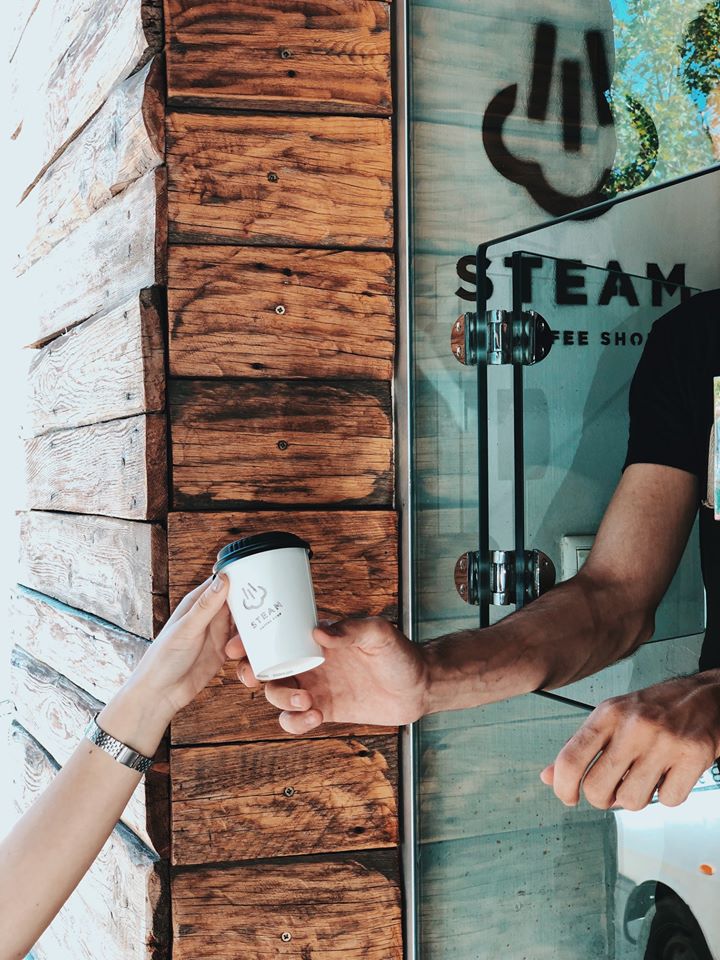 Two Minutes Coffee Shop
Two Minutes Coffee Shop is a great option for a local hot spot with amazing specialty coffee from all over the world and friendly baristas that will surely make you smile.  The place is small but cozy and modern and their latte art will make your coffee even better. They also have some really tasty sweet treats, including a bar of chocolate made with Ethiopian coffee that you must try. If you find yourself near Calea Dorobanţilor Street, a visit to this café will definitely brighten your day.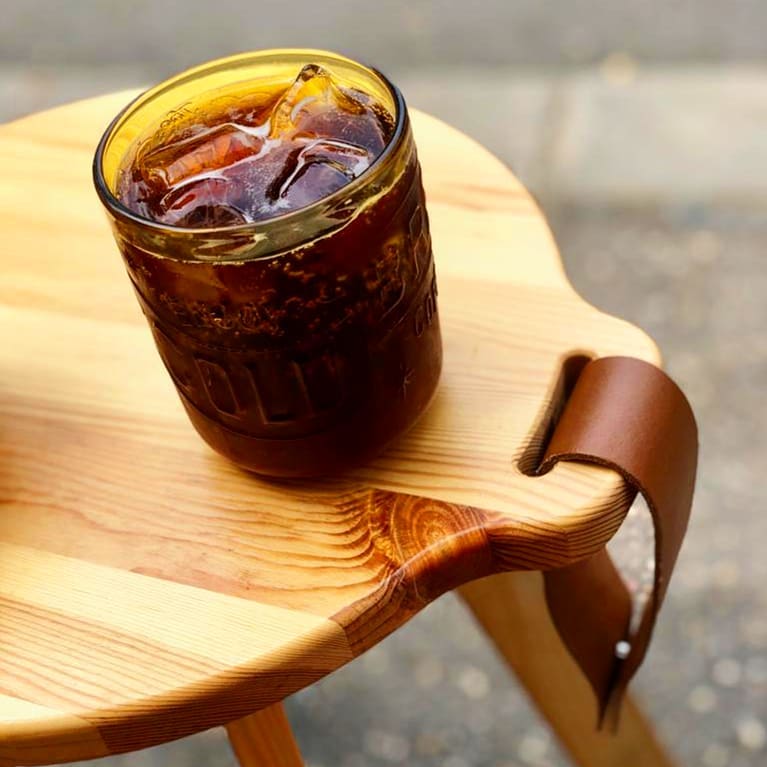 Dose Café
This small coffee shop located on Calea Dorobanţilor Street may lack in space, but makes up in atmosphere and excellent coffee. Either you're in the mood for a Latte, a Cortado or even a coffee lemonade, this place has everything a coffee lover would dream of. We also recommend this place for buying coffee beans for home or even to give as a gift. Come here if you're into top quality coffee, delicious cocktails and nice music!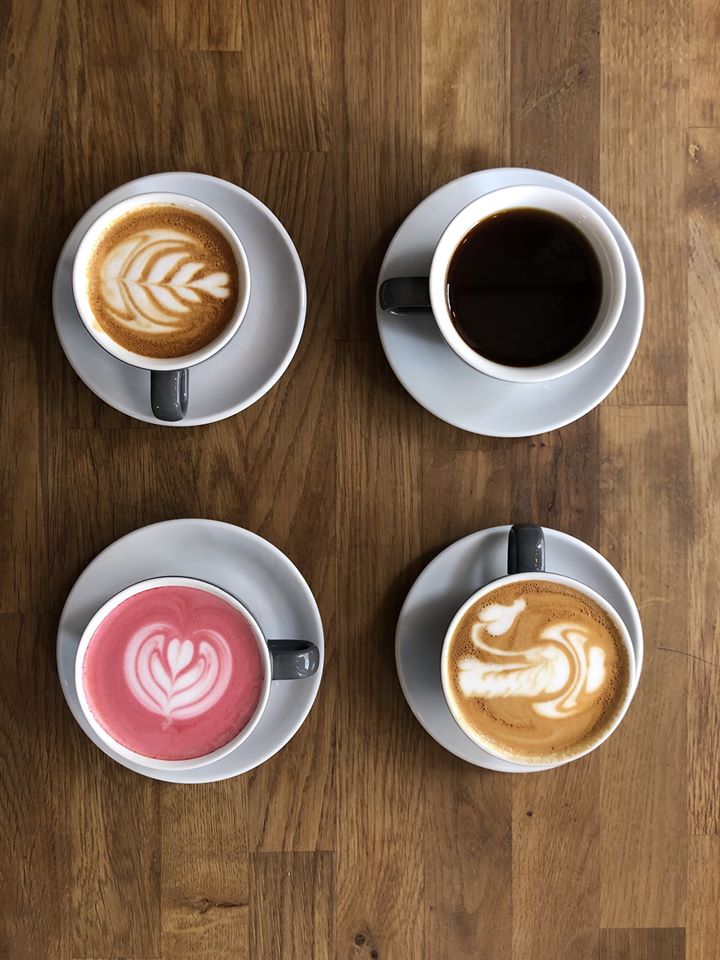 Photo credits: UrBarn, Bandit, Origo, Steam, Two Minutes, Dose