Ginger Sushi Bar & Lounge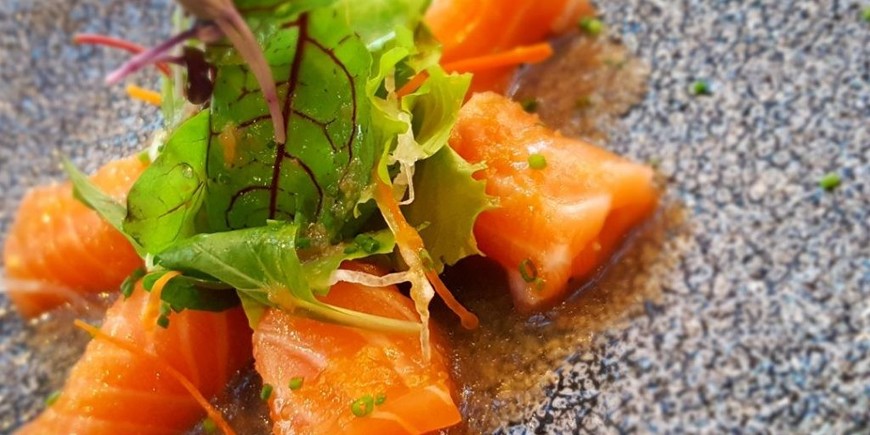 The Radisson Blu's latest restaurant is a wonderful sushi bar and lounge serving only the finest produce. There's sushi, sashimi, maki mono rolls and a great selection of Asian finger food. The platters for sharing are great value and perfect for groups, while the place itself is as classy as they come and has been an instant hit with foodies. Staff really know their stuff, which helps, and the chef is one of the best in the business. Not as expensive as you might think.
Amenities
Website
www.tasteofbucharest.ro
Open
Open 18:00-01:00, Thu, Fri, Sat 18:00-03:00. Closed Sun.
Price/Additional Info
€€€€