It's Father's Day on Sunday June 20, 2021 and if you are still stuck for ideas of how to make the day special this year for the father figure in your life, here are some suggestions.  Sandton City mall has introduced a Covid-safe way to watch movies beyond the sofa this winter with its own rooftop drive-in cinema. Take blankets and pillows, pop the boot up and enjoy cosy and fun family time in front of the big screen. If Dad is an action movie fan Sunday's big feature is Fast & Furious 8 (book asap, tickets are selling fast!). Find out more and book here.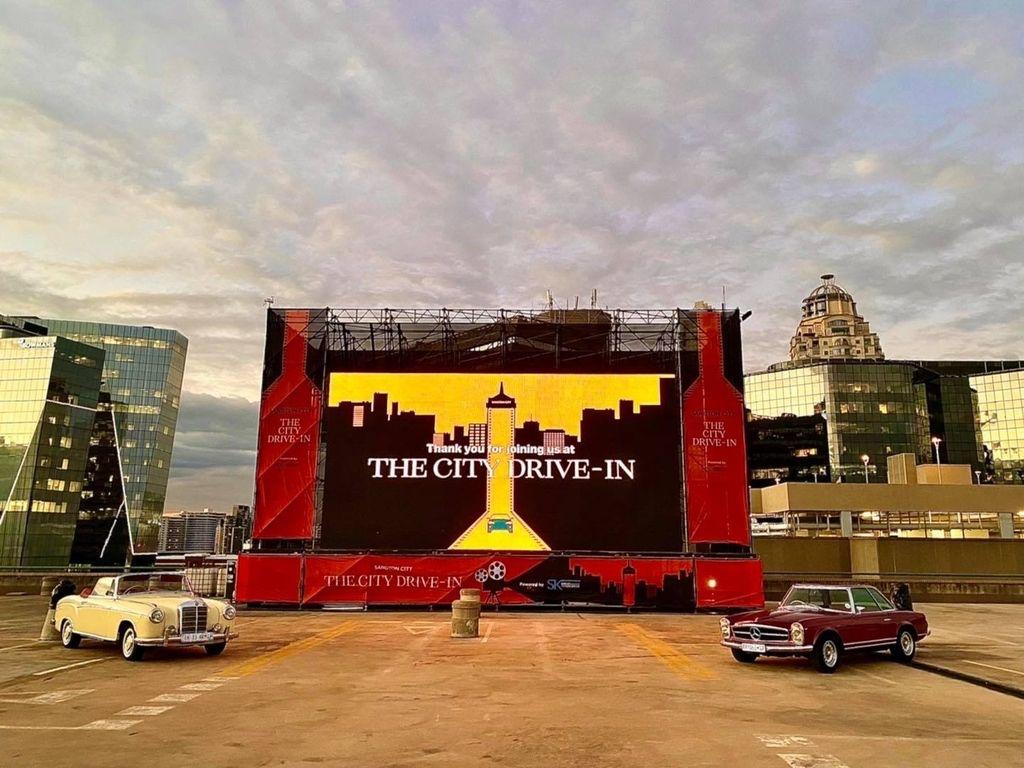 Classic cars at Hyde Park Corner
If dad is a fan of classic cars, take him to the Zebra Square Gallery at Hyde Park Corner to admire the many motors on display, including some beautifully restored luxury classics, and enjoy some car conversations alongside fellow petrolheads. The gallery is free to visit and for lunch afterwards there is no shortage of places to eat out in the mall.
Father's Day family lunch specials
In celebration of fathers and father figures this year, treat the whole family to a Sunday lunch out somewhere special. Many Joburg hotels are hosting special Sunday lunches with live entertainment to set a celebratory mood, and some include personalised gifts too. Here are some ideas for where to book: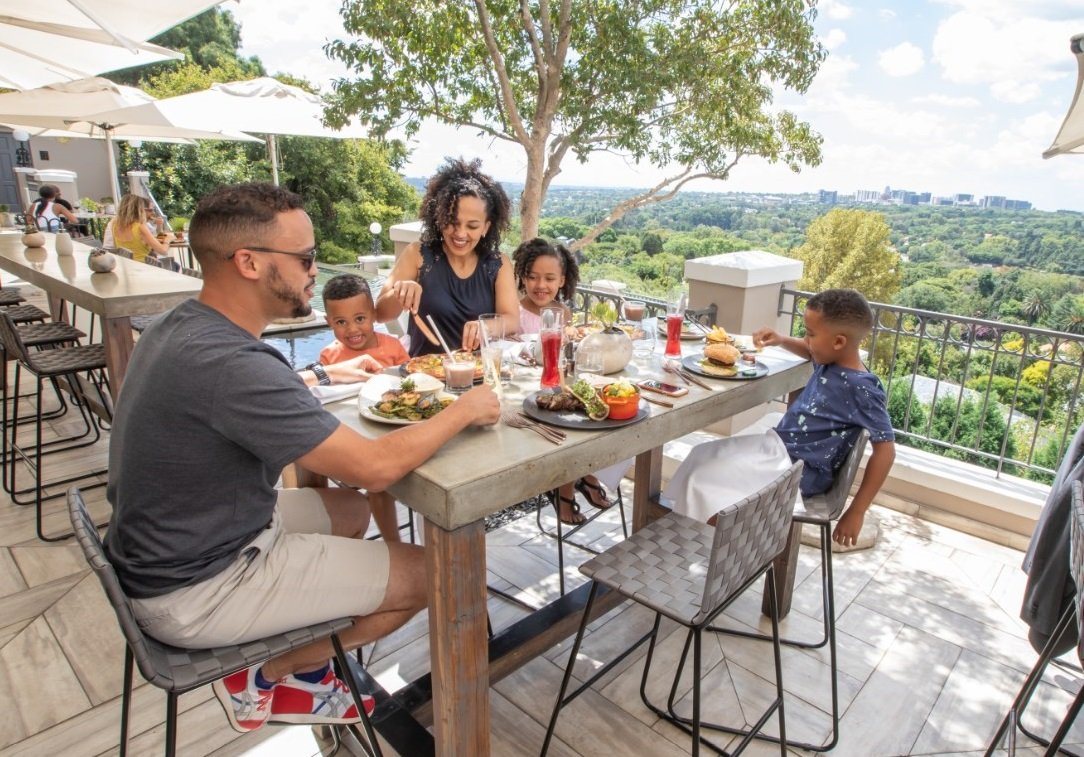 Brunch on the Hill at Four Seasons Hotel The Westcliff
For top drawer brunch with a view head to the luxurious Four Seasons Hotel The Westcliff. The special Father's Day brunch includes Hennessey welcome cocktails and live entertainment. There are two brunch sittings; 10:30-12:00 (R695 per person) and 13:00-15:00 (R895 per person). Book online here or call +27 11 481 6000.

The Indaba Hotel Sunday Jazz brunch at Epsom 
The Indaba Hotel in Fourways hosts a special family brunch at their Epsom restaurant venue (which spills out into a courtyard with plenty of space and outdoor seating). The brunch menu includes a full English breakfast buffet plus an oyster bar and bottomless bubbly, all accompanied by live jazz. Brunch is served until 12:00 and costs R235 per p.p. (includes a gift for Dad). Book online here.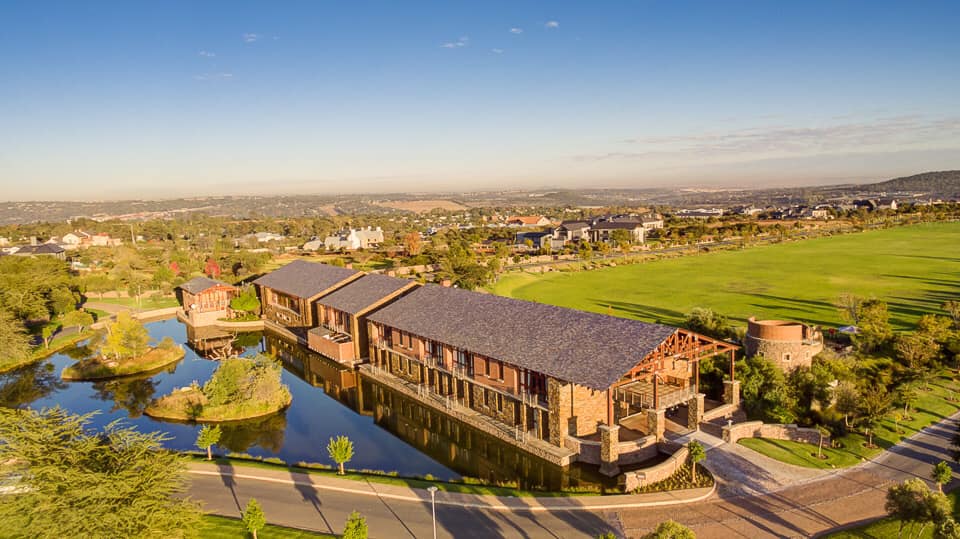 The King's Feast at Riboville Boutique Hotel in Waterfall
The Riboville Boutique Hotel in the exclusive Waterfall Equestrian Estate presents a three-course 'King's Feast' with live music this Father's Day at its signature restaurant facing onto the polo fields. For an extra treat, dads also get to take a luxury vehicle for a test drive around the estate. Lunch costs R1,750 per person, kids under 12, R875. Email reception@riboville.com to book. 

A four-course lunch with a view at The Northcliff Boutique Hotel
Celebrate Father's day at The Northcliff, the boutique hotel on a hill that promises the most spectacular views in the West Rand. The special four-course Father's Day lunch is served from 12:00 and costs R495 per person, with the option of a wine pairing for an extra R175 per person. Booking is essential, email reservations@thenorthcliff.com to book. 
Treat Dad to a designer trim at the barbershop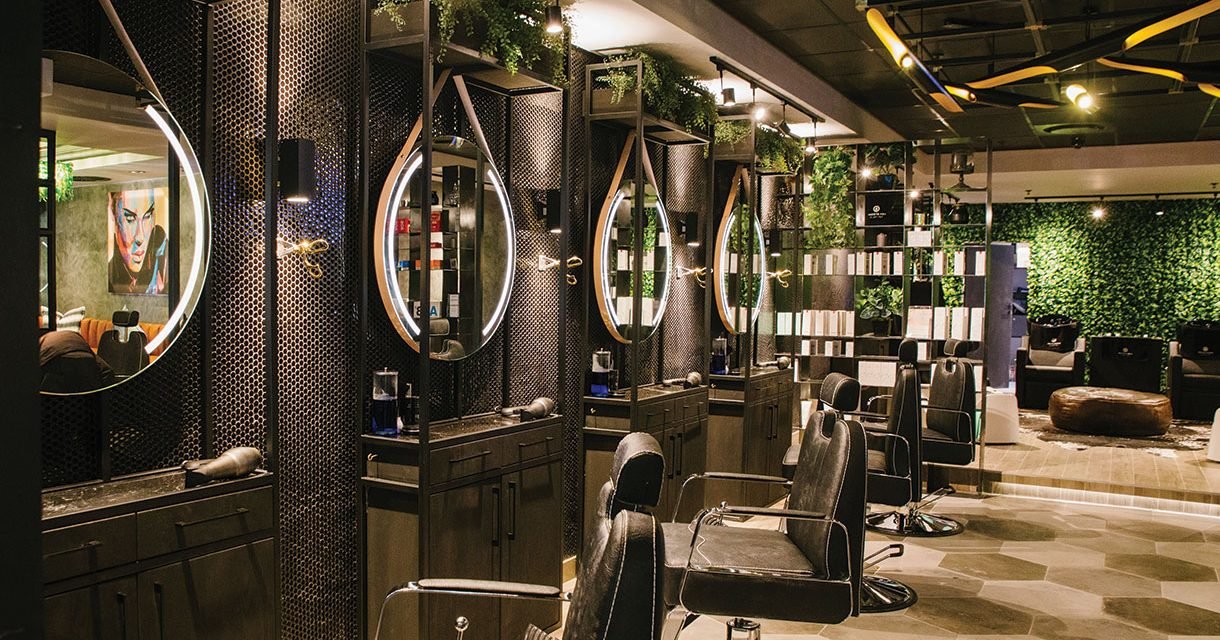 If there's one thing that lockdown showed us, it is that a good trim and a bit of pampering by a talented barber can really do wonders. You might still feel like you've aged a decade in the past year, but at least you won't look like it. Joburg barbershops have upped their game tremendously in recent years and you can now also get manicures, tinting, facials and other treatments done at the barber, often while you enjoy a fine malt whisky too. If you're feeling nervous about hitting the barbershop during the 3rd wave, remember you can always buy a voucher as a gift to use later.

Some favourites that elevate getting a trim to a special occasion include the retro-cool Bespoken Man at The Bank in Rosebank (they've also got a great whisky selection) and Bar Ber Black Sheep's bar / barbershop on Parkwood's buzzing Park Corner. For some serious grooming Rockets Man 'put the Man in manicures' and also offer hair and beard colouring, eyebrow threading and tinting, facials and other treatments as well as 'haircuts for little rockstars' if you want to make it a father-son outing. For the coolest beard and head shaves you can't beat the cult barbershop chain Legends Barber, the barbershop of choice for South Africa's rap generation.