This meticulously landscaped 15-hectare park in the Cradle of Humankind is a beautiful setting for a regularly changing collection of contemporary sculptures created by local and international artists. Dozens of sculptures are scattered through the park popping up beneath willow trees and among shady groves, lying in wait amid the rolling lawns and emerging from the wetlands that meander through the space.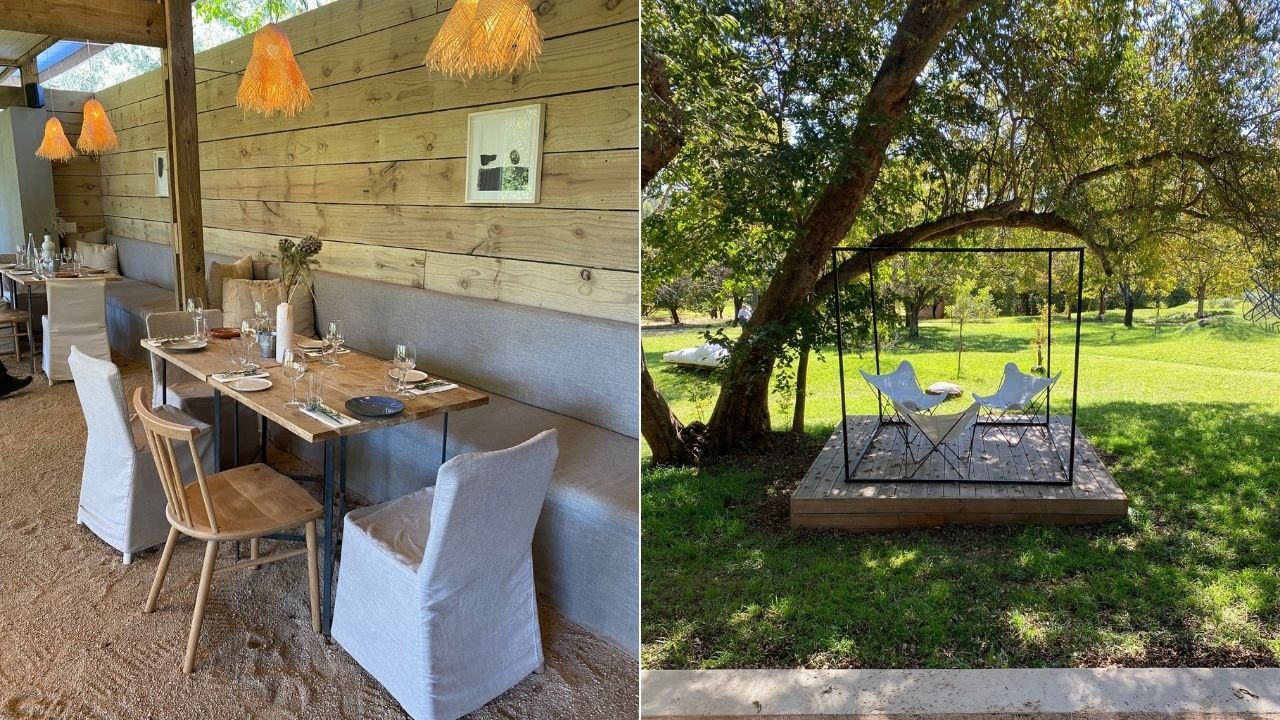 For foodies the big attraction is the dedicated restaurant And then there was fire. Describing itself as a 'tapas cafe and farm table', the restaurant is the work of one of the co-founders of Che Argentinian Grill and focuses on flame-grilled dishes paired with lush salads. The results are excellent. Reservations are essential and for weekend bookings there's a long waiting list. And then there was fire is are open on Thursdays and Fridays as well as on the weekend, so if you want to guarantee a booking it's worth planning a weekday visit – even better yet you'll have the park to yourself. Reservations can be made online here. Note that with a lunch reservation secured you are entitled to reduced entrance fees to the park (normally R120, you will pay R70 at the entrance).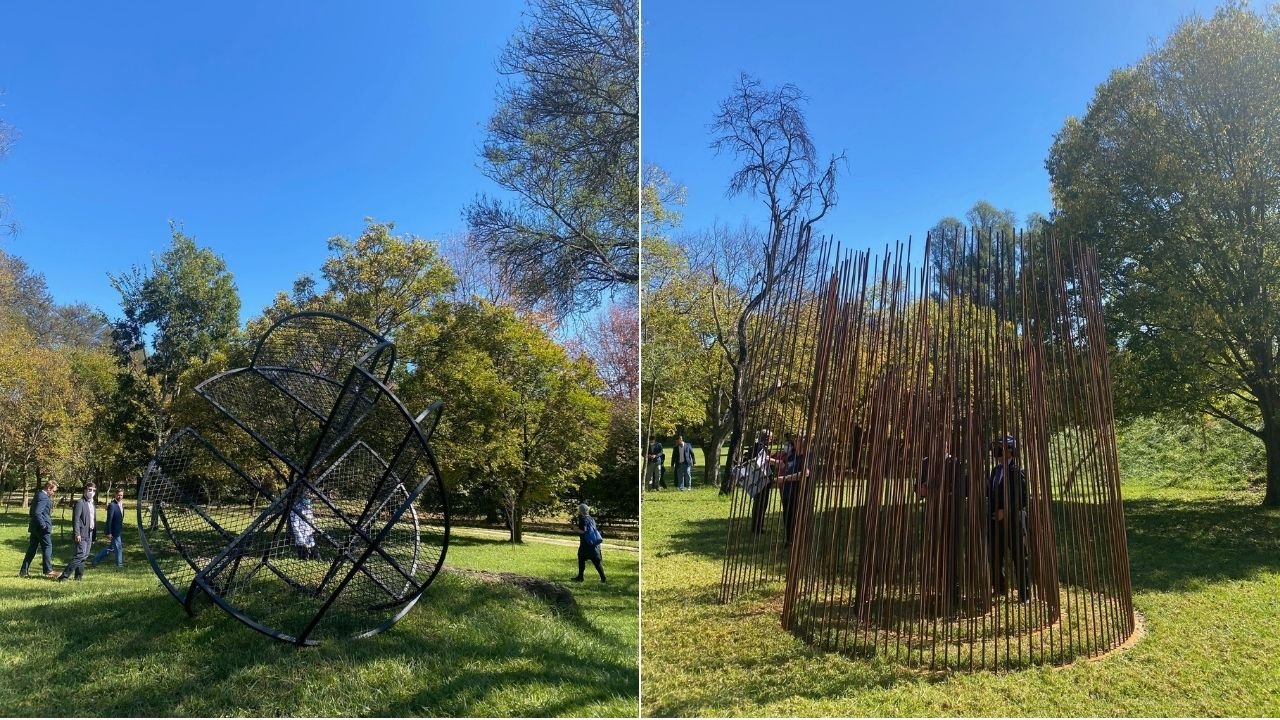 The park is run by the Nirox Foundation who offer an international artists residency programme. They also organise an annual sculpture fair held in the park every winter. In 2020 the fair was cancelled but returned in May 2021 with an exhibition featuring artists from South Korea. In a bold and innovative move the artists sent their sculpture designs to South Africa and the works were constructed here with the artists' virtual direction. See our art guide for more on the latest exhibitions in the park.

Across the road from Nirox is Farmhouse, a rustic retreat that worth is booking for so you can extend your stay. Complimenting Farmhouse's offering are a range of wellness and meditation-focused activities and workshops, as well as hiking with the excellent Epic Hikes, cycling trails for guests, and The Third Space, a lounge and 'gathering space' serving light meals and drinks.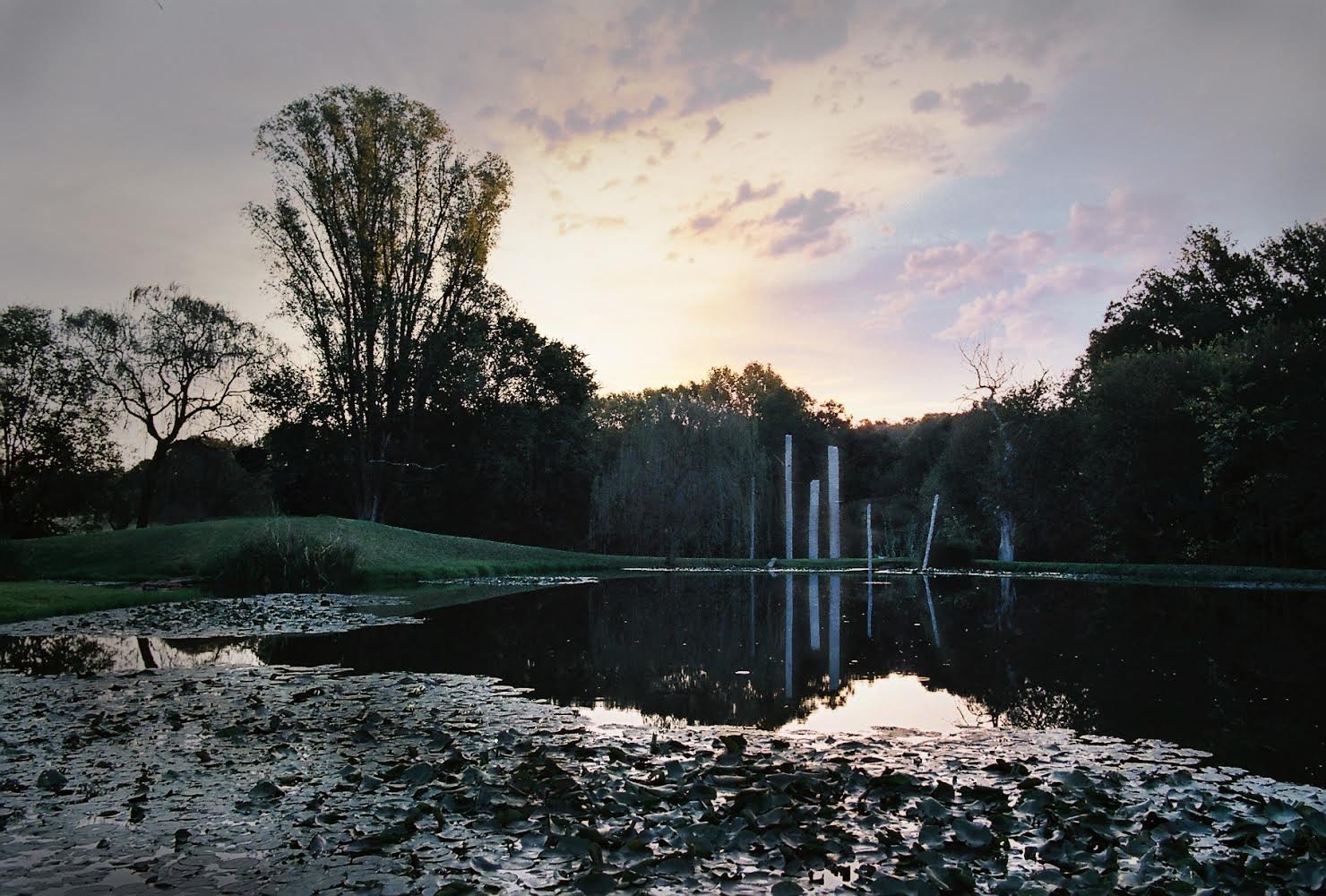 ENTRANCE AND TICKETING FOR NIROX SCULPTURE PARK
The sculpture park is open to the public on weekends and public holidays from 10:00–17:00. The restaurant is open Thu-Sun from 11:00-17:00 (kitchen closes 16:30) and as it is located inside the park if you have a Thursday or Friday lunch reservation you will also be able to access the park. Note that on many weekends the park hosts concerts and festivals and you will need to buy a ticket for these in advance. Keep your eye on their Instagram page for any upcoming events.

Entrance costs R120 (R70 with restaurant reservations), kids R60. Park at the parking marked Gate 1 and from there follow the signs for the ticketing entrance.