A great way to keep motivated and socialise while keeping up a running hobby is to hit the tarmac with a group. It's also a safer way to navigate busy roads and longer runs that might see you running in the dark. If you're not familiar with the city or suburban roads, you can easily find running buddies using websites like Runners' World or the magazine's Twitter account. Joburg has a number of running clubs that host weekly time trials (usually 5km to 8km runs) for which you don't need to be a member to join.

Also look out for locally organised social running clubs like the Thesis running crew who run from the Thesis Lifestyle shop in Mofolo, Soweto, and Alex-based running club Alex Run who start their long-distance runs around the township from the Altrec Sports Centre.
The Pirates Sports Club
Located between Parkhurst and Greenside the Tuesday evening time trial (5-8km) leaves from the Pirates bowling club car park opposite the entrance at 17:45. Non-members are welcome to join the run (it is recommended to wear bright reflective clothing). Look out for the annual Pirates 21km, described as the toughest 21km run in Joburg.
25 Braeside St, Greenside, tel. +27 11 646 5025, piratesclub.co.za
The Wanderers Club
The Wanderers running club sets off for a 5km or 8km run through the Melrose suburbs every Thursday evening at 17:45. The run starts from outside the Spinners Bar on the grass track (near the Corlett Drive entrance of the club).
21 North St, Illovo, tel. +27 11 788 5010, thewanderersclub.co.za
Braamfie runners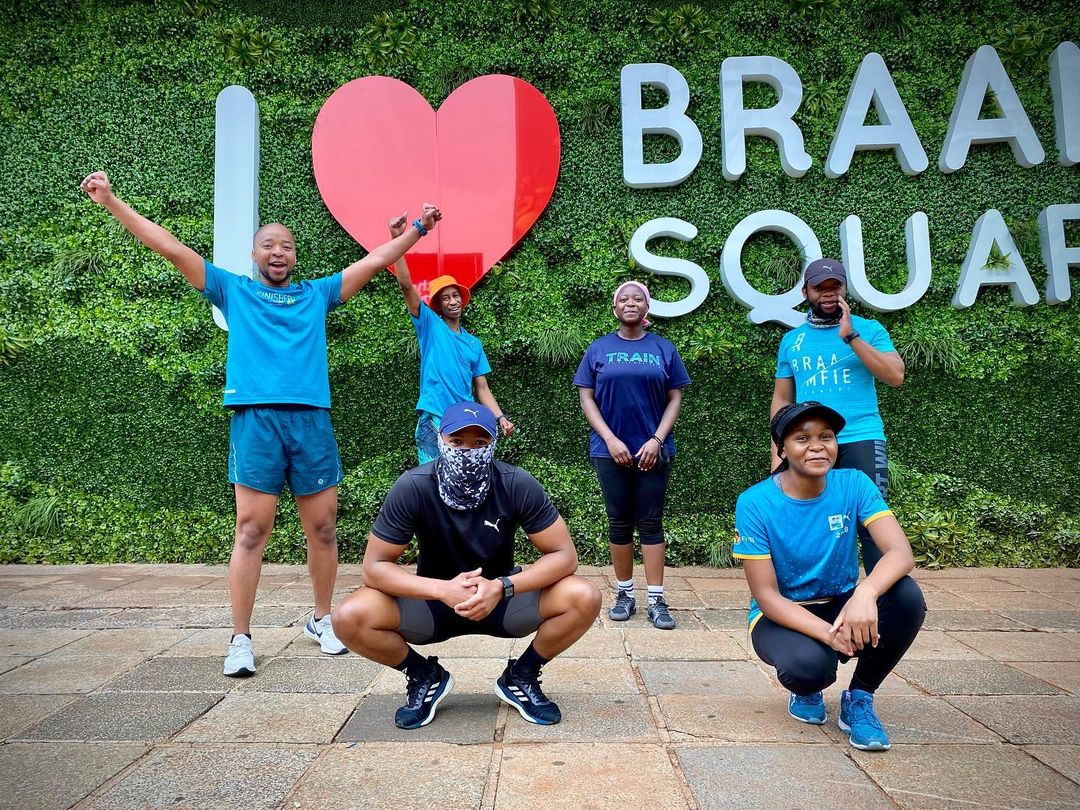 Braamfie runners turn 10 this year and are still in the business of welcoming everyone in and outside Braamfontein as no signup or paperwork is required. Weekly runs start at 06:30 for 7km, 10km, and occasionally 21km routes. All runs start from Prefontaine then continue into surrounding areas such as Auckland Park, Westcliff, Milkpark etc. 
153 Smit Service Rd, Braamfontein. braamfie.com
Park Run
Every weekend hundreds of runners head to Joburg's parks to take part in the weekly 5km ParkRun events (usually held every Saturday at 08:00). These events are free and a great opportunity to get out and about early in the morning. No matter your fitness level you'll usually find somebody going at your pace. Many people also choose to walk the Park Run. Joburg parks and nature reserves that host Park Run events include Modderfontein Nature Reserve and Delta Park. See the ParkRun website for the full list.
Run Tell That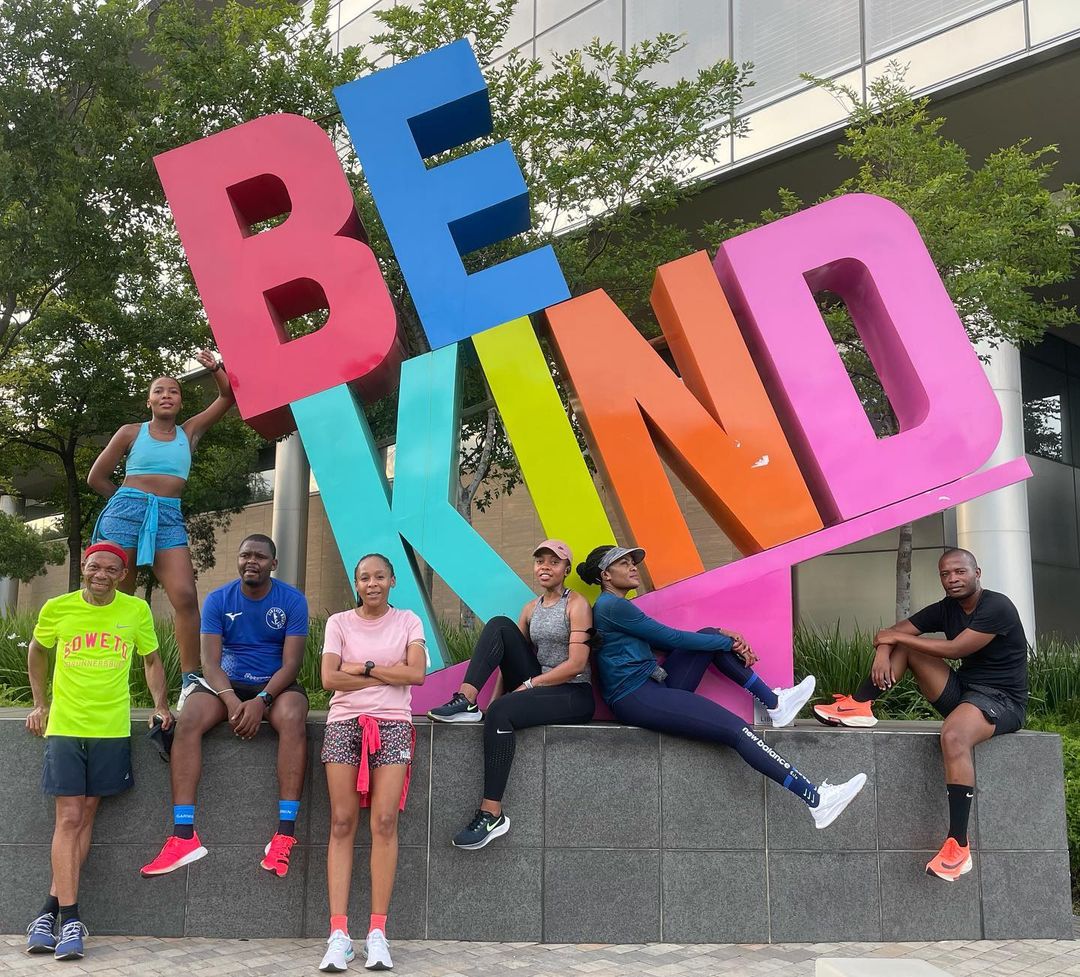 Let the people run movement is a group of road and trail running individuals who take part in weekly 4km, 6km, 8km, and 10km on Tuesday and Thursday evenings at 17:25 from Rosebank Starbucks for a zigzag route or a normal route. For those in the Parkview area, there is a Wednesday evening run, 3km, 6km, 9km at 17:25. The starting point is the Zoo Lake grassy park. 

Starbucks Rosebank, Tyrwhitt Ave & Cradock Ave, Rosebank and  60 Jan Smuts Ave, Forest Town, Parkview. Follow them on Instagram @run_tell_that.
JFF Athletics Club
Popularly known for the Rooftop Farm situated on a first-floor rooftop in the courtyard behind Kalashnikovv contemporary art gallery, another running club situated in Braamfontein is JFF Athletics Club. Join the team for an early morning run on Saturdays from 06:30 to promptly start at 07:00, water breaks are at the JFF Plant shop at 44 Stanley. 
70 Juta Street, Braamfontein. Follow them on Instagram @jffrooftopfarm.
TIPS FOR RUNNING ON JOBURG'S ROADS
"Joburg is really a car city – but if you wake early enough the streets are pretty and quiet, and you can greet spring and summer mornings with a two-legged sun salutation. While many roads and areas are perfectly safe for runners, even those running on their own, it's always better to be safe than sorry – experienced runners know it's not just crime you have to worry about but also inconsiderate drivers. Road runners should follow basic safety guides by: running facing towards oncoming traffic; avoiding wearing headphones; and wearing light/bright/highly visible clothing. Running in groups also provides added safety, and extra eyes to watch out for obstacles like potholes and open manhole covers!" - Nechama Brodie, editor of The Joburg Book (Pan Macmillan) and an occasional runner of half-marathons.