On Wed Sep 22 from 11:00 a special hybrid (in-person in Cape Town and online) Art for the Arch art auction is taking place in Cape Town to raise money for the Tutu Legacy Fund. Promoting learning, leadership and dialogue through research and development, archival digitisation, museum design and curation, the Tutu foundation was established to foster a youth-led drive for positive change in the world. A cause more than worth supporting, especially ahead of the struggle leader's 90th birthday.

There are more than 120 lots in this special fundraising auction representing a great variety of works on paper, painting, photography, sculpture and even cartoons. Those looking for smaller works, or more affordable pieces by emerging artists will love the variety on offer at this unique sale. We spotted eye-catching works by an array of lesser-known artists holding estimates from as little as R2,000, as well as some exciting artworks by more famous names such as Georgina Gratrix, Esther Mahlangu and William Kentridge. 

Wine lovers should also be saving the date for this one as there are some extra special vintage cases from La Motte also included in the Art for the Arch auction.

Here's a look at some of our favourite items from the Art for the Arch auction with estimates under R10,000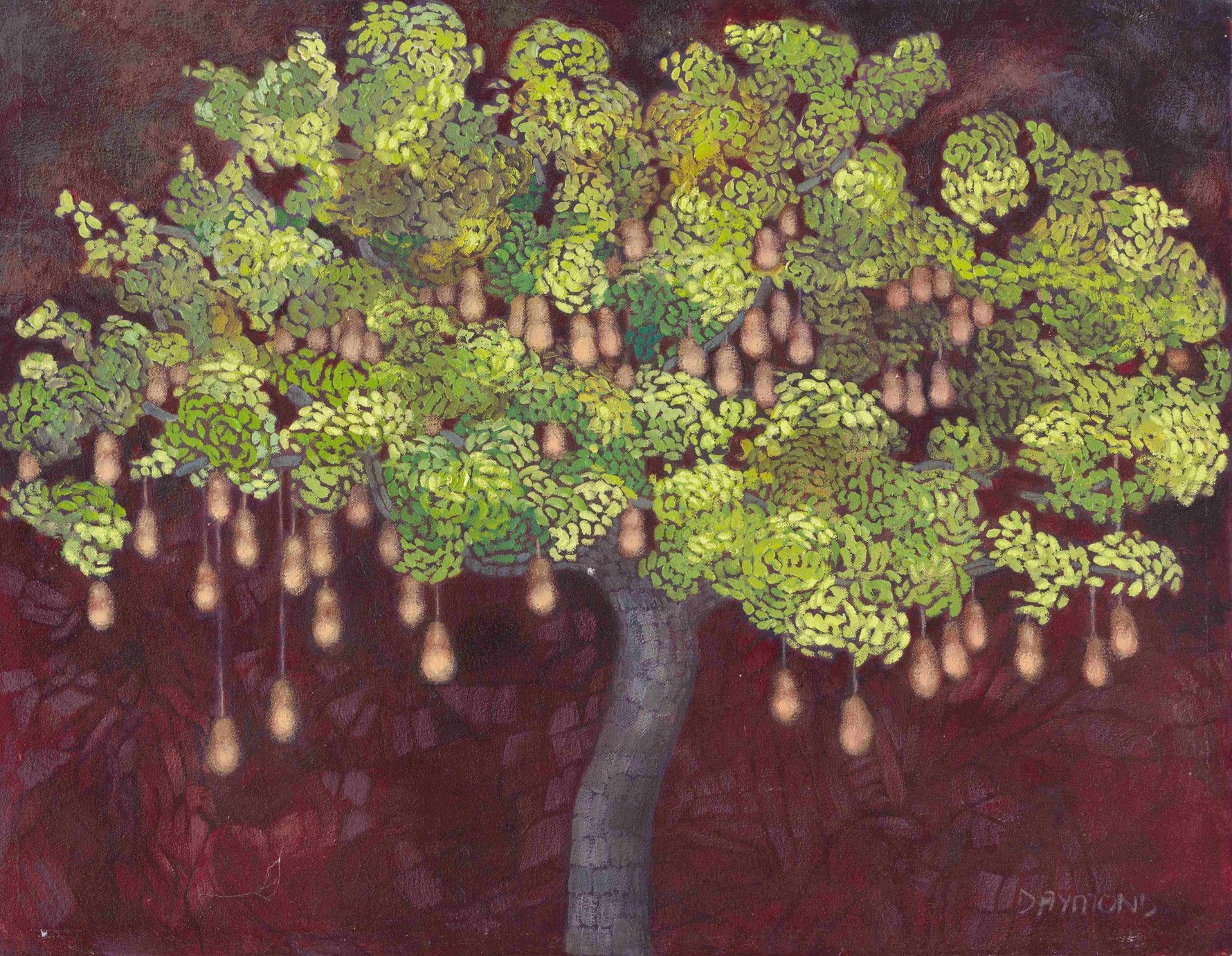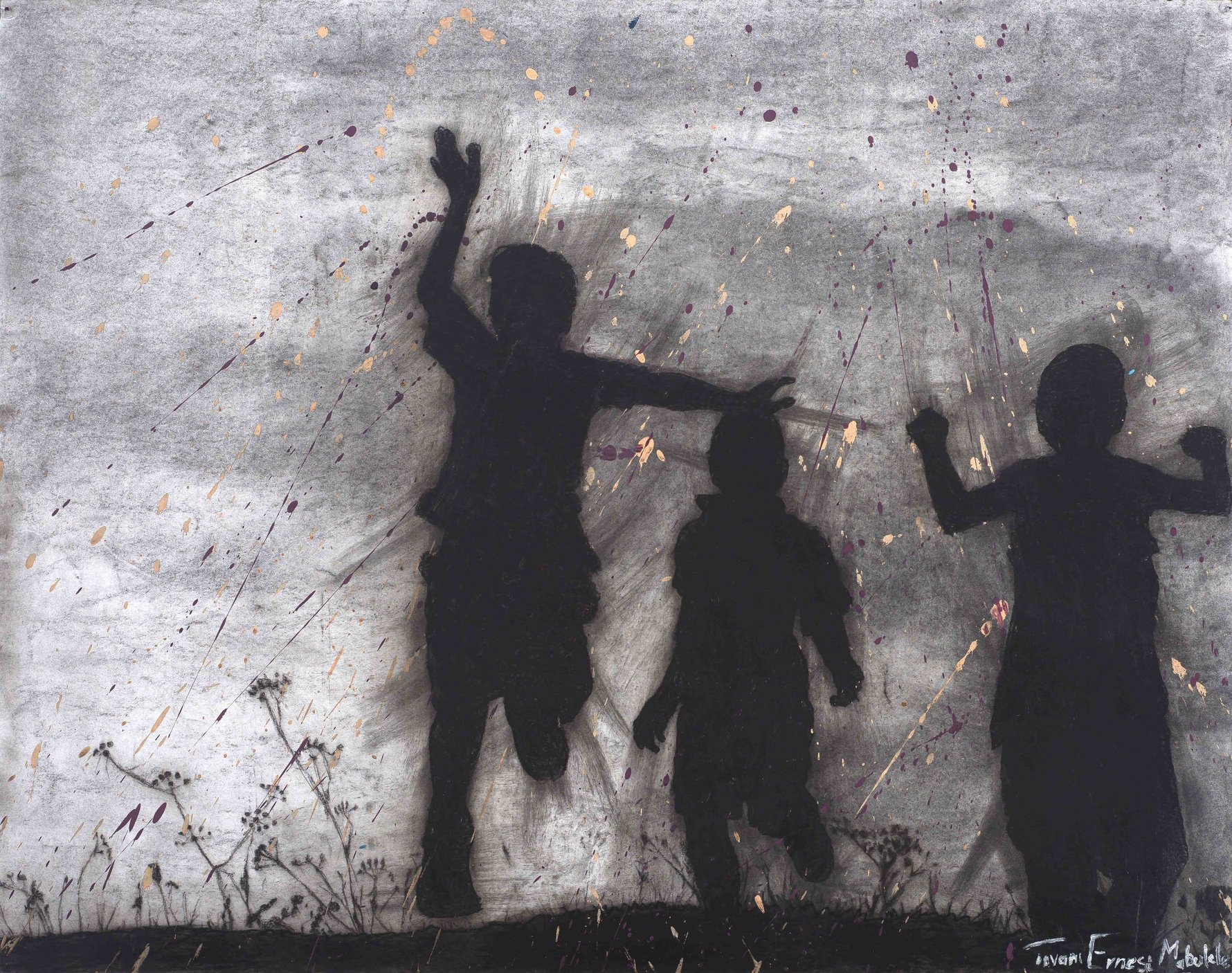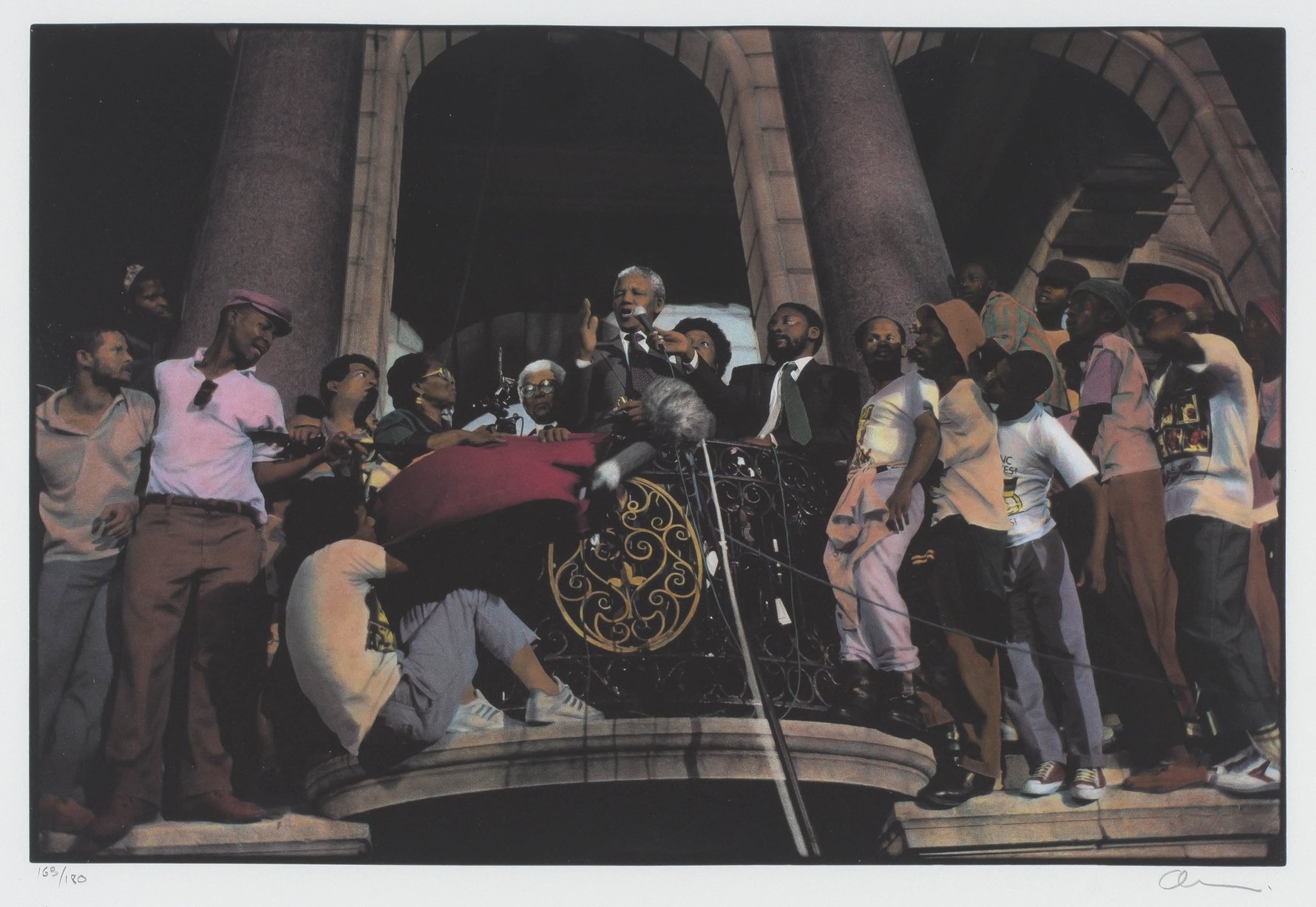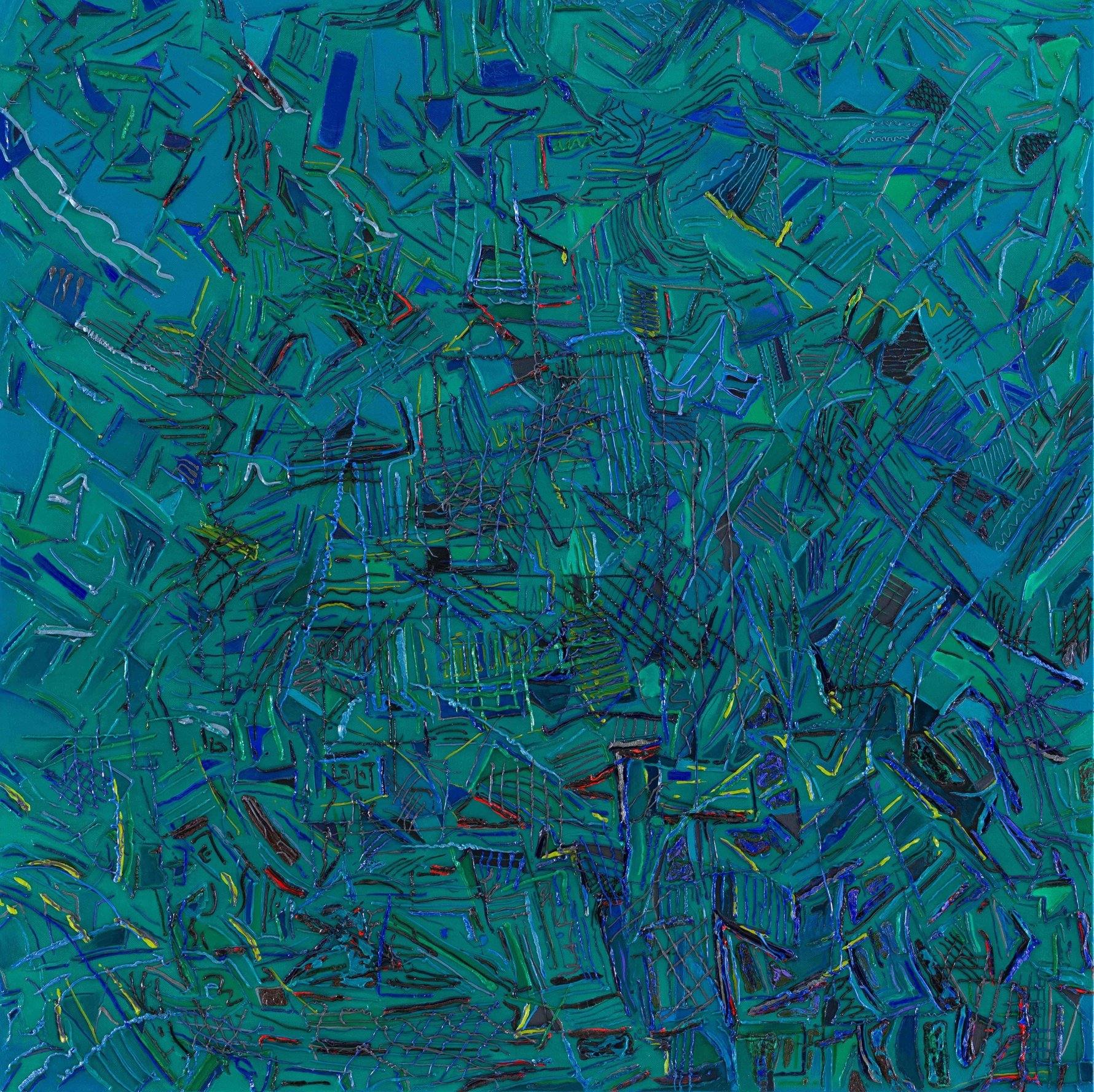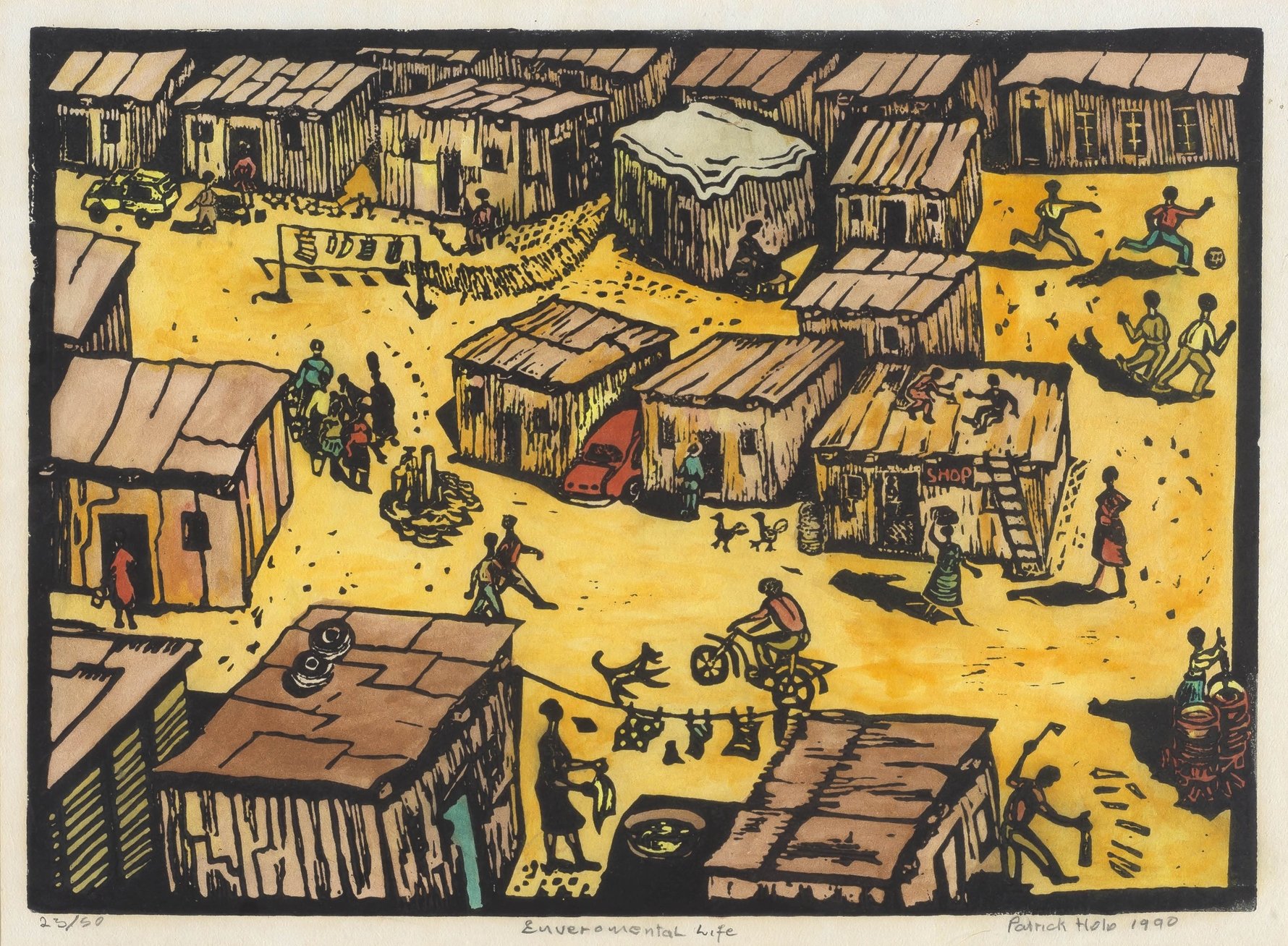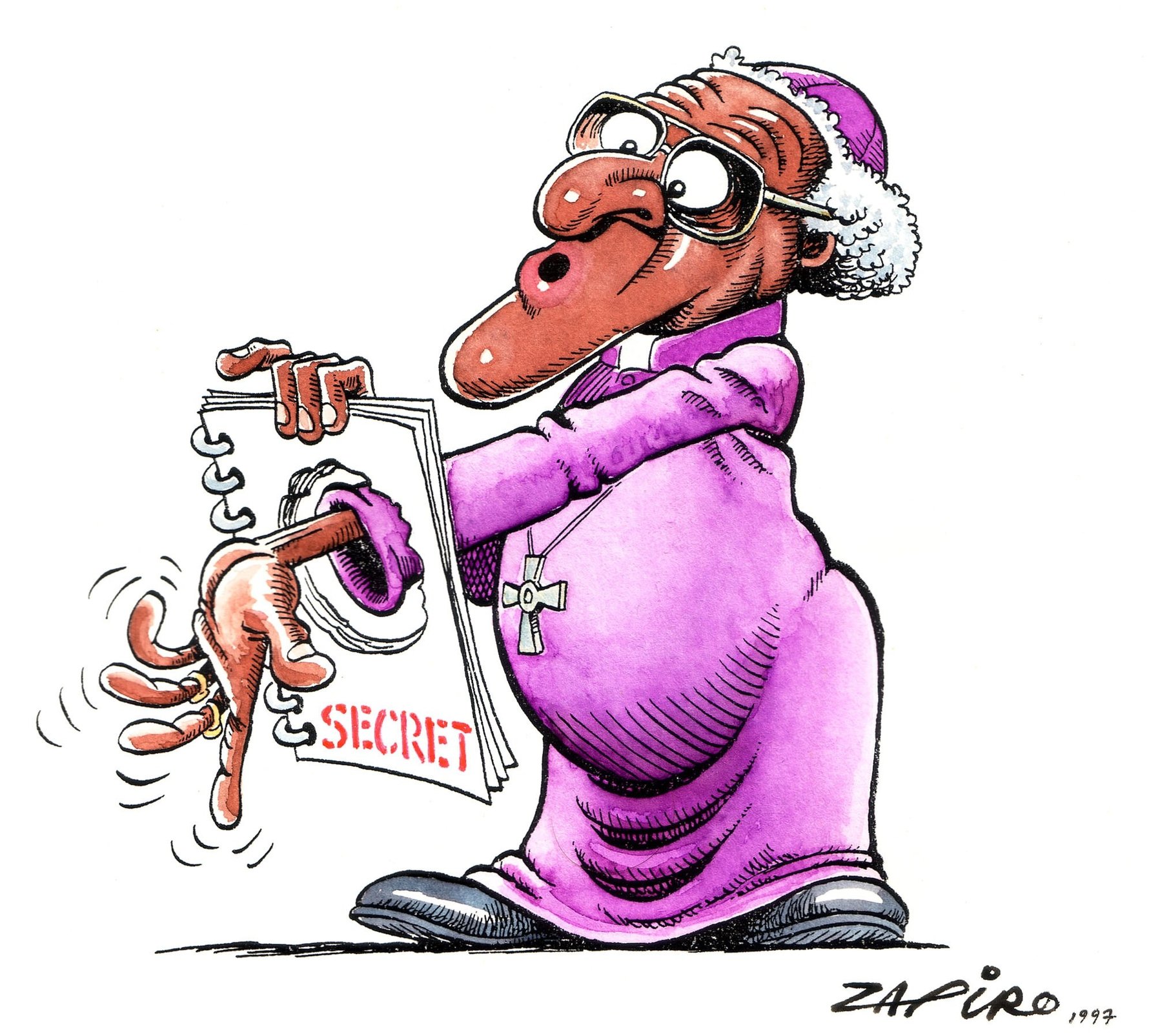 How to bid in Strauss & Co auctions
Strauss & Co's innovative cross-country and cross-departmental format is a clever re-imagining of the classic live auction model. The auction is hosted 'live' (virtually) in Cape Town and Joburg with Strauss & Co's auctioneers on the podium, streamed live via Strauss & Co's website in real-time.

To join in the bidding online, first create an account by registering on the Strauss & Co website. Sign in and select 'enter auction' which will open the bidding console on your computer with a live feed of the auctioneer. Once you submit a bid, your number will appear on the screen followed by any competing bidding numbers until the auctioneer closes the lot. Browse the auction and register to bid online here.

In addition to bidding live online, you can also still submit phone bids with Strauss & Co's team manning the phones in the room, or submit a 'commission' bid before detailing the ceiling amount for which you would like to bid for a work (you will 'win' your bid if no other bidders exceed your pre-set limit).