The best way to get to know Johannesburg is to hang out with an insider. In our Ask a Local series we chat to people who we think offer a unique perspective on this city. This week tour guide FRANCK LEYA shares his Joburg with us. 

Franck Leya is a Joburg tour guide and the founder of local travel company Honest Travel Experience. Known on Instagram as the Inner City Mayor, Franck's tours specialise in the Joburg inner city and its pan-African street life taking in local markets, street food hotspots, history, heritage and street art both on foot and by bike. An accountant by profession and a tour guide by heart Franck started showing people around his neighbourhood (Hillbrow, Berea and Yeoville) from a young age, and as he says "showing people Joburg is my calling!".

What brought you to Joburg?
My family moved to Joburg when I was ten years old. My dad was a political journalist back home (in Congo) who was charged with treason for exposing the government's blood mining that was taking place. I have been a refugee my whole life so from a very young age I had the chance to travel around the African continent with my dad and that exposed me to a lot of other African cultures. That's how I fell in love with Johannesburg, it is the only place I have found that brings all those different cultures together. Joburg is home. 

Your favourite Joburg suburb? 
Yeoville, there is no place in the world like Yeoville! The diversity in cultures is mind-blowing, one can't begin to explain it all... it's highly Afro-cosmopolitan.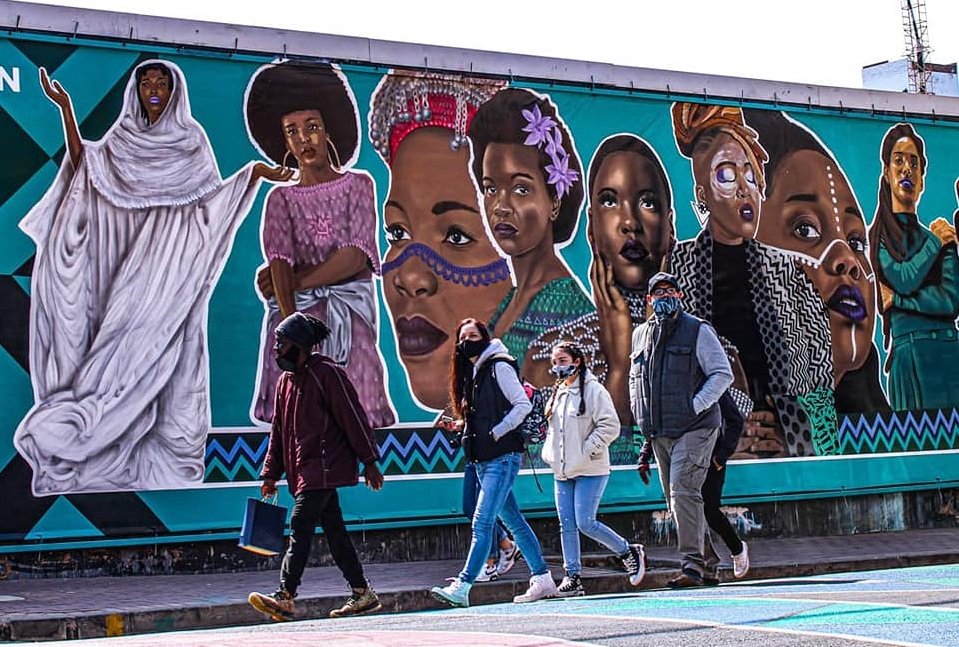 What three things should a visitor not leave Joburg without seeing or experiencing?
Yeoville, Ponte (Joburg's tallest residential building, located in Berea) and Soweto. If I could add a fourth thing it would also be Joburg's nightlife, definitely a must-experience.

What's the one thing no one would expect to hear about Joburg? 
That we are happy people... We are very friendly and always up for a good time.

The most underrated Joburg sight or experience? 
Definitely, it has to be exploring the city by skateboard on the City Skate tour with Ayanda.

The most memorable meal you have eaten in Joburg?
The Cameroonian food on Rocky Street in Yeoville.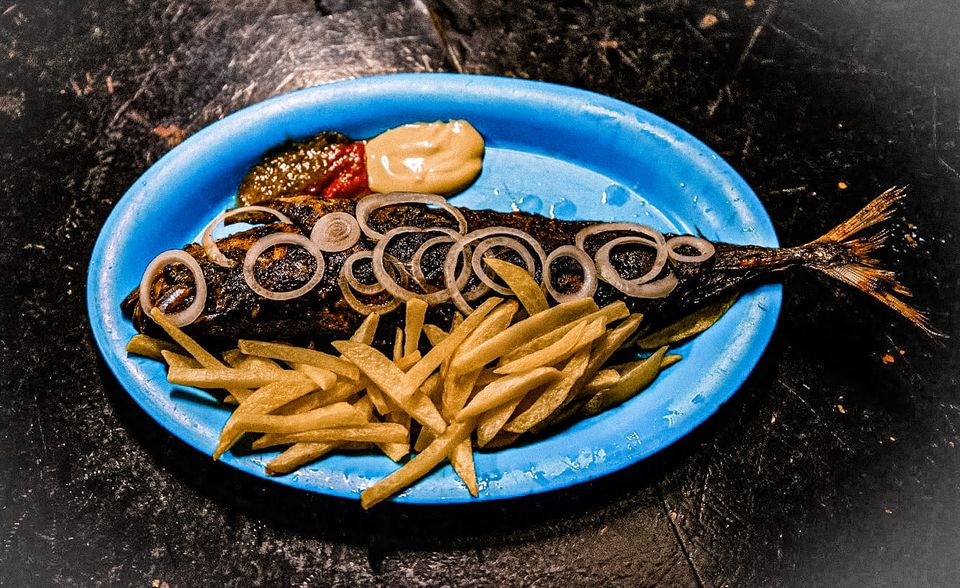 If I could buy any Joburg building... I would buy Ponte. It's an iconic building which tells a story of the city that many don't know.

Favourite Joburg brand? Hillbrewed Coffee-co.

What Joburg place have you missed the most during lockdown? 
The Neighbourgoods Market in Braamfontein.

Three words that describe this city: Fast, Unique, Friendly

Your number one tip for a first-time visitor to Joburg? 
Allow a local to introduce you to Joburg. She's awesome and beautiful because we know and understand her better than anyone.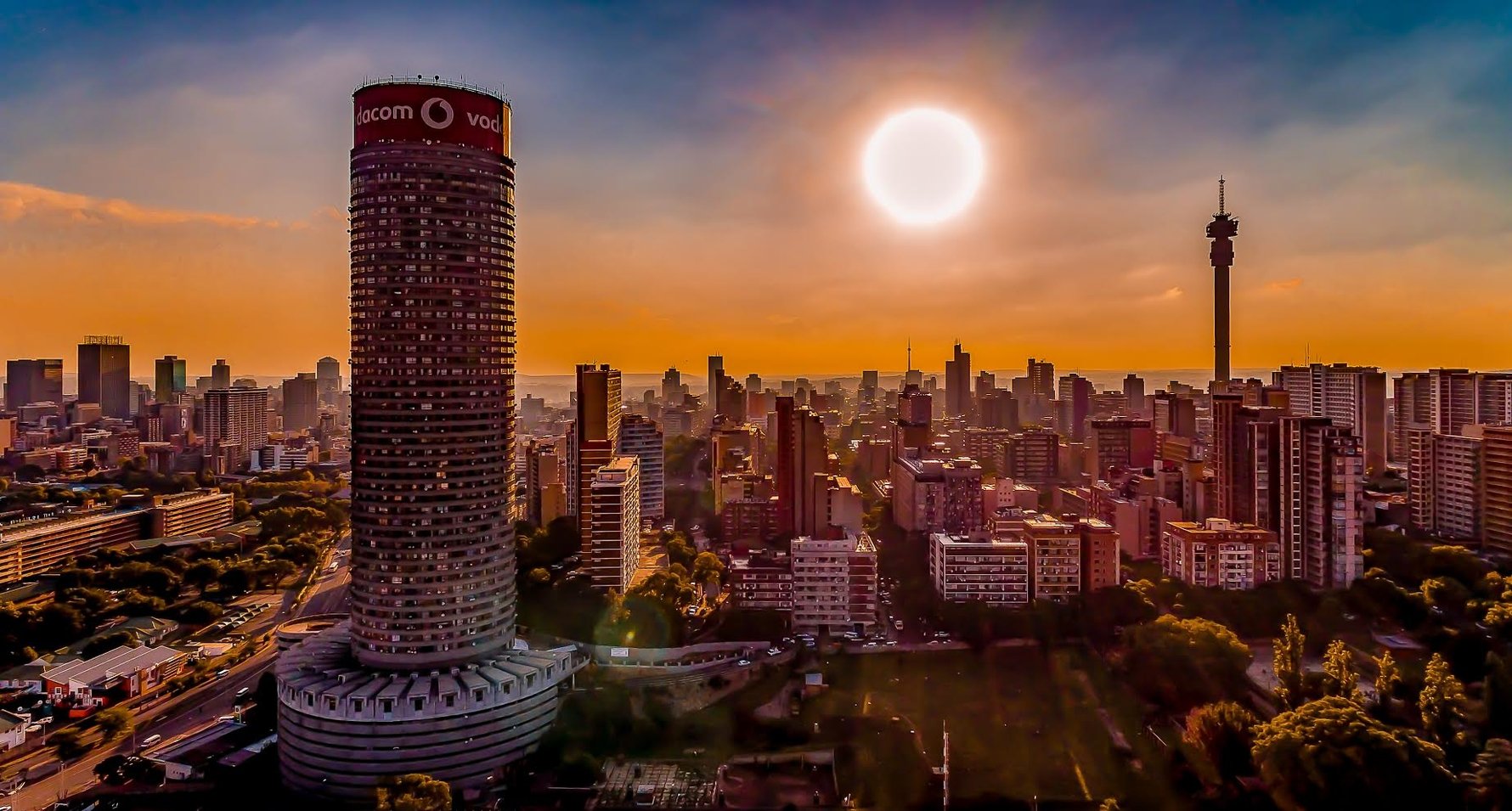 What do you love most about Joburg?
The diversity of the people.

What do you least like about Joburg? 
The fact that we don't celebrate the diversity of this city enough.

What's happening in Joburg right now that you think everyone should know about? 
The city is being rejuvenated and we are bringing back that buzz of city life; soon it will be fashionable to stay in the city again.

Tell us a little about some new tours that Honest Travel Experience have lined up this season?
We have just launched two new experiences which we are super excited about: Honest Road Trips, which is a three-day package from Johannesburg to Mpumalanga and the Drakensburg Mountains; and the Opulent Experience of Sandton, which is a tour of Sandton's unique architecture. 

What do you love most about being a tour guide?
I love challenging people's perceptions and meeting new people.

What is something that you have learned from the experience of the great lockdown of 2020?
Life is all about experiences...

ABOUT HONEST TRAVEL EXPERIENCE: Honest Travel Experience offer a range of immersive tour experiences in and around Johannesburg including nightlife tours, walking tours, bicycle tours and tours with a special focus on food. They can also create custom tours and itineraries for groups. Find out more at honesttravelexperience.com.