Founded by the young and dynamic Franck Leya (known fondly as 'the inner city mayor' for his passion for downtown Joburg), Honest Travel Experience is a youthful Joburg tour company that offers adventurous and unusual walking, e-scooter and cycling tours of Johannesburg's lesser-known neighbourhoods.

Honest Travel's Joburg experiences come in a variety of inventive themes and range from culinary adventures through the foods of Ethiopia and Western and Central Africa in the pan-African neighbourhood of Yeoville (read our review here), to for the night owls and wild cats a bar-hopping nightlife tour of the city. Their inner-city graffiti walks are also very popular and if you prefer to stay in the suburbs there's even the 'Sandton Opulent Tour'.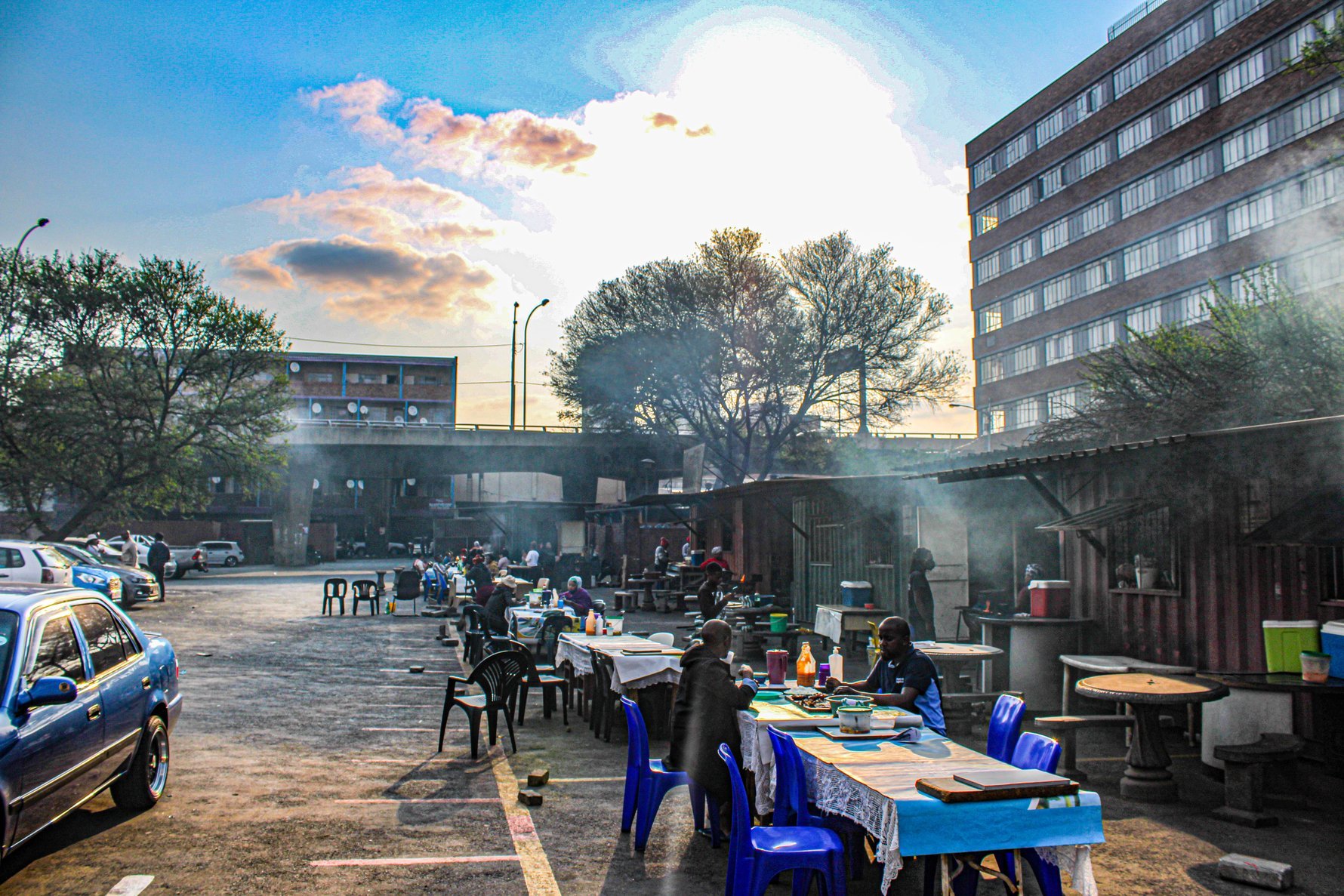 This tour company is also the first in the city to use e-scooters (already very popular in Asia and Europe) to zoom around all the different sites, in addition to offering walking and cycling tours. All tours include transport and meals (where these are part of the tour) and entrance to any museums. 

Tours change regularly with new adventures being added all the time. Find out more online at honesttravelexperience.com or join the Whatsapp group here

 to hear about their latest once-off experiences. 
Honest Travel Experience store and e-scooter rental in Rosebank
In 2022 Honest Travel launched their first dedicated tour office, located a stone's throw from the Rosebank Gautrain station in The Zone@Rosebank. It's a hub for finding out more about exploring the historic City Centre. Booking tours is made super easy and convenient, especially with the opportunity to chat directly to guides about what's on offer.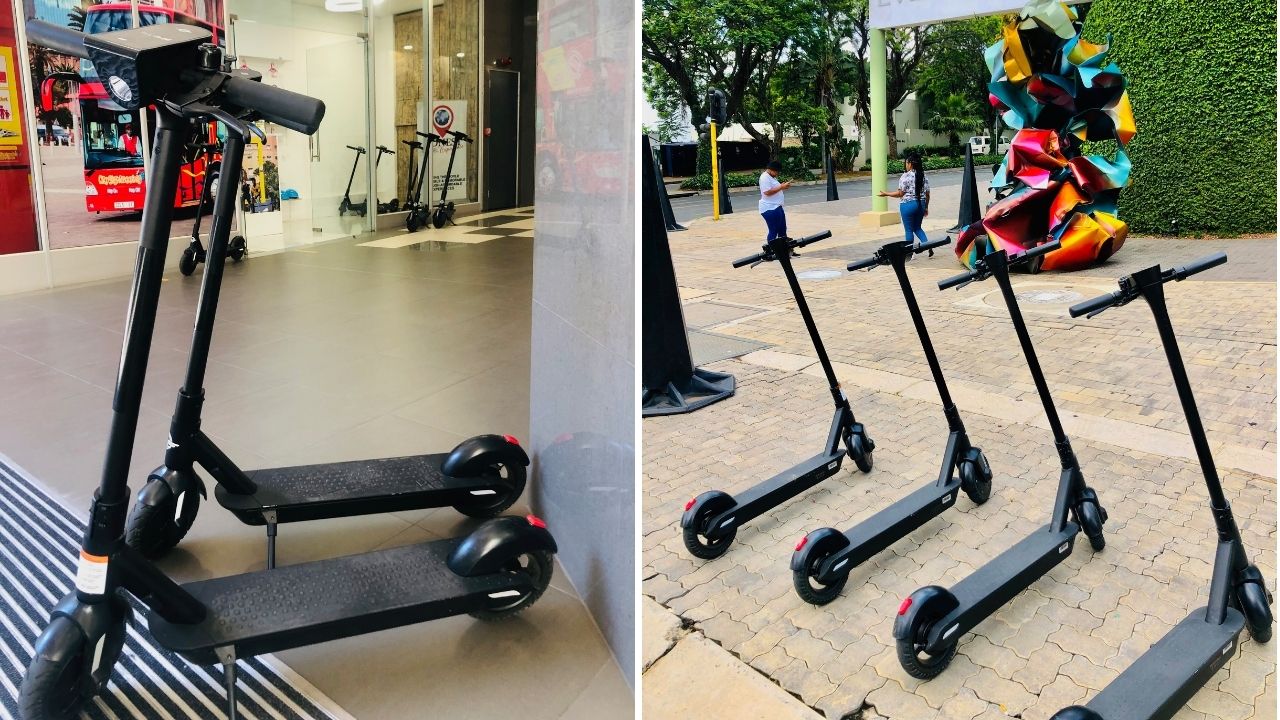 At their Rosebank store you can also rent one of their electric scooters and explore the nearby neighbourhoods at your own leisure. You will be given a test ride to learn how to operate the brakes and acceleration, and how to balance and be safe and confident while driving the scooters. The trick is to start off slow during the trial rounds then move like a pro afterward. From there you then need to download the Electric Life Rides app (available on android and IOS), which will then charge you by the kilometre for your usage directly on your bank card.

Once you're all set up and have found your feet, it's easy to zoom off and explore the nearby suburbs at your own leisure. We recommend avoiding the main roads and instead to traverse the area through quieter back streets (just make sure to keep your eye out for potholes, they don't mix well with e-scooters!).