The best way to get to know Johannesburg is to hang out with an insider. In our Ask a Local series we chat to people who we think offer a unique perspective on this city. 

This week fashion designer and retail entrepreneur THULA SINDI shares his Joburg with us. The occasion is the launch of his second AfricaRise store, a unique department store showcasing African boutique fashion and accessory labels. The first AfricaRise store opened in Sandton City in October 2019, while branch number two will open its doors in a heritage building at 66 Anderson Street in Marshalltown, the city's historic financial and mining district. It's more than a big deal as the move shows a faith not only in the city and African brands, but coming during a life-altering pandemic, a hope for Joburg's future.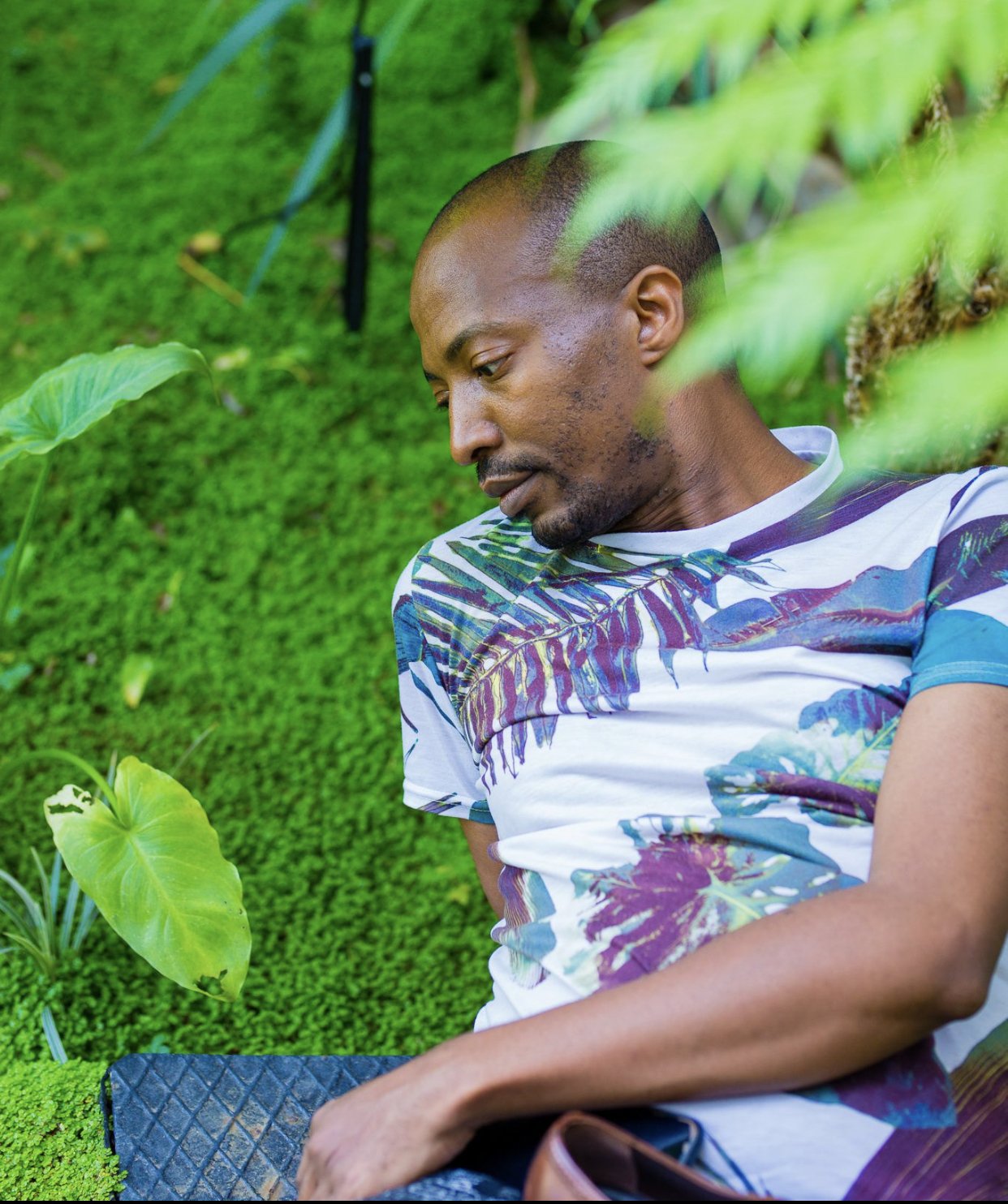 Define your relationship with this city
My love story with the city of Joburg began when I came to the city as a 13-year-old with a dream, and lots of homework.

What brought you to Joburg and what makes you stay here?
High school... never left.

Home is... 
Klerksdorp, Northwest province.

Favourite Joburg suburb?
Atholl.

What 3 things should a visitor not leave Joburg without seeing or experiencing?
AfricaRise stores both Sandton and Joburg city, Busy Corner Chisa nyama in Midrand and The Standard Bank Art Gallery.

What's the one thing no one would expect to hear about Joburg?
There is always something fun to do. You do not have to wait for the weekend.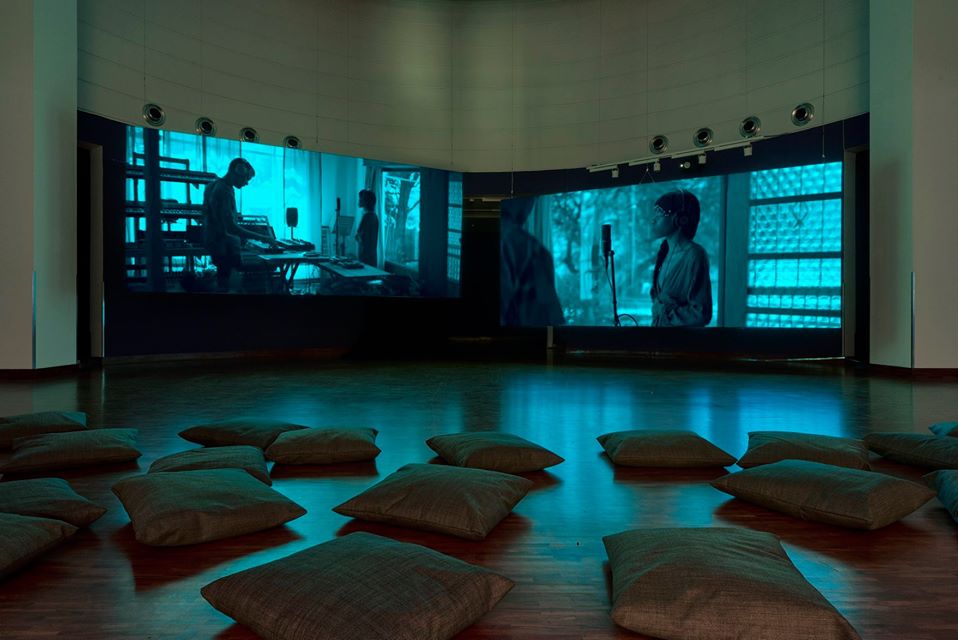 The most underrated Joburg sight or experience? 
Gold Reef City.

The most memorable meal you have eaten in Joburg?
Everything from Anka's Kitchen in Marshalltown

If you could buy any Joburg building which would it be?
Magnet House [a 1930s heritage building at 66 Anderson Street in Marshalltown where the new AfricaRise store is located].

Favourite Joburg brand?
Ephymol, perfectly conceptualized menswear.

What Joburg place have you missed the most during lockdown?
The Market Theatre.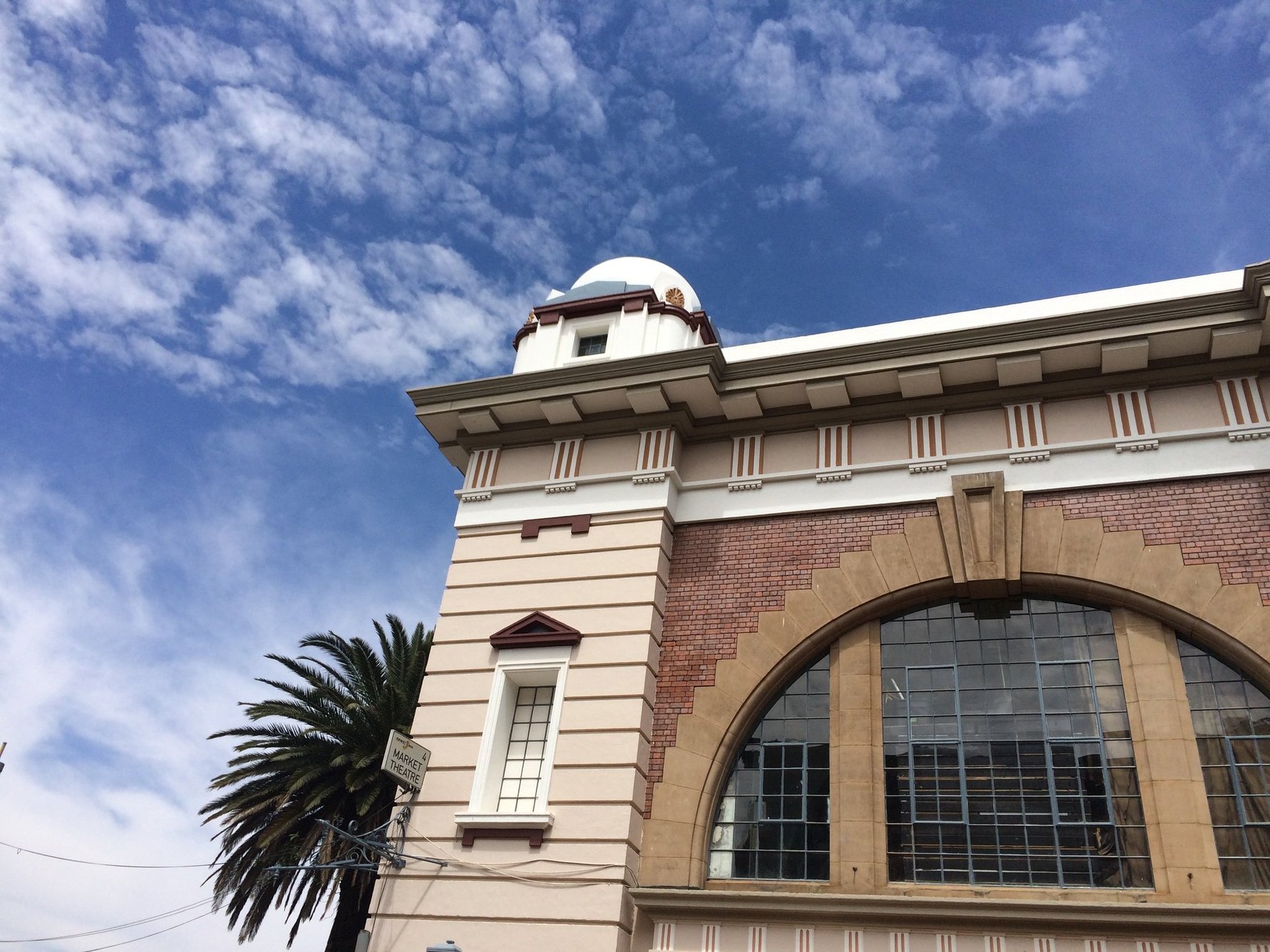 Three words that describe Joburg
Vibrant, Edgy, Surprising.

What makes someone a Joburger? 
Being street smart.

Your number one tip for a first-time visitor to Joburg?
Be open to new experiences.

What do you love most about Joburg?
It is a true melting pot for many peoples and cultures.

What do you least like about Joburg?
Crime.

What's happening in Joburg right now that you think everyone should know about?
AfricaRise is opening a new store in the heart of Joburg city on the 7th of August 2020.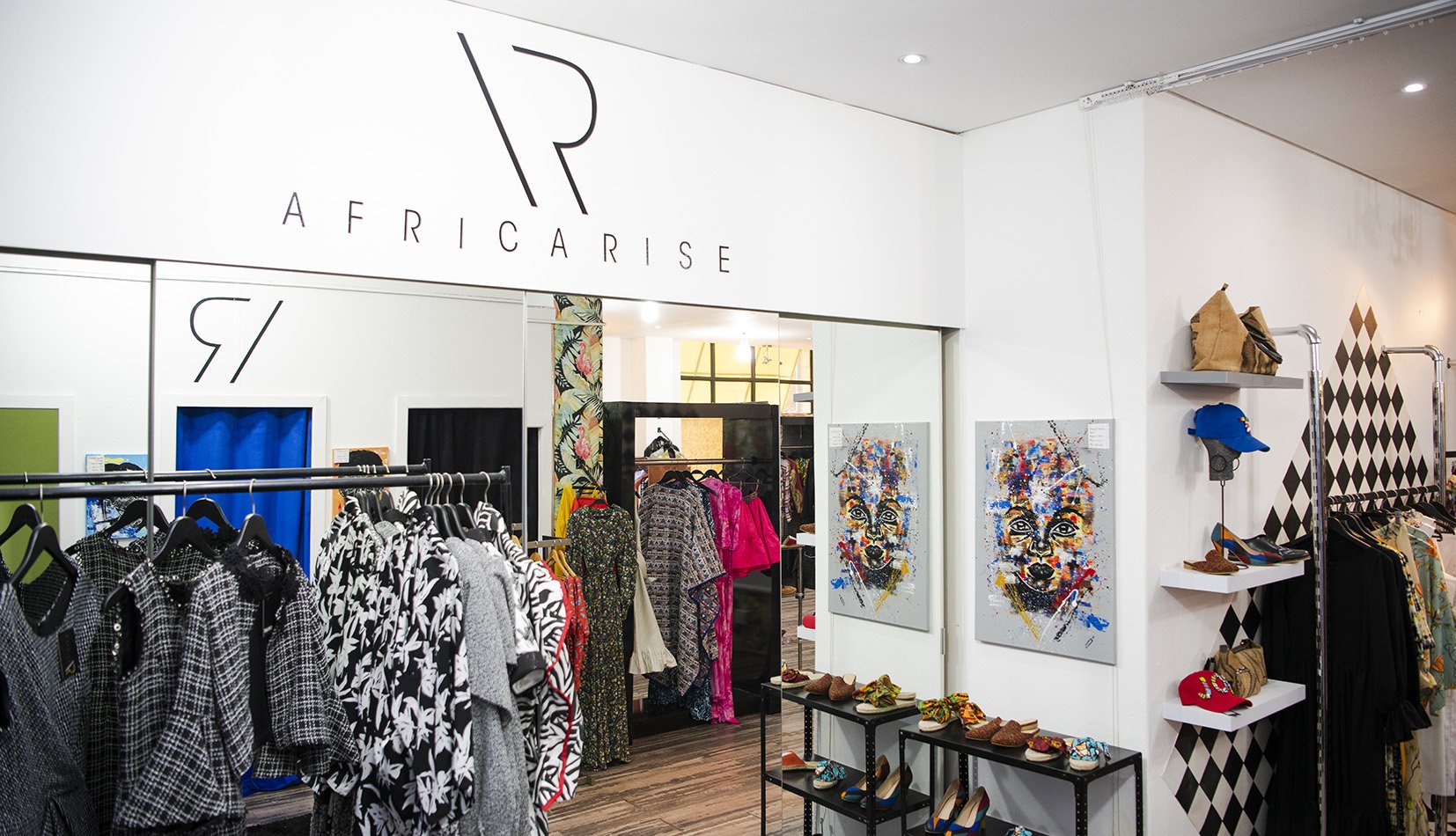 Why have you decided to locate your new business in the city? 
The creative pulse of Joburg inspires so many designers and there are so many people who live and work in the city, it is our duty to bring beauty into the city. So whether they are shopping during their lunch break or it is domestic or international tourists visiting Joburg, a landmark like AfricaRise in the heart of Joburg city will definitely be a must-see. 

What attracted you to Magnet House (apart from the name) as a location for the new store?
I love the building, it is arguably the best-looking and positioned building (a stone's throw from both the Standard Bank headquarters and ABSA headquarters). I had a design studio upstairs until recently. I've just always loved the building. 
 



What is unique about your new store?
The AfricaRise store in Marshalltown Joburg city centre will not only host a slew of new brands Felicity Shiba, Ditsala, Lashongwe, Imprint, Nguni Brand, Serati Ltd just to name a few but the store is entirely created in a unified AfricaRise vision, so unlike the Sandton store which is compartmentalized per brand, the AfricaRise store in Joburg city is an eclectic experience. It will bring African fashion, craft, jewellery, accessories and fine art under one roof. [You'll also be able to find well known labels such as David Tlale, Ephymol, Rubicon, Maria McCloy and, of course, Thula Sindi.]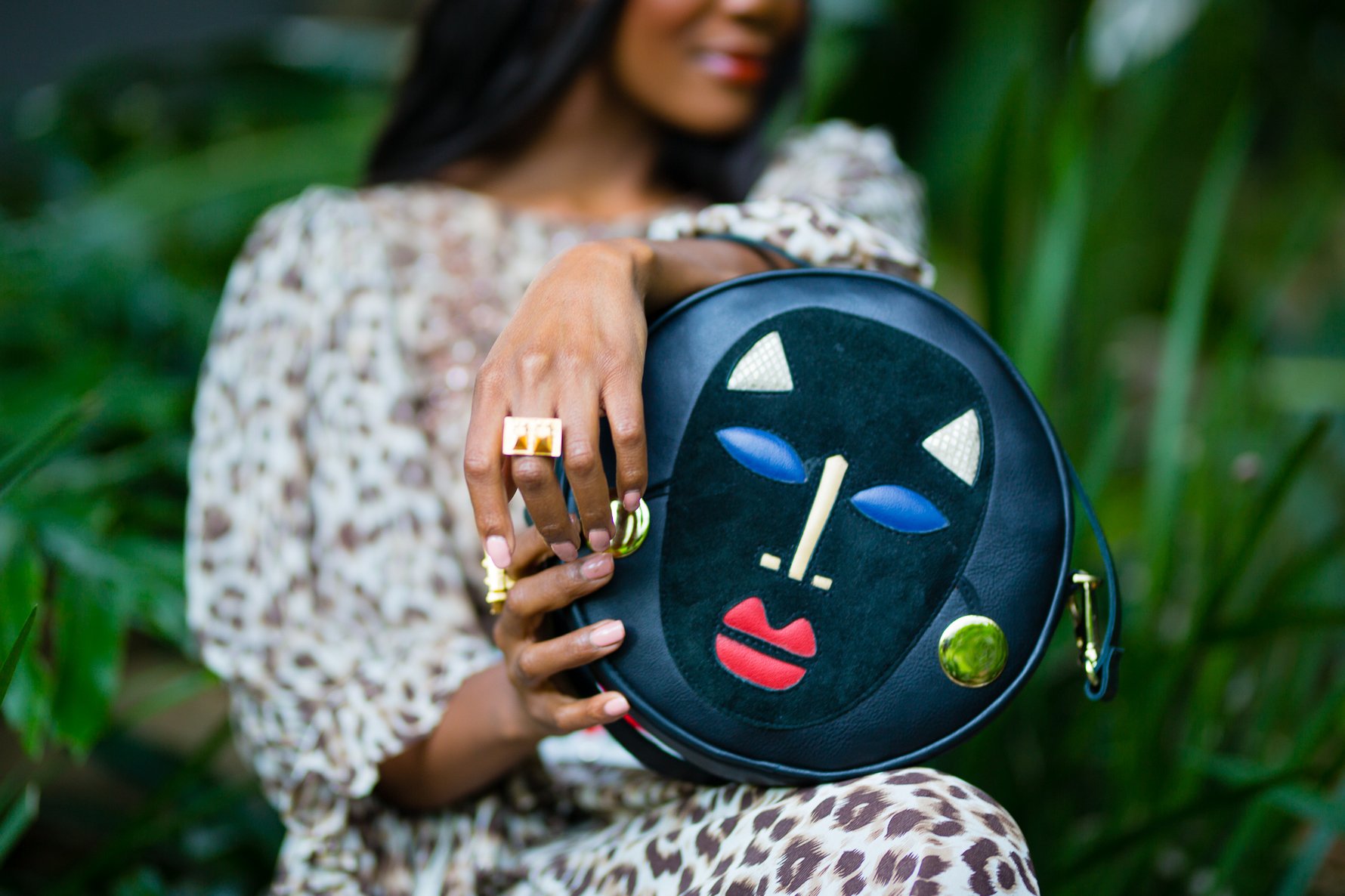 Follow Thula Sindi on Instagram, Facebook and Twitter and visit his eponymous fashion boutique at The Zone@Rosebank. You can also find his designs on sale at the Africa Rise department store in Sandton City and at the new branch of AfricaRise at 66 Anderson Street in Marshalltown.

Subscribe to our free weekly Johannesburg In Your Pocket newsletter for all the latest news and reviews about what's new in Joburg!