Coinciding with the launch of Aspire Art Auctions' brand new showroom in Rosebank, the auction house hosts a grand live auction of modern and contemporary art on Tue Nov 30 at 18:00. Registration to bid is now open at aspireart.net where you can place bids online in real-time during the auction, or alternatively attend the live sale to enjoy the thrill of the chase.

Visit the pre-auction exhibition at Aspire Auctions' new showroom at 32 Bolton Road, Rosebank from Nov 23 to 30. Featuring works by leading South African artists such as William Kentridge, Irma Stern, George Pemba, Kate Gottgens, Robert Hodgins, Zanele Muholi, Nelson Makamo and Edoardo Villa, it really is a worthwhile stop.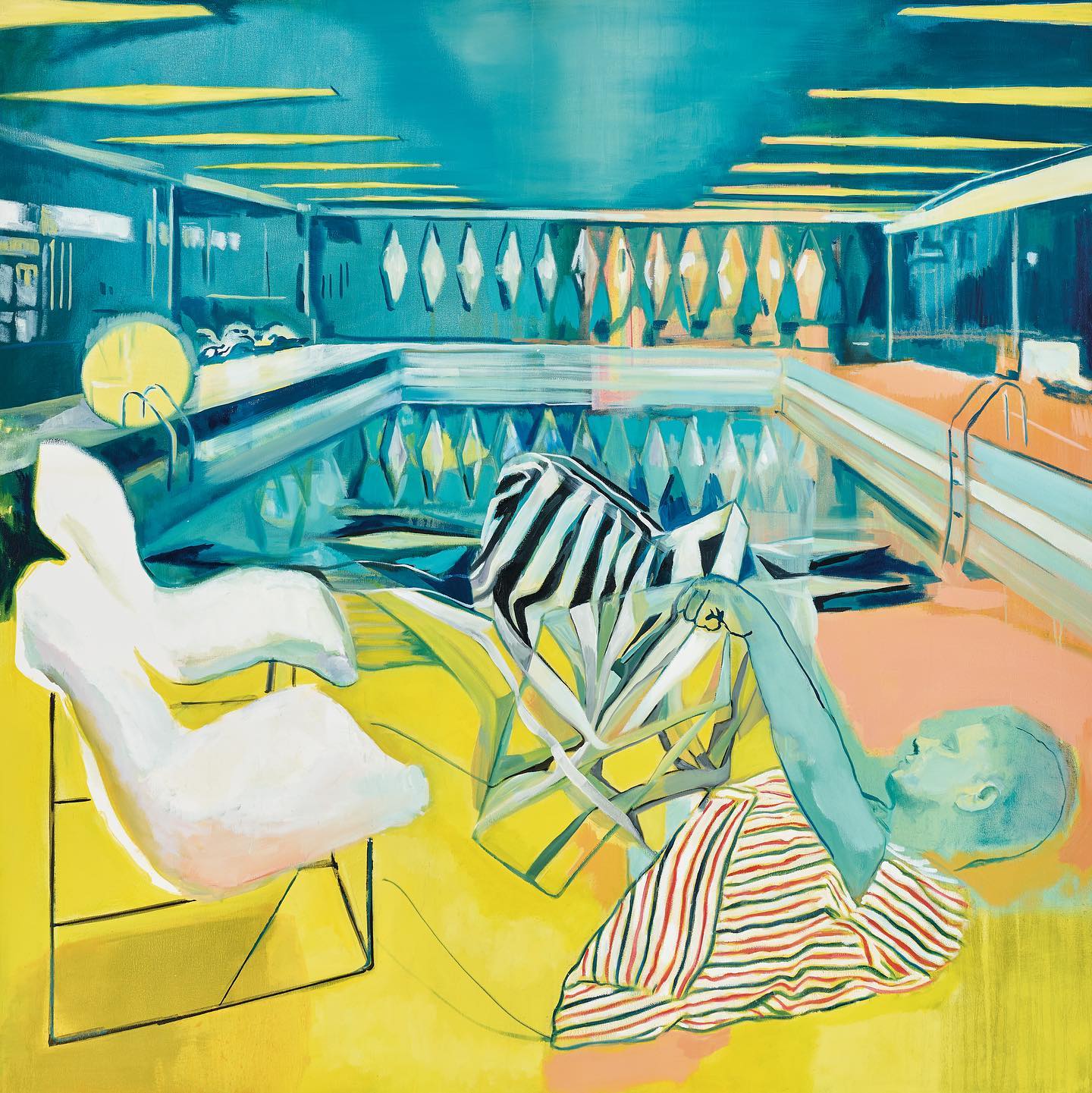 Among the many eye-catching works included in the sale that are bound to court the attention of big collectors are a glorious Irma Stern still life painting estimated at R3.5million and a graceful drawing titled Woman with Headscarf, a rare set of watercolours by George Pemba and monumental sculptures by the iconic modernist Edoardo Villa. 

The contemporary offering is equally impressive and includes constructivist sculptures by the much-admired Wim Botha, huge paintings and drawings by the prodigiously talented Kate Gottgens, Simon Stone, Phillemon Hlungwani, Diane Victor and of course the always diverse and instantly recognisable work of William Kentridge.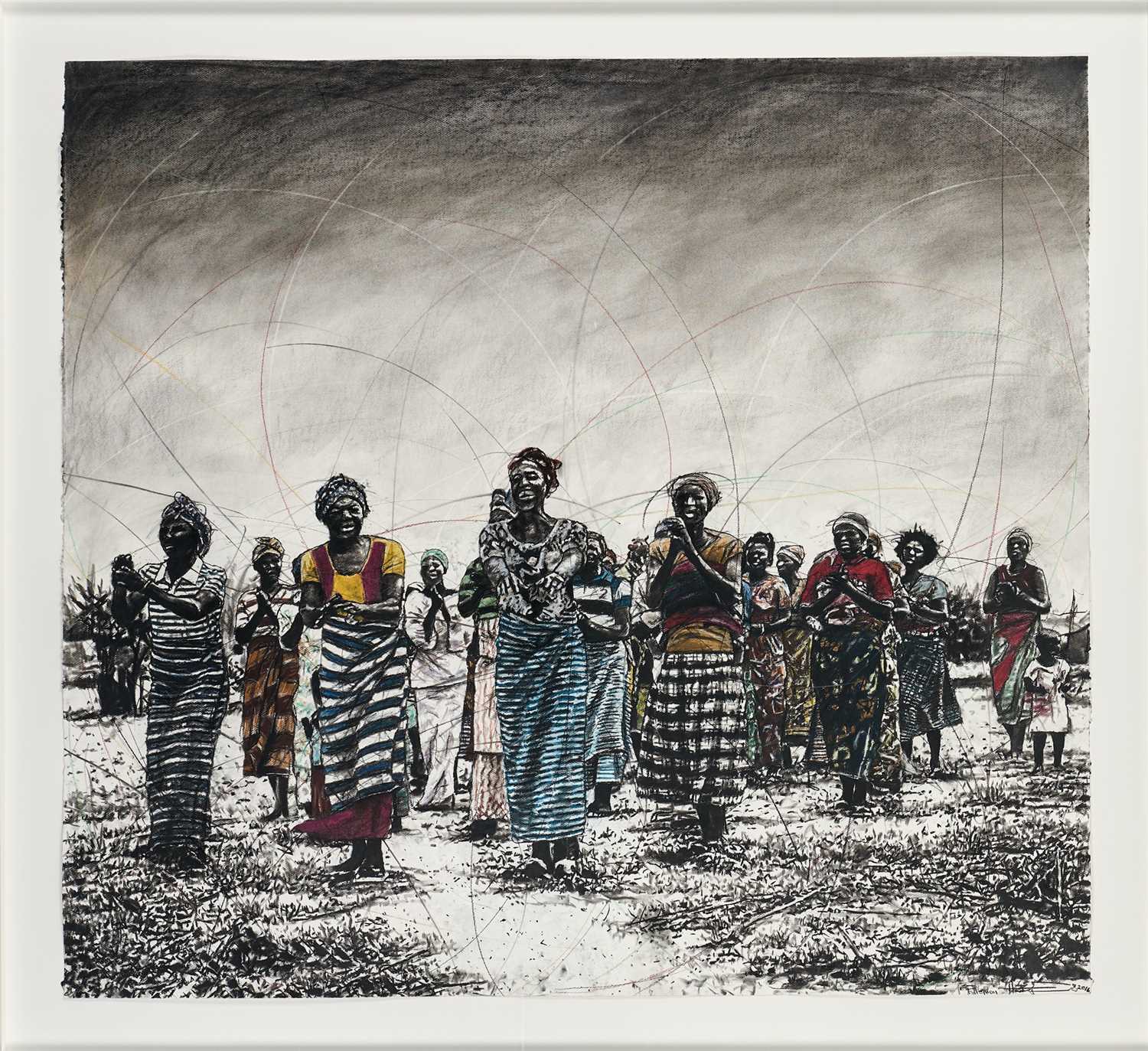 Another major highlight of the Nov 30 sale is a special collection of works from the private collection of Adrian Kohler and Basil Jones, Artistic Director and Executive Producer of South Africa's famous Handspring Puppet Company. The works on sale have been collected by Kohler and Jones over more than 30 years and represent their creative, personal and professional journeys. Among the most striking works are pieces by acclaimed activist-artists such as Clive van den Berg and Zanele Muholi, and works by the pair's famous art school peers including Marlene Dumas and photographer Billy Monk.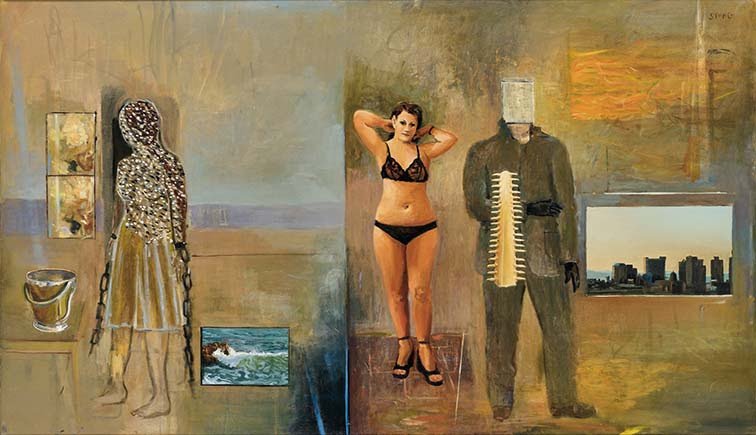 Visit the pre-auction exhibition
The impressive pre-auction exhibition is on display at the Aspire Art Auctions Gallery at 32 Bolton Road from Tue Nov 23 until Tue Nov 30, open daily from 09:00-17:00. The official launch party for the new gallery is open to the public on Thu Nov 25 from 18:00, to attend RSVP to kholisa@aspireart.net.

The live auction takes place on Tue Nov 30 from 18:00.
How to bid at an Aspire Art auction
This auction is happening live at the Aspire Art Auctions showroom in Rosebank, although bids can also be placed online live via Aspire's interactive bidding platform. To place a bid you first need to register an account on aspire.net. Click the user icon in the top right-hand corner of the screen and complete the 'Create My Account' form. Once you have activated your account you will be able to register for upcoming sales directly online at the Upcoming Auctions page and place pre-auction bids. You can also bid in real-time at live auctions via the website's platform Aspire Live or join in the thrill of the chase at the showroom. 

Browse the auction and find out more about registering and bidding with Aspire Art auctions here.
Online Talk with Adrian Kohler and Basil Jones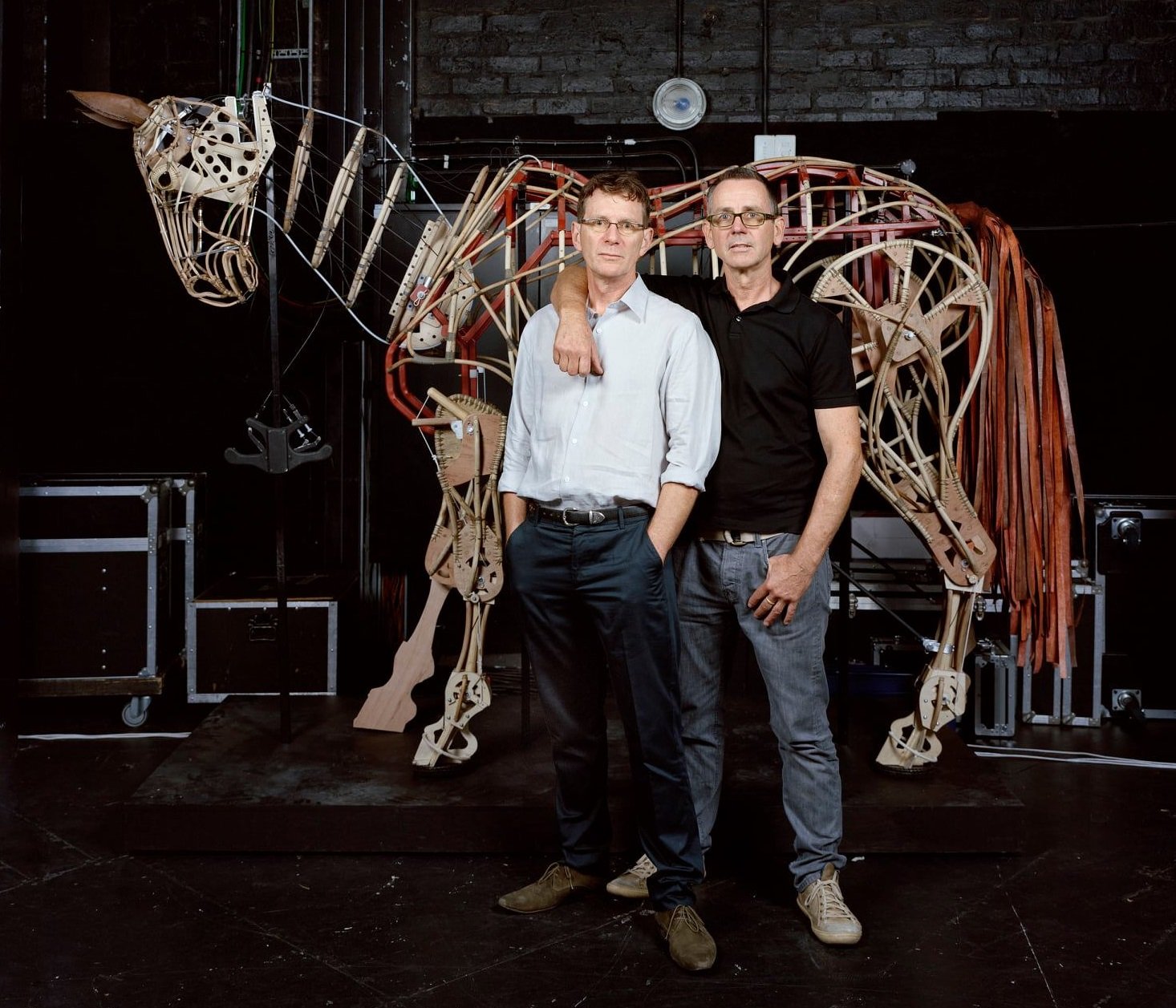 𝘈 𝘊𝘰𝘭𝘭𝘦𝘤𝘵𝘪𝘯𝘨 𝘑𝘰𝘶𝘳𝘯𝘦𝘺: 𝘞𝘰𝘳𝘬𝘴 𝘧𝘳𝘰𝘮 𝘵𝘩𝘦 𝘤𝘰𝘭𝘭𝘦𝘤𝘵𝘪𝘰𝘯 𝘰𝘧 𝘏𝘢𝘯𝘥𝘴𝘱𝘳𝘪𝘯𝘨 𝘗𝘶𝘱𝘱𝘦𝘵 𝘊𝘰𝘮𝘱𝘢𝘯𝘺 
𝗔 𝗱𝗶𝘀𝗰𝘂𝘀𝘀𝗶𝗼𝗻 𝘄𝗶𝘁𝗵 𝗔𝗱𝗿𝗶𝗮𝗻 𝗞𝗼𝗵𝗹𝗲𝗿 𝗮𝗻𝗱 𝗕𝗮𝘀𝗶𝗹 𝗝𝗼𝗻𝗲𝘀
Join Sarah Sinisi in conversation with Handspring's Adrian Kohler and Basil Jones as they unpack their approach to collecting, what inspired them to acquire particular pieces, the personal stories behind the works and how the art has influenced Handspring's creative output.

ZOOM 𝗪𝗘𝗕𝗜𝗡𝗔𝗥 𝗜𝗗: 987 0566 6347
𝗣𝗔𝗦𝗦𝗪𝗢𝗥𝗗: 176806