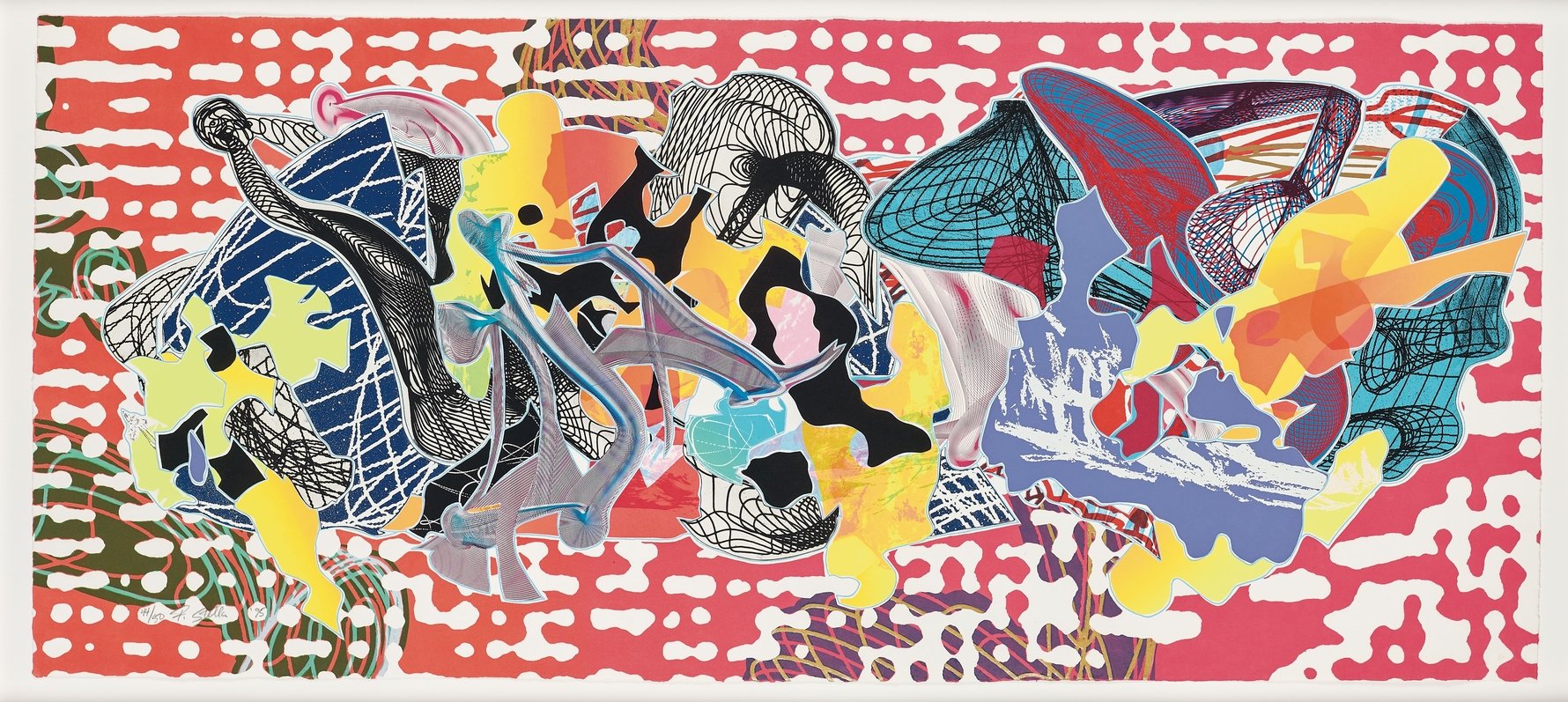 Aspire Art's final auction of the year takes place on Wed, Nov 30 with the collection being open to view from Fri, Nov 25 in Rosebank. It offers gallery hoppers the chance to see work from major artists in a range of mediums, and the collection is a great introduction for those looking to see more contemporary South African art.

The works on show span nine decades and feature many notable contemporary artists. Of particular highlight are the works by Zanele Muholi, Irma Stern and William Kentridge. Auctions are some of the few places where you can see art spanning South Africa's history and with the talented curators at Aspire Art this exhibition is well worth a visit.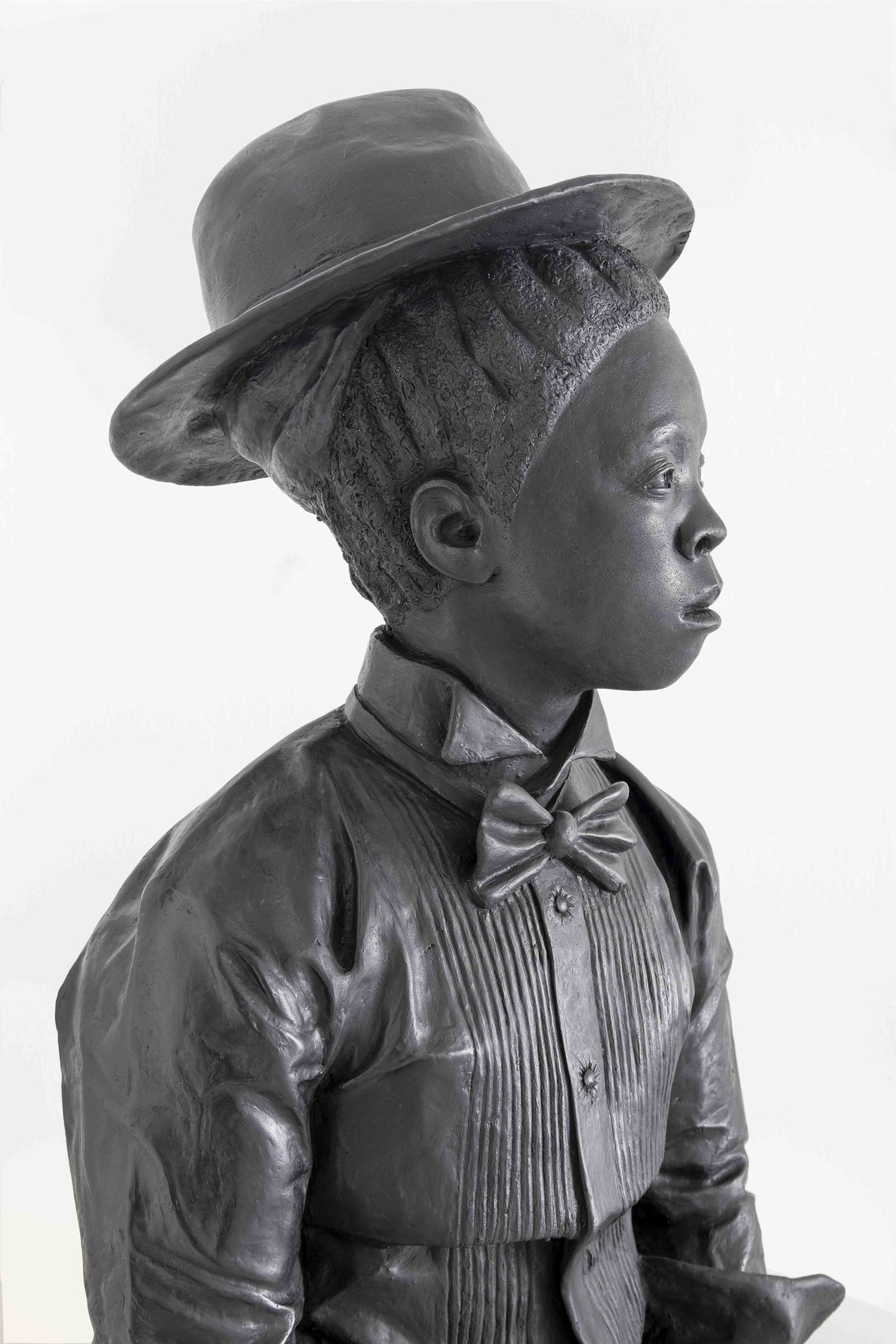 There a number of magnificent works by Zanele Muholi on auction including a never before seen photograph from the Somnyama Ngonyama series. Also on offer is an incredible bronze sculpture, Muholi II, the first edition of this new body of work to be offered on auction. By turning the gaze on themself Muholi's self-portraits are not only visually striking but also make queer, black bodies visible within the art canon. They are one of the most important figures in the contemporary South African art scene and it is always a privilege to get to see their work.

Aspire's auction provides a distinctive snapshot of South African art and this would be incomplete without the works of Irma Stern. Her painting Anemones was donated by the artist to a raffle organised to raise war funds. As a German-Jew, Stern was well aware of the dangers of growing anti-Semitism and these flowers came at a time when her life was about to change dramatically. Her experience and technique when it comes to light and colour are reflected in two additional works from her Zanzibari period, Boats and Birds and Boats.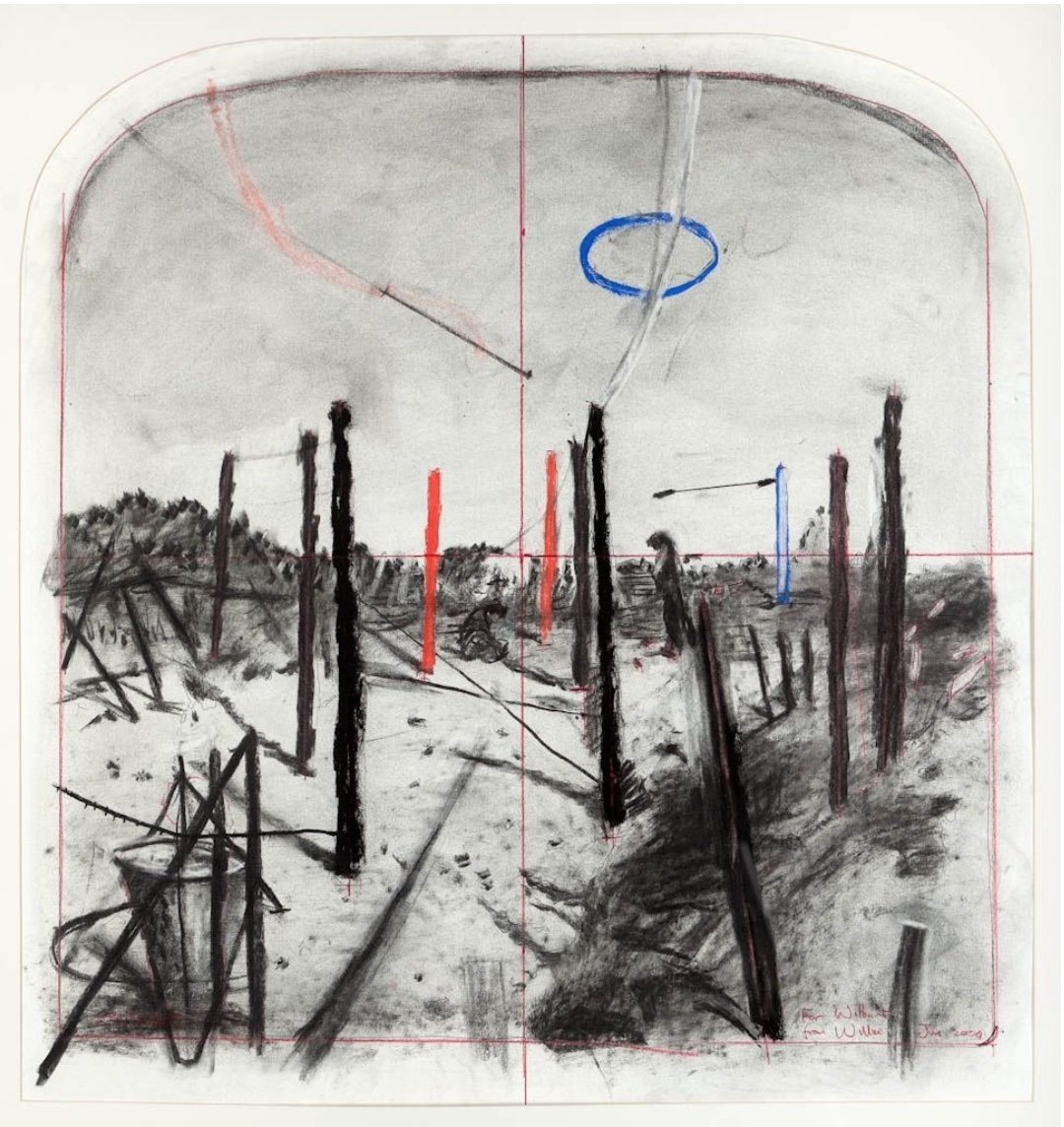 It seems like any auction would be remiss to not feature William Kentridge and, if you can't make it to the Royal Academy of Arts in London, Aspire's auction is a great way to get a taste of his work. With his signature charcoal drawings as well as collages, tapestry, prints and sculptures, the collection is a wonderful snapshot of his artistic drive and talent. A highlight is the large-scale tapestry, Argument from Authority (Charon at the event Horizon) – accompanied by the ink drawing on which the woven work is based as well as the early charcoal drawing from 1988, Urbanise, which gives an introduction to Kentridge's fascination with the urban landscape.

Aspire Art Client Service Director Kholisa Thomas comments, "It's a perfectly wonderful snapshot of Modern and Contemporary South African art – all in one room – and well worth a visit bolstered by magnificent works from artists such as Dumile Feni, Cecil Skotnes, Mustafa Maluka, David Koloane, Norman Catherine, and a rare Robert Hodgins self portrait."

The exhibition is open to the public for five days only from Friday 25 November to Wednesday 30 November 2022 before Aspire Art's auction on Wed, Nov 30 at 18:00. Buyers can bid in-person at Aspire Art or online here.