Still-life painting has been with us as a distinct genre since the late 16th century. What Édouard Manet called "the touchstone of painting" has been capturing artists' imaginations ever since, surviving thousands of years, and still evolving today. In her own take on this age-old genre, Cape Town artist Caryn Scrimgeour employs a birds-eye view to capture the aftermath of dinner parties. This unique perspective, as well as the strangeness of her particular subject, resists the conventional notion that the genre is empty of life.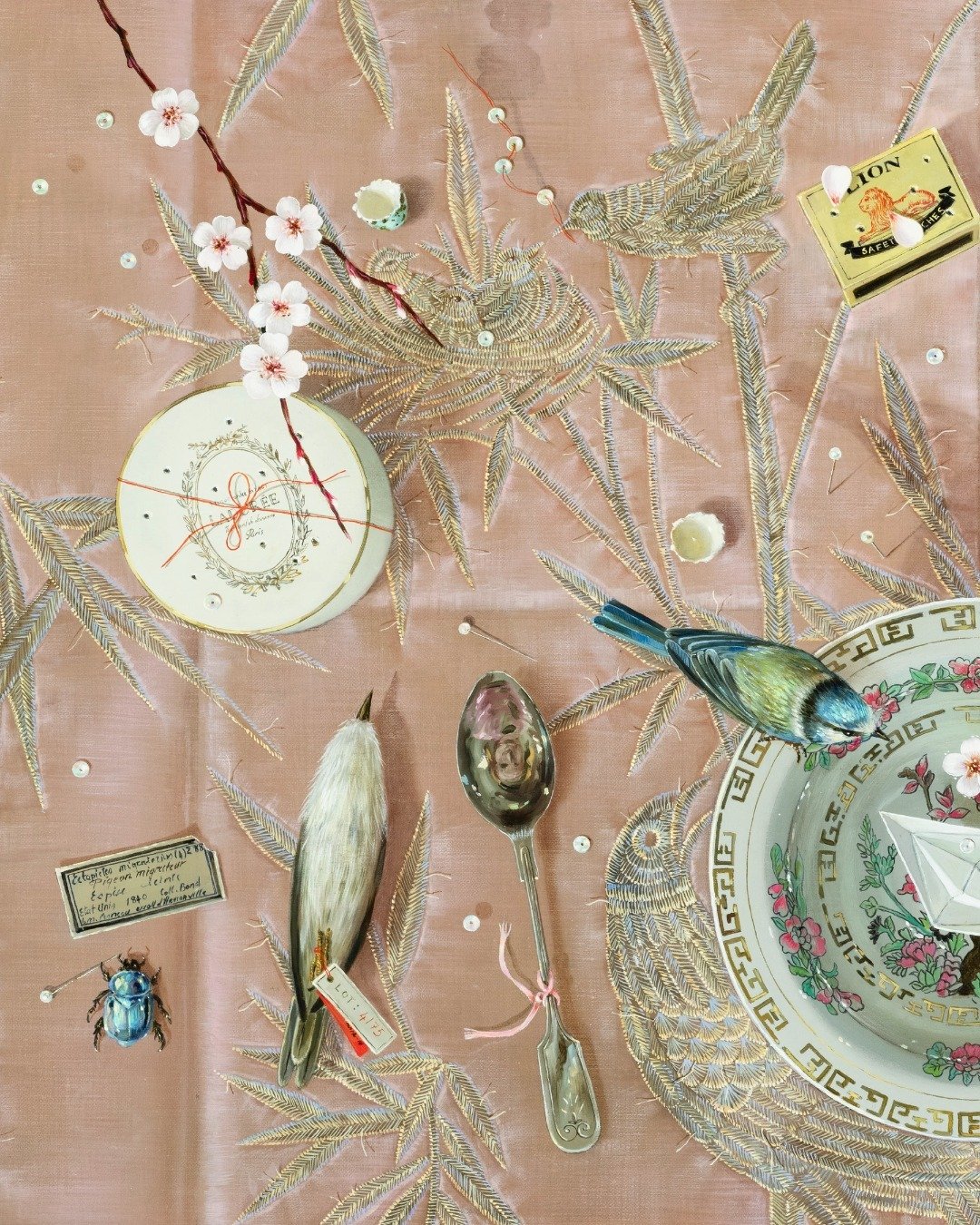 Scrimgeour's tablescapes come to Joburg in a new solo show, The Imprecision of Feeling at Rosebank's Everard Read Gallery. Speaking about what unfolds around the table, the artist says, "They are spaces where everything happens." Just whose tables these are is part of the puzzle of her work. "Everyone's interpretation is different. The viewer must unravel their meaning, not mine," says Scrimgeour.

The Imprecision of feeling opens at Everard Read Gallery on Thu, Nov 16.
GET THERE WITH GAUTRAIN
The Everard Read Gallery is located near the Rosebank Gautrain station. See our guide to the Gautrain here and download the Gautrain app for real-time updates on when the next Gautrain and Gautrain midi-bus is due. Visit www.gautrain.co.za for more information on the timetable and fares. #YourGautrainJourneyStartsHere