TICKET GIVEAWAY! Visit our Instagram page for a chance to win one of 10 pairs of double tickets to this year's event (competition closes Wed May 19).

The annual Design Joburg is Africa's premium décor and design expo event. Back for a fourth edition, Design Joburg 2022 is set to be bigger than ever, taking place at the Sandton Convention Centre from May 19 to 21. 

A lively showcase of the very best in African design, from fashion to furniture, interiors and architecture, this is always a fun, interesting and sociable event with a busy programme of talks and discussions, designer-led walkabouts, interactive exhibits and more. At this edition you can also look forward to a chic pop-up restaurant designed by Always Welcome, and a custom-designed pop-up Henricks gin bar designed by Dark Horse.

With dozens of designers collaborating there are scores of impressive installations, curated room sets, exhibitions and other unique design pavilions to spend the day exploring and of course for shoppers, the Retail Corridor shopping area is an irresistible attraction. The talks programme is also a major highlight with some seriously big names sharing their thoughts on creativity and the future of design including Maira Koutsoudakis, Richard Mnisi, Peter Rich, Chris Bakker, Donald Nxumalo and Gillian Holl.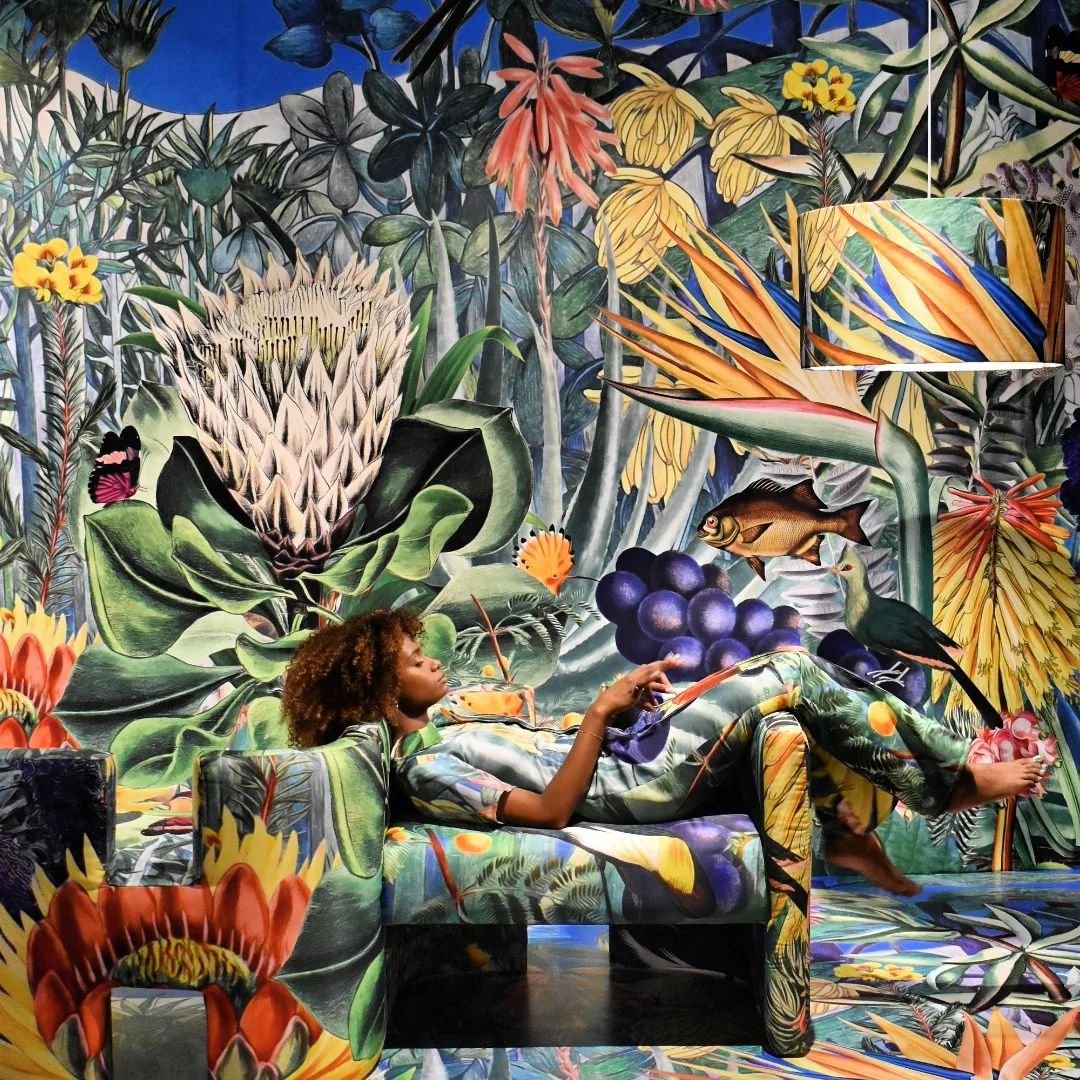 A key feature of every edition of Design Joburg is a focus on curation and collaboration. This year the event has swopped the role of a singular Creative Director for a Creative Panel. The panel is a veritable who's who of South African tastemakers, made up of interiors maven and founder of Cocoon Lifestyle Bilala Mabuza, ideas synthesiser Sir Abner Makgamatha, artist and creative director Manthe Ribane and photographer, stylist, artist and fashion icon Trevor Stuurman.

Together the Design Joburg Creative Panel have curated an immersive and cutting-edge experience that embraces tech innovations, sustainable design, new materials, innovative design thinking and a post-pandemic response to the future of design. This is not an event anyone interested in design should miss.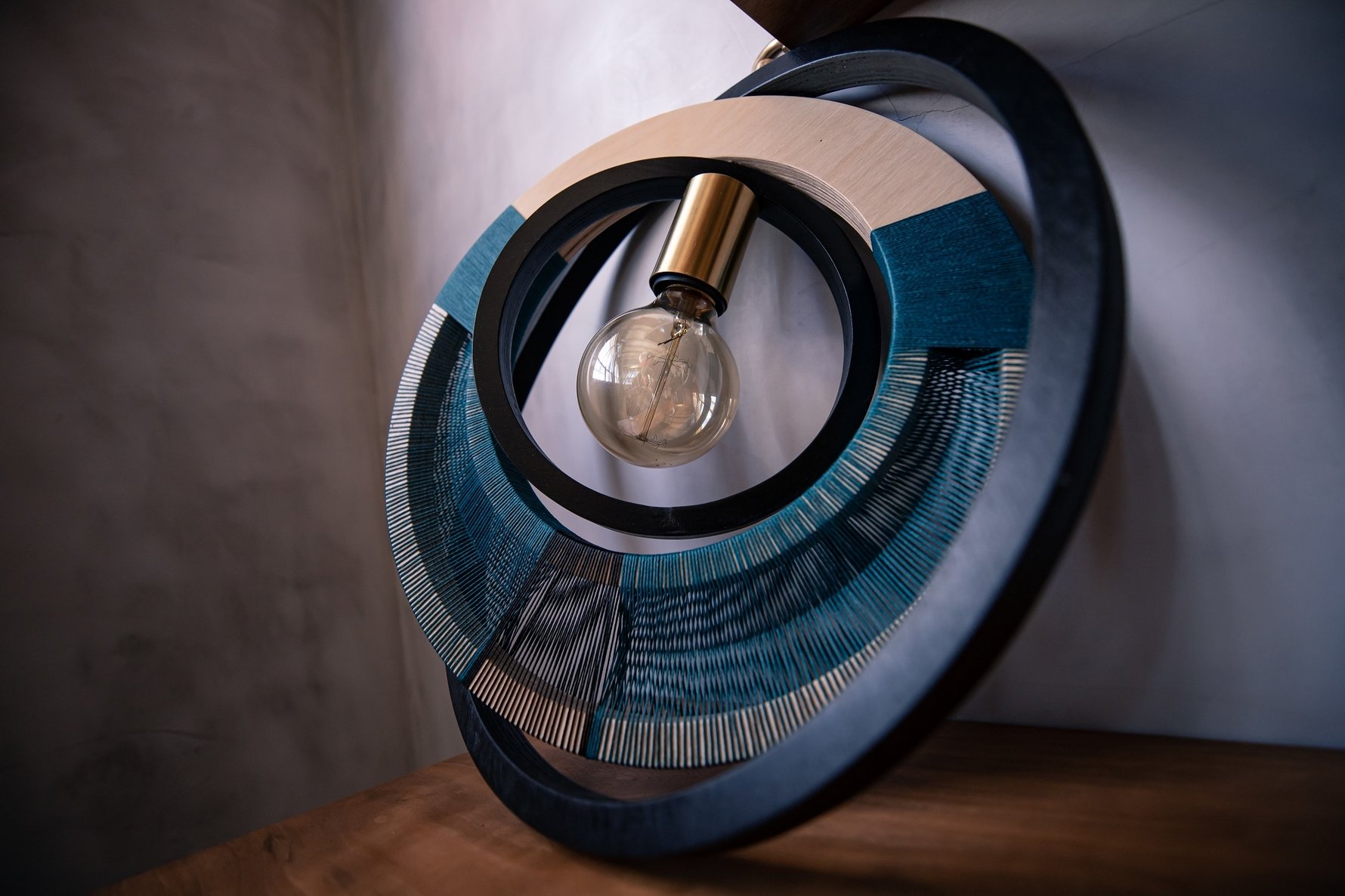 PROGRAMME HIGHLIGHTS
Among the many  highlights of this major design extravaganza, look out for:

Sanlam Private Wealth installation
Design Joburg sponsors Sanlam have brought together three globally acclaimed artists Zizi Poswa, Mpho Vackier and Candice Lawrence to create a multi-layered installation that combines the sustainable design principles and aesthetics of the three artists. Visitors can look forward to a light-filled, multi-sensory space that comprises a larger-than-life structure integrating the artists' signature materials of metal, wood, ceramics and textured woven elements

The Design Dialogues 
A dedicated programme of talks and panel discussions hosted by leading local designers and thinkers, there's a wealth of top names on this year's Design Dialogues programme. The impressive line up of speakers and moderators include the likes of Maira Koutsoudakis, Richard Mnisi, Trevor Stuurman, Sir Abner, Andrea Kleinloog, Melody Maker, Nthabi Taukobong, Peter Rich, Steve Pinto, Ann Roberts, Chris Bakker, Donald Nxumalo, Gillian Holl, Graham Wood, Kulani Keagile, Tessa Proudfoot and Trevor Sibanda.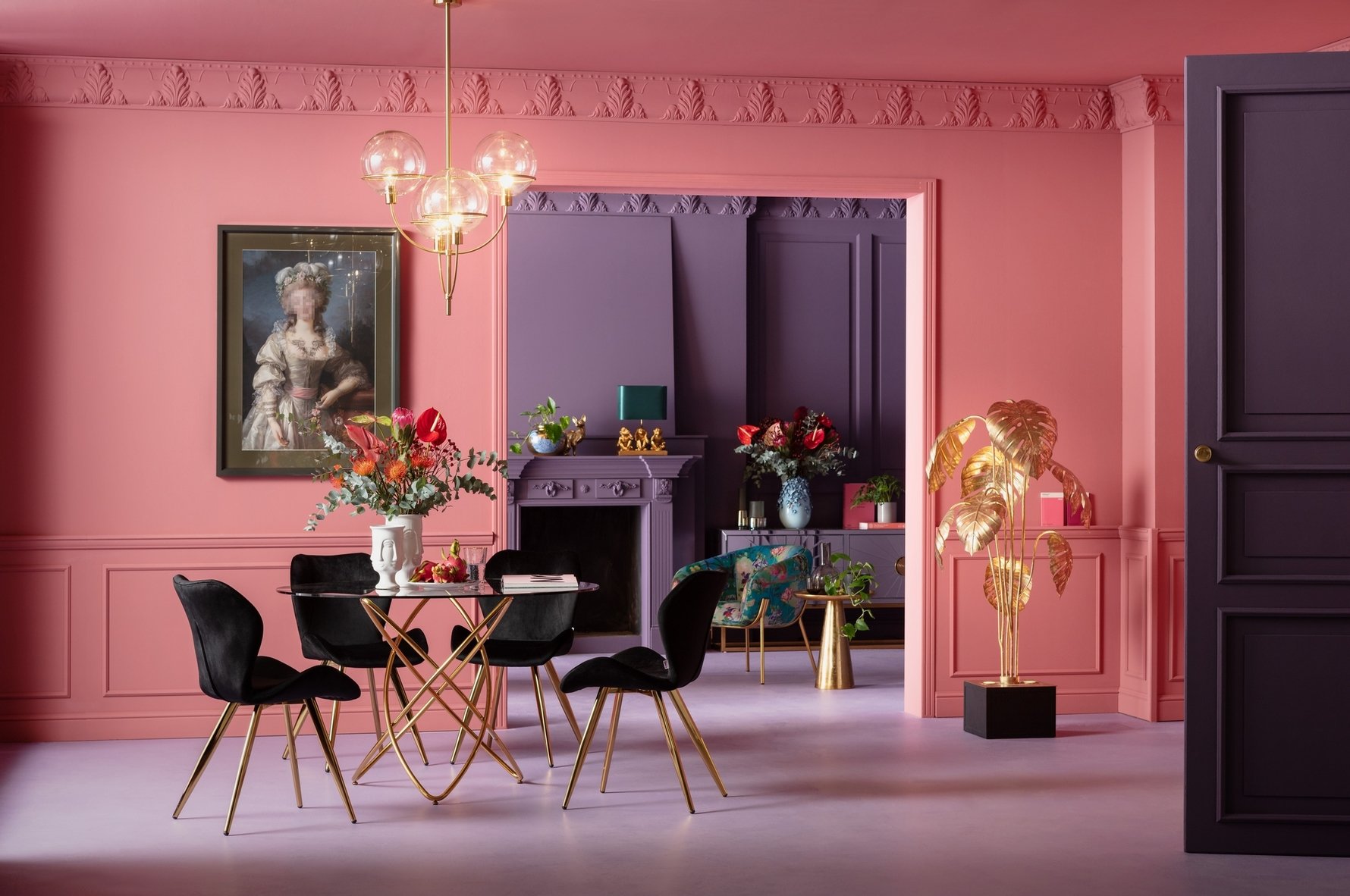 Design Joburg Technology
This new element of the fair features interactive VR and AR exhibits and an introduction to the much talked about Metaverse and is also complemented by a tech-focused talks programme. In a fun addition to the event there will also be robots (or 'cobots') serving coffee at the venue.

Design Joburg Architecture
This year Design Joburg includes a focus on architecture centred around The Architects' Gallery, a purpose-built pavilion showcasing the best new South African architectural projects, represented through drawings, renderings, photographs and scale models, that can also be explored through VR technology.

There's also an opportunity to take designer-led tours of new local architectural landmarks, The Bank in Rosebank (Thu May 19 at 09:30, book here) and The Leonardo in Sandton (Thu May 19 at 09:00 and 13:00, Sat May 20 at 09:00, book here). The tours cost R250 (GIFA and SAIA members R125) and as space is limited booking is essential.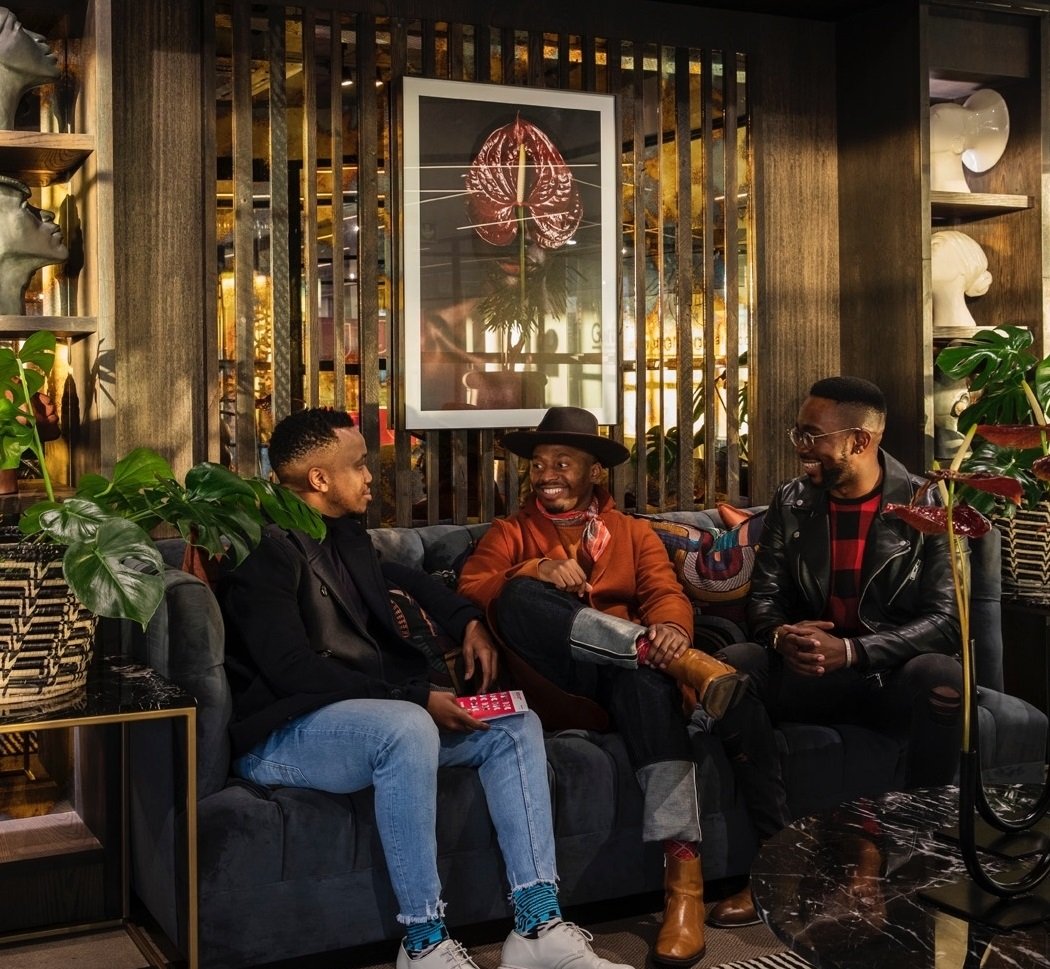 Design Joburg Collective (DJC)
The Design Joburg Collective fringe programme takes place across the streets and design showrooms of Kramerville's design district, and within the courtyards of the 44 Stanley complex. Visitors can look forward to an array of décor-focused events including walkabouts, industry gatherings, brand launches, exhibitions, studio showcases, trend talks and workshops, pop-ups and more. These fringe events are free, although you must register in advance online.

Retail Corridor
Of course one of the biggest attraction of a design event is the shopping, and there's plenty to buy! The Retail Corridor is a dedicated space where visitors can pick up a slew of locally designed items made by participating exhibitors.
TICKETS FOR DESIGN JOBURG 2022
Entrance to Design Joburg at Sandton Convention Centre costs R130 per day, students, pensioners R90, kids under 12 free. Buy your tickets online here. Entrance to the fringe events at Design Joburg Collective is free, although you should first register online here.

Design Joburg 2022 is presented by Sanlam Private Wealth, driven by Lexus and in association with Hendrick's Gin, The Glenronach and South African Tourism.