Artist Andrew Ntshabele's work sparks joy. We know this because he is one of the artists we follow and whose work we shared during the bleakest lockdowns to an incredible response. His latest exhibition with Artyli.Com extends his focus.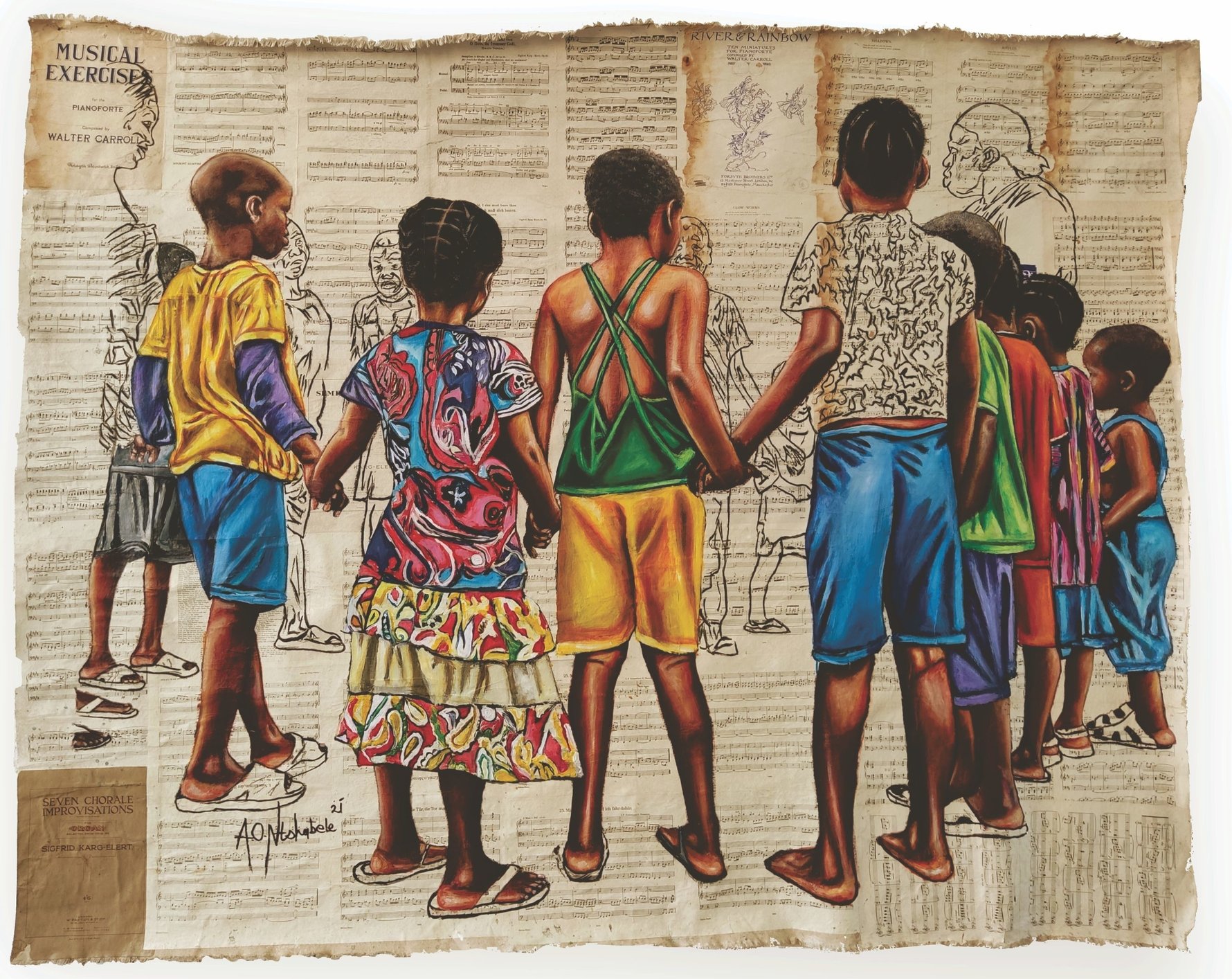 Based in the inner city, Andrew Ntshabele collects newspapers and documents of record and paints over them portraits of the figures he encounters daily. The paintings are also inspired by his daughter and her friends. Depicting joyfulness is at the heart of his work. Hope, determination and looking forward are what he expresses through his paintings.
 

His paintings emanate from photographs, both archival and contemporary photographs he takes. The paintings often stand in contrast to the bleak content or headlines of the newspapers, creating a conversation between hope and depair. In form the monochromatic documents contrast with Andrew Ntshabele's use of vivid colour.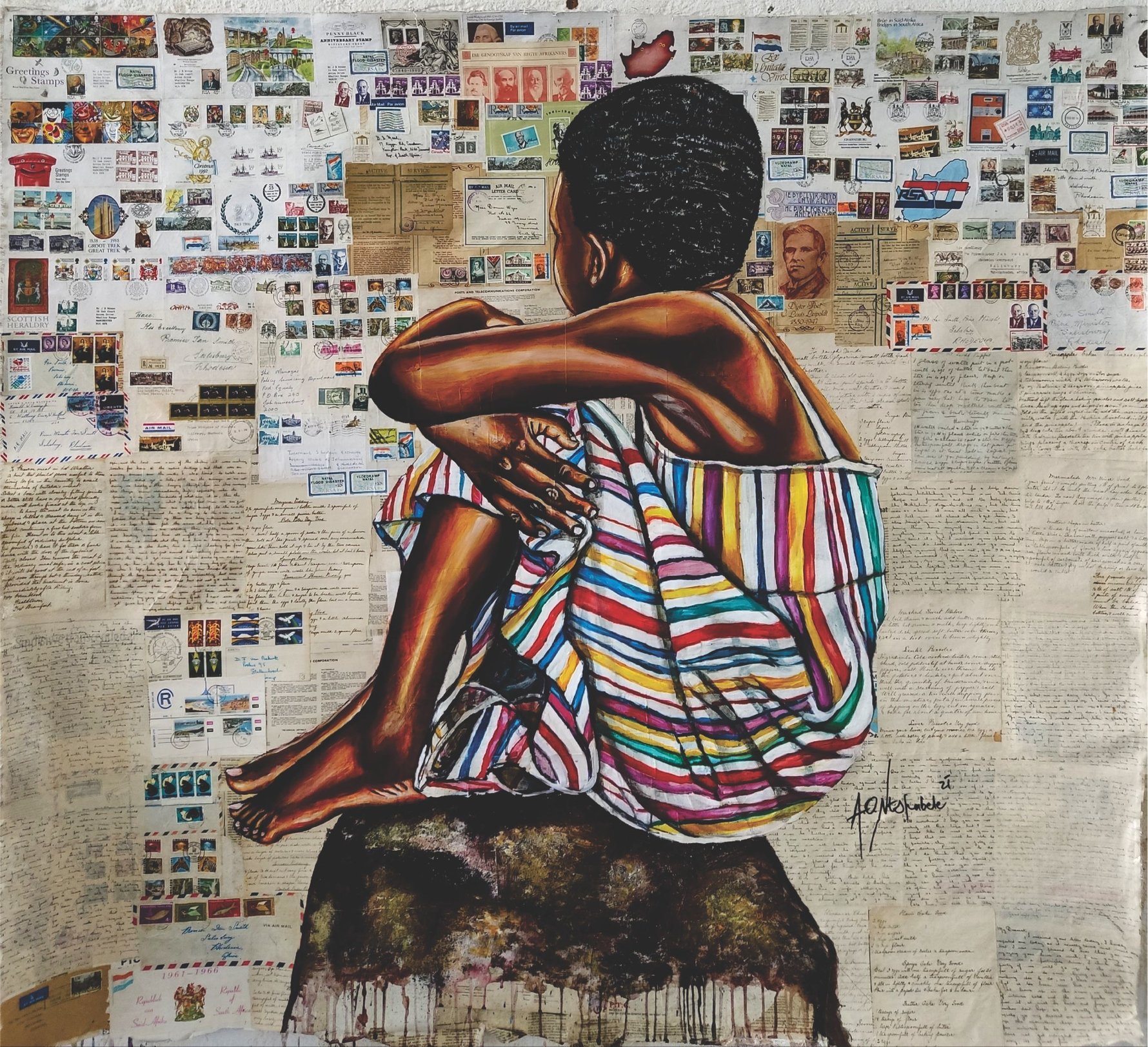 Artyli.com aims to create new opportunities for contemporary African artists to make their work discoverable and affordable. Exhibiting and selling work by both emerging and mid-career artists, especially original artworks, the gallery also offers a fantastic selection of limited edition prints.

Encounters II opens at 12:00 on Sat, Nov 20 at Artyli.com's gallery at Nelson Mandela Square. The launch will be accompanied by wine and a jazz performance.