An inveterate and intrepid traveler, Gilda Swanepoel left the world of managing restaurants and bars and, accompanied by her dog, Pixel, took to the road in her Toyota Hilux pickup.  She became a popular travel blogger, and is now the force behind Een Blond tours (meaning solo blond). 

Swanepoel's tours are experiences built around a series of encounters with locals. While she offers some historical background on the city, she says she is more interested in where we are now, and in connection and immersion. In Joburg this is key as the city often needs a local to open up its magic for visitors. 

Energetic and forceful, she has the perfect qualities for navigating the pace of Joburg's city streets, where whizzing minibus taxis have little reverence for pedestrians and there's much to see and taste if you have the curiosity, and the time to pause and linger.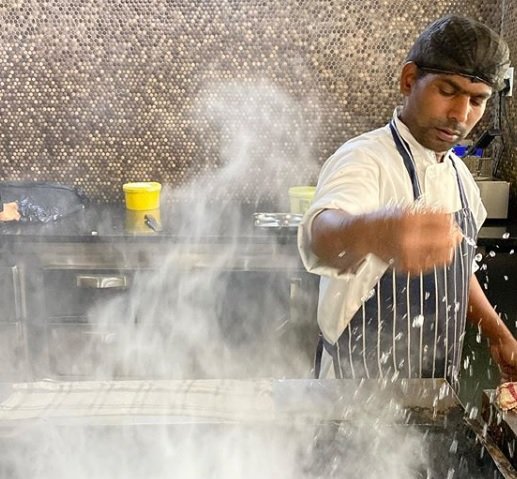 We were invited to join her recently for a food tour of Fordsburg, a neighbourhood with a colourful history,  spicy streets, enticing flavours and bargains galore. Once part of the farm on which gold was first discovered, for years attempts were made to regulate the area into a whites-only district but this was prevented by a strong spirit of activism. From the 1922 Miner's Strike to the destruction of Fietas (now known as Pageview) and forced removal of its inhabitants to Indian-only Lenasia, Fordsburg has many stories to tell. 

Today this predominantly Indian and Pakistani neighbourhood also has the most incredible range of food to taste. This is a tour for eaters and you'll have plenty of opportunities to sample myriad dishes and street snacks – from masala dosa to sweetmeats, fresh succulent fruits and sugarcane juice to whole coconuts lopped by a machete-wielder so you get to drink the juice. Then there's paan snacks, fresh naan bread, Pakistani kulfi ice-cream, Syrian laffa topped with Nutella, and the best samoosas in the city at the Oriental Plaza. In all it's a 3.5 hour feast.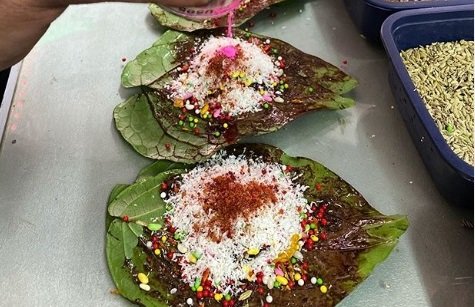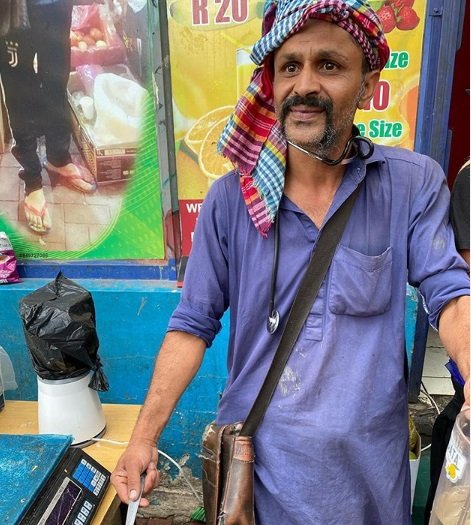 The pace of the tour makes it a very social experience along with the rituals of sharing food – it's hard not to make new friends while you are at it. Fordsburg is also an irresistible shopping paradise for bargain hunters, and Swanepoel seems to take real pleasure in making sure this is part of your experience. 

The tour starts in Newtown, with safe parking at City Lodge Newtown hotel or Newtown Junction. On the walk to Fordsburg you also get an opportunity to see an incredible range of street art. There are seven food stops included in the tour and plenty of great opportunities for taking photographs. Note that because of the predominantly Muslim population in Fordsburg it is respectful to dress modestly and alcohol is not served in restaurants. For those who do like a post-prandial tipple the final stop is a city brewery. In all it's a great way to spend time in Joburg. 

Among Swanepoel's other tours are her popular Soweto experience in Kliptown, exploring Pretoria, visiting The Cradle of Humankind and a brewery tour of Hartbeespoort. 

NEED TO KNOW: To book a tour email eenblondtours@gmail.com or call +27 82 472 6414. Check out Eenblond's complete list of half day and full day guided tours online at www.eenblond.co.za and check out her regular schedule of weekend tours on her Facebook page. The Fordsburg street food and art tour costs R520 per person including drinks and snacks.