We always look forward to more foodie hotspots arriving on the scene and September is turning out to be a particularly exciting month with lots of new restaurants and bars launching in Joburg. Here's a look at what's new on the Joburg dining scene this month.
Luke Dale Roberts is bringing The Shortmarket Club to Joburg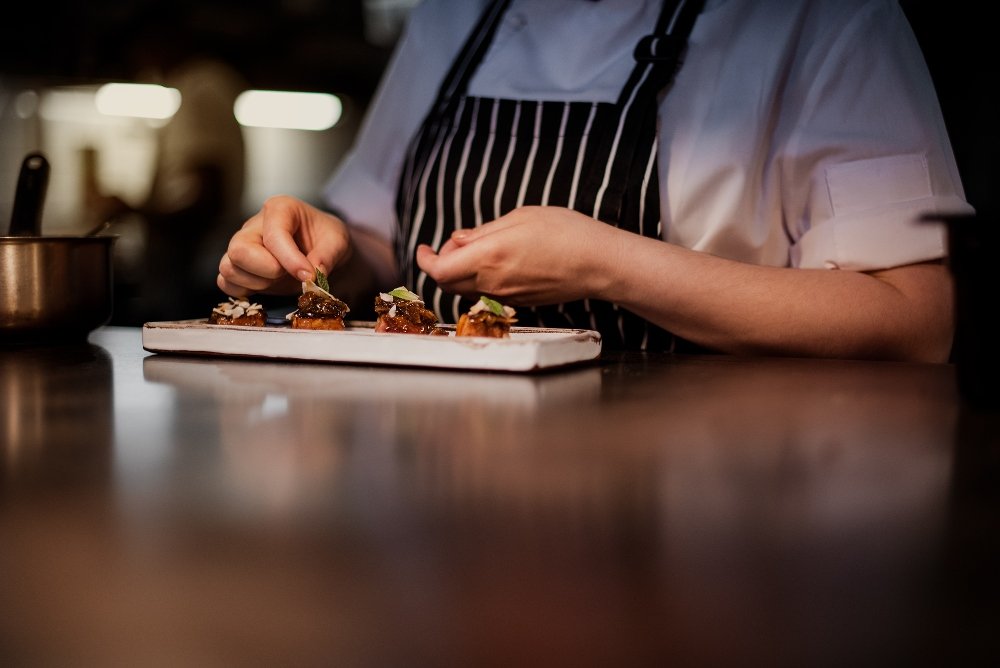 Joburg has been all abuzz this month as it was announced that arguably Cape Town's most famous award-winning chef, Luke Dale Roberts, is bringing his first permanent restaurant to Joburg. The Shortmarket Club Joburg opens in October with a comparatively less formal, yet no less indulgent, offering than the Cape Town original. Expect fine dining small plates and an Asian-influenced menu, some decadent seafood platters and fantastic cocktails.  Heading up the kitchen is Head Chef, Taryn Smit, who says of his cuisine that "with an Asian twist, my aim is to make simple food taste complex and intricate". The restaurant is moving into the space that was previously The Greenhouse in Oxford Parks, Rosebank and opens in October. Join the queue now.
The Greenhouse moves to Sandton Central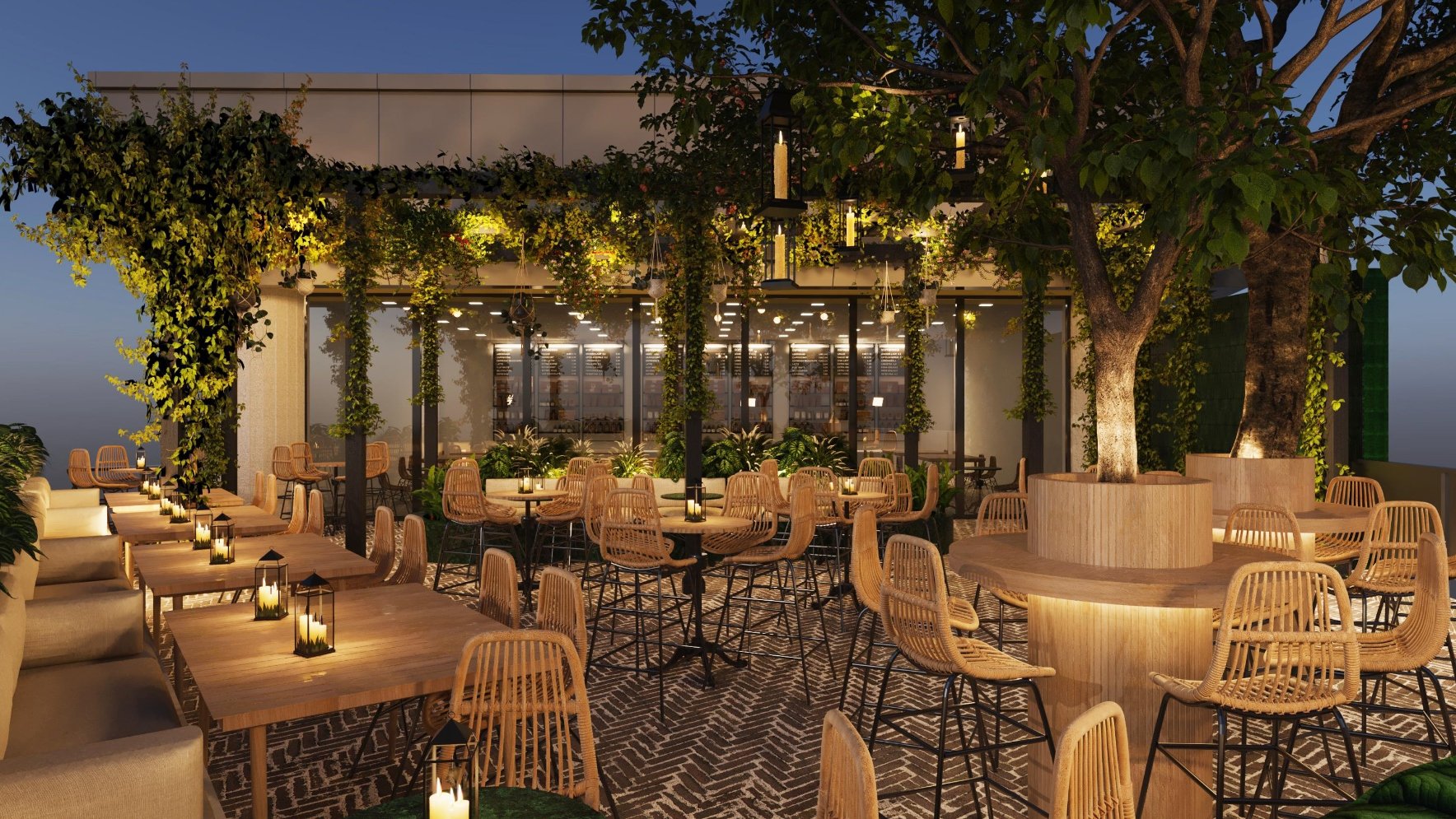 The buzzing bar-restaurant The Greenhouse meanwhile is moving from Rosebank to Sandton Central's 24 Central complex (neighbouring the flashy Solo Sandton and Taboo Nightclub). The new venue is much bigger, taking The Greenhouse up to a more club-like space (they plan to open until 2am once the curfew is up) with DJ sets and live music planned. Interior design favourite Tristan Du Plessis is behind the aesthetics and as in the previous venue there's abundant greenery and a signature hanging plant ceiling. There are also exciting changes on the menu too led by Chef Carolina Rasenti of The Great Eastern Food Bar. The menu promises sushi, a selection of grilled dishes, lots of vegetarian options and fresh oysters. Opening October.
Africa's highest rooftop bar Alto234 opens at The Leonardo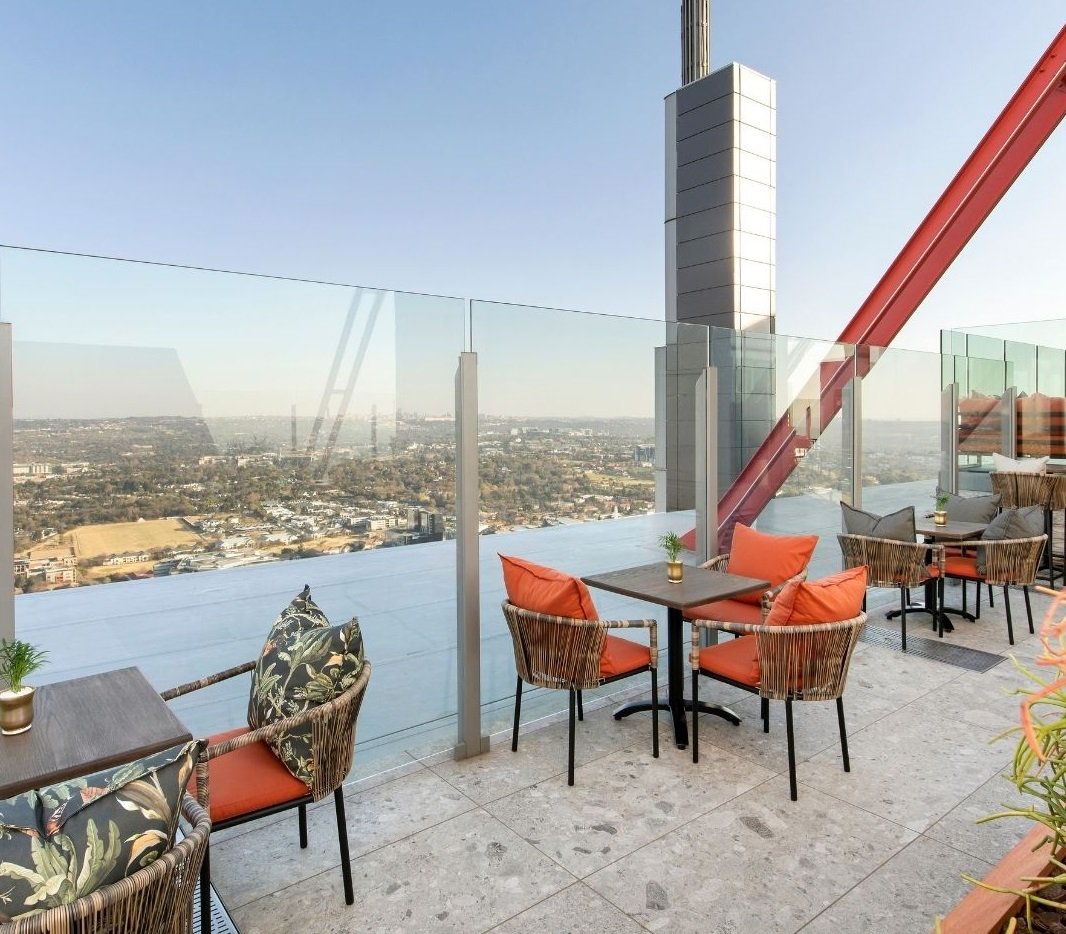 The Leonardo is the tallest building in Africa and sitting at the very top is its brand new open-air sky bar Alto234. At a dizzying 234 metres, you can't get higher than this. Opened in early September, sunset on the rooftop is already the hottest selfie spot in town. Prior booking is essential and a R300 entrance fee applies (food and drinks cost extra). There are different time slots starting from 11:00 that you can book and of course sunset hour is the most covetable. Book a visit online at alto234.co.za.
Mixology masterclasses and farm tours at Ganico Organic Farm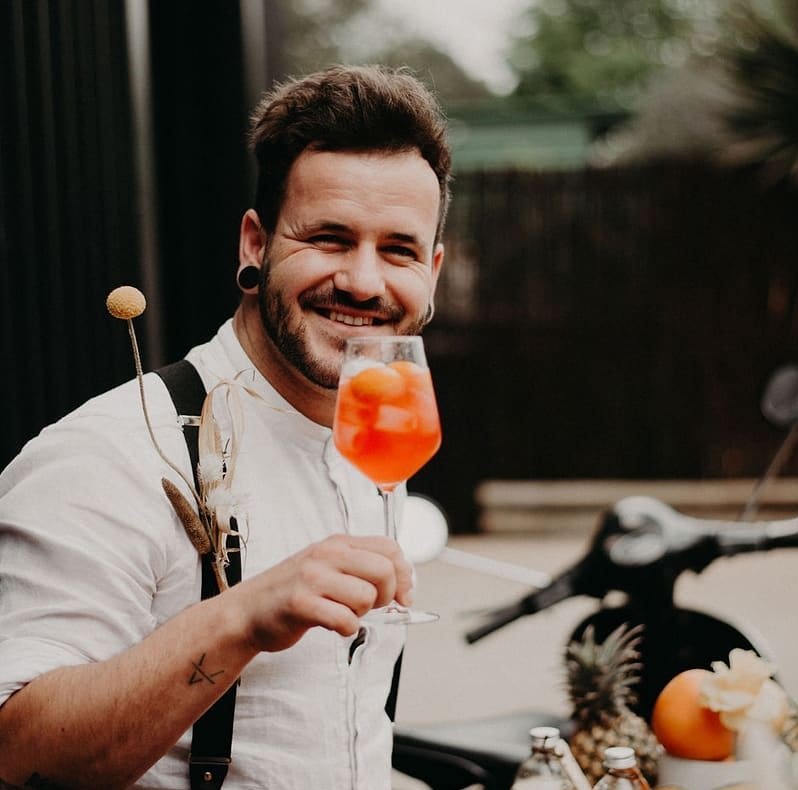 The family-run Ganico organic farm in Muldersdrift has used its scenic farmlands to host intimate weddings, cooking classes, fashion launches, pop-up dinners, whisky clubs... the works. For their latest collab Ganico has teamed up with Sin+Tax cocktail bar mixologist, Julian Short to present a mixologist masterclass. The next class is in session on Sun Sep 26 (booking essential). You can expect to learn all the in and outs that come with making a delicious cocktail starting by extracting your ingredients from the farm all the way to mixing together a perfect martini the Sin + Tax way. The class costs R950 per person (include all drinks etc). Book your tickets here.
The Troyeville Hotel gets a makeover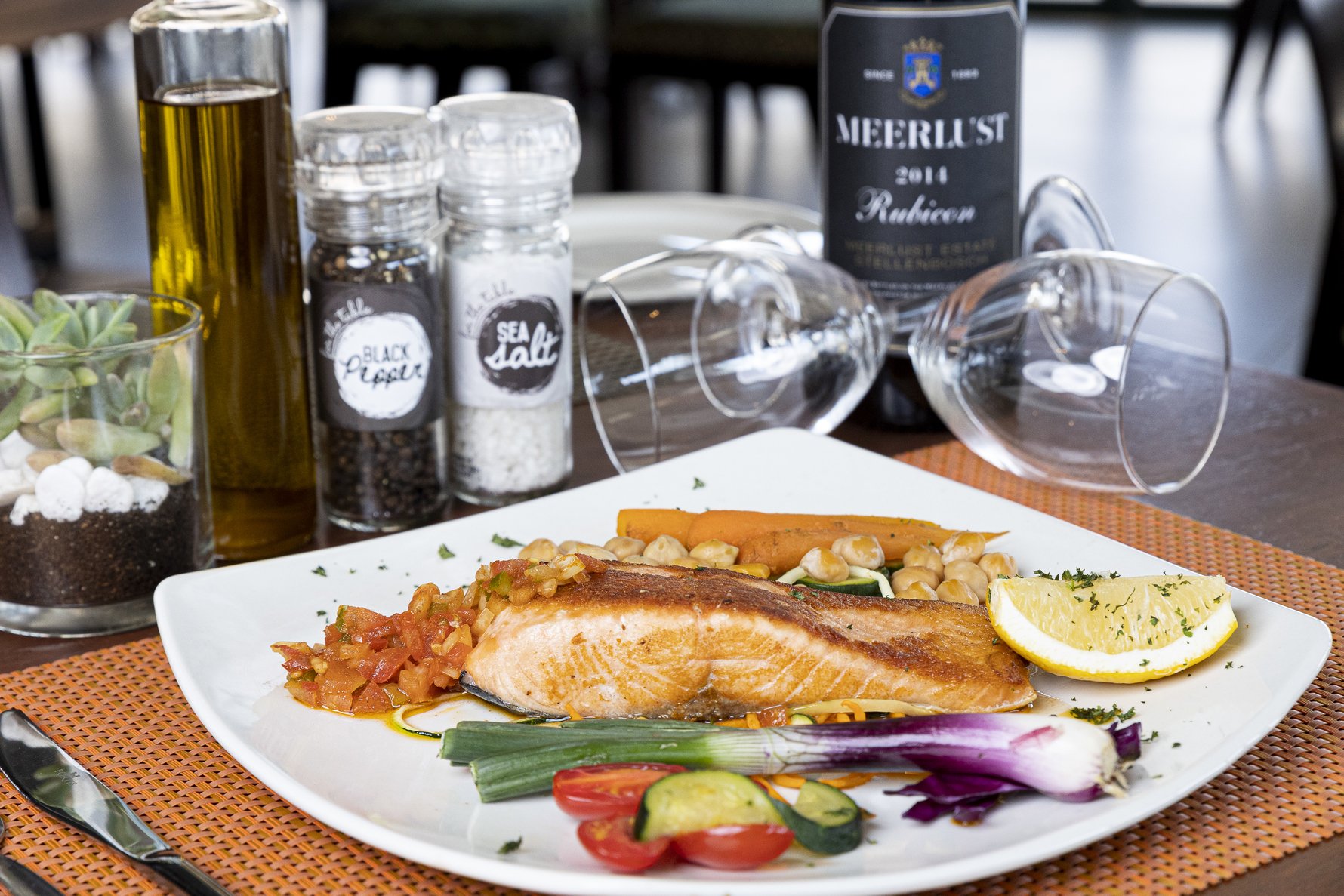 The Troyeville Hotel, an historic favourite in the east, known for its tasty Portuguese food and (pre-Covid) lively pre-rugby match afternoons at the bar is having a comeback. Now under new ownership with support from Nandos HQ based in nearby Lorentzville, this somewhat grungy but always atmospheric destination has undergone a major renovation. There's now a new cafe at street level serving Portuguese pastries, a second sports bar area adjoining the restaurant and on formerly unused rooftop of the building has been transformed into a huge beer garden called the Sunset 1403 Rooftop Bar. 
Braamfontein's new bar and dining club Camagu 
Camagu, meaning 'gratitude' or 'thankfulness', in isiXhosa is Braamfontein's newest bar and dining club located in the unique Art Deco 99 Juta building, a beautiful Miami Art deco-styled space with a cool pink and turquoise courtyard. Unorthodox food ideas, weird cocktail experiments, and a heart for collaborations with community guest chefs, mixologists, and musicians is what this new hang out is all about. Open Wednesday through Saturday a range of music events are planned, especially on Fridays when there's also a cheeky happy hour. It's safe to say the Braamfontein nightlife is making its way back to the streets. Keep your eyes on their Instagram for the latest events.