Now more than ever it is important to support and celebrate Joburg's many amazing local brands. From hats to handbags, furniture and homeware, this city has plenty of small workshops and boutique studios known for their talented craftsmanship and dedication to design. 

Under South Africa's Level 4 lockdown restrictions, the online sale and delivery of all products (with the exception of alcohol and cigarettes) is now allowed. Further to, the government has announced that those online shops which are now operating must focus wherever possible on selling goods that are proudly Made in South Africa.

There's never been a better time to support local! Here's a look at some great Joburg brands to shop online today.
Homeware and furniture
Dokter and Misses
Perfect for: Statement furniture 
Quite simply one of the top names in South African furniture and homeware design. Katy Taplin and Adriaan Hugo's signature style combines bold colour, clean modern lines and superb craftsmanship. In particularly during lockdown their distinctive desks, lamps and chairs are must-haves for every home office.
Website: www.dokterandmisses.com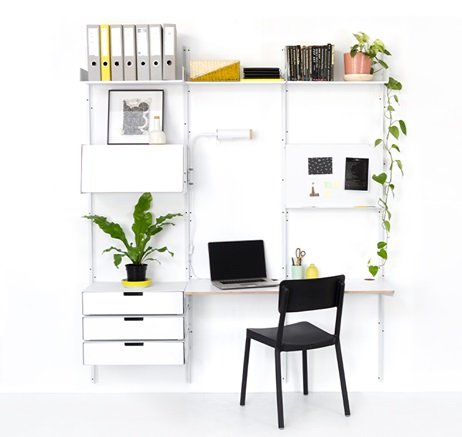 Amatuli Artefacts
Perfect for: Unique African furniture and decorative arts
Long-established suppliers of unique and original African artefacts and objets d'art, Amatuli's awe-inspiring showroom is filled with collectable items such as central African Kuba cloths, handpainted West African barbershop signs, Zanzibari doors and Yoruba beaded chairs among many other items of curiosity. There are beads and basketry, beautiful fabrics and so much more plus treasures from plenty of other destinations including Morocco and India. 

Amatuli Artefacts, whose beautiful items can be found in some of South Africa's most luxurious lodges and hotels, are now taking their sales online and if you are dying to give your home some pep with some new furniture or perhaps a statement piece of decorative art, there can hardly be a better place to start.
Website: amatuli.co.za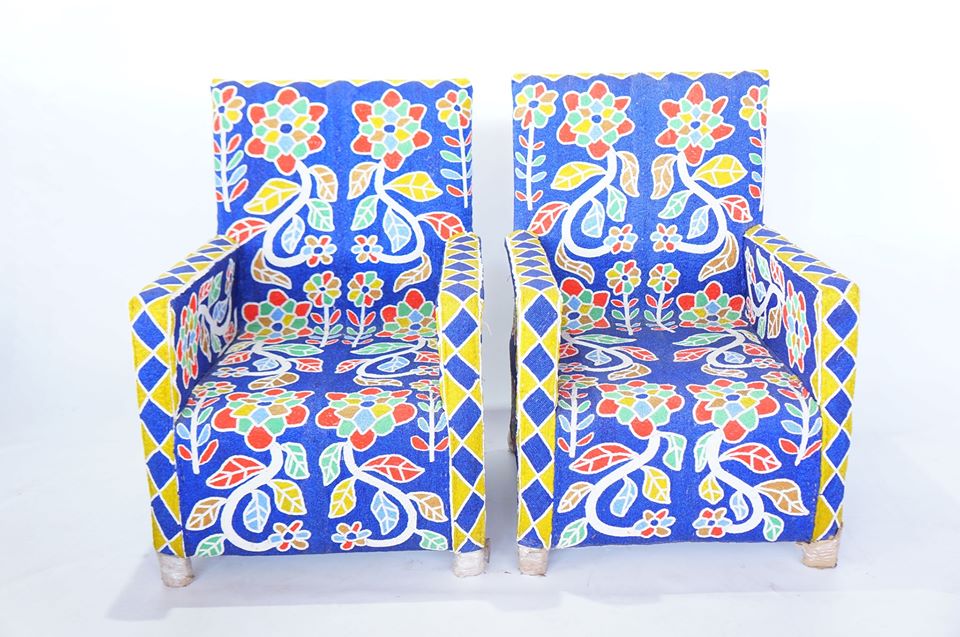 Rialheim
Perfect for: Fun ceramics and homeware
Rialheim specialises in fun and functional ceramic design items that are uniquely South African, with an updated retro feel. We love the statement plates, bowls and platters which come variously shaped as skulls or hippos, or embellished with whimsical elephants or piglets, as well as their elegant vases, table lamps (the French bulldog which carries the lamp cable in its mouth is particularly adorable) and the beautiful little plant pots that have the power to transform any humble balcony garden. 
Website: www.rialheim.co.za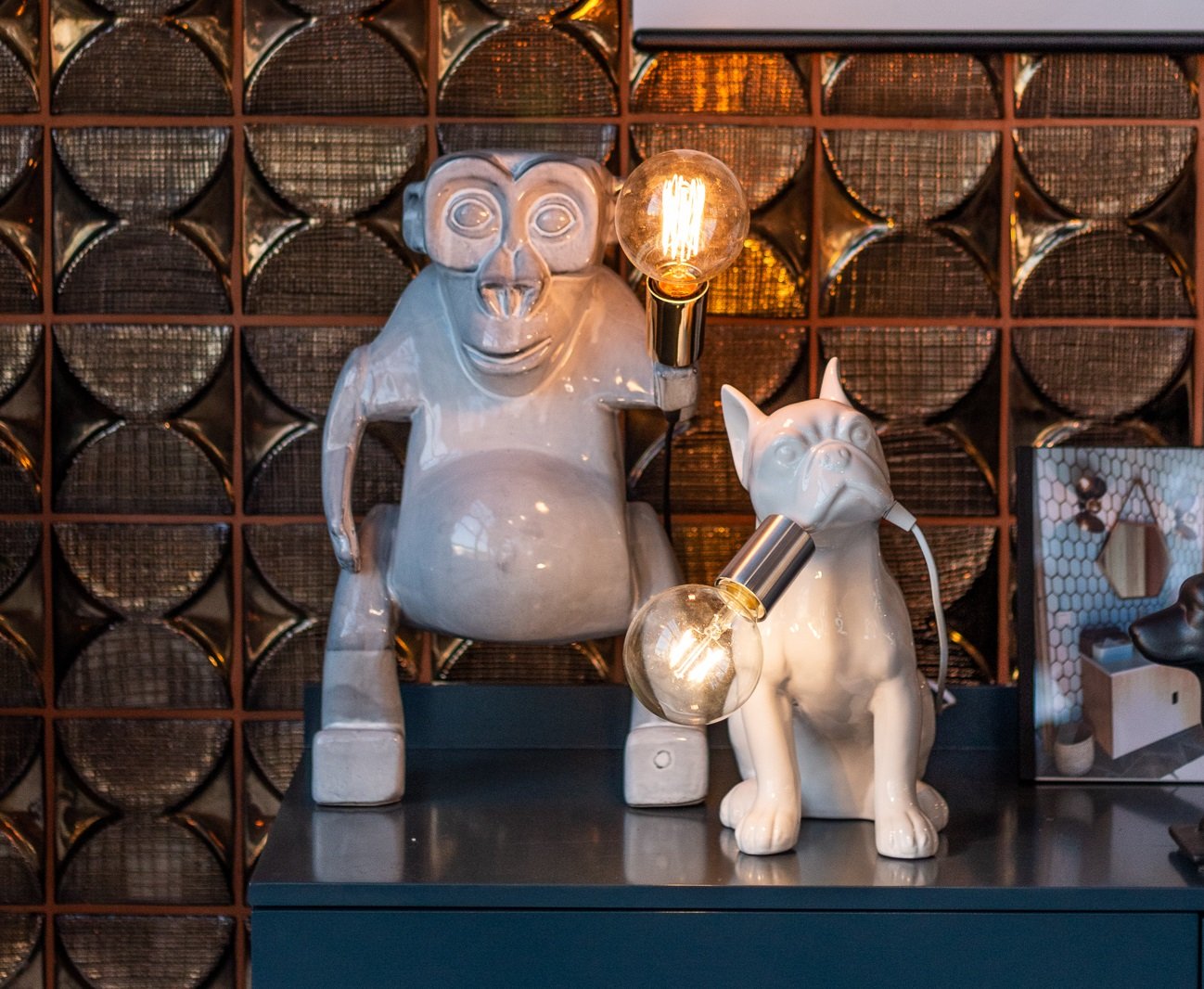 Mungo Designs
Perfect for: Luxurious linens
Started by Master Weaver Stuart Holding in 1998, Mungo Designs features an exquisite range of natural fiber woven textiles, all locally milled in Plettenberg Bay, which make great gifts loved for their balance of contemporary design and traditional weaving techniques. Passionate about preserving the traditional art of weaving everything is made using only repurposed and antique looms. You'll struggle to find more beautiful blankets, throws and 100% linen bedding and bedcovers than those made by Mungo. The label is also renowned for their signature flat weave towels which come in a range of geometric designs. 
Website: www.mungo.co.za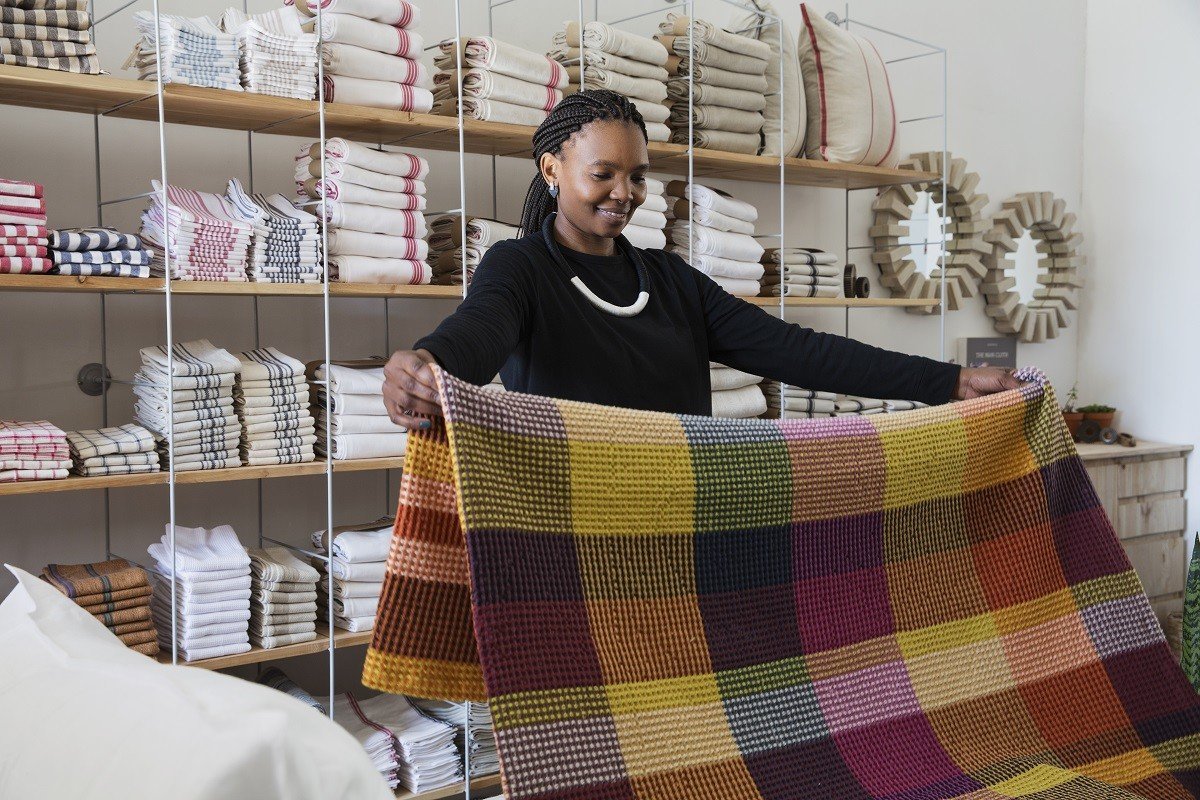 Love Jozi
Perfect for: cool Joburg branded homeware
Love Jozi is an innovative South African T-shirt and design company mixes urban fashion with social consciousness, finding design inspiration in optimism about the rise of Joburg as a world city. Been there, done that, got the T-shirt. As well as their iconic Joburg T-shirts, Love Jozi also produce a fantastic range of homeware such as candles, mugs, key racks and posters, emblazoned with graphic designs that reference Joburg's streets and skyline. In particular we feel their key rack (which also doubles up perfectly for hanging up your mask collection) is a must-have.
Website: lovejozi.com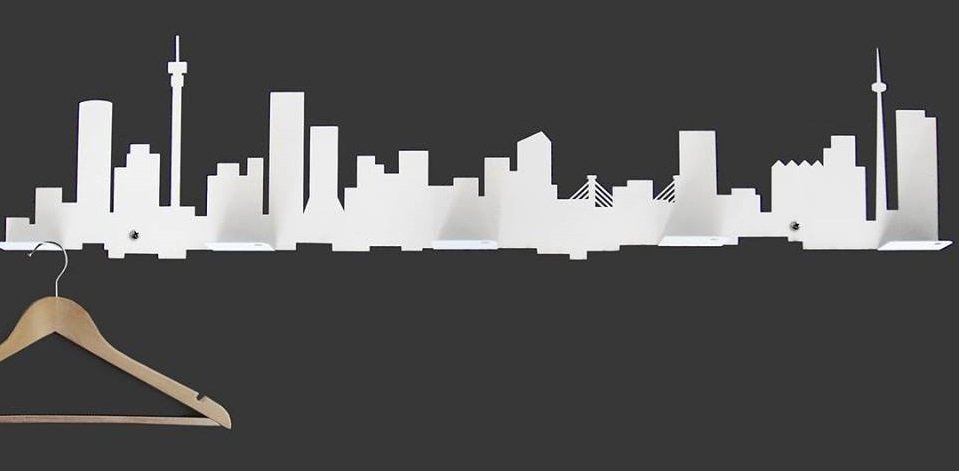 Fashion
Guillotine by Lisa Jaffe
The design style at Lisa Jaffe's Guillotine is all about sensual fitted forms, luxurious fabrics, with an emphasis on the architecture of each clothing item. Tailoring and structure are what gives this label a cutting edge. Their boutique is now open at 44 Stanley for sales of winter clothing or you can shop the full range online at the Guillotine website.
Website: guillotinebylisajaffe.com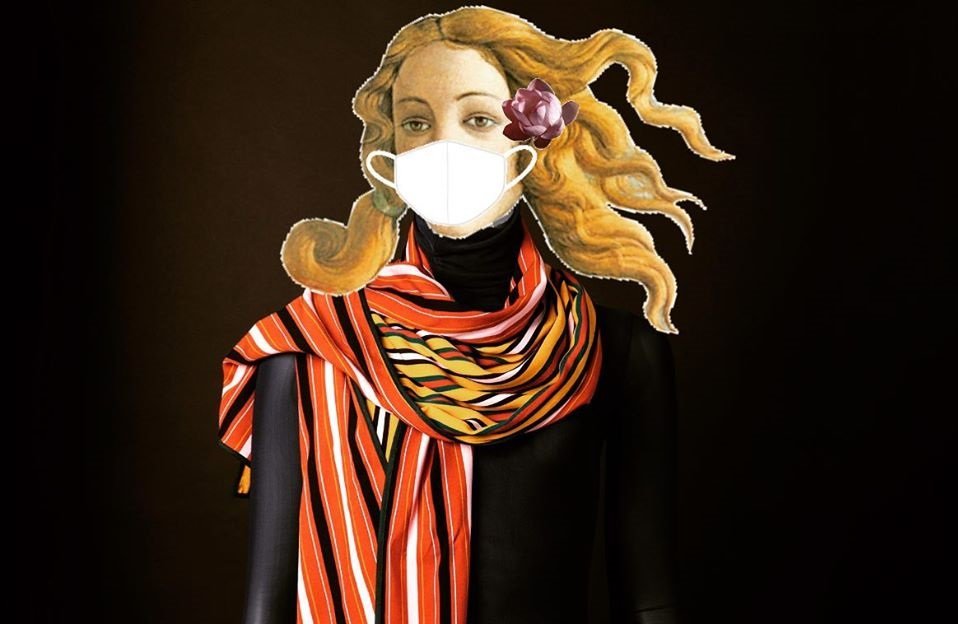 Simon & Mary hats at Deer Design
This is the hat brand of choice for the hippest kids in town, created by the bearded Dean Pozniak, whose family has been in the millinery business for more than three generations, since 1935. Today the most popular style is the Catherine, made using machinery from the 1960s and inspired by classic styling from a time when you were naked without a fine hat on your head. While Simon & Mary don't have their online store, the gift store Deer Design is selling Simon & Mary's hats online, alongside other covetable items such as beautifully printed cushion covers, jewellery and gorgeous notebooks.
Website: deerdesign.co.za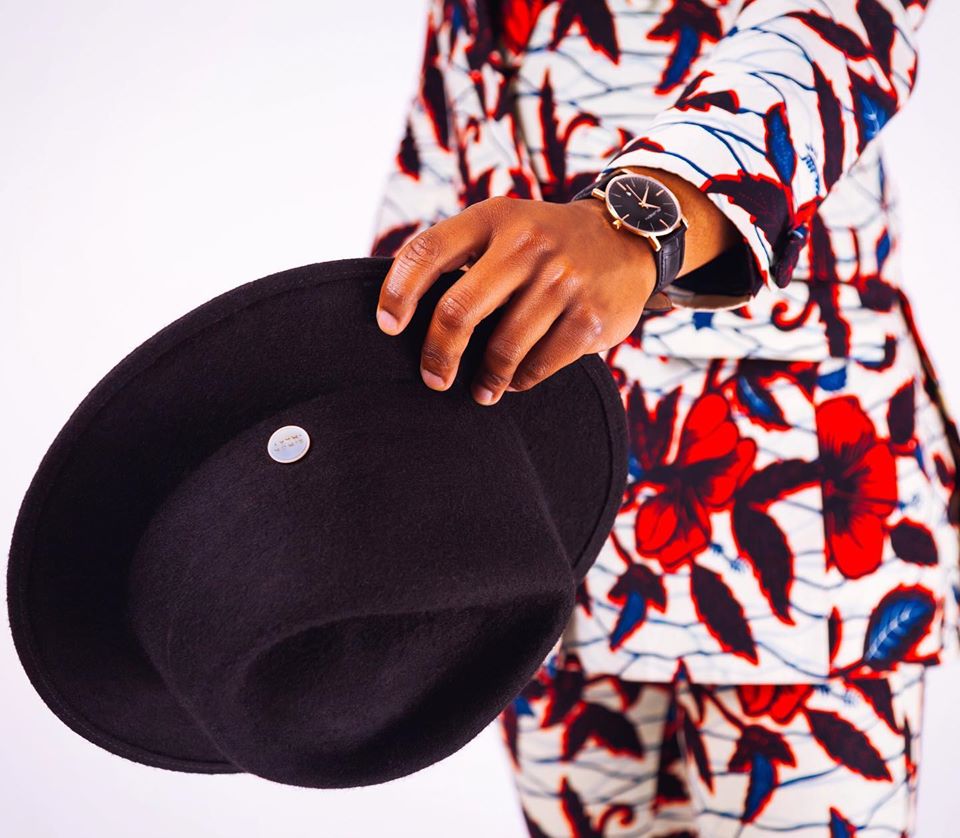 Wrapt knitwear
Started by Hannelie Bekker, Wrapt is a specialist in manufacturing high-quality knitwear made from merino, mohair and cotton. Wrapt is all about creating beautiful pieces using sustainable fibres, and the brand's designs and production have found its way to the collections and fashion week catwalks of a number of top local designers, including Clive Rundle, Lunar and Klipa Denim. Each piece made by Wrapt is knitted at their Victoria Yards studio and then finished by hand. The only way to describe that is ... special. 
Website: wrapt.co.za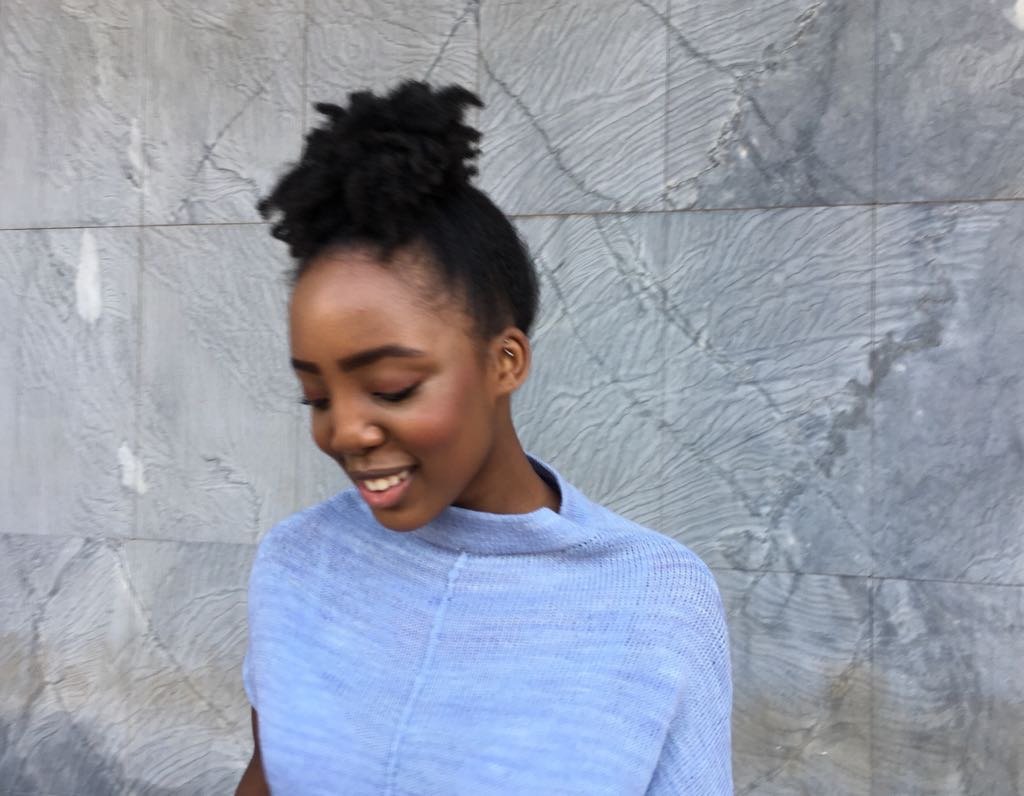 Tinsel Gallery jewellery
This jewellery store and gallery, tucked into a suburban landscape, is a one of a kind. Geraldine Fenn and Eric Loubser's exquisitely curated gallery showcases unique locally-made contemporary jewellery pieces by South Africa's top designers. Fenn and Loubser along with designer Liz Loubser and others also create custom-designed pieces, and one-of-a-kind engagement rings at their on-site studio. You can now shop their exquisite jewellery range online via their online shop.
Website: tinselgallery.com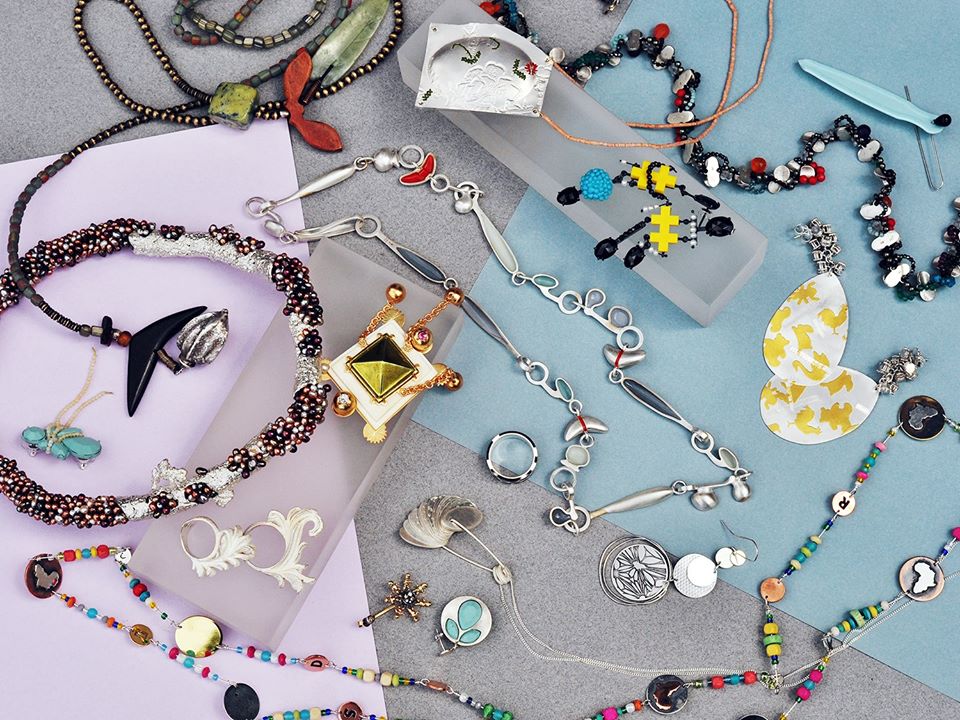 Black Coffee
At the forefront of South African fashion, designer Jacques van der Watt's clothing combines innovative design thinking with meticulous construction and attention to detail. Jacques van Watt's style favours refined tailoring and geometric shapes that are also subtly feminine with intricate details that work both in everyday workwear and striking evening gowns. You can know shop Black Coffee's latest collections online via the Love Jozi online shop.
Website: lovejozi.com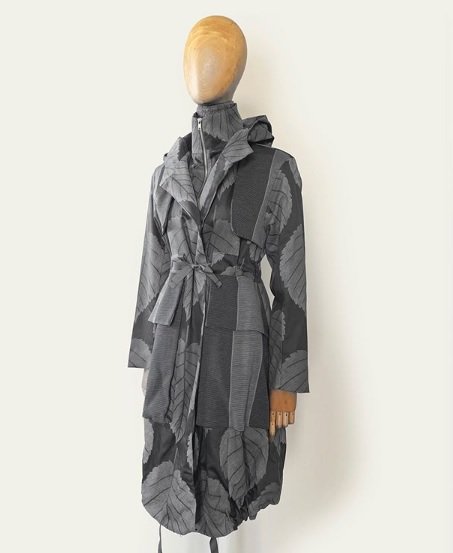 Maxhosa by Laduma
From being featured in Italian Vogue and mentioned on Beyonce's blog to being sold at the exclusive Le BHV/Marais department store in Paris, this South African designed knitwear brand is making waves globally. Founded in 2010 by Laduma Ngxokolo, the range is inspired by manhood rituals of the South African Xhosa people, and Ngxokolo uses patterns, beadwork and symbolism from this rich culture in his modern contemporary clothing designs for him and her. Maxhosa by Laduma's Mall of Africa store is open for sales of winter clothing, or you can shop their full collection in the online shop.
Website: maxhosa.africa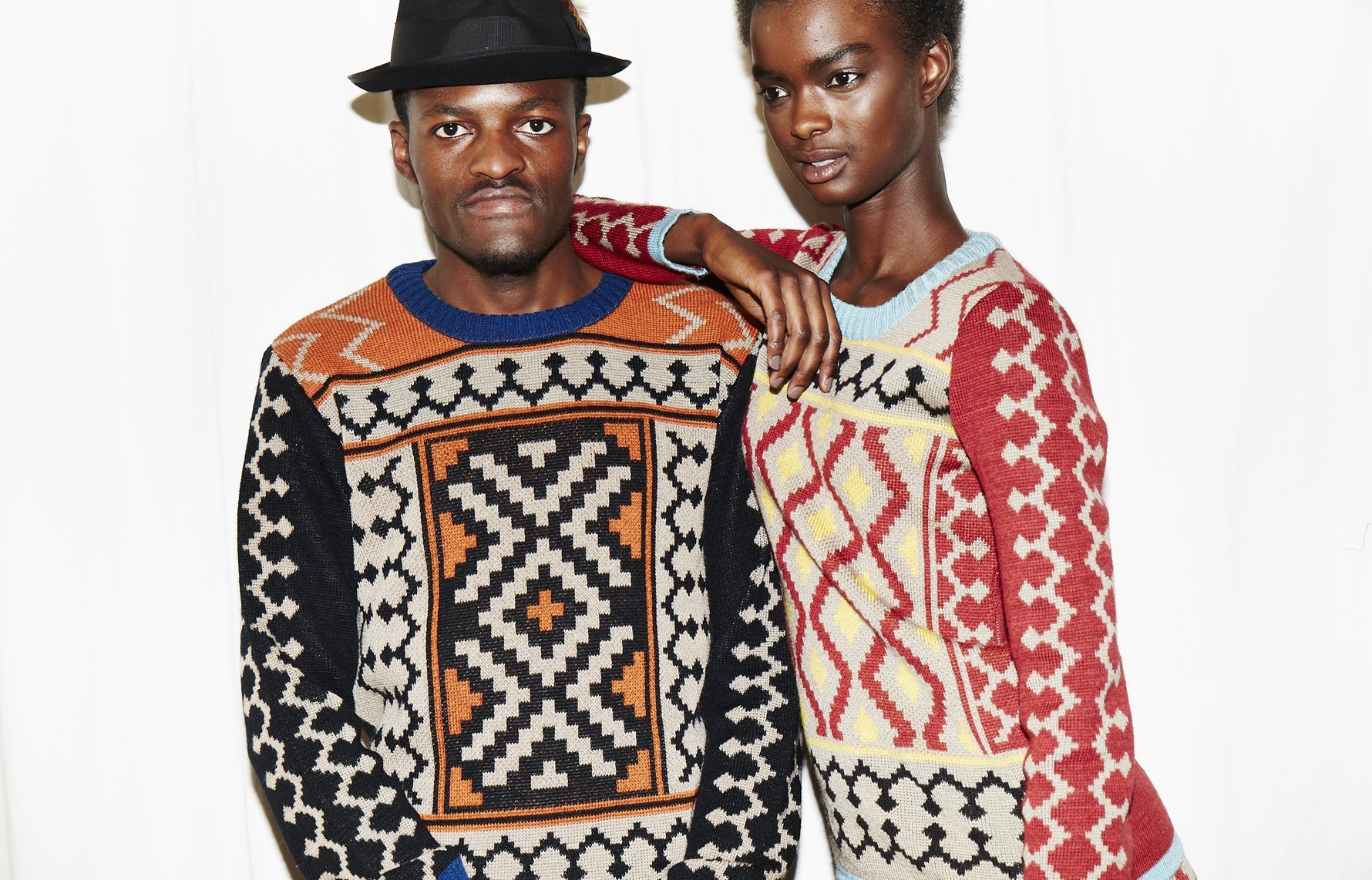 Music
Mr Vinyl
Browse for the biggest selection of new and pre-loved vinyl records across all genres, including rare and collectable items. There's a large selection of new and limited-edition records (neatly sealed and in mint condition) covering everything from metal to house, jazz and classical including a great range of records by local musicians.
Website: www.mrvinyl.co.za
If you haven't already signed up for our weekly What's On In Joburg newsletter showcasing the best cultural events of the Joburg week – sign up here.