Berman Contemporary hosts this riveting group exhibition of female artists that include Amogelang Maepa, Athenkosi Kwinana, Cow Mash, Hazel Mphande, Kutlwano Monyai, Lebogang Mabusela, Mbali Tshabalala, Nthabiseng Boledi Kekana and Rohini Amratlal. Each artist's work explores the human/object interaction in a way that encourages an empathetic understanding of the material they use and the stories they tell.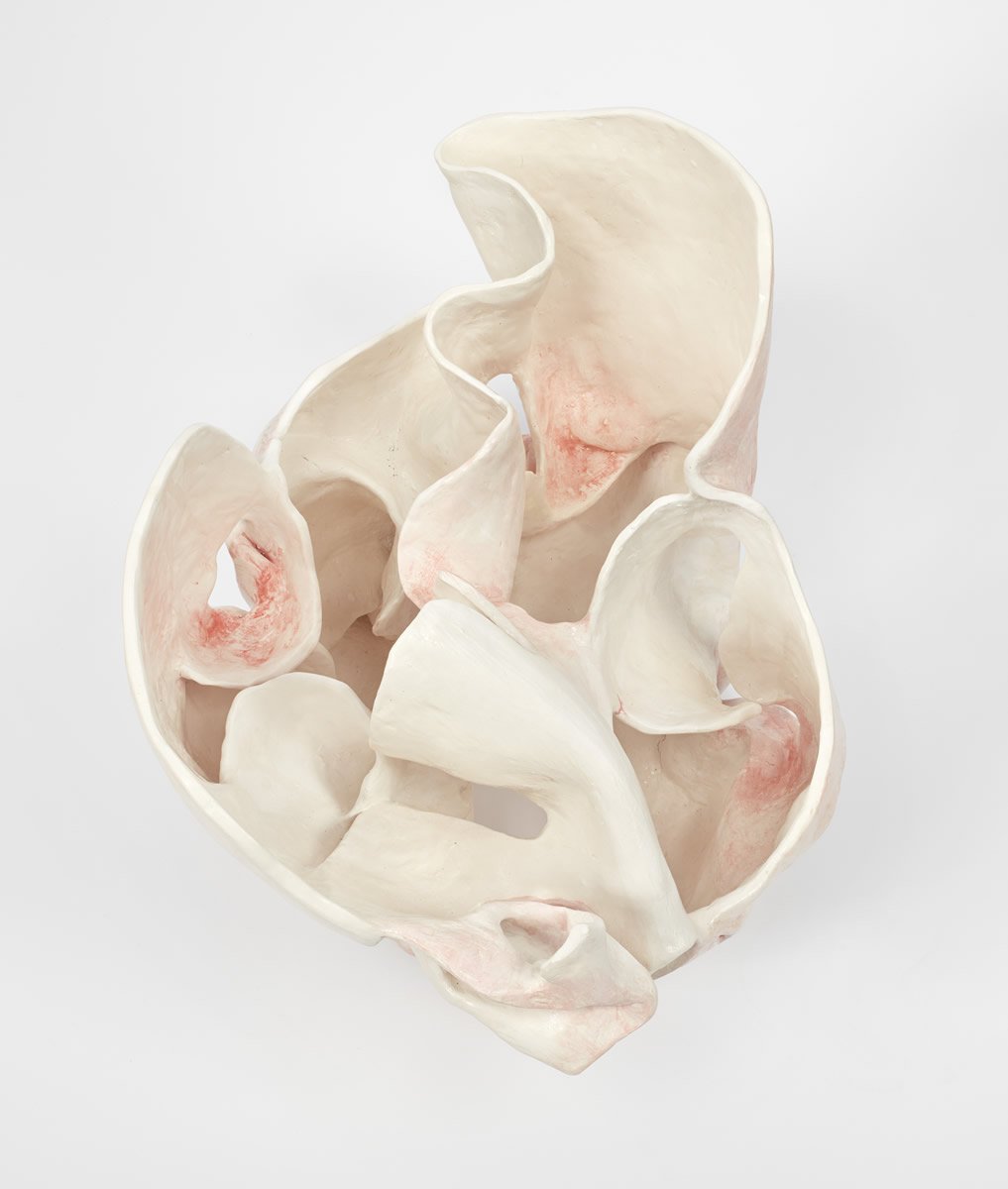 Curated by Gcotyelwa Mashiqa, the artists in this exhibition embody their personal and unspoken histories, creatively inviting viewers into their process, and revealing a refreshing tension between artwork and process. This encourages a focus on the mundane, highlighting the simplicity of physical objects through a new lens. 

Berman Contemporary's intention with this exhibition is to encourage a 'slow looking' and 'sit with it' approach that allows for an emotionally engaging and meaningful experience.

Gallery open for viewing Mon – Fri 09:00 – 17:30, Sat 09:00 - 16:00.