Travel in South Africa has never been better value for domestic travellers and there are some incredible deals waiting to be snapped up. You just need to know where to look and when to book.

If you are trying to find the best offers online and aren't sure where to start, here are some tried and tested tips on how to grab the hottest deals. Travelstart is South Africa's leading flight comparison website and the best place to find cheap flights online. The website often hosts one-day 'flash sales' where you can pick up incredible bargains if you act fast. It is also worth checking out Travelstart's hotel booking pages where you can find major discounts of up to 40% off a wide variety of accommodation types. Get browsing travelstart.co.za here.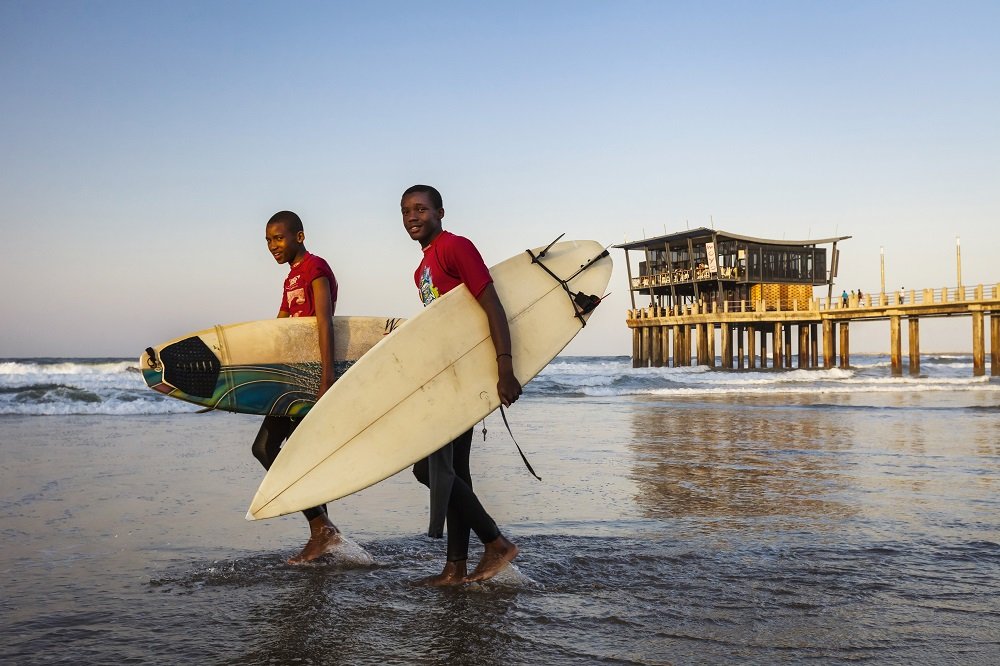 Use price comparison websites
There are plenty of price comparison websites out there that will be able to show you which online booking platforms currently have the best deals at a particular place. Trivago.co.za is a popular price comparison website, while Tripadvisor offers comparisons of the best rates for reviewed hotels listed on booking.com, Expedia, Hotels.com and safarinow.com.
Ask about special South African rates
Most South African game lodges now offer special discounted rates for South African citizens and residents. Sometimes you can get as much as 40% off the usual international rate if you can prove you live in South Africa. SA rates are usually indicated on hotel and lodge websites, although if they are not listed there it still pays to enquire directly with the property about any special rates for locals that they might be able to offer.
 
The Sabi Sands reserve in the Greater Kruger, famous for its luxury lodges, now offers special rates on all properties within the reserve. Check out the latest special SA rates in Sabi Sands online here.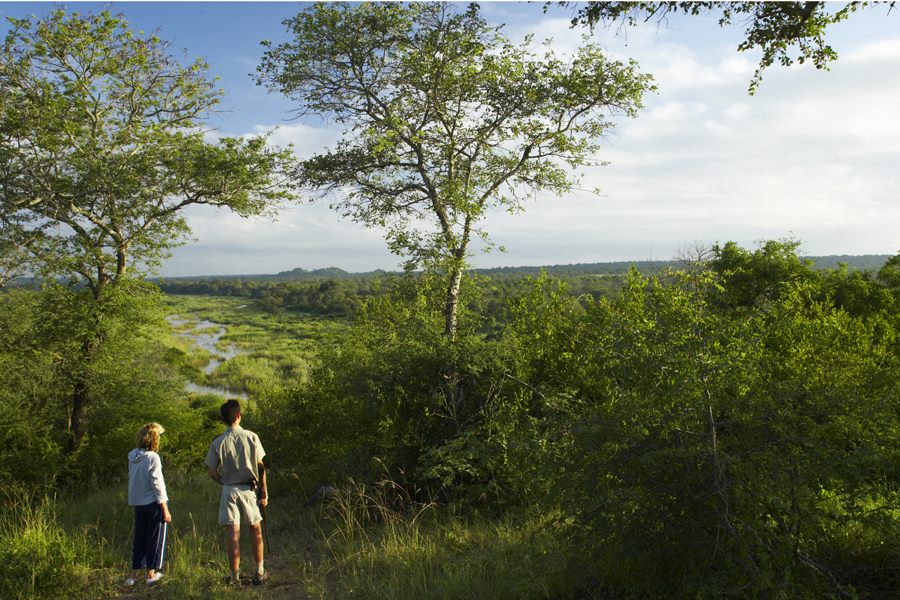 Browse special offer websites
South Africa has a range of online companies specialising in promoting the latest holiday deals and last minute offers across the country. Some recommended sites to browse for deals include:
Bushbreaks.co.za For special offers on game lodges and safari holidays.
Shotleft by SA Tourism for discounted travel experiences such as guided tours, as well as holidays in local resorts and packaged tours. 
daddysdeals.co.za lists the latest discount offers on properties in and around Cape Town, Durban, Johannesburg, Pretoria, Port Elizabeth, East London and the Garden Route.
Be prepared to travel last minute
If you are prepared to be flexible and travel last minute you can easily snap up the best deals. Given the ever-changing nature of international travel restrictions at the moment, many lodges and hotels have suffered from last minute cancellations by international travellers. To make up for lost ground these cancellations will often reappear online as unbeatable last minute special offers. If you are prepared to travel anywhere anytime, you can make some big savings!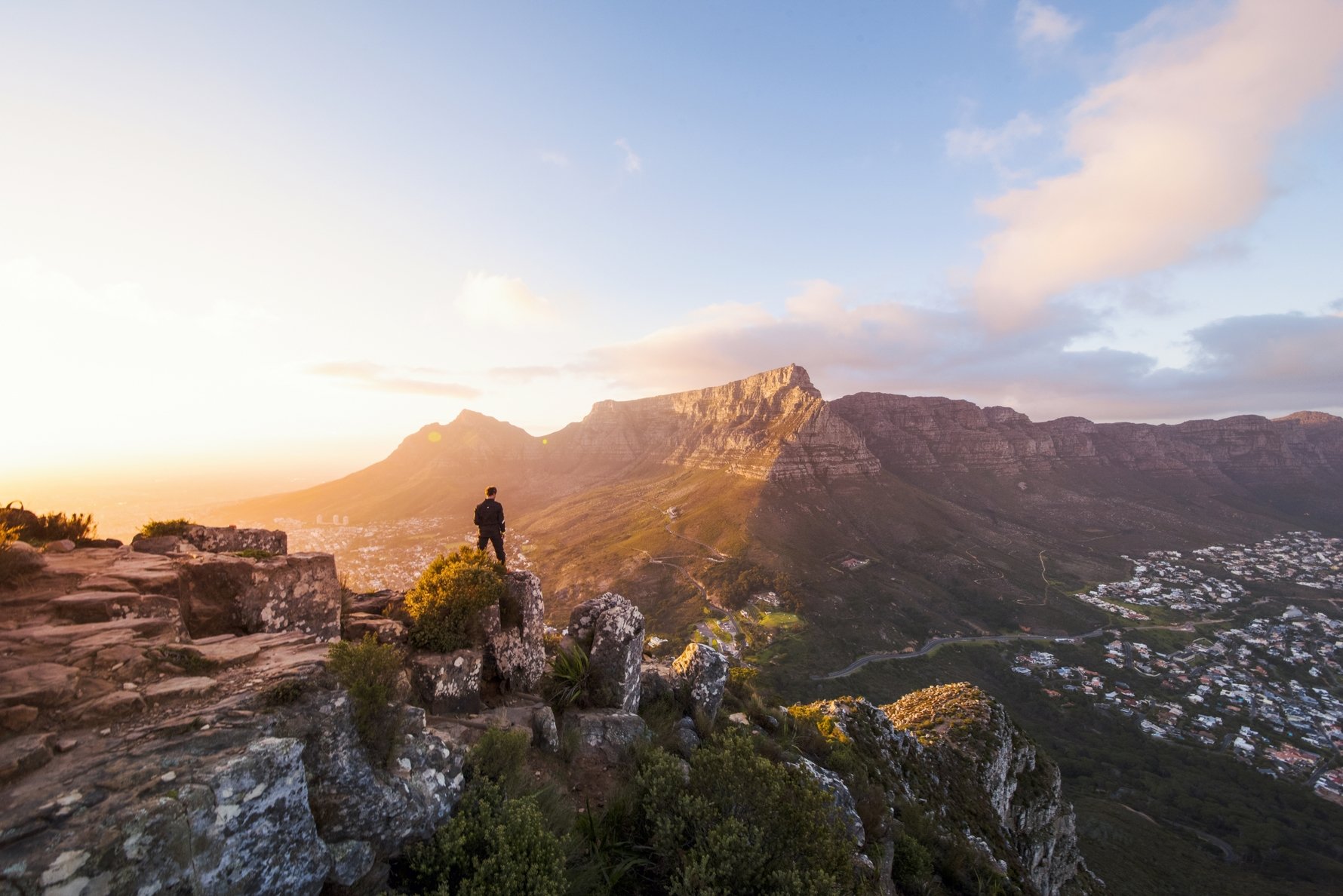 Book for mid-week breaks and longer holidays in off-peak seasons
Rates at hotels and lodges can be considerably cheaper if you are able to travel during the week rather than planning a weekend away. The same generally holds true for booking flights. If you can travel at more awkward hours and on a Tuesday or Wednesday you'll be able to snap up the cheapest fares. 
 
During the South African summer peak season of December and early January prices for hotels can double compared to at other times of the year. If you want to holiday during the summer, try and plan to go away in late January or even February when you'll find low season rates at uncrowded destinations. Similarly, avoid booking holidays during school holidays if you want to save money.
Follow local travel Instagrammers
Instagram is a great place to head for travel inspiration and fresh ideas on places to visit. There are lots of fun local Instagrammers who have made it their job to show off where to go in South Africa, and how. Many travel Instagrammers go to special efforts to showcase a mixture of places that represent both those ultra luxurious #travelgoals, as well more accessible options for those not constantly living the #softlife. If you like a place that an influencer has shared, ask them if they have a discount code from the venue that you can use to get a cheaper deal. For some Insta travel inspiration check out our list of some favourite accounts to follow here.