Located at the Da Vinci Hotel in Sandton and spread across two floors, iLifa Collective is a fresh approach to Sandton's retail and lifestyle experience (launched mid-2022).

Part of the Legacy Group that owns a variety of tourist-driven properties in Joburg, including Sandton's tallest building The Leonardo, iLifa is a fresh take on urban luxury, with a focus on local brands.  

Directly translated, iLifa means "inheritance" in Xhosa, and true to the meaning, this retail space supports and promotes South African and broader African fashion, beauty, and lifestyle brands. As a collective, iLifa prides itself on being accessible to tourists who won't need to travel far for an African shopping experience. 

The beauty experience at iLifa begins at the Da Vinci Spa which received a subtle makeover in 2022. The spa offers a range of personalised treatments and leading skincare products in an inviting space.

Your shopping journey commences as you walk down the spiral stairs to the first floor of tenants.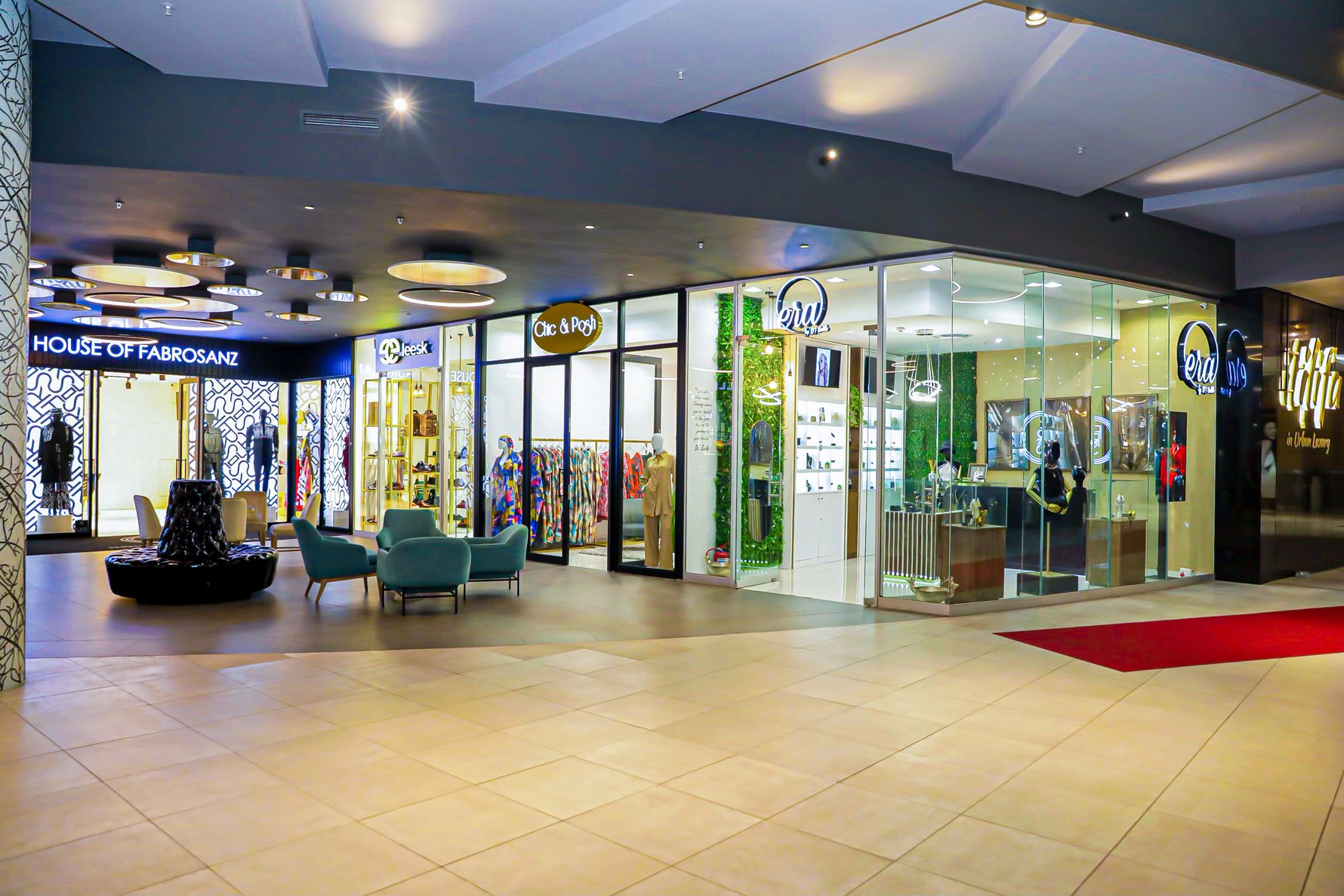 Here you'll find brands for him and her, focused on everything from grooming and wellness to fashionable garments and accessories. 

Among the line-up are brands Native Child, MM Exotic Hair Design, and Ruutos for hairstyling and natural hair products, and Tammy Taylor Nails where you can add real diamonds to your next nail set.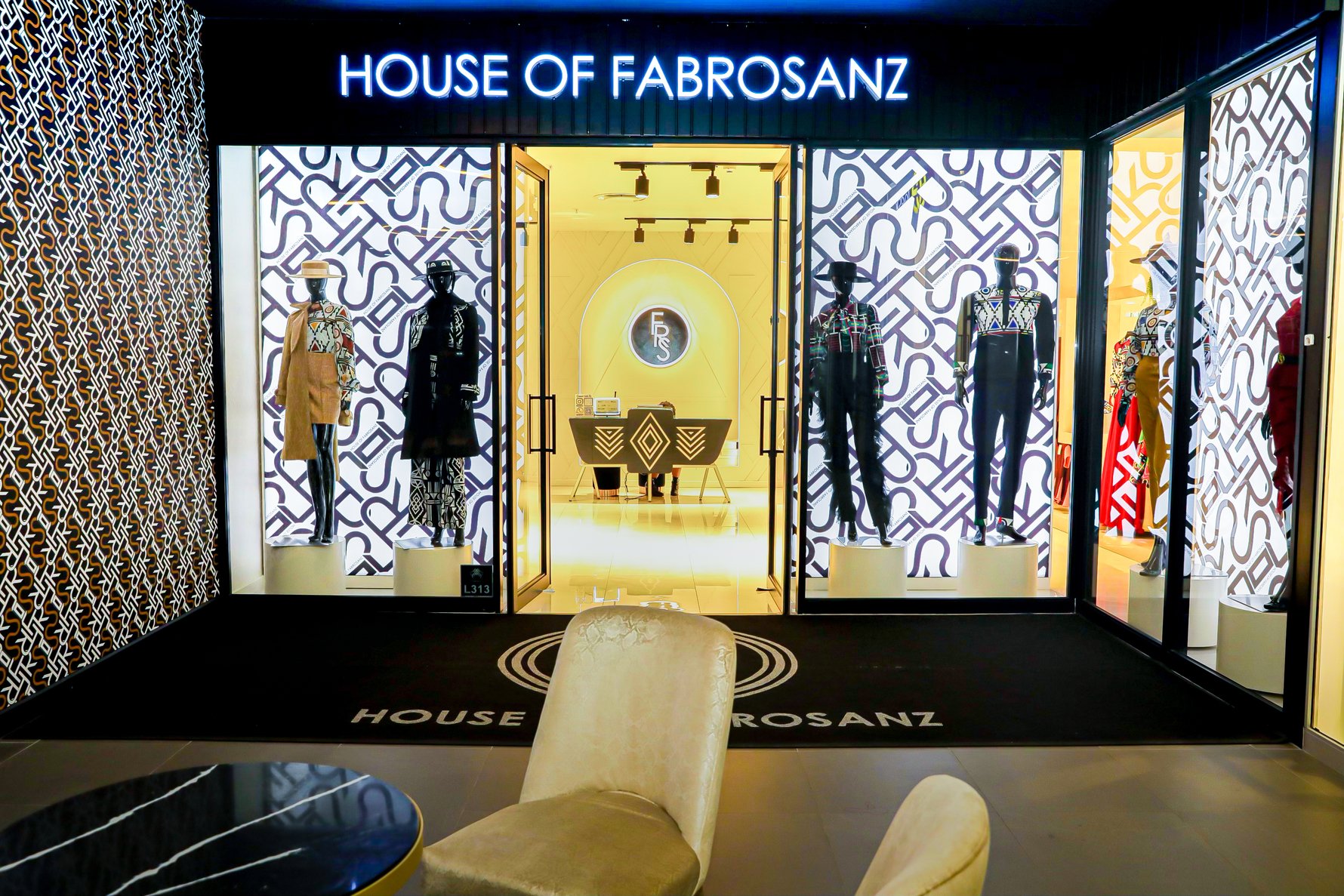 Clothing and accessory brands include the stylish House of Fabrosanz, Umzee Shoes for timeless leather pairs, and Era by DJ Zinhle, one of the arrays of celebrity designer stores.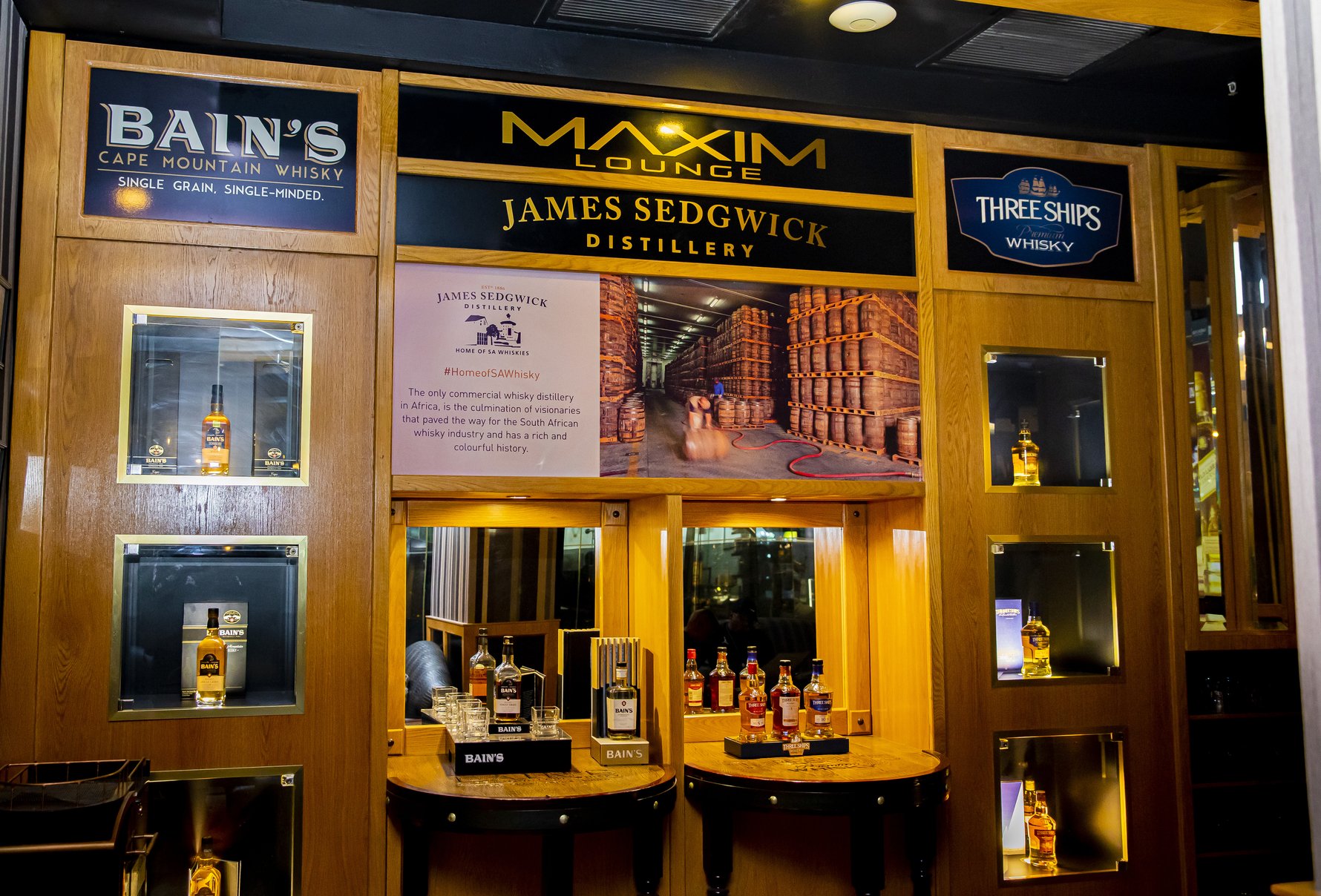 Moving towards the lifestyle brands, there are hand-crafted chocolates by Cape Town-based Hippolytas Chocolates and a bubble-tea tasting room by Nigiro Tea.  

There's been great effort put into creating new social spaces. Joining Maxim Lounge, a whiskey, wine, and cigar lounge, is House of Chess which hosts chess evenings on Tuesdays in their lounge area. For business, there is a conference room for meetings as well as Access Bank which offers a networking lounge for members of the bank to have meetings.

There are plenty more stores we haven't mentioned and more in the pipeline. The next time you're in the Sandton area, pop by Da Vinci Hotel for a reinvigorated shopping experience that blends so seamlessly with one's beauty and lifestyle needs.