At Johannesburg In Your Pocket we love sharing the many great things that there are to do in Joburg with visitors to our city and are always looking for new ways to help tourists make the most of their Joburg visit.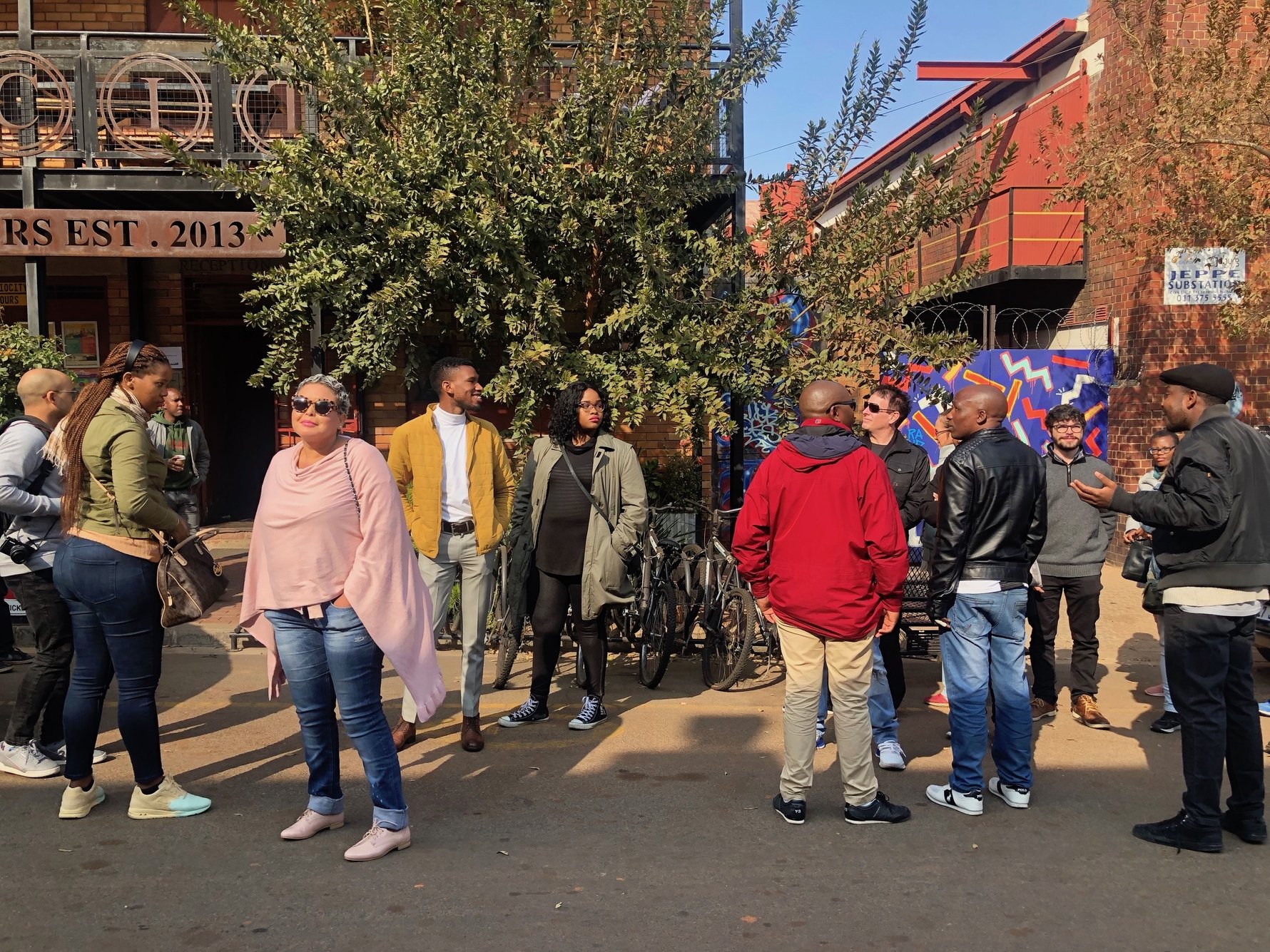 On Wednesday June 26, 2019 we joined forces with the South African Concierge Forum to organise a fun and informative Joburg tour for the annual Johannesburg Concierge Day, taking more than 20 local concierges from some of the city's top hotels out for the day to explore some of our favourite attractions. 

Joburg is fundamentally an art city so our tour started with breakfast and an art walkabout at top South African auction house Strauss & Co's new art gallery in Houghton where our concierges got to see some exquisite works by an array of South African masters, while also learning about the ins and outs of the art auction world.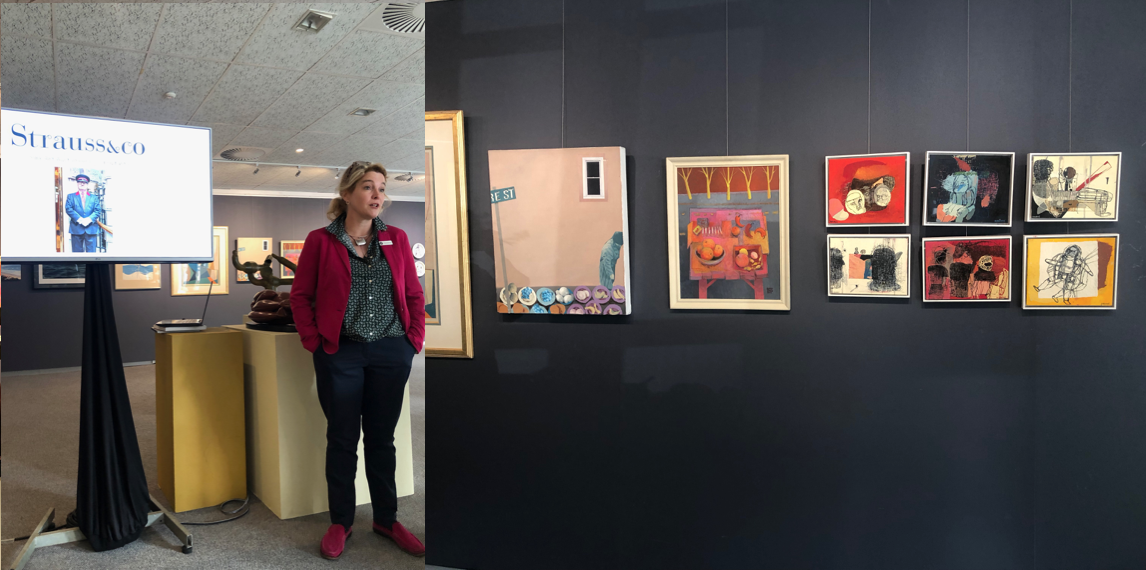 After getting our fine art fix we then headed downtown to Maboneng to join the team from Curiocity Backpackers on a walking tour of the neighbourhood, taking in Maboneng's colourful street art, unusual architecture, quirky stores and heritage landmarks. Always one of our favourite areas of the city to explore on foot.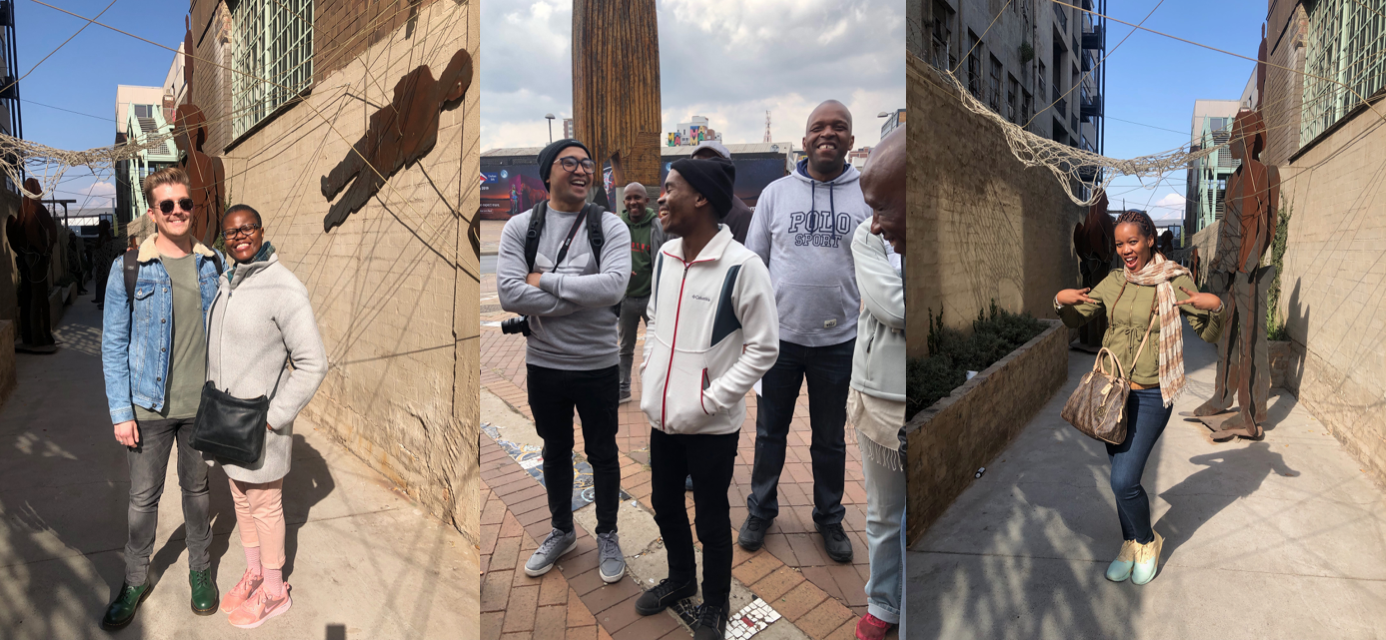 From Maboneng we headed to art and artisans precinct Victoria Yards to get a feel for an urban regeneration project that is inspired by art.

We then continued on through historic Marshalltown to the day's final destination, 1 Fox Precinct.
For lunch our concierges were treated to a sumptuous multi-course spread at one of our favourite downtown restaurants Urbanologi where head chef Jack Coetzee has an innovative food philosophy – his #Project150 menu. Created using ingredients sourced from within a 150km radius of the restaurant, #Project150 is a trailblazing restaurant initiative that endeavors to make fine dining more environmentally sustainable.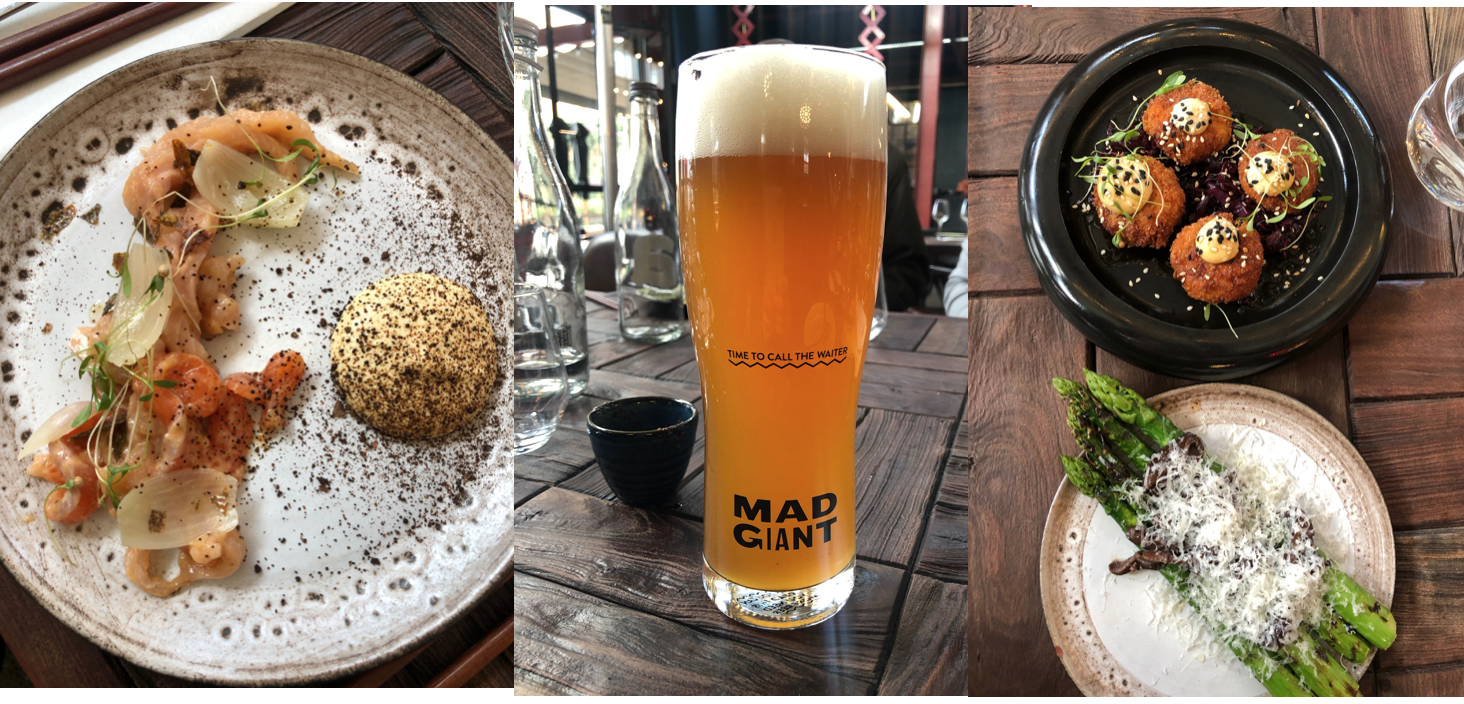 The spectacular Urbanologi restaurant, housed in a brilliantly converted century-old Gold Rush-era warehouse, shares space with the Mad Giant craft brewery and the finest craft beers were of course also on the menu. Meanwhile the team from the Ginologist gin distillery and The Little Fox cocktail bar next door, also took some time out to share their expertise (and delicious products) with our concierges before it was time to head back to the desk and share more great recommendations with Joburg's curious visitors.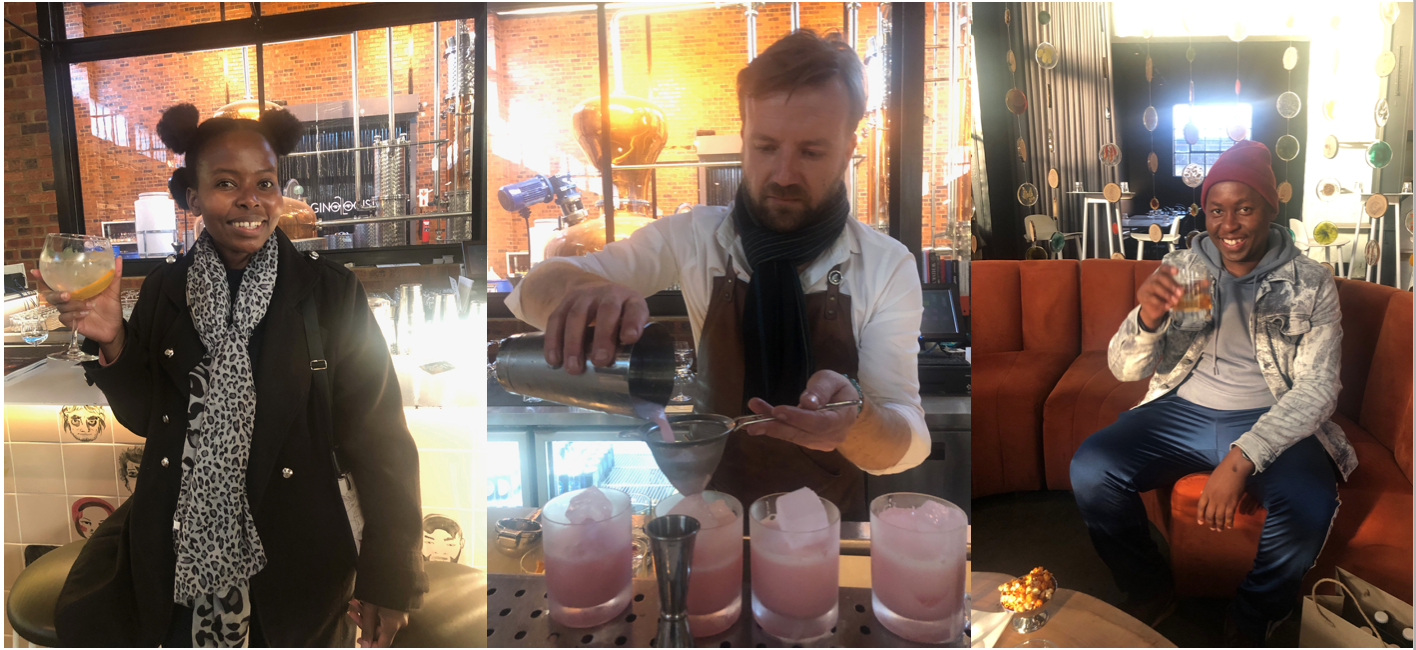 Participants on the day included team members from Saxon Hotel Villas and Spa, Palazzo Montecasino, The Capital Apartment Hotels, Maslow Hotel Sandton, Holiday Inn Sandton, Emperors Palace, and Menlyn Boutique Hotel.

To find out how your hotel or company can book a custom experience of the city, contact Laurice.Taitz@inyourpocket.com